Why you Should Give Personalised Gifts to your Employees?
Author:

Anushka

Published:

30th Aug, 2022
The manner of giving is worth more than the gift.
- Pierre Corneille (1606-1684), French dramatist
Giving a personal and meaningful touch can elevate even the simplest of gift. Yes, we are talking about none other than the personalized gifts. A gift incorporated with a special message, photo or name is a lovely way to convey your love and appreciation, especially towards employees. After all, the employees play a valuable role in contributing effectively to the company's success. Therefore, it is important to make everyone associated with you feel valued for their hard work and contributions. And Personalised gifts can hit the nail on the head! Listed below are a few convincing reasons why you should give personalised gifts to your employees.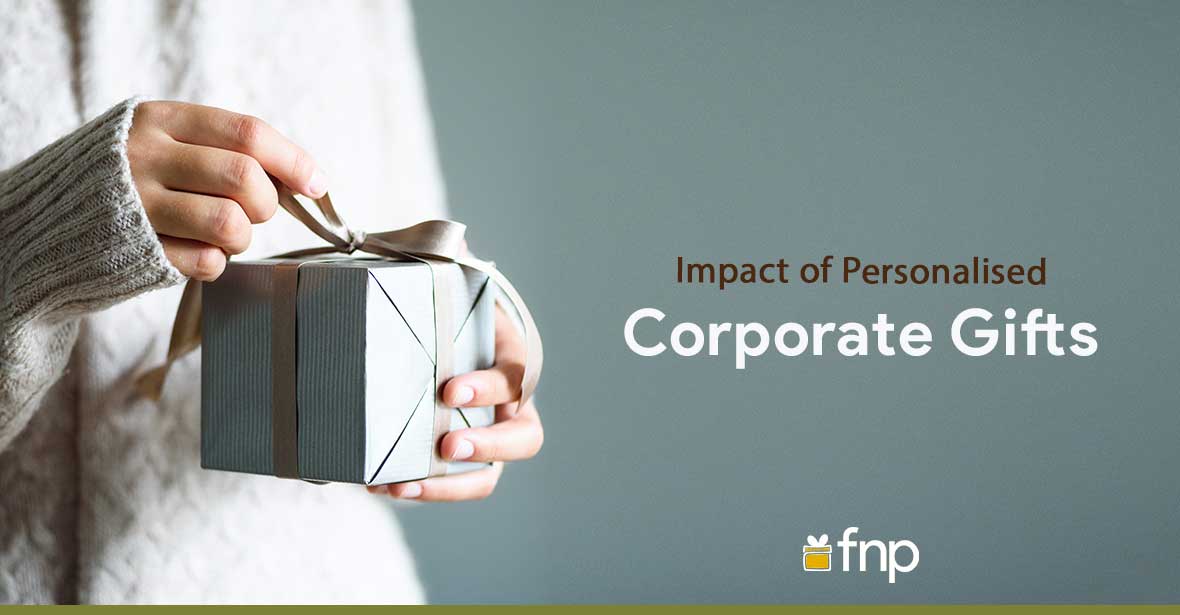 Unique in General
The term 'Personalised' has got the word 'personal' in it which is enough to show that they are a step ahead of other gifts. They are unique and can be customised as per the recipient, making them stand out from the crowd. Personalised gifts will reflect your special thoughts towards your hardworking employees.
Fosters Healthy & Close Relationships
The key to the perfect personalised gift is to know the recipient. So, if you are able to execute that well, you will not just be a colleague or co-worker, but also a friend and a confidant. A personalised gift will help create a sense of connection between the employee and employer.
Versatile Gift that Fits Every Occasion
Personalised gifts are not occasion oriented. They are actually one-size-fits-all kinds of gifts that you can give on any occasion, without any second thoughts. From birthday gifts to work anniversaries or even farewell parties - you can totally count upon them!
Perfect for Every Age Group
Personalised gifts are perfect to be gifted to anyone, irrespective of age or gender. They are perfect because of the personal emotions attached to them as well as their utility approach.
A Great Marketing Strategy
It has become customary in the corporate world to treat employees with a kit comprising day-to-day utility items. Therefore, you end up impressing the employees as well as highlighting the goodwill of your company.