A Pocket Guide to Buying Corporate Gifts Online
Author:

Anushka

Published:

28th June, 2022
Giving out corporate gifts is a wonderful and sincere way to let the employees, clients and business partners know that they are valued. It conveys your sincere appreciation for their hard work & contribution and helps to strengthen the business relationships. Given the availability of n-number of online gift stores, buying the corporate gifts have become quite easy. However, the more the options, the more the confusion. Ergo, below we have shared some of the essentials of buying corporate gifts to help you select the right gifts for your associates.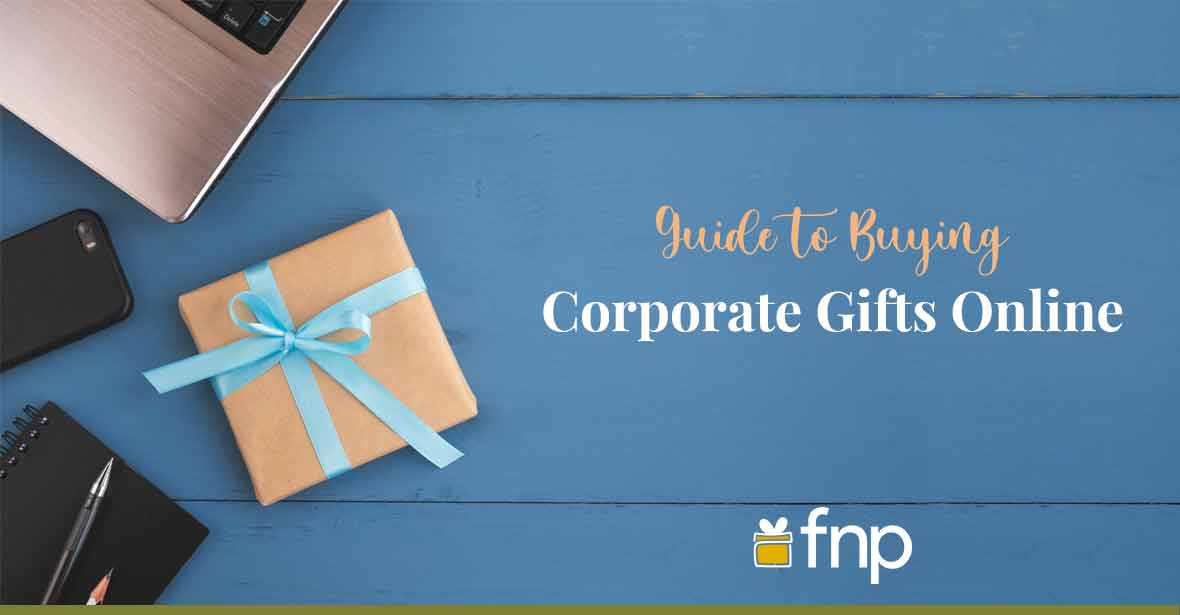 Select the Right Corporate Gifting Company
It is important to pick the tried and tested corporate gifting company that reflects the value you strive for via their gifts. The company should be reliable and also agile enough to accommodate your any kind of gifting needs such as employee joining kits, milestones and recurring occasions.
Quality Check
Any gift you send will reflect the image of your company. Therefore, before giving out a bulk order just by checking the product's image and description online, get a sample or two delivered and check the quality in person.
Consider Cultural Differences
Each culture and society has its own experiences, differences, preferences affecting the societal monolith. To put simply, each culture and religion share different ideologies and are sensitive when it comes to gifting. For example, gifting money and sweets at the corporate level are considered auspicious in India. While, in French, giving gifts that feature the company's logo can be only considered to be in poor taste.
Direct Delivery Option
The right corporate gifting company should provide multiple delivery options especially the direct delivery one. This way, it will save you a few bucks, the hassle of double work and provide ease of sending gifts anywhere to anyone.