How to Celebrate Children's Day in a Different Way?
Author:

Anushka

Published:

08th November, 2021
Children are the most beautiful gifts from God and are epitomes of innocence and optimism. Children's Day is a day to mark this spirit of childhood. Every year November 14 is celebrated as Children's Day. The day commemorates the birthday of Pt. Jawahar Lal Nehru, the 1st Prime Minister of Independent India who loved children. On this day, normally you take your kids out for dinner, buy them gifts and have fun with them. This year, do something different and celebrate Children's Day with the underprivileged children. Your small gestures can make a whole lot of difference. Here are some ideas to help you get started.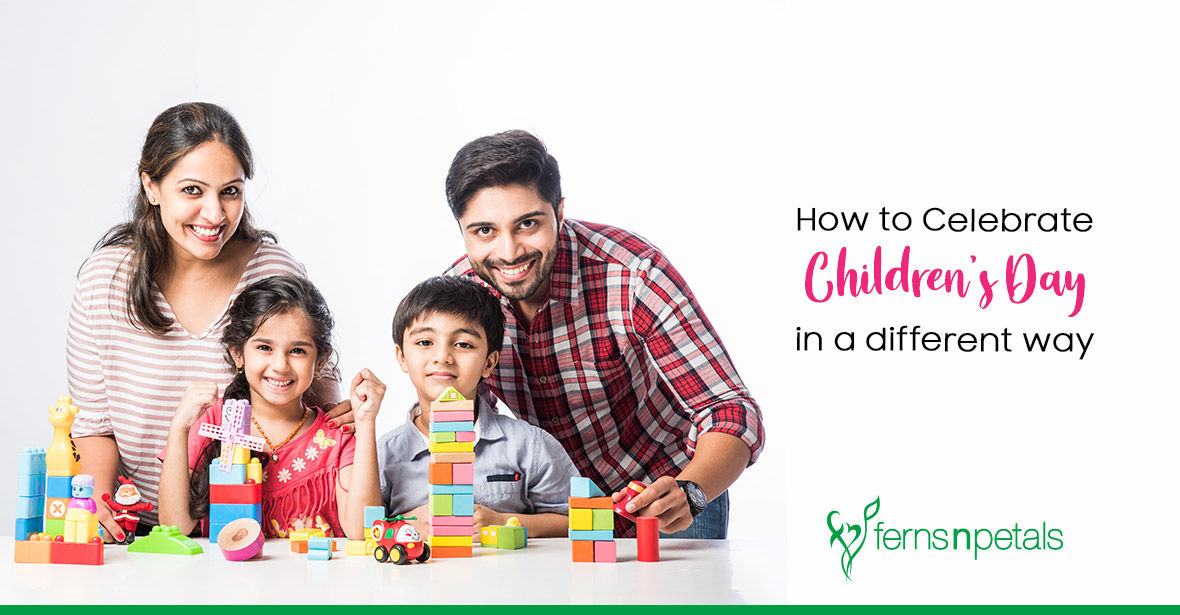 Empowerment of Children
Empowerment is a powerful element that can create an ever-lasting impact. Visit an orphanage or an NGO. Spend some time with them. Share their joys and sorrows. Hear them out. Guide them to feel valued and make them realise they are capable of doing anything. If you want to give them something, you can buy meaningful Children's Day gifts to make this day special for them. The smile you will see on their faces will be much brighter than all the light.
Sponsor a Child's Education & Medical Needs
Despite the Right to Education for all, lakhs of children are deprived of education. Become the root in the growth of these budding flowers by sponsoring a child's education and medical care. Connect with grassroots-based organisations to not just help children survive but thrive and become changemakers for a better tomorrow.
Teach Them
You can also provide education to the less fortunate who cannot afford to go to school, whenever your time allows. No child should be devoid of at least primary education. For it is only by the quality education and teachings that you can produce concrete results.
So, carry this thoughtful tradition of Children's Day in a unique way with not just your children, but with many not-so-lucky ones to shape the future of our country.