7 Teachings from Guru Gobind Singh to Live a Meaningful Life
Author:

Anushka

Published:

05th January, 2022
A saint, warrior, poet, scholar, philosopher and guru - Guru Gobind Singh Ji was the most powerful and inspiring personality of Indian history and culture. Guru Gobind Singh not only founded Khalsa but also made significant contributions to the community. He also fought valiantly, especially against the Mughal tyranny. As we celebrate the 356th birth anniversary of the tenth and last of the Sikh Gurus, we bring you a few of his teachings one should follow to lead a happy and contented life.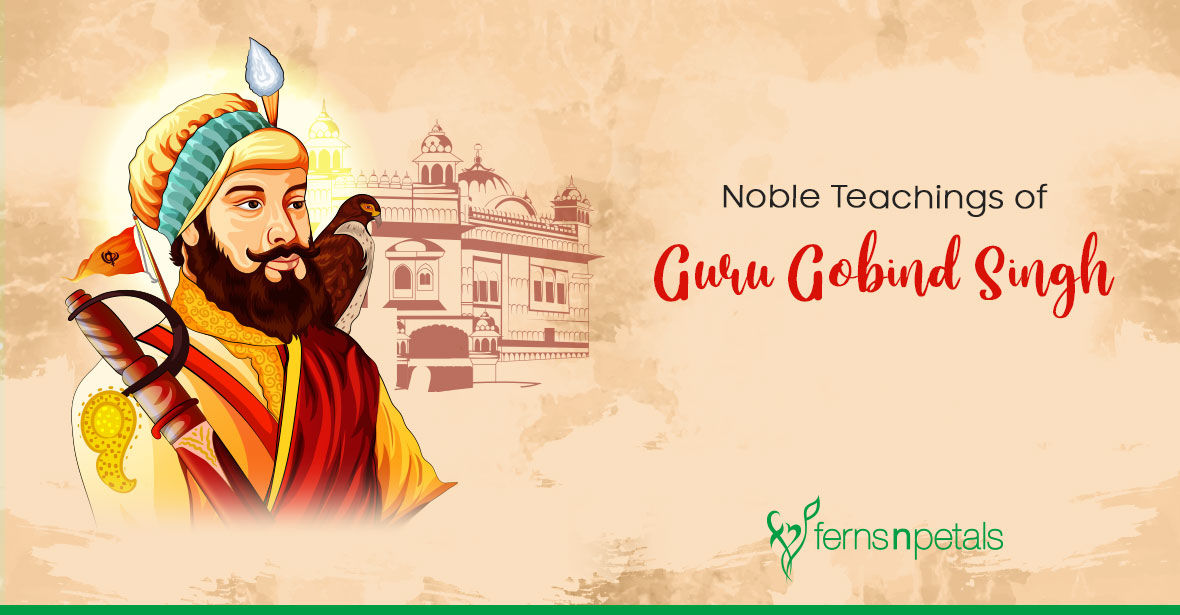 Be A Warrior & A Saint
Be a warrior with a noble cause who stands against injustice, promises to uphold dharma, is inwardly spiritual, is a fearless soul and is compassionate within oneself.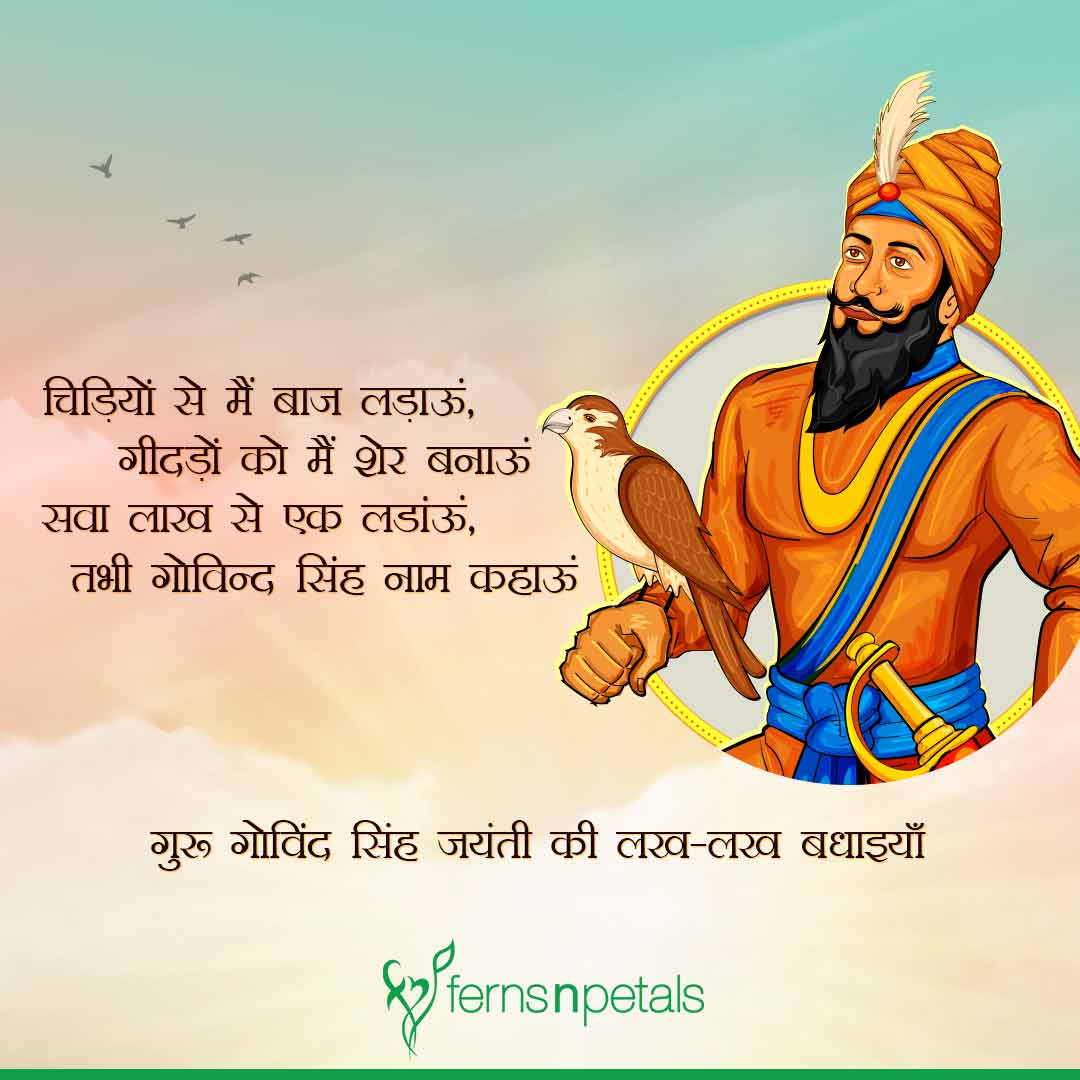 Serve Humanity
There is no religion greater than humanity. Guru Gobind Singh devoted his life to the happiness of his people and made many sacrifices to serve mankind. One must do as much as possible to serve and help those in need or trouble. If required, even pick up the weapon to battle injustice.
Power of Love
Love has the power to turn something basic into something gold or something ordinary to something extraordinary. Guru Gobind Singh believed that God is one and omnipresent. Those who love God and his creations shall attain divinity and salvation.
Everyone's Equal
He believed in non-discrimination, fairness, justice and freedom for everyone irrespective of the caste, colour, religion or creed they belonged to. He had the deepest regard for all religions and believed that the difference is only man-made.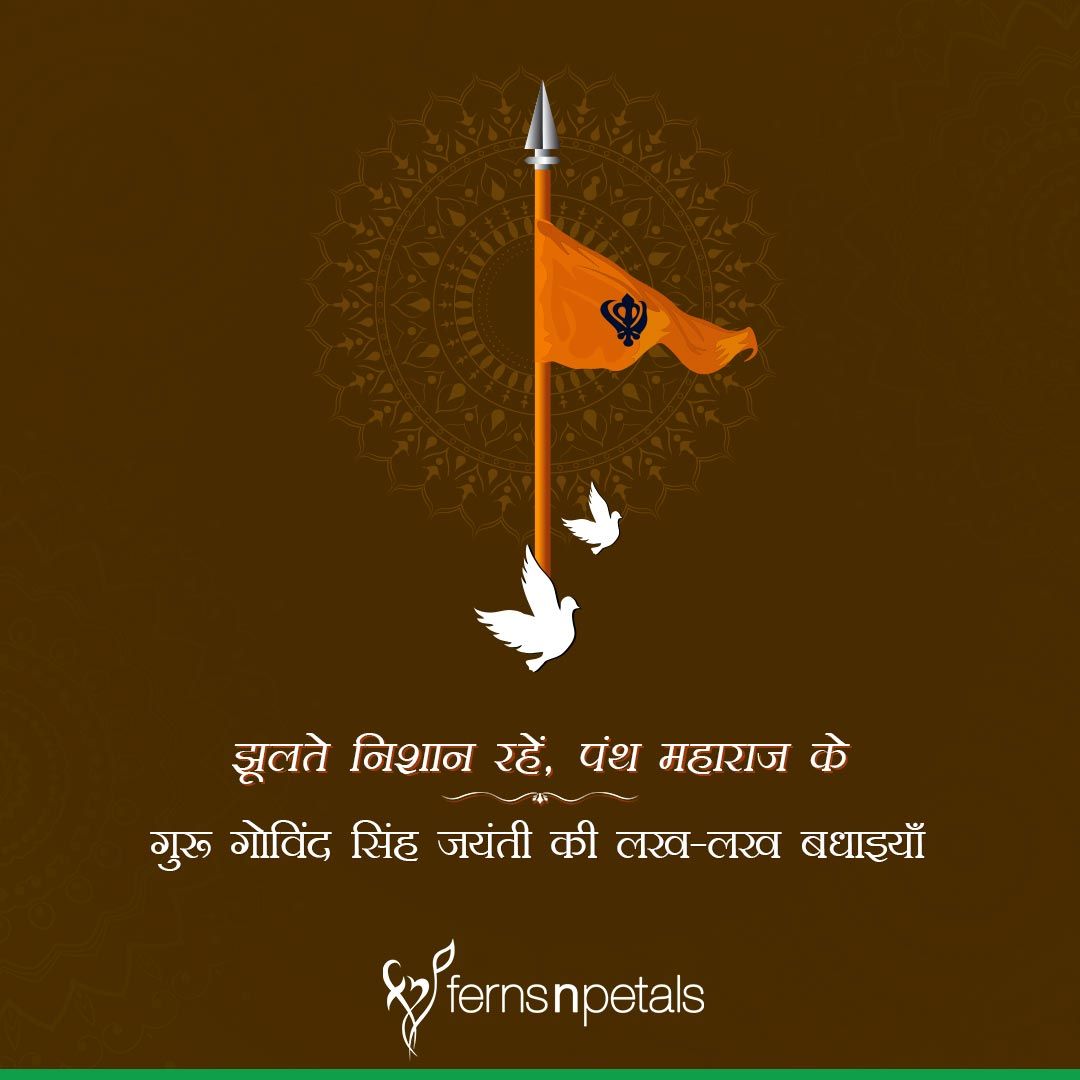 Be Humble
Guru Gobind Singh never thought of himself to be a big-shot. Instead, he claimed to be the servant of God. He said that it was the people who believed in him, who gave him the status of a guru. Rest, the world is filled with people like him. He asked everyone to practice humility, have a kind heart and doesn't expect anything in return, not even gratitude.
Be Mindful of your Speech
The words have the power to either transform a life or cut a wound so deep that is beyond healing. Guru Gobind Singh taught his people to be mindful and cautious when speaking to others. He was also against verbal abuse, cursing, gossiping, slandering or being spiteful to anyone.
Be a model human
Other than these, there are 52 hukams (or instructions) by Guru Gobind Singh that encourage the ordinary homemaker to live a good and righteous life.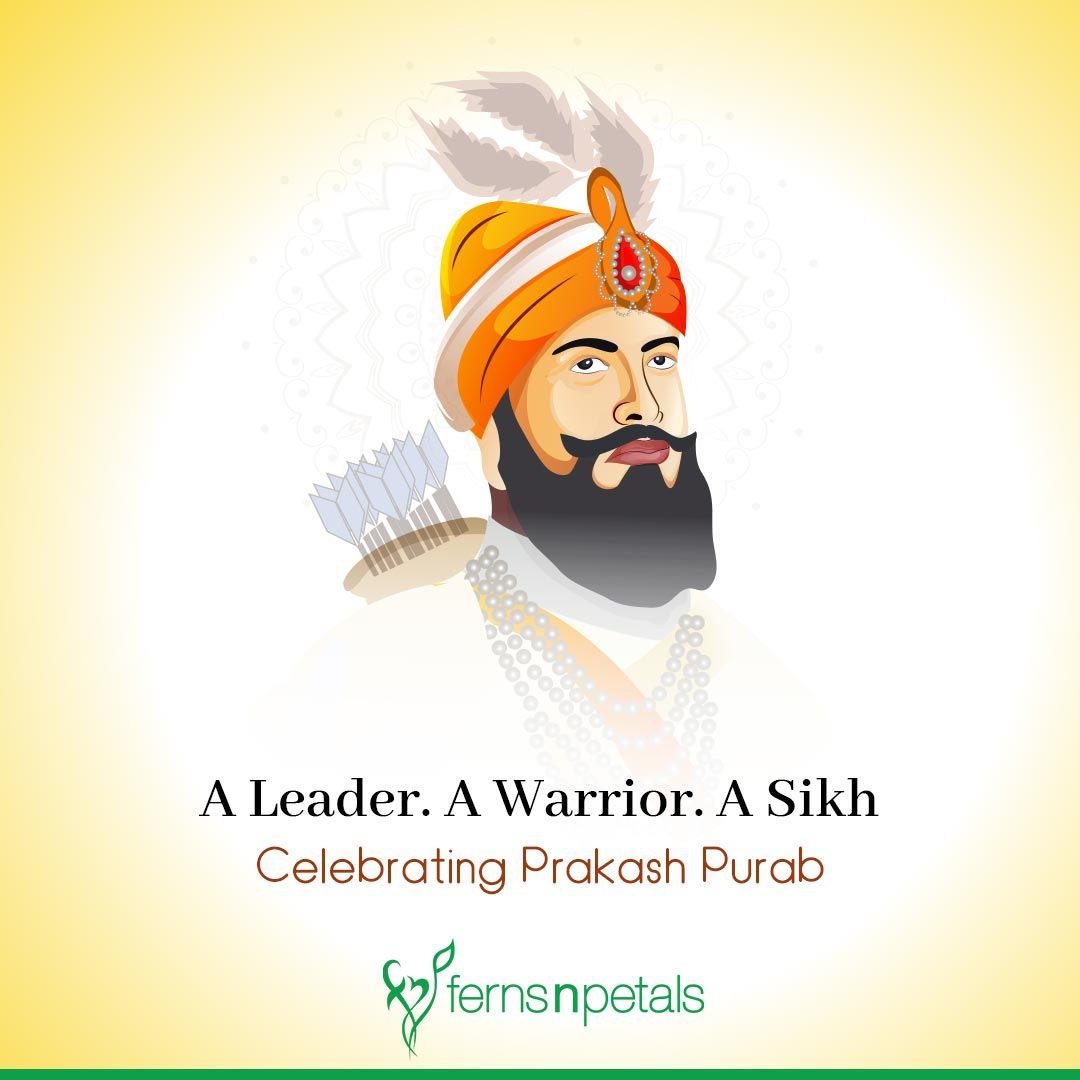 Send these Guru Gobind Jayanti wishes and greetings to your near and dear ones to instil the Guru's teachings.