Religious Guru Purnima Rituals In India
Author:

Shivangi

Published:

23rd July, 2021
Guru Purnima is the day to thank all the gurus and mentors who helped us in achieving our goals. Our mentors have a significant role in our lives, and we can't thank them enough. This year, Guru Purnima will be celebrated on 24th July throughout India. Our country is a land of vibrant cultures, and so, one can observe that unique rituals are practised by people belonging to different religions. Here are some of the religious Guru Purnima rituals in India that you should know about!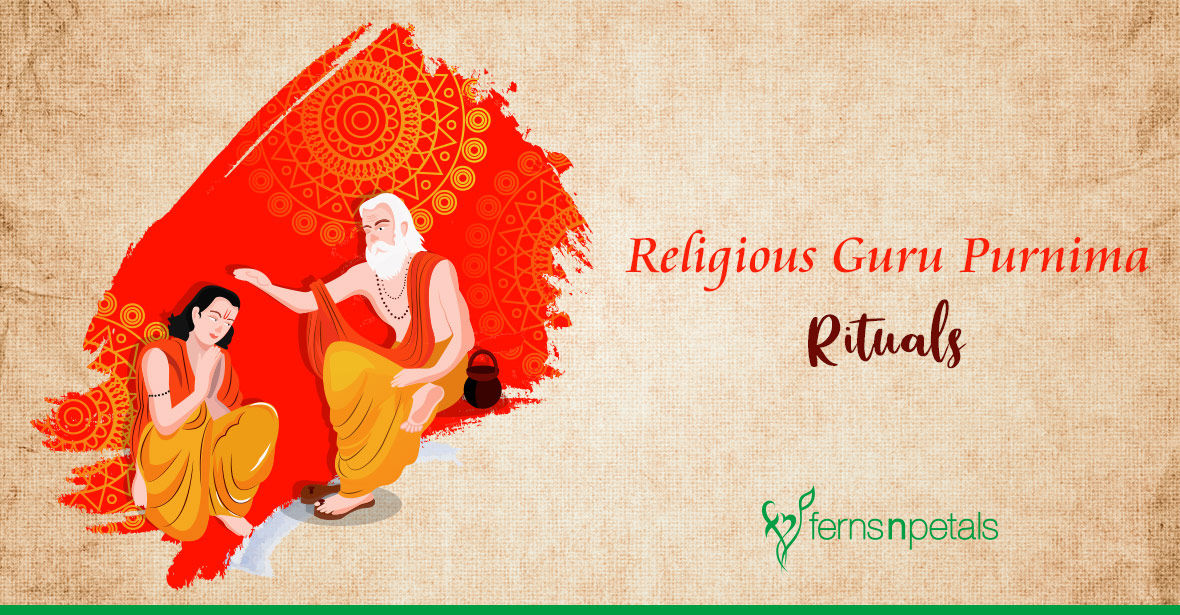 Buddhism
Guru Purnima is celebrated grandly by the followers of Buddhism. On Ashadha Purnima, Lord Buddha gave the first sermon to his five companions at Sarnath. This day is also known as the Dharamchakra Pravartan. On this day, all the followers of Buddhism practise meditation under the guidance of their Gurus. They even thank the mentors for their guidance.
Jainism
Indrabhuti Gautam of Gandhara became the first Guru and disciple of the 24th Tirthankara Mahavir Swami. Jains refer to Guru Purnima as Trinoka Guha Purnima, and they celebrate it by praying and organising Yatras.
Hinduism
According to Hinduism, Lord Shiva became the Adi Guru or the first Guru on Ashadha Purnima. This festival also marks the birth anniversary of Lord Ved Vyasa, who wrote the four Vedas. Hindus celebrate this festival by praying for their Gurus and making special meals and sweets for them. Hindu ascetics and wandering monks also celebrate this festival by keeping a fast and offer prayers to Lord Shiva.