Surprise Birthday Ideas For Friends During Lockdown
Author:

Priyanka

Published:

28th May, 2021
Coronavirus has made movement along with borders, states, and even within cities an absolute nightmare. And when you have a friend's birthday coming up, not being able to physically deliver your gift and wish them a good year ahead can be difficult. With such great advancements in technology, this would be the perfect time to make use of today's virtual gifting ideas and still celebrate birthdays the before-covid way.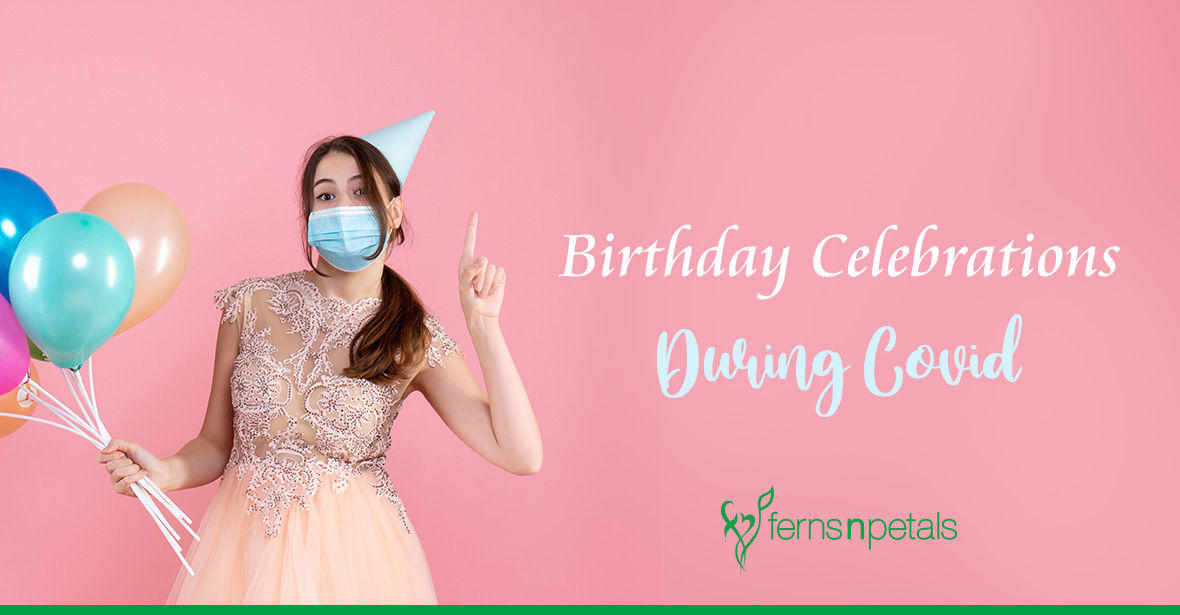 Here are some birthday surprise ideas during lockdown for friends:
Virtual Birthday Wish By a Celebrity
What if we told you that there is a way by which you could surprise your best friend with a birthday wish from their favourite celebrity? It is possible and very easy to implement. Celebrities could add a nice personal touch to the message and your friend would get to cherish the video over and over throughout the years.
Schedule a Movie Night
Distances can make the heart grow fonder and in this case, filmier. Choose a newly released movie and plan a date night with your friend. The thrill of the new movie will only make the day more exciting and entertaining. If you already have a favourite that you both enjoy, you could go for that as well. If this turns out to be a success, it could become a birthday ritual for future birthday celebrations.
Throw a Virtual Birthday Party
This is one of those birthday lockdown gifts that are easy to arrange and would definitely be a good surprise for your friend. You could invite all his/her friends from college, school or even some colleagues from the office to celebrate a virtual birthday with games and reliving old memories. Make sure you send them a cake to cut and a little birthday token on that special day.
Treat Them To a Delicious Birthday Dinner
Is your best friend a foodie? If yes, this could be an unexpected gift for them on their birthday. Place an order for their favourite meal and let them relish its amazing taste. To add a little jazz, order a little cupcake in their favourite flavour so they could celebrate and you could get a glimpse of a cake cutting ceremony on video.
Make a Birthday Donation in Their Name
If you feel like some of the worldly things around you can take a backseat this year, do something different and make a change in someone else's life. Donate whatever you can to a cause your friend feels passionate about. This will not only elevate your confidence in the goodwill of the world but will also make your friend feel really joyous and proud of you.
Do a Birthday Countdown
You can prove to your friend that distances do not have an upper hand on your friendship by going out of your way to do a birthday countdown. Start at D-7 and send them a gift every day until their date of birth. Let these gifts be a mixture of personalised gifts, birthday cake hampers, flowers and more.