Know About Some of the Most-Loved Christmas Herbs
Author:

Anushka

Published:

11th Nov, 2022
Just like it wouldn't feel like Diwali without Kaju Katli, Christmas won't ring jingles without the scent of cookies and traditional holiday dishes. And those who are well-versed in the spirit of Christmas delicacies, know that there are specific herbs that smell like holidays and make up for the main courses, side dishes and even desserts. That is why we have put up a list of Christmas-special herbs and spices that will help you achieve great flavours and sleigh most seasonal foods. Take a look at them below.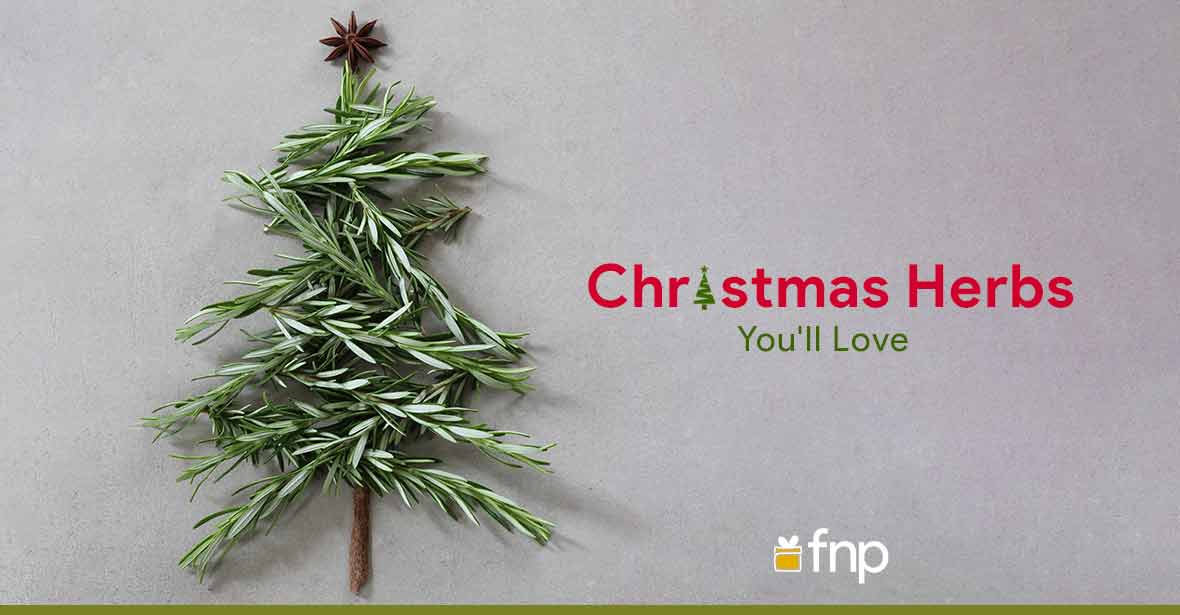 Rosemary
A classic herb for the Season of Magic, rosemary has been used on the festival since the middle ages. The herb is said to represent love and remembrance that is best shared during the holidays. Use this needle-like leaves' herb in toppings for chicken, lamb or pork, as a holiday décor or in a potpourri.
Sage
Sage is a staple herb loaded with vitamins B, C and K, calcium, mineral, iron, zinc and magnesium. Henceforth, it can be widely used to season Christmas dinners such as pork, lamb and chicken, garnish salads and even prepare healthy drinks.
Thyme
Spruce your Christmas savouries with the most wonderful herb of all, i.e. Thyme. With its minty and little sweet zest, it compliments Christmas cooking very well. Besides, the herb is loaded with vitamins and minerals known to combat anxiety, tension, and depression, increase blood circulation and energise one. Hence, how can you miss adding it to your Christmas special dishes, right?
Peppermint
Peppermint and Christmas complement each other perfectly way beyond their use in candy canes. Chop it extremely fine and add it to your Christmas cakes, biscuits, cookies and chocolates to make it truly smell like holidays.
Cinnamon
A delicious and kind-of mandatory addition to baked goods, warm drinks and applesauce, cinnamon is ubiquitous during Christmas. Whether you use one to stir a cup of hot apple cider or use cinnamon powder over a cup of hot chocolate or use it in crafts and decorations - Cinnamon is truly a tried and true Christmas herb.