Best Ways To Send Gifts Overseas During Lockdown
Author:

Priyanka

Published:

27th May, 2021
Most of the countries around the world are going through series of lockdowns to contain Coronavirus. As life moves on and we become accustomed to our new daily schedules, it is important that we still keep the importance of yearly occasions and events alive and celebrate them. If you're looking for ways to send gifts overseas to your friends and family, check out these ways: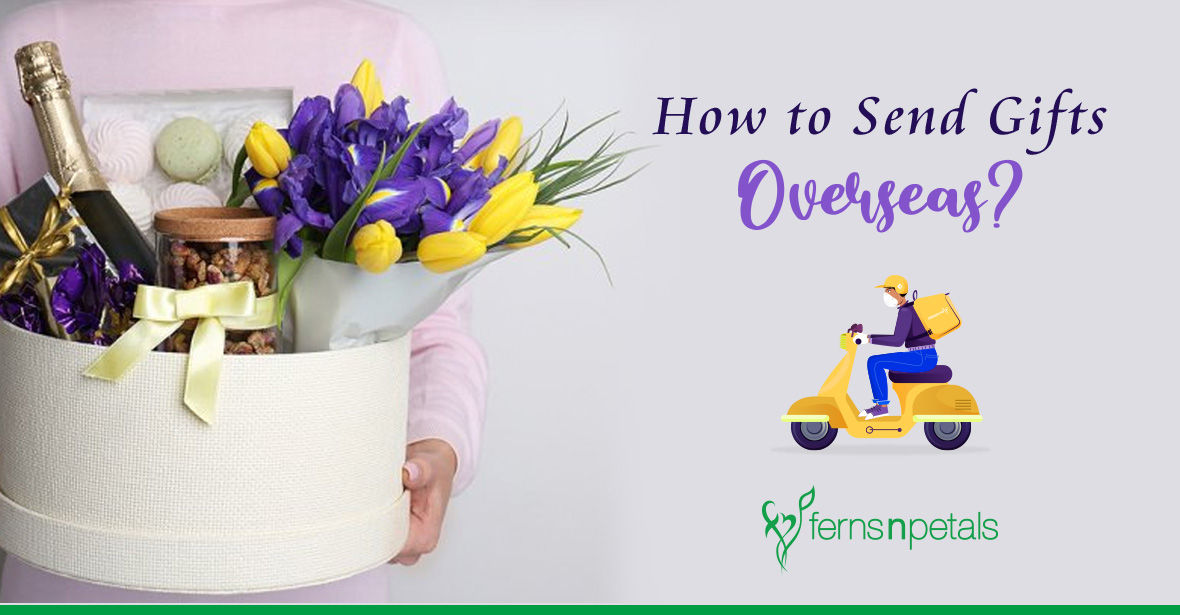 Order and Send Gifts Overseas Through an Online Gifting Site
Online gifting sites in India have made the process of gifting a piece of cake. Placing an order for a gift to be sent to a relative or friend overseas is easy. They have an abundance of options, including flowers, cakes, plants, hampers and combos. The best part is that you can access the website any time of the day, at your convenience. They also have amazing deals and offers on premium gifts that they could avail with added benefits like free shipping and one-day delivery. Online gifting websites would be your one-stop place for all things gifting and delivery.
Source the Gift locally and Choose a Shipping Partner of Your Choice
If you find something suitable at a local gift shop and want to send that overseas using a shipping partner you trust, that can also be another option. You could even make something yourself and send that handmade gift through a shipping service. Although it rids you of benefits like delivery date personalisation and deals, it'll give you the freedom to choose a gift of your choice from wherever you'd like.
Buy Them an International Gift Card
Being unaware or unsure of their gifting preferences may lead you to a fix. In situations like that, the best way to make sure that you're sending something they would like would be to send an international gift card. They can be sent electronically through the mail, so you wouldn't need anybody to physically deliver them to their doorstep. This is another way to make sure that they're using the gift card on something they like. A gift card doesn't necessarily have to belong to a gifting website. Apparels, groceries, restaurants and department stores all use gift cards these days so they can redeem them according to their needs.
Send Gift Overseas With A Person Going To The Same Country
If the restrictions ease, but it's still difficult to travel overseas for you, the best way to make sure that the gift gets delivered would be to send it across using an acquaintance travelling to the same country. This way, you'd always be sure of the fact that your precious gift is in safe hands and will be delivered on time as well.