World Social Media Day: What are the benefits of Social Media
Author:

Shivangi

Published:

22nd June, 2021
Social Media Day is on 30th June and this brings us to the 'why' of celebrating this occasion. The infamous social media has its pros and cons. Social Media offers everyone a great platform to express and connect with various people. And, 30th June is all about celebrating the way it has brought mankind together. Here are a few benefits of social media that will make the people who are against it inclined towards joining it and the ones who are already using this platform feel all happier!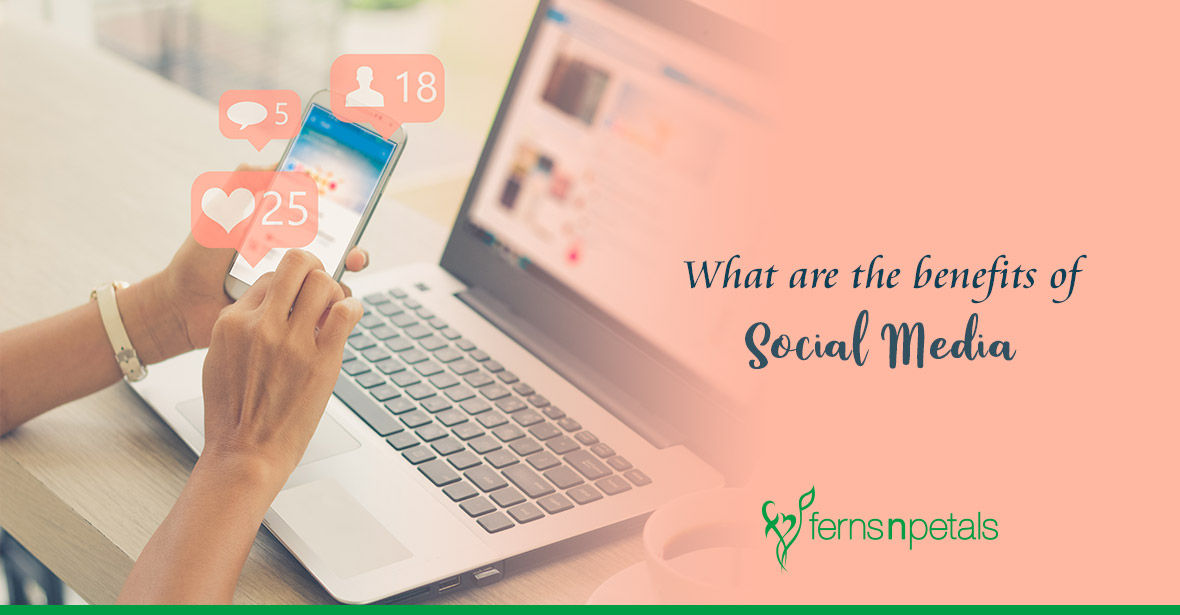 Forming New Relationships
Instagram, Facebook and all other social media apps have helped many people in building personal and professional relationships. With the help of these applications, introverts have started bonding with people and the extroverts are enjoying it to the fullest.
Voicing Out Opinions
Whether you have something to say on a political matter or any other, social media has given everyone a fair chance to speak out and express themselves.
Created Employment Opportunities
From a larger perspective, apps like Instagram have given people the chance to showcase their art and to earn while enjoying what they do. Social influencer not only motivates people to follow their passions but to live the life they dream of.
Better Business for Companies
Companies with the help of this great platform can now promote their products and have a clear picture of what customers are looking for. Customers can now get what they want and this has made everything smoother for both parties.
Developing New Skills
Whether you are passionate about dancing or photography, you can easily contact or follow the experts and learn all about the skills you are looking forward to attaining.
Great for Mental Health
Some people may say that social media is negatively affecting our mental health but there is so much positivity on these apps. There are people who are suffering from anxiety and depression. They are openly coming forward and spreading awareness through social media.