World Heritage Day: History and Significance
Author:

Priyanka

Published:

16th April, 2021
International Day For Monuments and Sites 2021 will be celebrated on 18th April. The occasion was created as an appeal to the international community to help preserve the heritage and culture of historic monuments around the world for future generations. The resolution to celebrate International Heritage Day was first passed in 1983, during the 22nd UNESCO conference.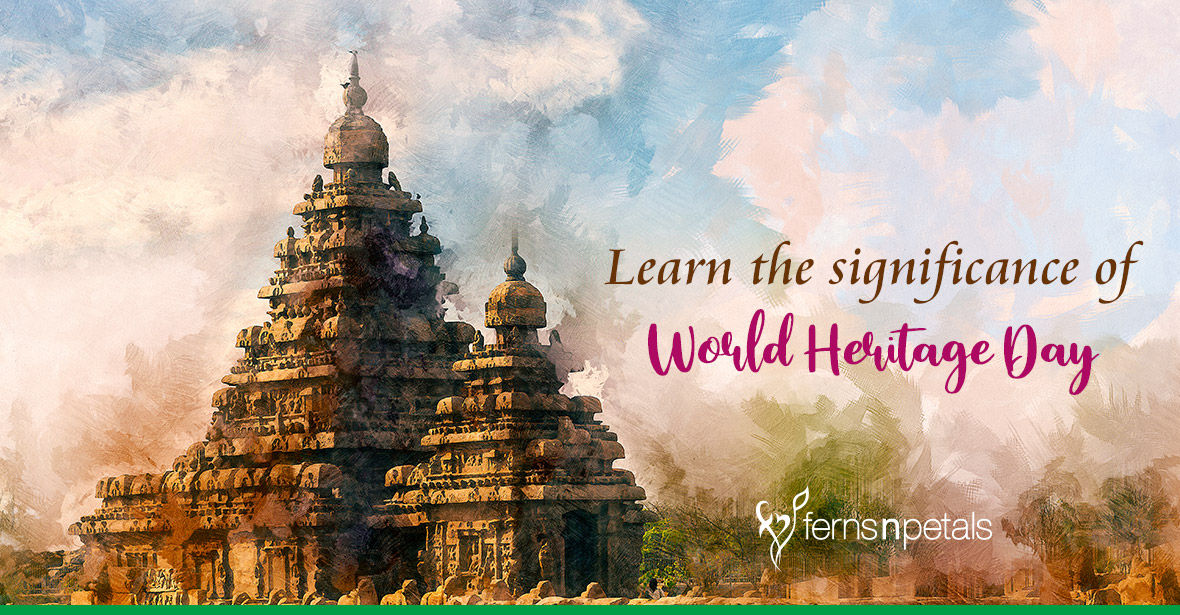 Every year the organisation comes up with a theme to celebrate this special day. This year's World Heritage Day theme is 'Complex Pasts: Diverse Futures'. It aims to refer to the fact that only a critical examination of the past can help decode the diverse demands of the future.
What is a UNESCO declared World Heritage Site?
A country's present traditions and culture are highly dependent on its history. A UNESCO World Heritage Site is a place of historical remains that, in the present times, has been designated by the organisation to be of esteemed cultural importance. In addition, World Heritage Sites do not belong to a single community or country, but are equally representative of the entire human race as a whole.
What are some of the famous World Heritage Sites ?
Your past always has a way of connecting to your present-day adventures. Over a perios of time, people living in a particular geographical area become the transmitters, transformers as well as the preservers of the culture of that place. If you haven't ever been to a world heritage site, do so and see for yourself why these places are such a rave within the travelling community.
Machu Pichhu
Deep into the Peruvian Andes lies the spectacle that Macchu Pichhu is. Standing on top of the world, in the midst of some of the finest archeological ruins in the world has a way of putting things in perspective for a lot of people.
Angkor Wat
Built as a Hindu Temple way before the 12th century, this architectural marvel remains busy throughout the year. It is also known to be the largest religious monument in the world in terms of area. If you're ever in Cambodia visiting family and friends, do check out Angkor Wat. It's rustic and highly-detailed, holding a lot of cultural significance in this fast moving world.
Petra
Located in Jordan, this place is for the adventure seeker in you. It's a half-built and half-carved rock that is surrounded by mountains and gorges. It is located between the red sea and the dead sea and has remained uninhabited since the prehistoric times.
These World Heritage Sites are a sight to behold. With so much history associated with them, it's highly important for the present and the future generations to know and get acquainted with their relevance in this fast growing world.