What is the theme for World Environment Day 2020?
Author:

Apeksha Rawat

Published:

29th May, 2020
World Environment Day is observed each year on 5th June to spread awareness about the protection of the environment. It was established in 1972 during the United Nations Conference on the Human Environment. Since its establishment, World Environment Day has developed into a global platform for raising awareness and inspiring positive change in the environment. It is celebrated in more than 143 countries.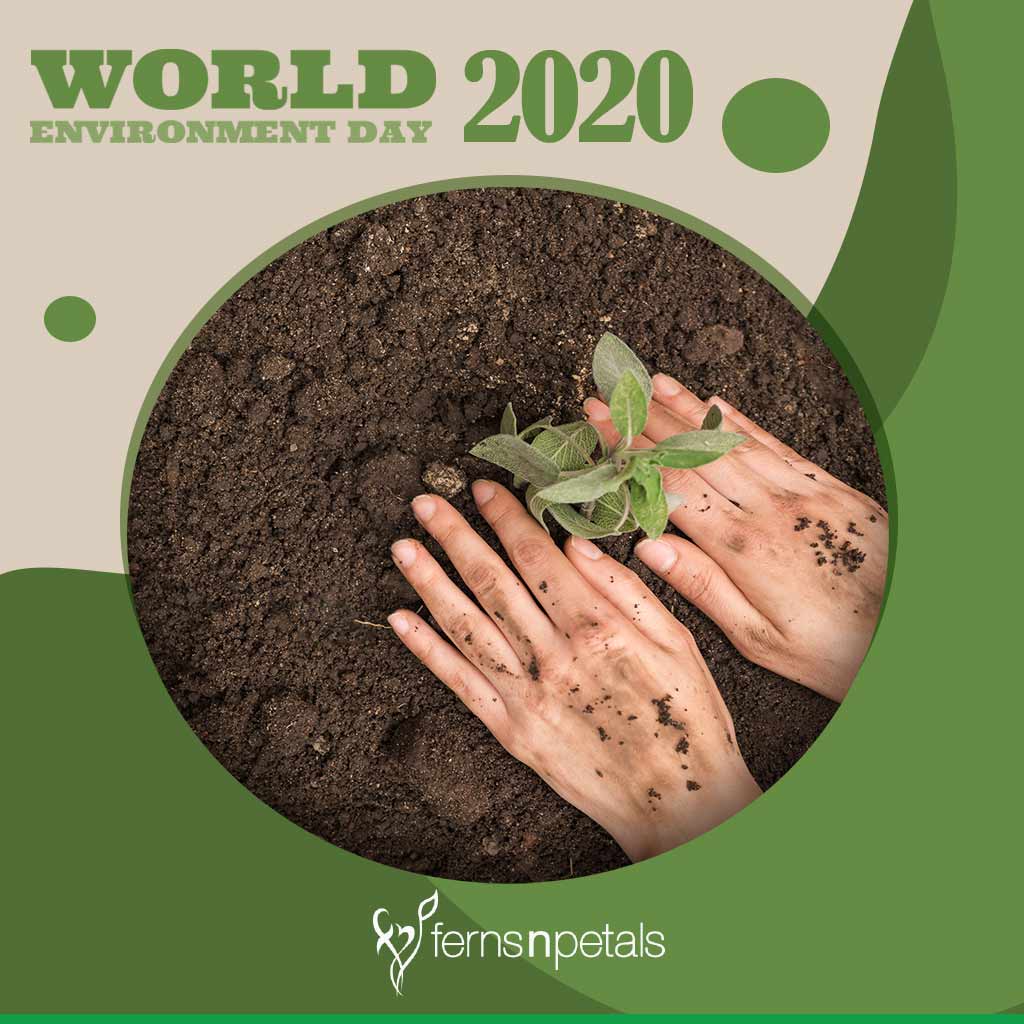 Every year, World Environment Day has a new theme that focuses on environmental issues. The NGO's, major corporations, communities, and government organisations all over the world advocate for environmental causes. The theme for World Environment Day 2020 is - "Biodiversity." The UN Environment Programme (UNEP) announced that Colombia will be hosting World Environment Day 2020 in partnership with Germany. The main focus would be on biodiversity. This day is popularly called "People's Day" as it is a day for people to show care and support for the Earth & their environment.
Why is World Environment Day celebrated?
It is the biggest annual event organised by the United Nations to create & raise environmental awareness among people. The main aim of this day is to raise awareness among people to protect nature and pay attention to the various environmental issues affecting planet Earth day by day.
How humans impact biodiversity?
According to Wikipedia, "Biodiversity is the variety and variability of life on Earth." It involves a diversity of genes within a species, of species with ecosystems, and of ecosystems in the biosphere. Biodiversity provides humans with food, oxygen, water, energy, stabilisation of Earth's climate, medicine, and many more things. Humans affect biodiversity by their population, use of land, and their lifestyles. Many actions by humans are causing a decrease in biodiversity. They need to realise how their actions affect biodiversity and attempt to minimise them to ensure a better future for humanity. Because without biodiversity, there would be no human existence at all.
Through proper education and awareness programs, humans can be educated about preserving biodiversity so that they would be able to sustain life on earth longer. Government and individuals need to take actions that provide a large effect on saving biodiversity.