Top 7 Personalised Gifts For Boyfriend
Author:

Apeksha Rawat

Published:

20th August, 2019
Why is it so difficult to shop for gifts for men? This is the question which often bothers beautiful ladies whenever they start searching for the perfect gift for their boyfriend. Well, there are several reasons behind. Men are not so vocal about their likes, dislikes, and preferences. That makes it hard for the ladies to find a unique gift to impress their boyfriend. In such a scenario, personalised gifts come across as the awesome ideas that can be customised with the name and picture of the recipient. They make perfect gifts for every occasion, display old memories in a unique way and stay with the recipient forever.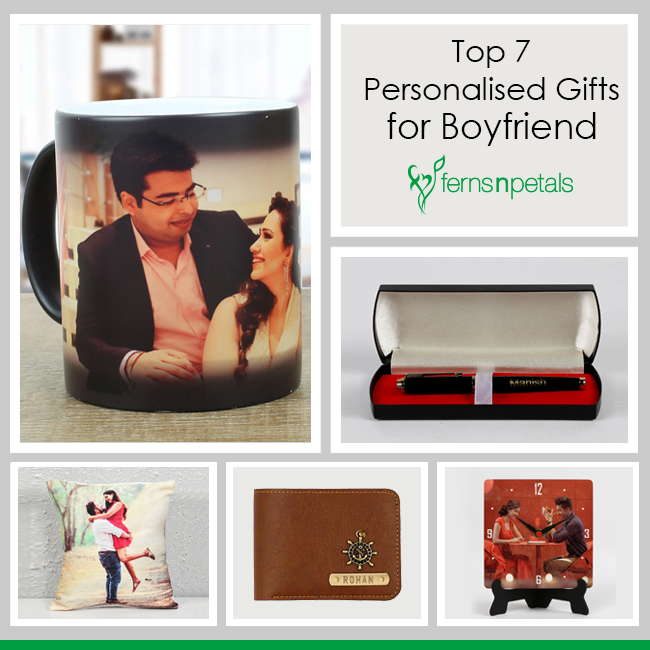 Read further to know some fabulous personalised gift ideas for boyfriend.
Personalised Beer Mug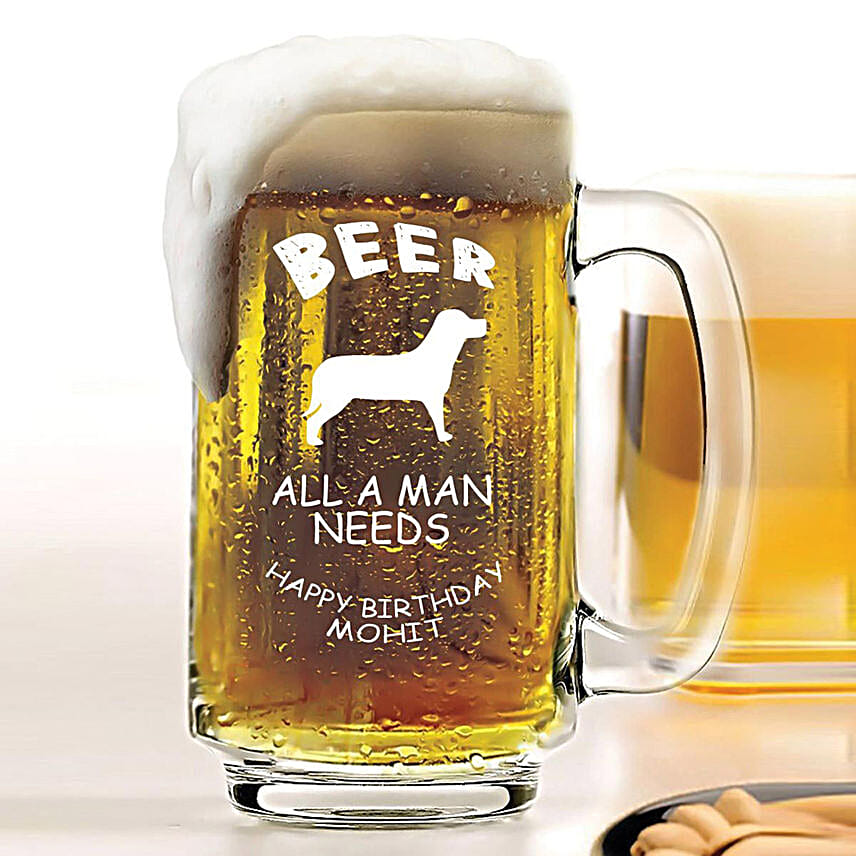 The personalised beer mug would make a fantastic gift for boyfriend who likes to drink on special occasions. Drinking beer from the customised mugs would become so much more fun and let the recipient party a bit harder.
Personalised Men's Wallet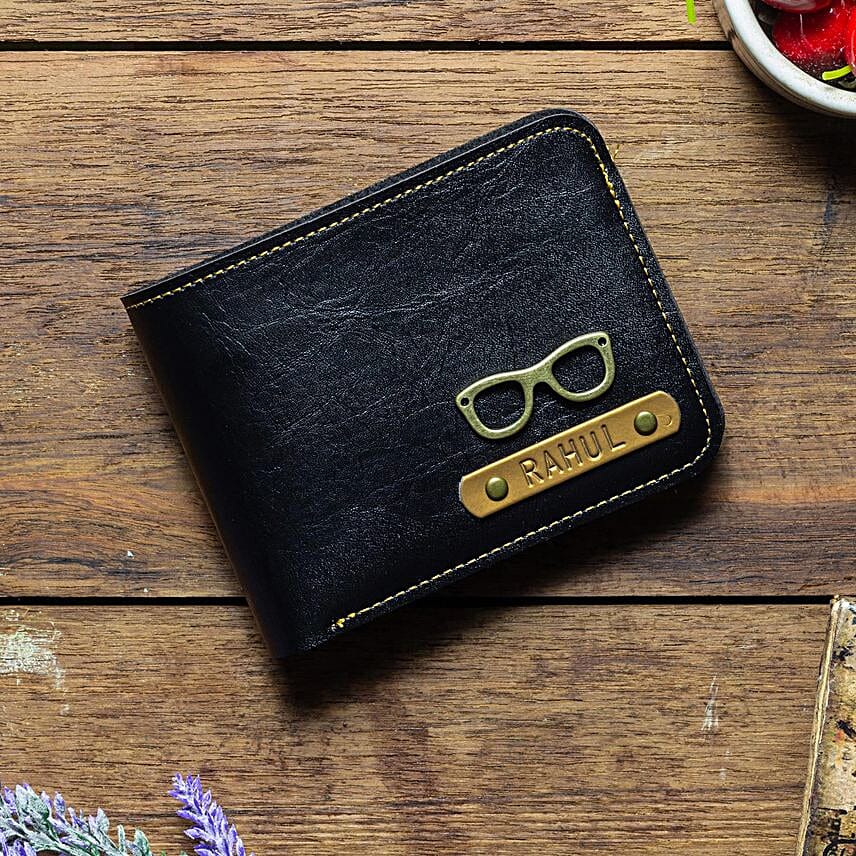 A sophisticated personalised wallet with a name tag and a charm will make a truly unique keepsake for a man. Designed to suit everyday needs, a stylish personalised wallet will allow them to carry their cash and cards in style.
Personalised Engraved Roller Pen
: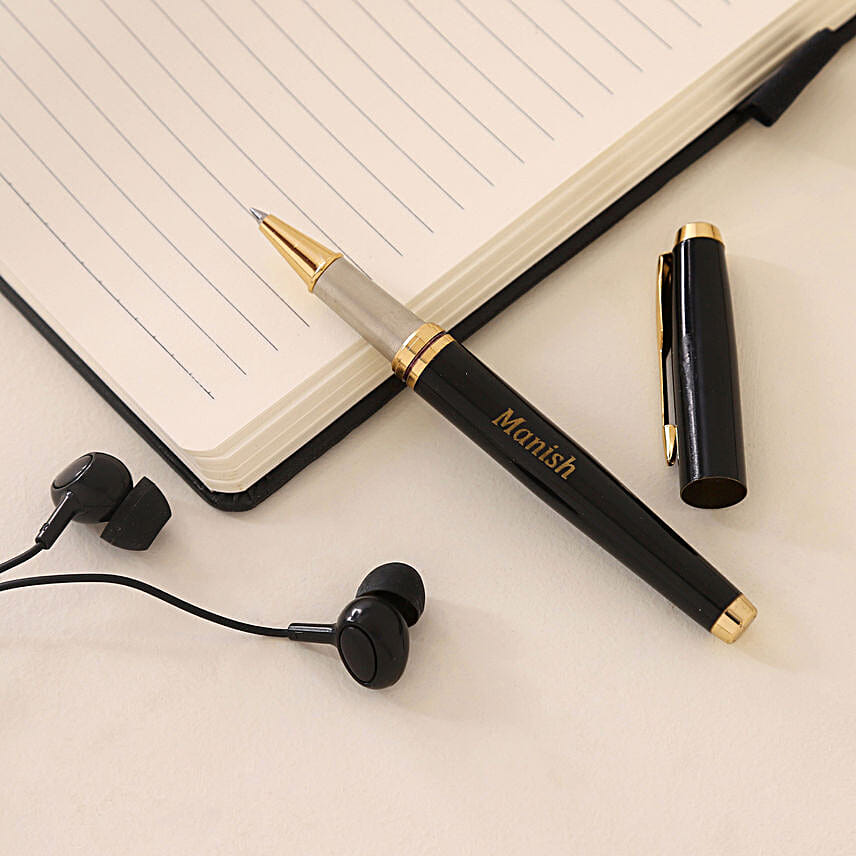 The personalised engraved pen makes for a timeless gift that a lady can offer her boyfriend on his new job or job promotion. It will show that the sender has put some valuable time and thoughts to choose a gift that the recipient will love and treasure forever.
Personalised Passport Cover
: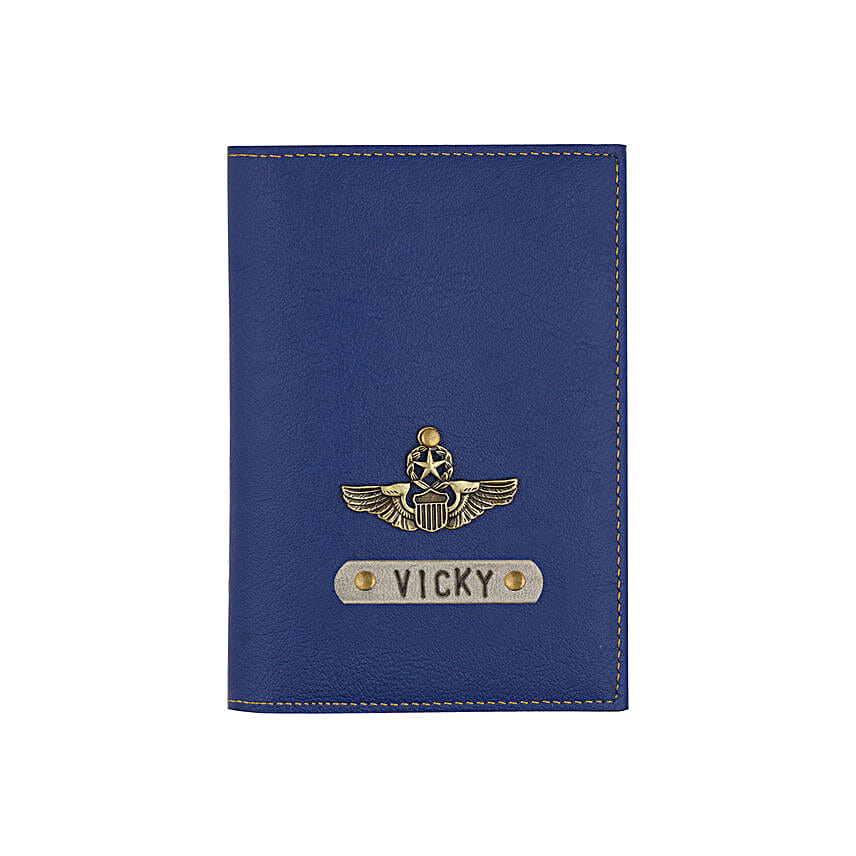 Passport is the most important travel document while travelling abroad. Therefore, it is very crucial to take care of it and protect from any possible damage. A personalised passport cover embedded with the boyfriend's name or initials will allow him to travel in style and keep the passport safe through the whole journey. It comes in a convenient size that one can easily slip into the pocket.
Personalised Watch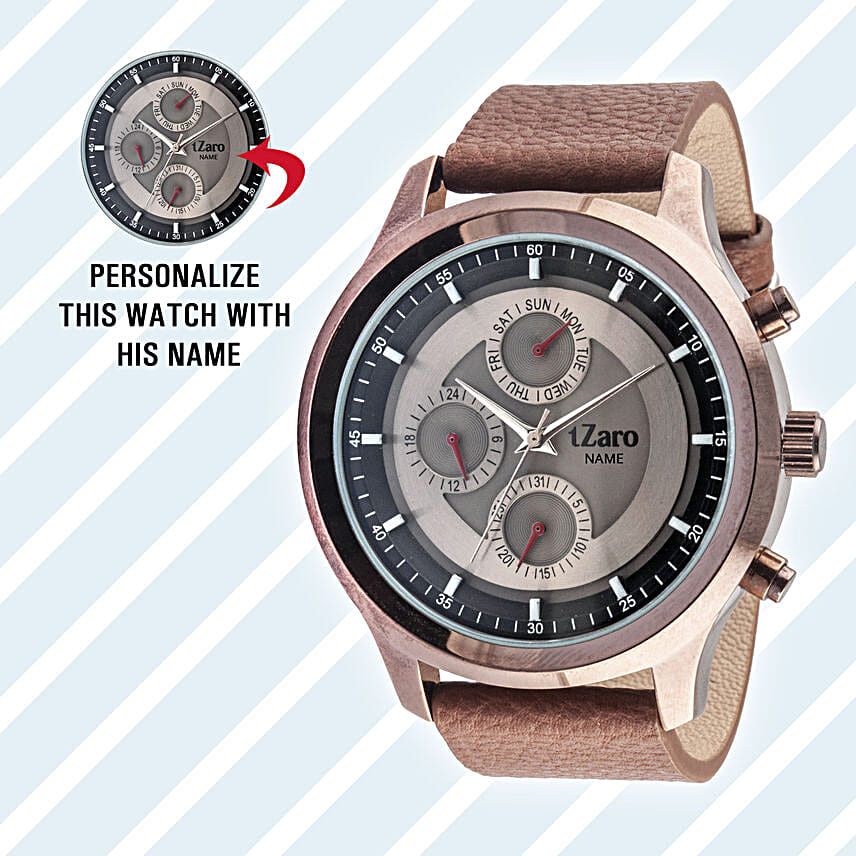 A personalised watch engraved with the name of the boyfriend is the best way to turn an accessory into an elegant keepsake. It will satisfy both his needs and sense of style and reflect his sophisticated personality in a unique way.
Personalised Caricature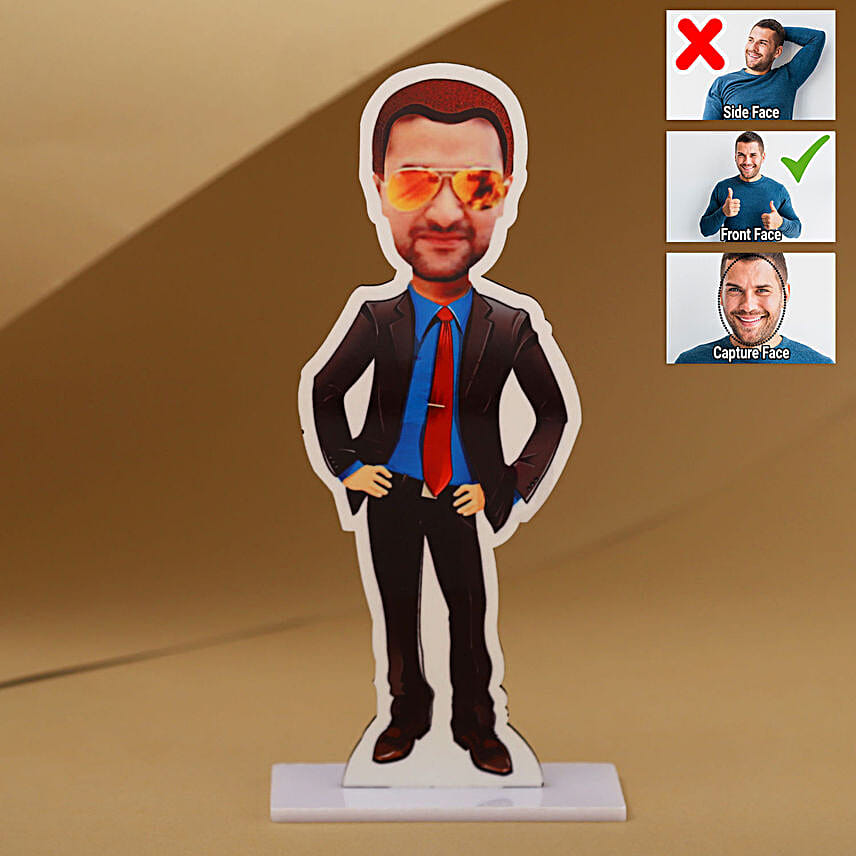 A caricature is a rendered image that features the subject in an exaggerated way through artistic drawing. The personalised caricature will make a delightful gift for a boyfriend who fancies funny and unique gifts. It will serve the dual purpose of gifting and entertainment, which will increase the fun quotient of celebrations.
Personalised Keyring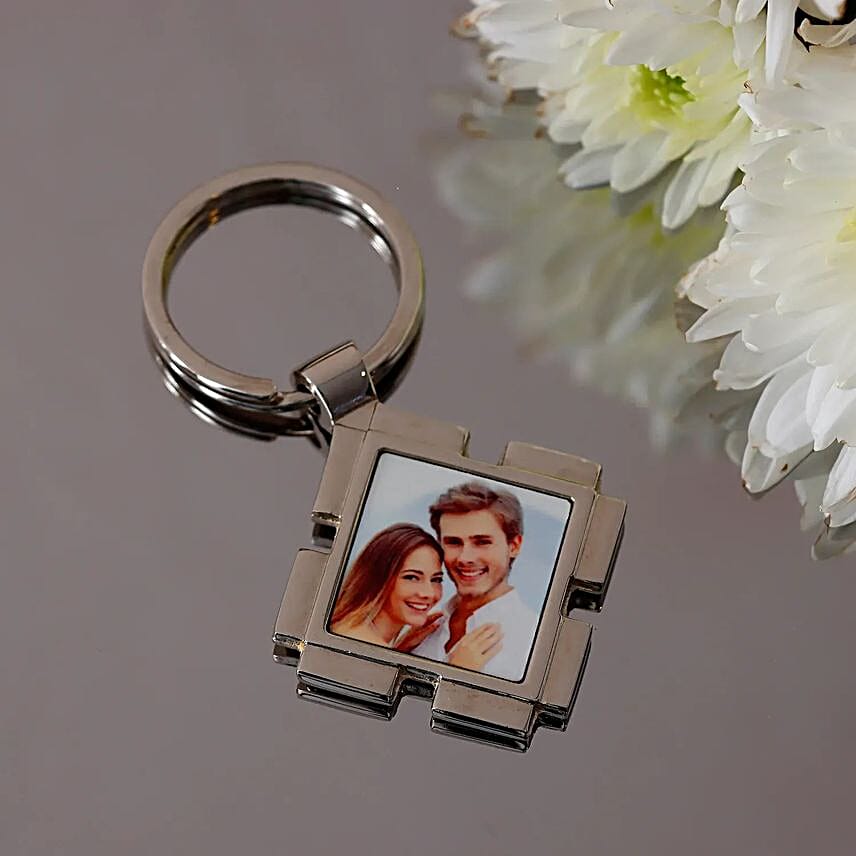 The personalised keyring is a thoughtful present for a boyfriend who has just moved to a new house or bought a new car. Customised with the name or picture, a keyring will help him organise all the keys safely. It is a perfect gift option that will come to one's rescue during the last minute shopping and help deliver their wishes for their loved ones.
These timeless and cool personalised gift ideas for boyfriend will infuse love and happiness to his celebrations and give him something precious to hold on forever.