Tips On How To Impress Your Boss With Your Work
Author:

Priyanka

Published:

8th April, 2021
Having your boss' approval over your work could be a stepping stone in your career. Nobody expects you to know everything, especially your boss, but going out of your way to learn the intricacies of the role could make you stand out in a pool of other employees. Here are some ways you could impress your boss with your work: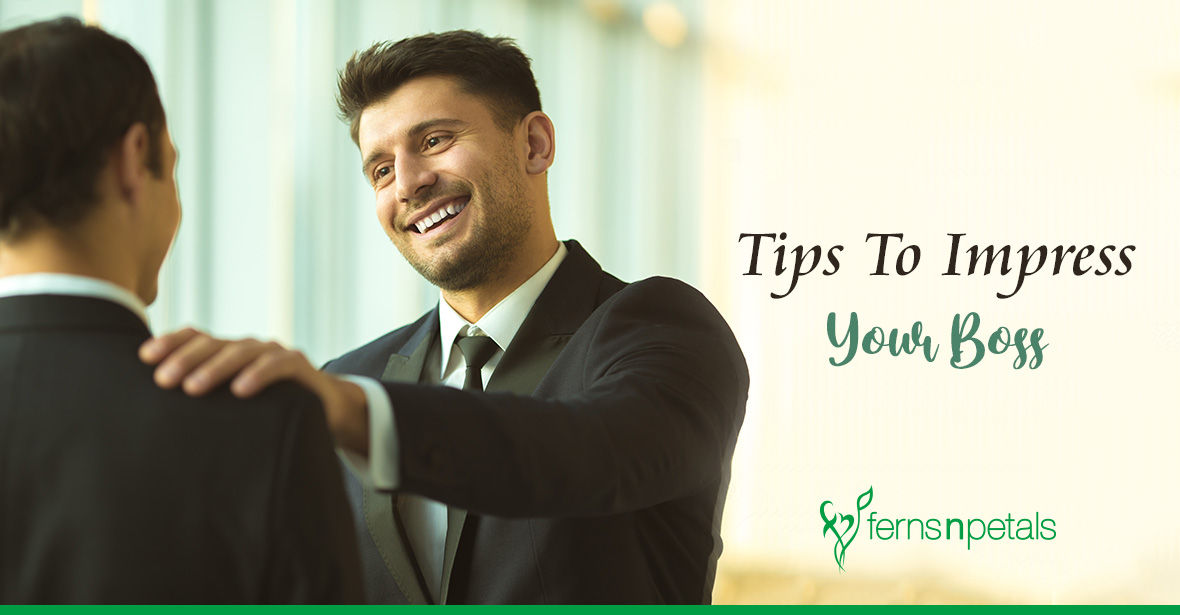 Demonstrate a long-term interest in the organisation
This will be useful to you wherever you go. Your interests and aspirations must always align with the organisation's future goals and targets. Make sure that you demonstrate this to your boss wherever the opportunity presents itself by asking questions about strategy and other key indicators.
Try to be Proactive
Consider every day to be a new learning opportunity. Your eagerness to learn and develop new skills can, in the near future, help you become proficient enough to mentor other people. Do not wait for someone to come to you with the learning requirements. In fact, chase new opportunities. Your eagerness to take on new responsibilities and build a reputation out of them will reflect your proactiveness to your reporting manager.
Beat The Deadlines
Deadlines have been created for the smooth implementation of work. They assure that all work gets done on time. As an employee, if you're wondering how to impress your boss, this could be your wild card entry into your boss' book of 'favourite employees'. Always try to complete your work on or before the assigned deadline. In case there's an emergency that doesn't allow you to do so, keep your boss informed about the delay.
Turning Down Assignments is a NO-NO
As Roy T. Bennett rightly says "Life is about accepting the challenges along the way, choosing to keep moving forward, and savouring the journey," think of new assignments as puzzles. Only when you find the right answer, will you be able to pass the hurdle and sharpen your skills. Remember that if you ever get stuck, your colleagues and your boss can always be approached for help.
Be Punctual
This is that one quality that will always enable you to accomplish the above-mentioned pointers with flying colours. Everybody notices when an employee doesn't report to the office on time. But when you do, you'll be seen as a reliable and dependable person, fit to take on bigger and better responsibilities.