Indoor Plants That Crave Low Light & Dark House Corners
Author:

Apeksha Rawat

Published:

09th August, 2019
In the old days, people used to have big and bright gardens in front of their houses where they would pursue their hobby of gardening. Due to the increasing population and crunch of space, having a house garden has become a long-lost dream. This problem made a lot of gardening enthusiasts turn towards indoor plants that can be easily grown in the bedroom, kitchen or balcony. Well, to be honest, not everyone has the luxury to afford a well-lit apartment. And due to lack of sufficient light, sometimes the indoor plants may not thrive as well as expected.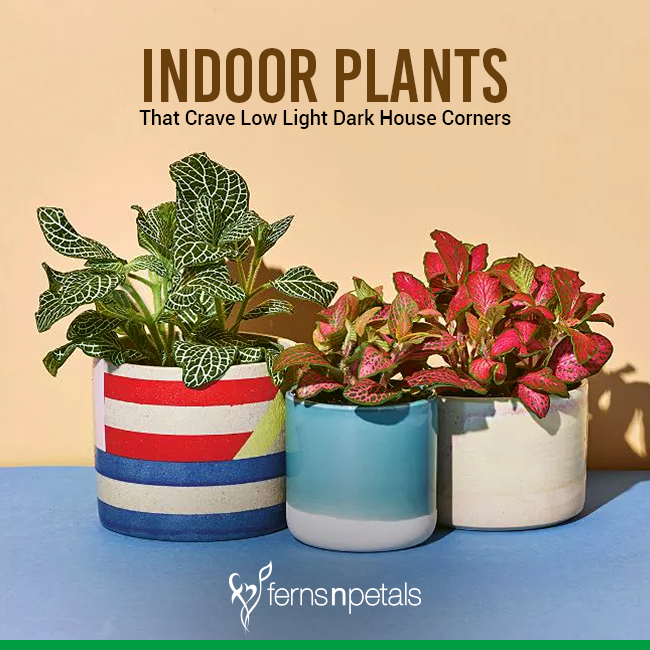 However, there are several easy to care low light indoor plants known for their longevity in low-light conditions. Read further to know more about the indoor plants that would thrive even when kept in the dark house corners.
Philodendron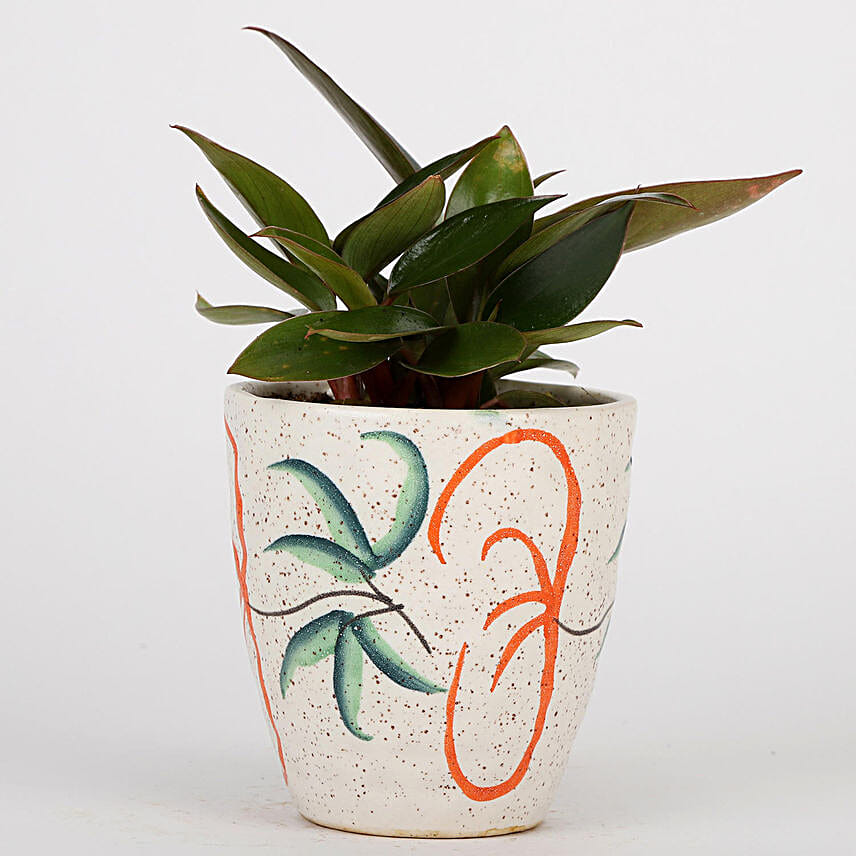 Native to the American tropics, philodendron is a houseplant that thrives in the indoor environment. The philodendron likes moderate to bright light but it is advised to never keep it in direct sunlight as that can cause brown burn marks on the leaves. The philodendron comes in shrub-like and vining varieties that one can choose as per their requirement and availability of space.
ZZ Plant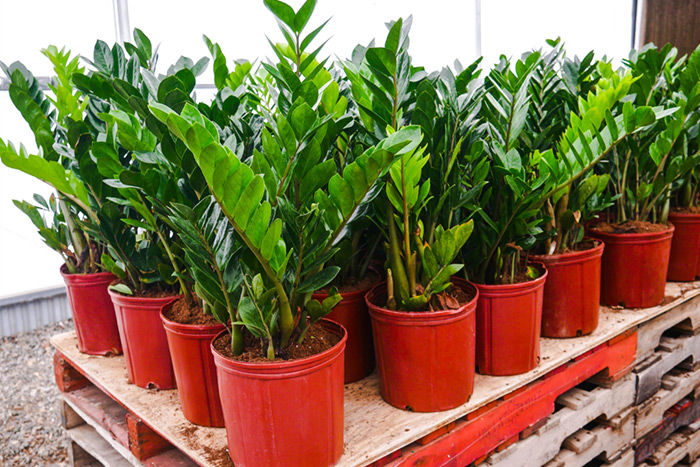 The ZZ plant or Zanzibar gem hails from eastern Africa, which can survive the long month of drought and low light. It is one of the most popular low light plants among gardening enthusiasts that are specifically capable of removing toxins like toluene, xylene and benzene from the air. This plant has smooth, beautiful, dark green leaves that reflect sunlight and can brighten up any space.
Boston Fern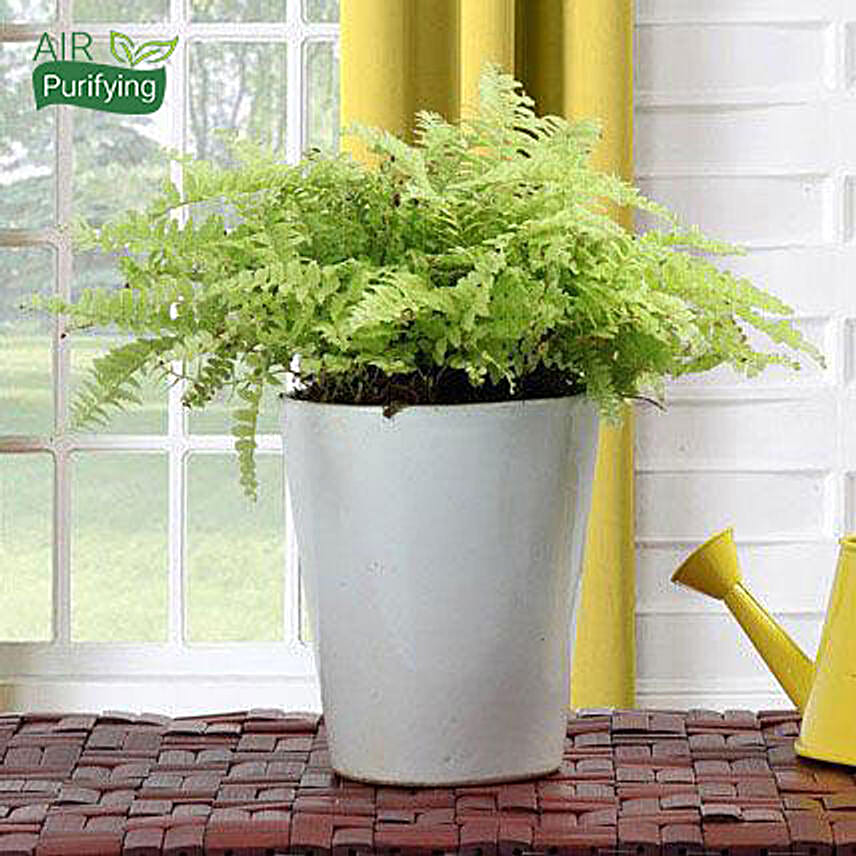 Boston Fern is a type of sword fern that originated in swamps and humid forests. It does well in indirect light when kept in the coolest corner in the home. One can even keep it in the dark garage, basement or shed and water once a month to save the plant from drying out. When spring arrives, cut back the dead foliage and keep the plant well-watered to allow the fern to regenerate.
Aglaonema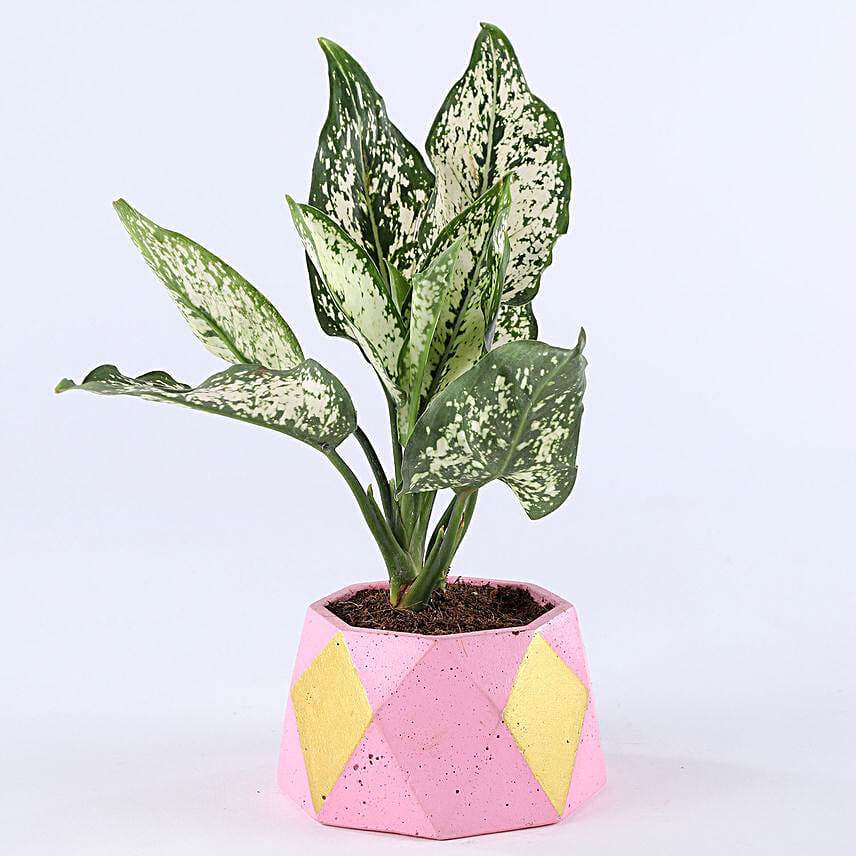 It is a wonderful low-light houseplant that can survive long periods of time in poorly lit and ventilated areas. It is advised to keep this plant in a north or east-facing window where it receives low to medium indirect light. The Aglaonema plant can also tolerate low humidity levels but wind and cold air are its major weaknesses.
Peace Lily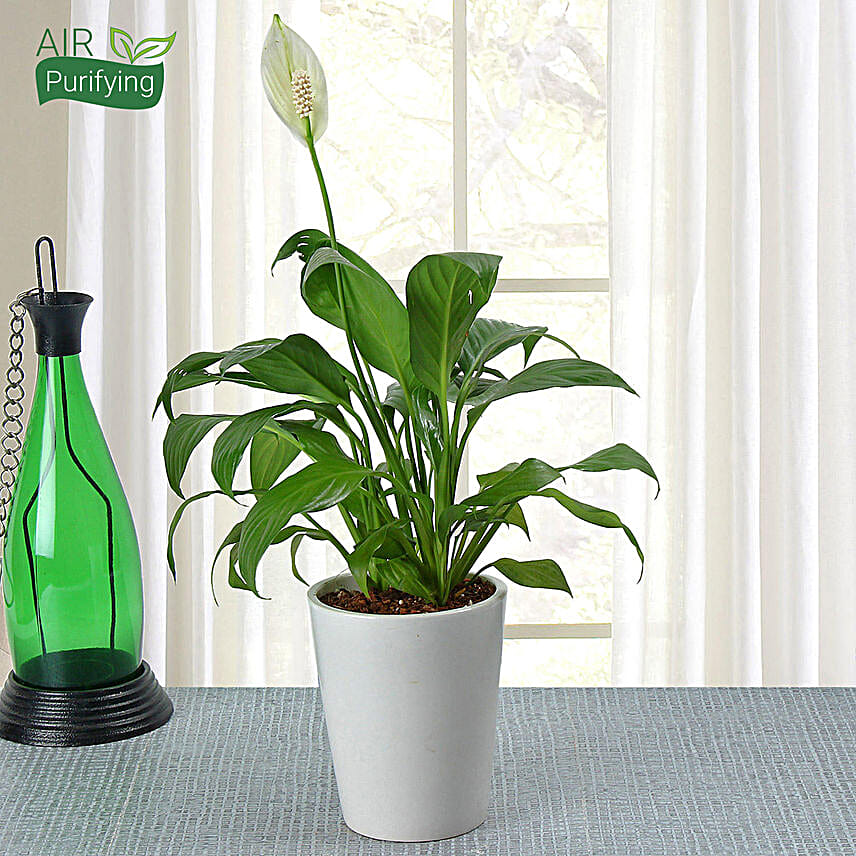 This fancy plant grows well in locations with low light and it is more tolerant of under watering than overwatering. The peace lily thrives in indirect sunlight, which makes it appear more of a green leaf plant. It does the great task of air purification, therefore, it is considered to keep one in the bedroom or living area.
Spider Plant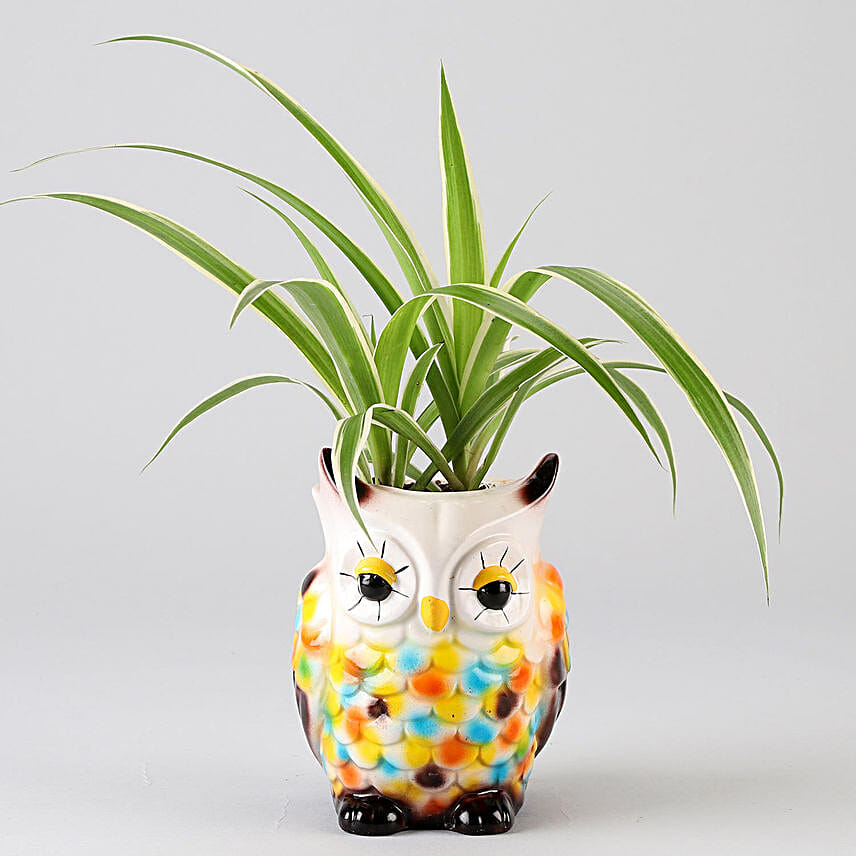 The spider plant is one of the most adaptable houseplants that can survive for a long time in less-than-ideal light conditions. Available in green or variegated varieties, it can be grown in hanging baskets or pots. The plant is named so because of its spider-like leaves, which droop down from the mother plant like spiders on a web.
Snake Plant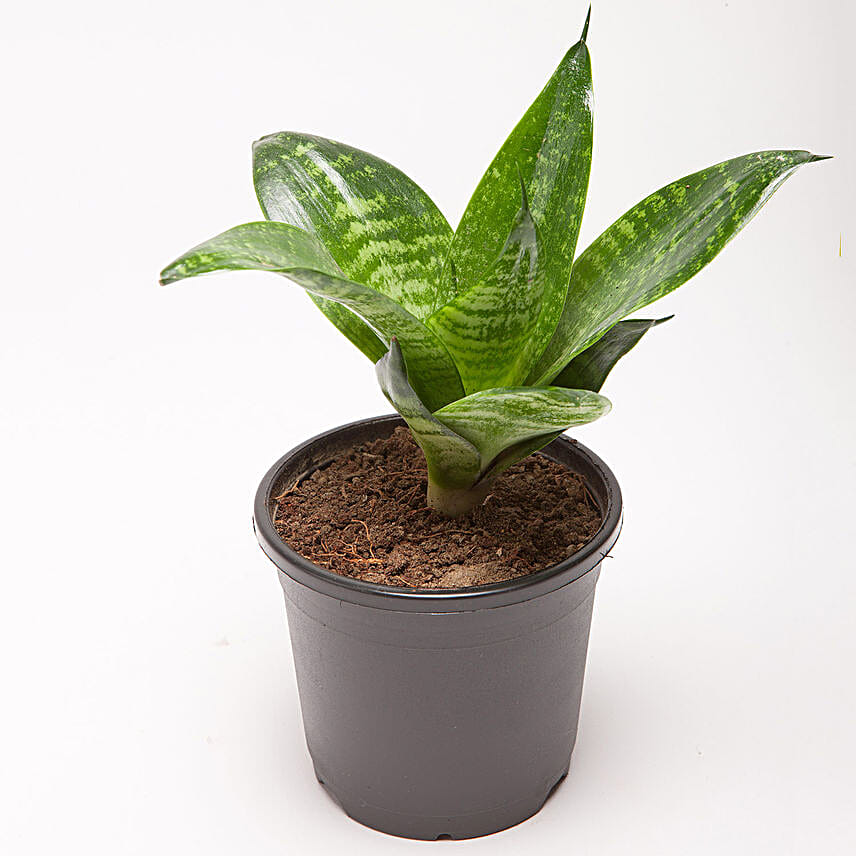 Snake plant is a popular low light plant that can be grown in any area of the home. It can even thrive well if neglected for days. Just make sure to water the snake plant when the soil is dry. Keeping out of direct sunlight will promote the plant's healthy growth for many years.
These indoor plants are perfect for homes and offices with little or no natural sunlight.