Commonwealth Day: History And Relevance
Author:

Priyanka

Published:

13th May, 2021
What is Commonwealth?
It is a collection of fifty-four countries worldwide, spanning different ethnicities and cultures, all representing different territories under the former British Empire. All the different countries in the 21st century are now not connected through a legal tie of any sort, but rather a shared connection of the English language and historical similarities.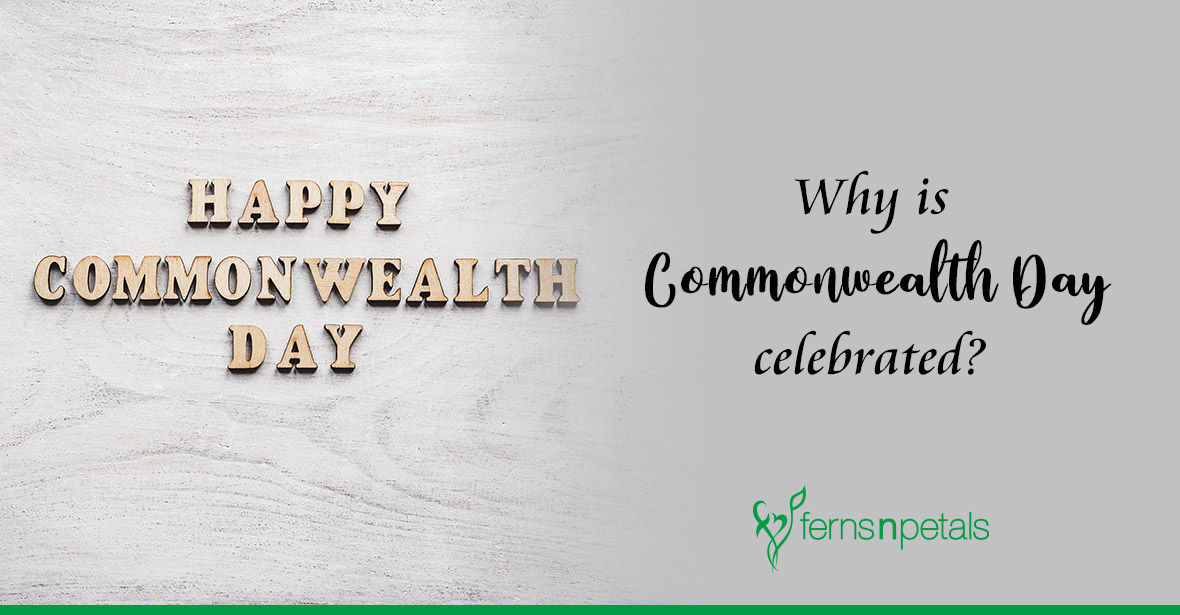 What is Commonwealth Day?
Commonwealth Day was observed on May 24 with a holiday in most countries in lieu of Queen Victoria's birthday anniversary. Many countries have now switched to the second Monday of March as the official celebration day, although India still celebrates it on 24th May. It is a day for all the prior British colonies of the world to come together in good faith and practice peace, democracy and equality. Canada, South Africa, Australia and New Zealand are some of the oldest members of the group.
Celebration of Commonwealth Day 2021:
This year's theme of Commonwealth Day is 'Delivering a Common Future'. It talks about how the 54 nations have come together to build a future where issues like climate change, promoting good governance, boosting trade and gender equality have been given priority.
Commonwealth Day was earlier also known as Empire Day. Every year, in the UK, Queen Elizabeth II gives her annual message on this day. Some key points from her speech this year:
"Too often, too many of us can think we are powerless. This is particularly true in the face of seemingly insurmountable challenges such as climate change or devastating events like the global pandemic.
"Especially in our current forced isolation and separation from each other, it can be too easy to forget our common connections or our long bonds of friendship and family."
Other than this, in the UK, the Union Jack is flown over government buildings, and the Royal Family members attend special services. In Canada, however, the Canadian flag is flown along with the Union Jack from sunrise to sunset. The year 2021 marked the 72nd anniversary of this modern association consisting of more than 2.5 billion people worldwide. There is no particular way to observe this day, and every country does it in its own way. In India, the celebrations are usually constricted to schools and educational institutions where the children are made to understand the relevance of the day by the teachers.