What Flowers to Gift for Different Occasions?
Author:

Apeksha Rawat

Published:

19th June, 2019
A famous quote by Oscar Wilde states "A flower blossoms for its own joy." However, the love and cheer that blooms spread around is incomparable. Through their vibrant colors and lingering fragrance, flowers light up every occasion which also makes them the top gifting choice among people.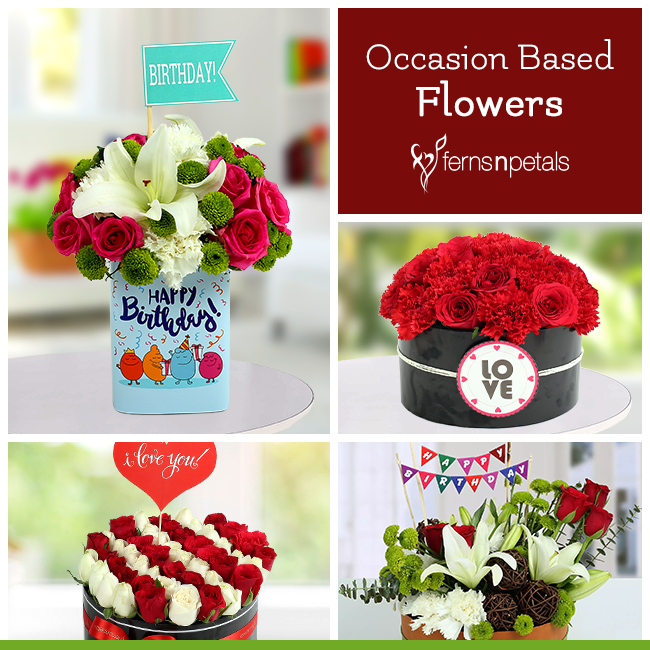 While flowers can be gifted on a majority of occasions, it is also crucial that one must choose the right flowers that complements the occasion. One may wonder, 'What kind of flowers to choose? What should be the color? How many flowers should be there in a bouquet or arrangement?' A lot of thought goes behind choosing suitable flowers so that the recipient can witness a grand spectacle of floral beauties.
Here is a compilation of the most popular flowers by Ferns N Petals that one can consider before selecting the flowers for different occasions.
Birthday Flowers
The great eve of birthday celebration can be made truly joyous with bright and beautiful birthday flowers like roses, pink lilies, gerberas, iris and orchids. Arranged in a majestic arrangement or bouquet, these ravishing flowers are perfect to make the birthday boy/girl feel truly special. One can also choose the birthday flowers according to the birth month of the recipient, as each month has its own specific flower. Like carnations for January, daisies for April, roses for June and asters for September.
Anniversary Flowers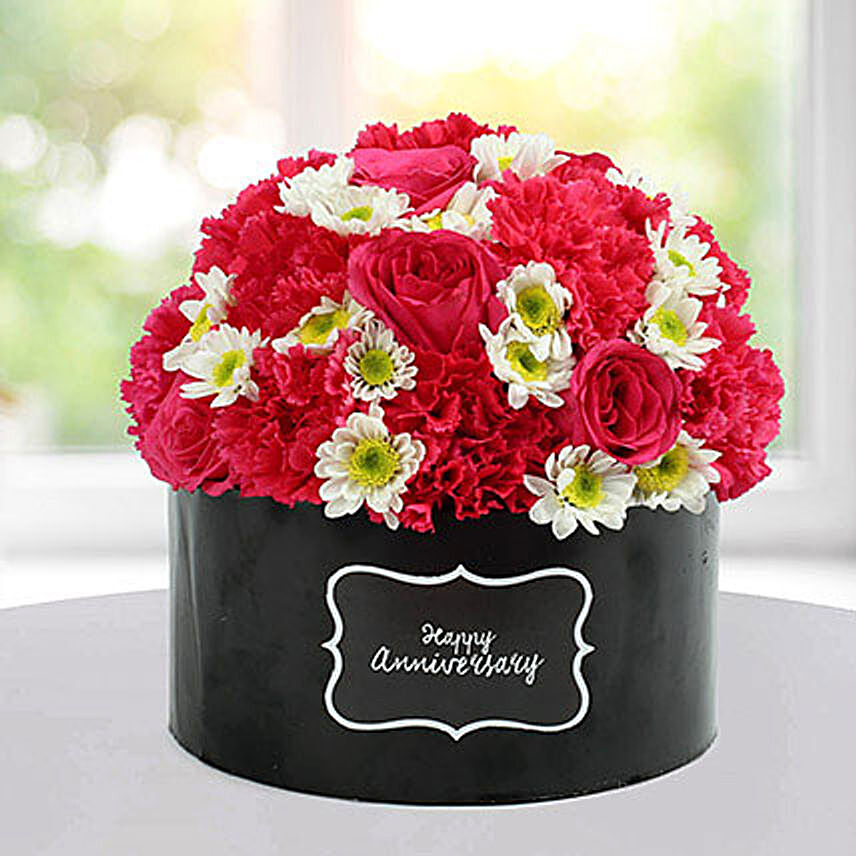 Wedding anniversary is a celebration to honor the most beautiful day in a couple's life. The right selection of anniversary flowers can be made according to the number of years of marriage that a couple has completed. Carnations are considered the best flowers to gift on a first wedding anniversary. Similarly, sunflowers that represent trust and passion make a suitable gift for the third anniversary. Likewise, daisies are the flowers for the fifth anniversary that represent fidelity and hope for couples to complete many more beautiful years together.
Valentine's Day Flowers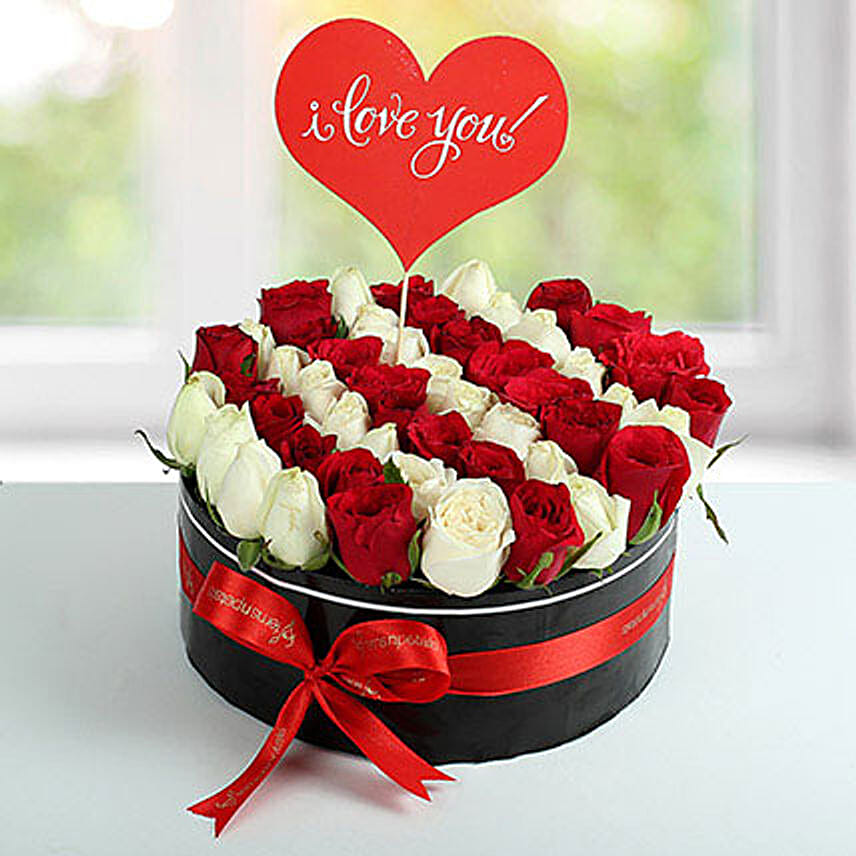 There cannot be anything more delightful than flowers that one can gift their partner on Valentine's Day as a token of affection. Associated with romance, beauty and passion, the long-stemmed red roses are at the top of the list of Valentine's Day flowers that are highly preferred by lovers. Linked with admiration and fascination, the playful carnations are also a great pick for people who are at an early stage of their relationship. The lilies, alstroemeria and tulips are the extravagant, eye-catching blossoms that one can also choose to express their heartfelt feelings on Valentine's Day.
Friendship Day Flowers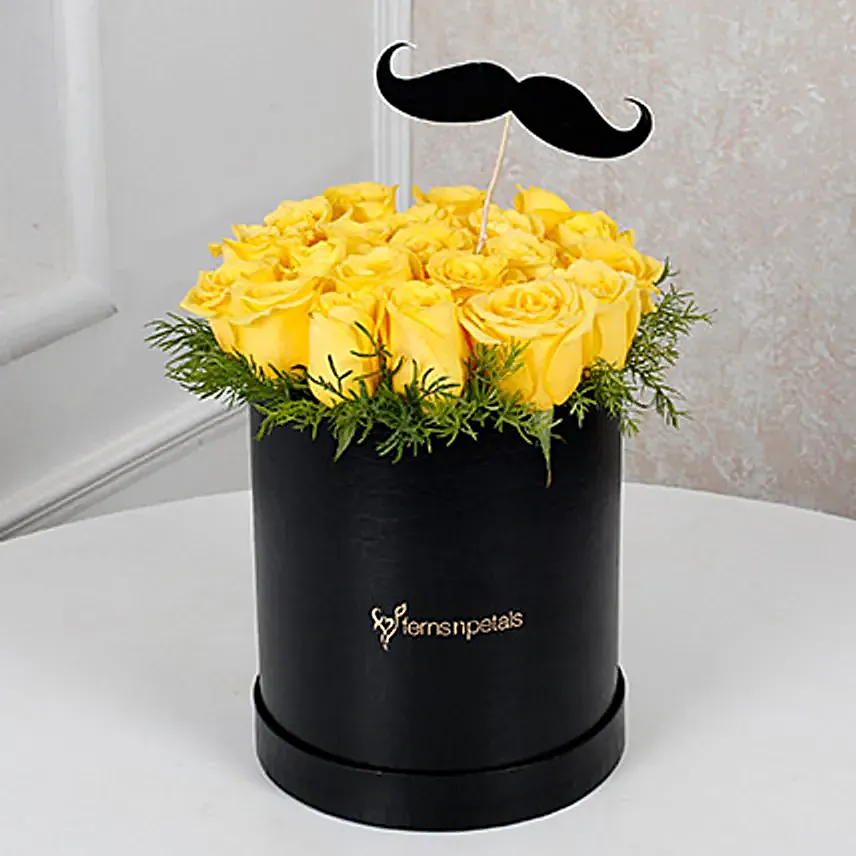 Friendship Day is a great reason to relive the sweet childhood memories with buddies and show them that their presence in one's life is truly appreciated. The pink and orange roses are considered the most suitable Friendship Day flowers to express the innermost feelings to buddies. With 13 long-stemmed roses, one can promise their buddies the friendship of a lifetime. Similarly, a bouquet of camellia can be gifted to show how much one admires their friends in every way. Likewise, pink carnations can be gifted to appreciate and acknowledge the good qualities of friends.
Wedding Flowers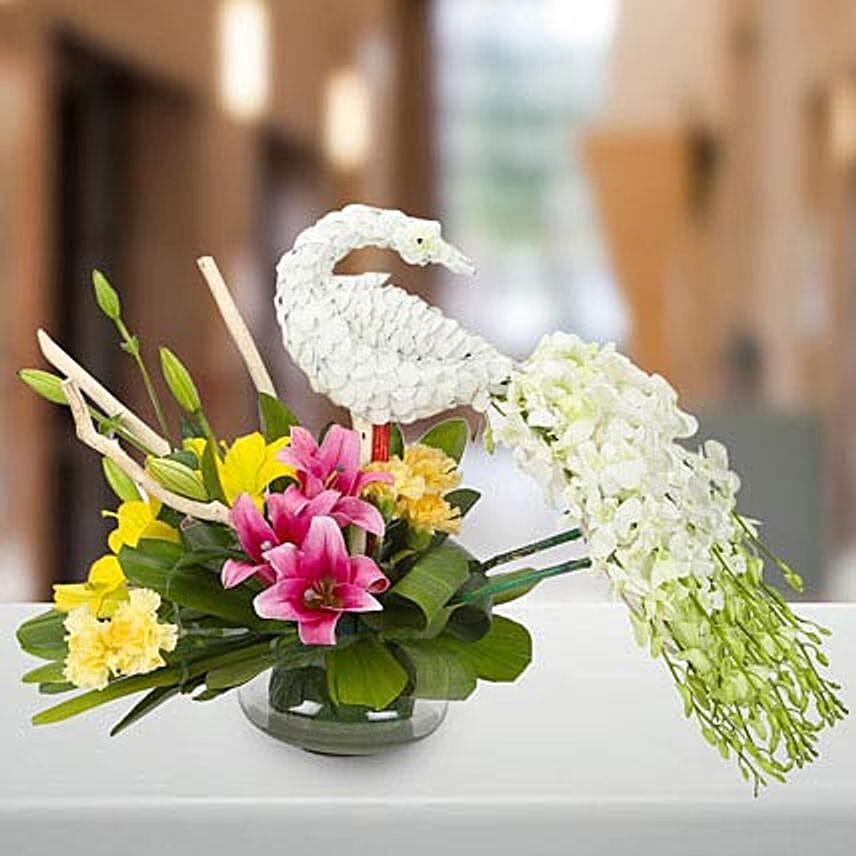 Wedding flowers are the most important elements that add fun, elegance and color to one's special day. Flowers are gifted on weddings as a symbol of good luck to the bride and groom for a happy and prosperous married life. While roses are the traditional flowers for weddings throughout the year, peonies make a suitable choice for a summer wedding. The voluminous hydrangeas look awesome in delicate bridal bouquets and the budget-friendly ranunculus make ideal flowers for spring, summer and fall wedding.
The joy of gifting flowers can never be matched. Gift happiness by gifting these radiant flowers to loved ones on their major occasions.