Top 8 Destinations for Anniversary Celebrations in India
The anniversary is a day of celebrations. This day is marked by oodles of love and affection and happiness between the couple. To make anniversaries even better and enjoyable couples prefer to travel to various destinations and explore many things and share their happiness and feelings among themselves and spread that happiness to the whole family also.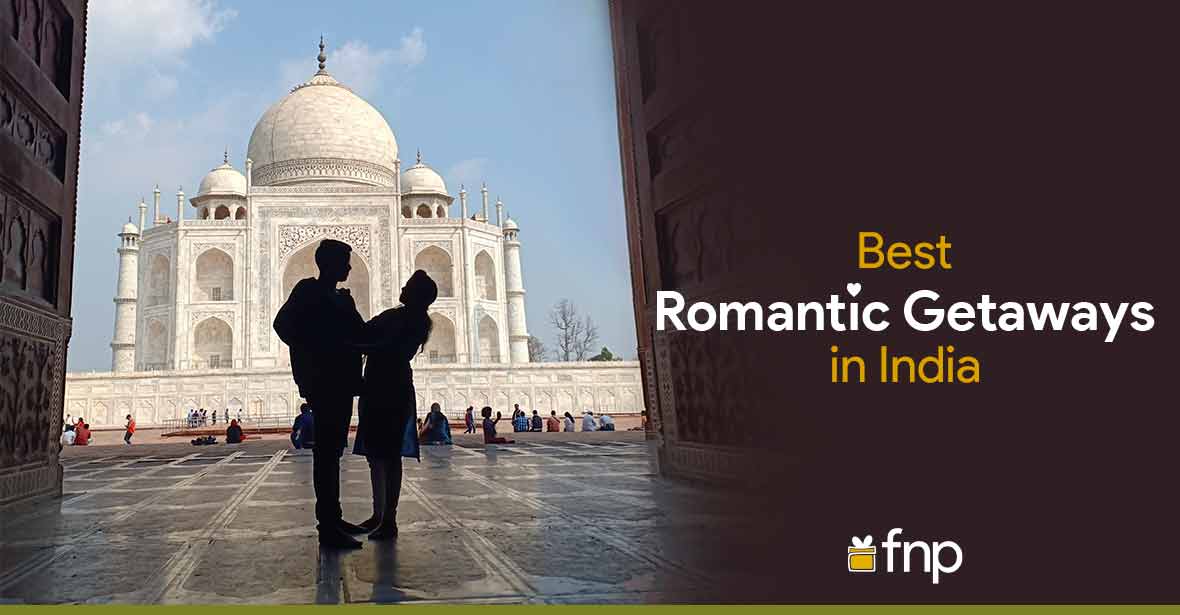 India is a nation of tourist trail and a land of wonder and beauty. It is the seventh largest nation or country in area. Throughout India, there are beautiful places that are apt for visiting on special occasions like Anniversary celebrations. There are various types of places to be travelled across India and each one comes with their own specialty.
India is a land of diversity full of greenery and with hills, mountains, fascinating lakes and beaches, resorts, worship places. Each and every place has its own charm and would make the travel an everlasting experience.
Here are the top 8 travel destinations you can visit on your anniversary:
Places in Himachal Pradesh like Khajjiar and Dalhousie which is supposed to be the mini Switzerland, are great destinations to spend your anniversary. In Uttarakhand, Binsar and Chaukori are all known to be among the best hill destinations in the country. The other hill stations would include Darjeeling, which is also known as the Queen of the Hills, Kodaikanal, Yelagiri, Ooty, Kulu, Manali among others.
The next category would include the beach escapes for romantic Anniversary celebrations at the Andaman Islands, Daman and Diu, Lakshadweep, Palolem beach at Goa, Marari beach in Kerala and much more.
The next group would include the scenic Resorts and naturally stunning locations like Gulmarg in Jammu and Kashmir, Ri Kynjal in Shillong at Meghalaya, Te Aroha and Dhanachuli in Uttarakhand, Windflower hall in Shimla, Himachal Pradesh, Shreyas Yoga Retreat, which is located off Bangalore, Karnataka.
There are some places in Kerala which are extremely beautiful in their own ways. These different places include the backwaters at Alleppey, Munnar, Wayanad, Paravoor, Thekkady, Mararikuma, Kumarakom, which is known as Kottayam and is supposed to be Kerala's beloved spot.
You can plan a visit to Udaipur or Jaipur and reserve an exotic hotel for the two of you to enjoy a comfy and luxurious stay to spend your special day in the most special way.
The glimpses of Gujarat would cover Ahmedabad, Vadodara, Dwaraka, mere distance away is the Diu islands. You can bask in the exotic locales and make the most of your anniversary.
You can travel to Coorg which lies near Bangalore in Karnataka. There are beautiful resorts offering romantic staying options amid the greenery and mist.
Another really good place to visit is Pondicherry. If you love some peace and quiet to spend time with each other, this is the place for you. With its French styled alleys and quaint bungalows, Pondicherry can be a memorable anniversary destination for both of you.