Top 9 Personalised Gift Ideas for Wife
Author:

Apeksha Rawat

Published:

26th September, 2019
Gift-giving is a heart-warming gesture that gives happiness to the receiver and a sense of fulfilment to the sender. It allows people to convey innermost feelings and establish healthy relationships with their loved ones. The gifts as unique, inspiring, and thoughtful as personalised gifts are the best options for people who want to add spark and joy to their wife's special day. Customised with the name and picture of the wife, the personalised gift ideas are bound to impress her. The personalised gifts would make a wonderful token of sentiments and memory that will always stay close to her heart.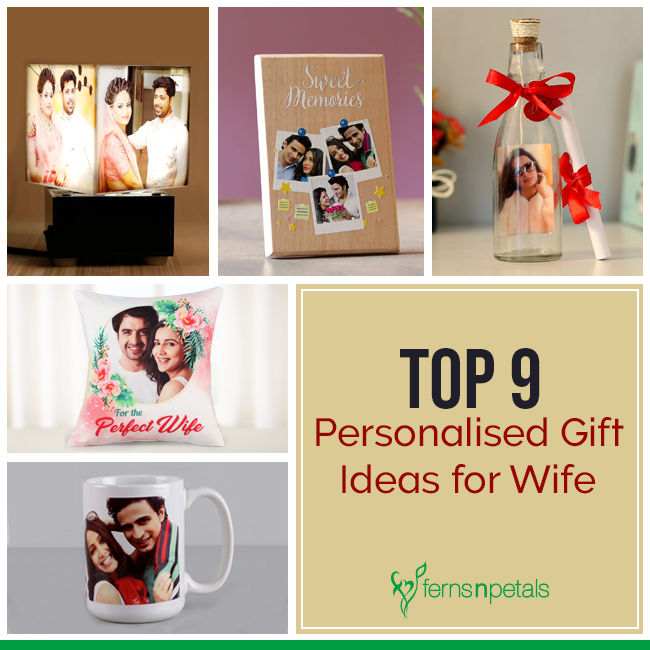 Read further to explore these incredible personalised gifts for wife.
Personalised Cushion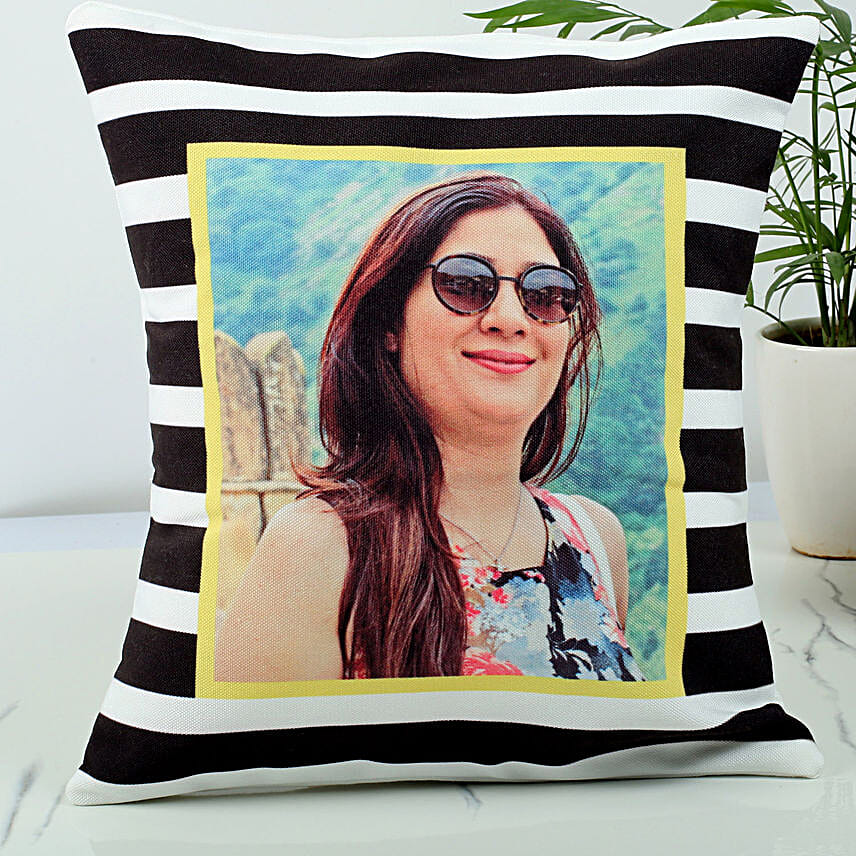 There are several ways in which one can express love for their wife and gifting her an adorable personalised cushion is one of them. Designed with the name and a lovely picture of the wife, an adorable personalised cushion is something that she would love to hold in arms and keep close to her heart. Also, it can be used as a decorative item to adorn the charm of the house.
Personalised Mug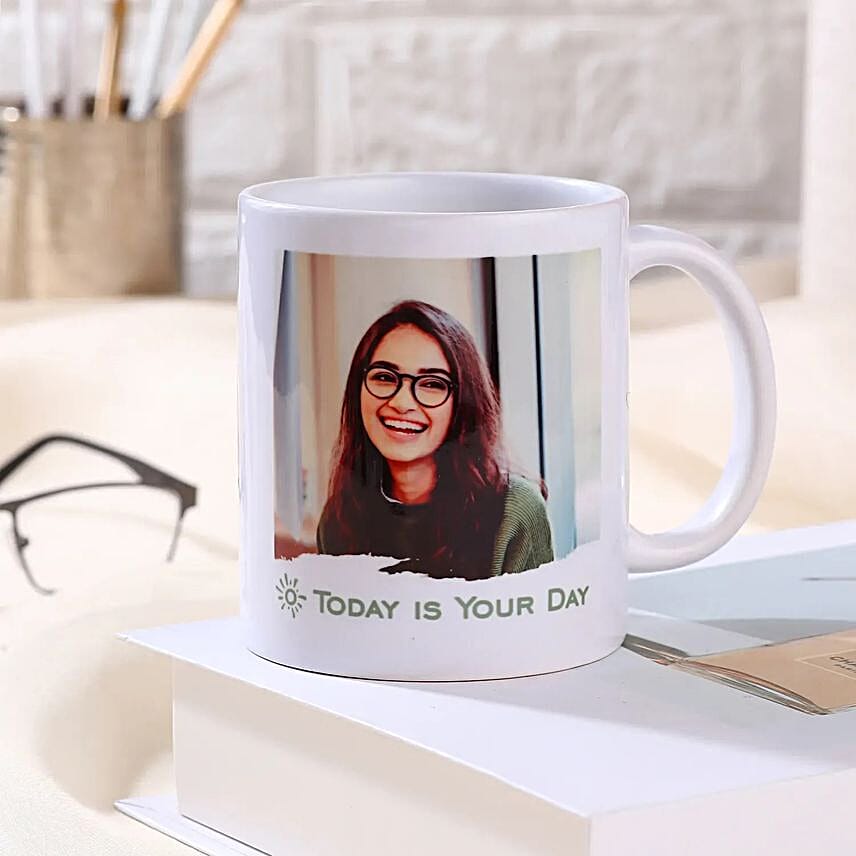 One can make their wife remember him with every breath she takes or every sip of coffee she enjoys from this personalised coffee mug. Decorated with the touch of personalisation, the mug will make coffee taste much better and drown her senses in the nostalgia of sweet moments from the past.
Personalised Photo Frame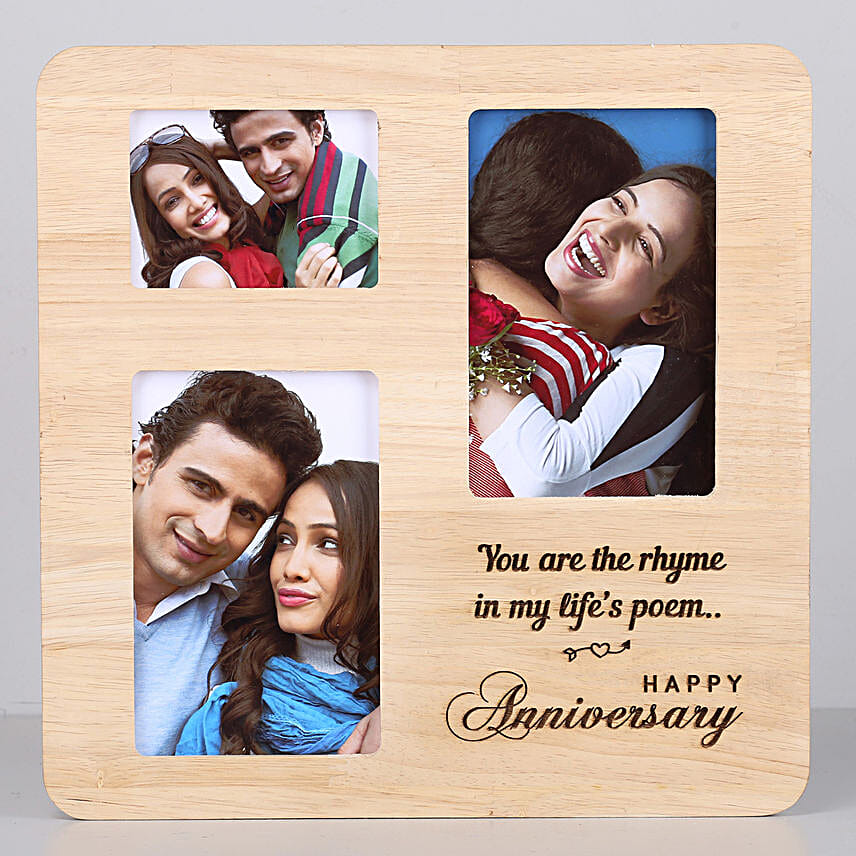 One can let their wife travel down the memory lane with a personalised photo frame adorned with her best pictures. It will allow the wife to keep her precious memories on display. A look at the pretty personalised photo frame will cheer her up even on the worst days and get her going.
Personalised Sling Bag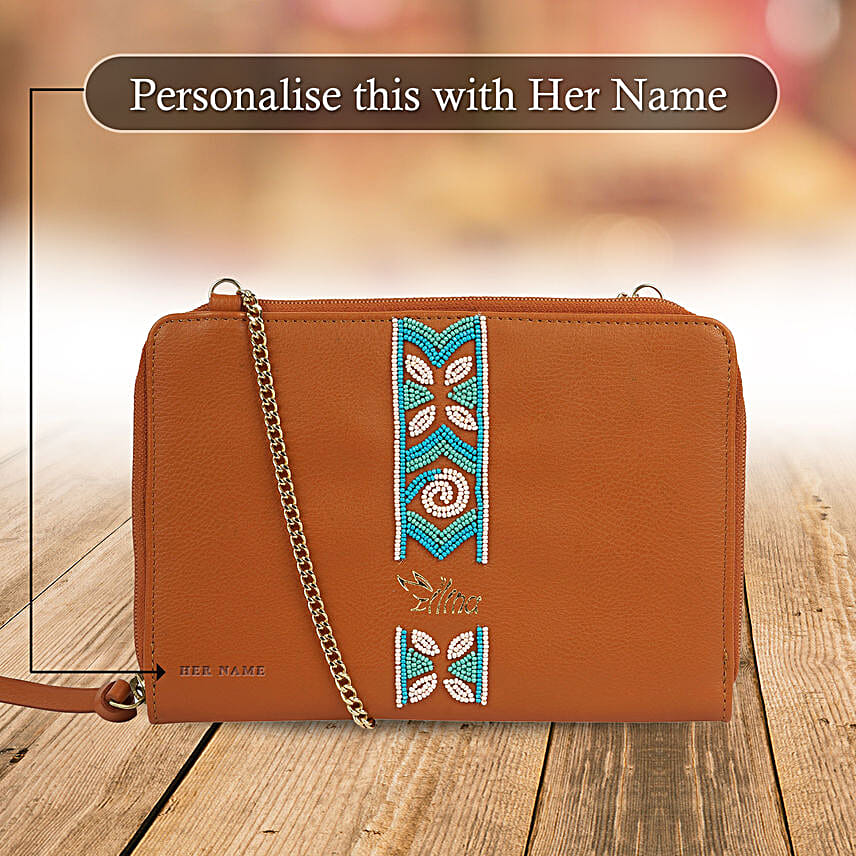 One can help their wife take her style game a notch higher by gifting a personalised sling bag on her birthday or Women's Day. She can pair the sling bag with her glamorous outfits for special occasions and let her style statement shine through.
Personalised Watch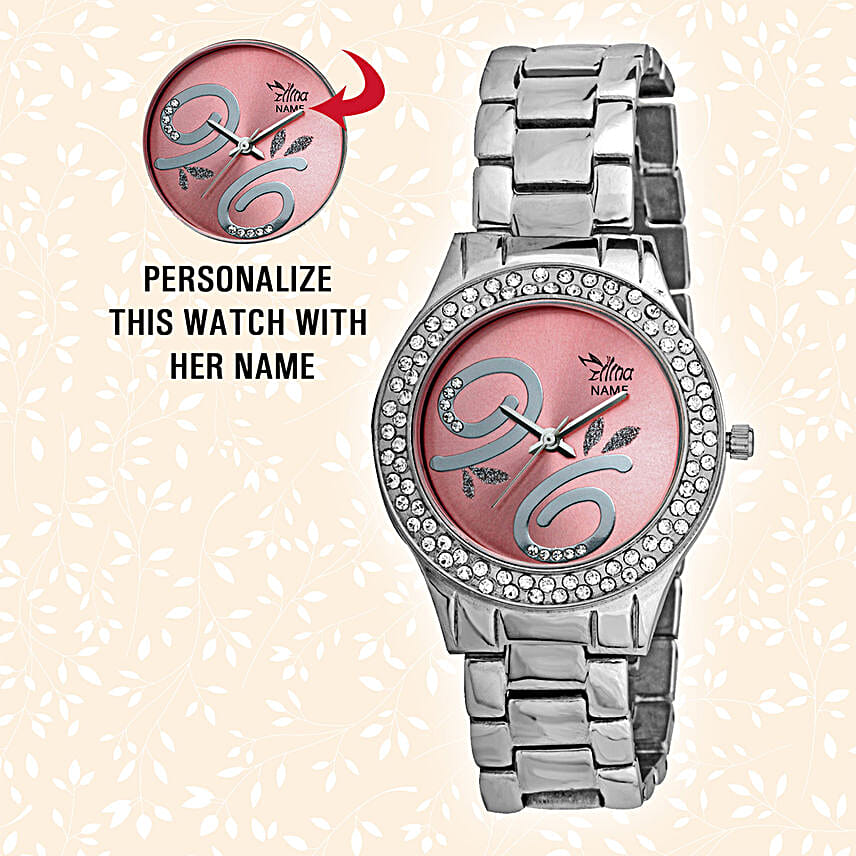 A watch is a timeless gift and makes a functional accessory. It makes the perfect gift for a powerful woman. One can surprise their wife with a personalised watch on wedding anniversary to show that she holds a prominent place in their heart that will always be reserved for her.
Personalised Magic Mirror LED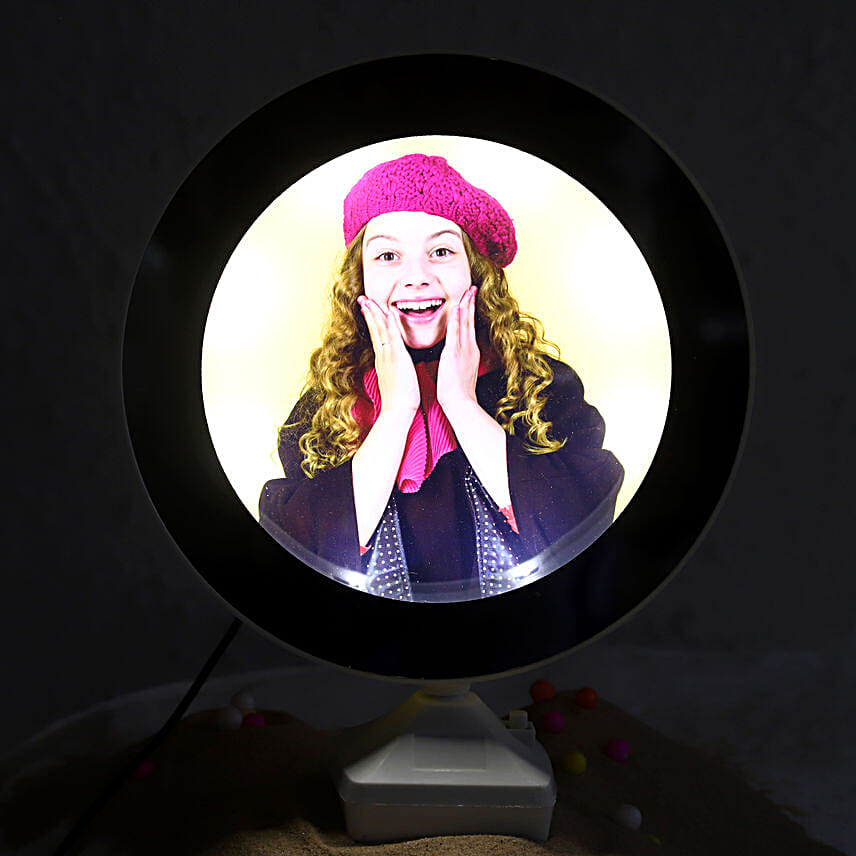 One can offer a magical experience to their wife with this personalised magic mirror LED. It looks and acts like a mirror but when one presses the button, the personalised image appears. It is a stunning gift one can buy to impress their wife and let her realize that she is beautiful inside out.
Personalised Rotating Lamp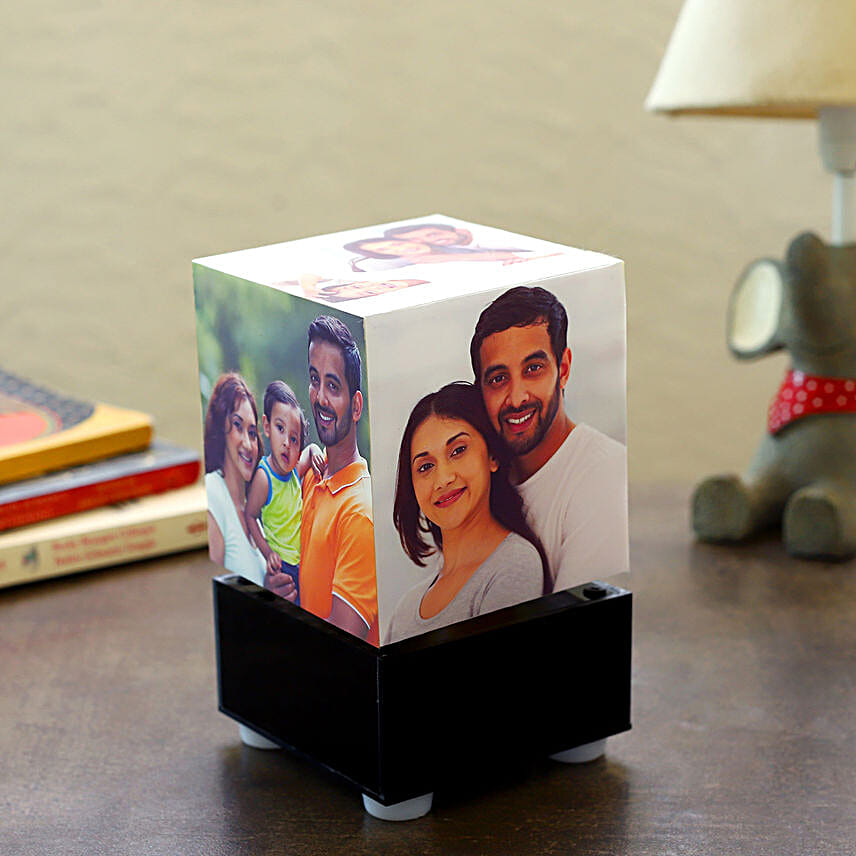 A personalised rotating lamp is a beautiful way to capture precious memories of life and relive every day. When one wants to delight their sweetheart with something memorable, this rotating lamp comes across as an ideal personalised gift for her. It will fill the house with the light of love and happiness in a beautiful way.
Personalised Caricature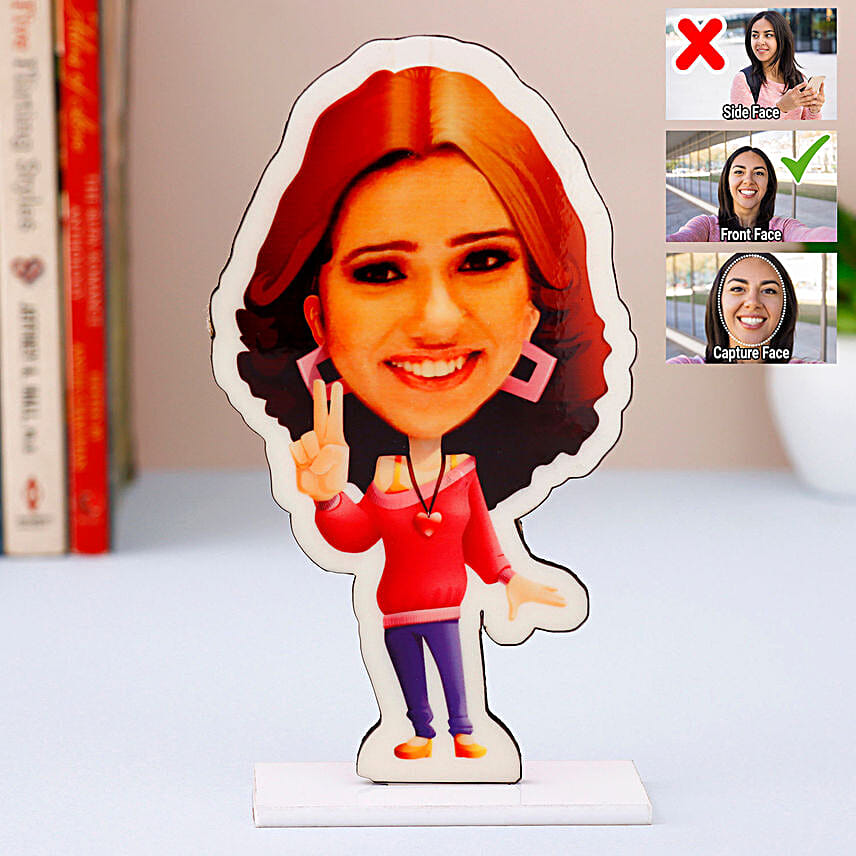 A cute and comic caricature of the wife is perfect to delight her heart on special occasions, such as birthday, Women's Day or anniversary. Such a funky gift will add joy to celebrations that the wife is sure to cherish and treasure for a lifetime.
Personalised Doodle Initial Diary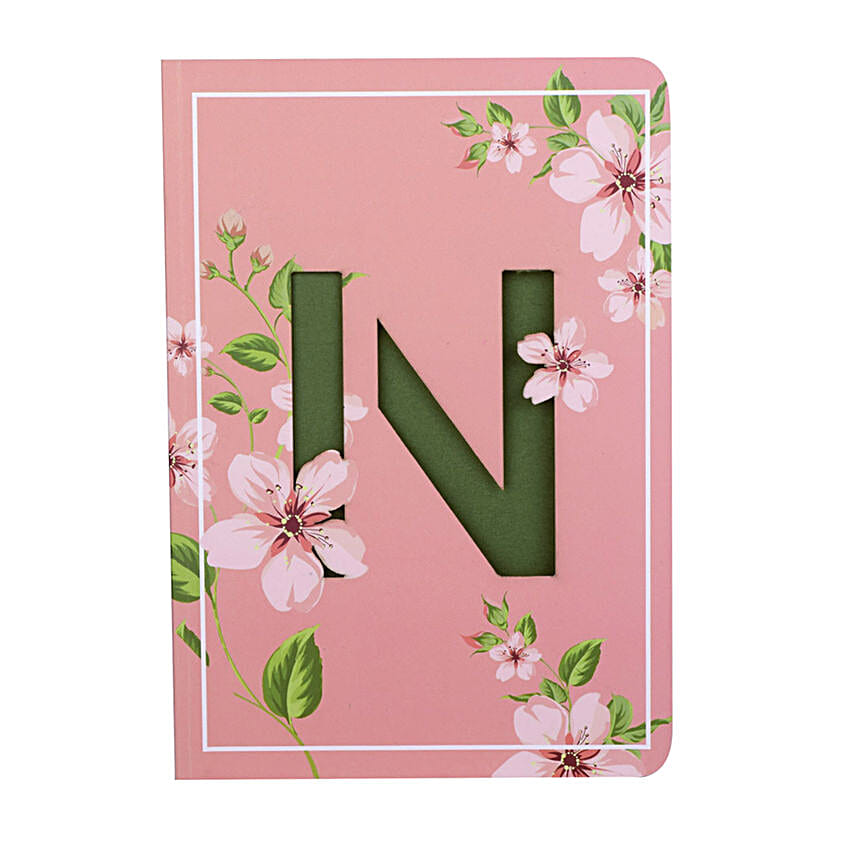 Gifting a personalised doodle diary engraved with wife's initials is perfect to let her scribble and doodle. The doodle diary is quite compact that she can carry everywhere to take notes, write poetry or make a to-do list.
Giving these awesome personalised gifts to your wife will fill the relationship with love and happiness in abundance.