10 Personalised Gifts You Can Give To Your Dad This Father's Day
Author:

Apeksha Rawat

Published:

23rd May, 2019
Dads are loving, patient and protective. Awesome is their middle name. They allow kids to make mistakes and to learn from them. Whenever kids need help, their father is always there to lend support.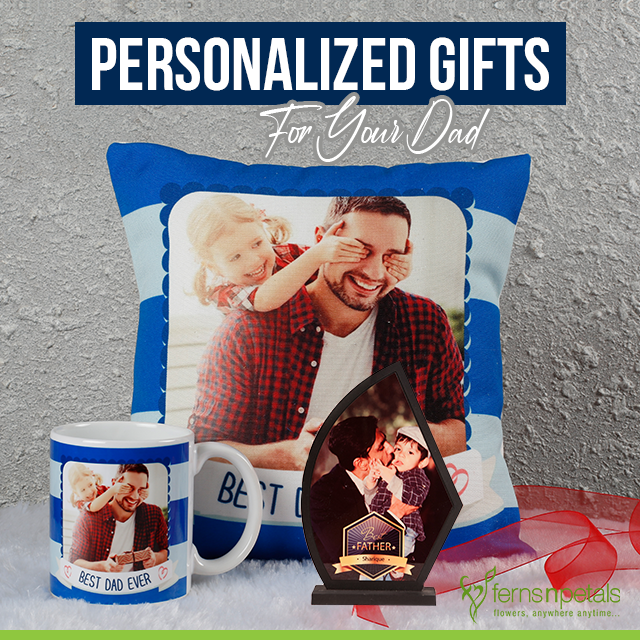 Fathers are ordinary people who do things extraordinarily. Father's Day gives people an opportunity to express their affection and gratitude towards their Dads. With Father's Day approaching on 16th June, here are 10 unique personalised Father's Day gift ideas to make dit even more special for super dads.
Personalised Photo Frame
Every picture tells a story. It allows one to rejoice sweet memories of the past at any point in time. A personalised photo frame will make an incredible Father's Day gift that will showcase a treasured moment in the most beautiful manner.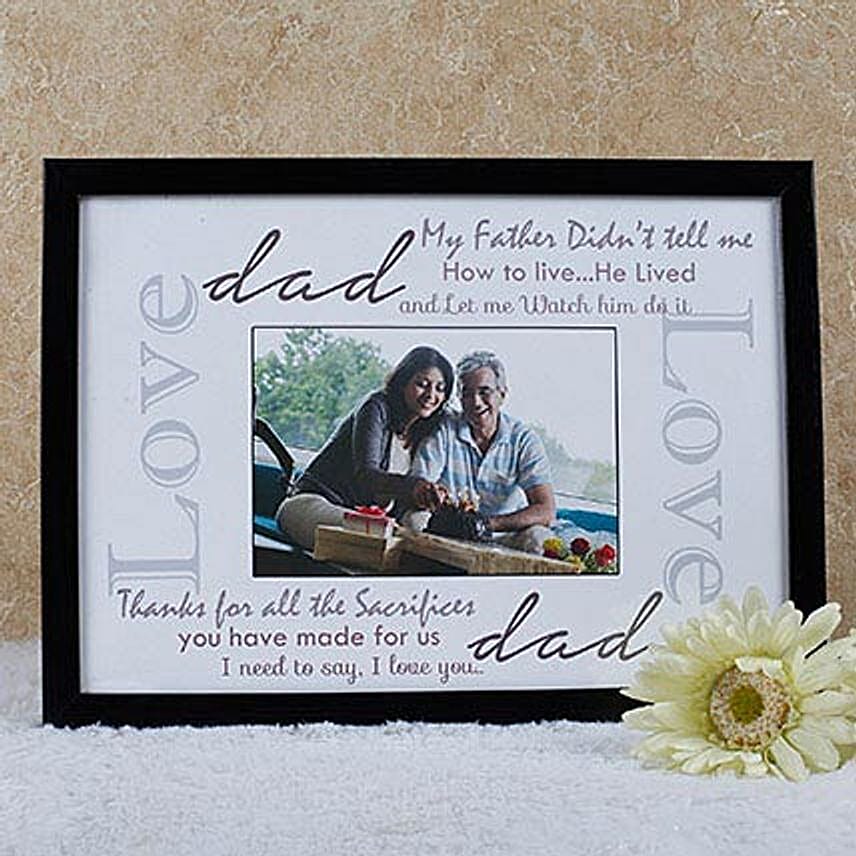 Personalised Best Dad Trophy
Dads are caring, supportive, and super loving. People who feel blessed to have them can opt for a personalised best dad trophy as a Father's Day gift. A great way to appreciate the efforts and struggles of dads for making their kids life better and happier.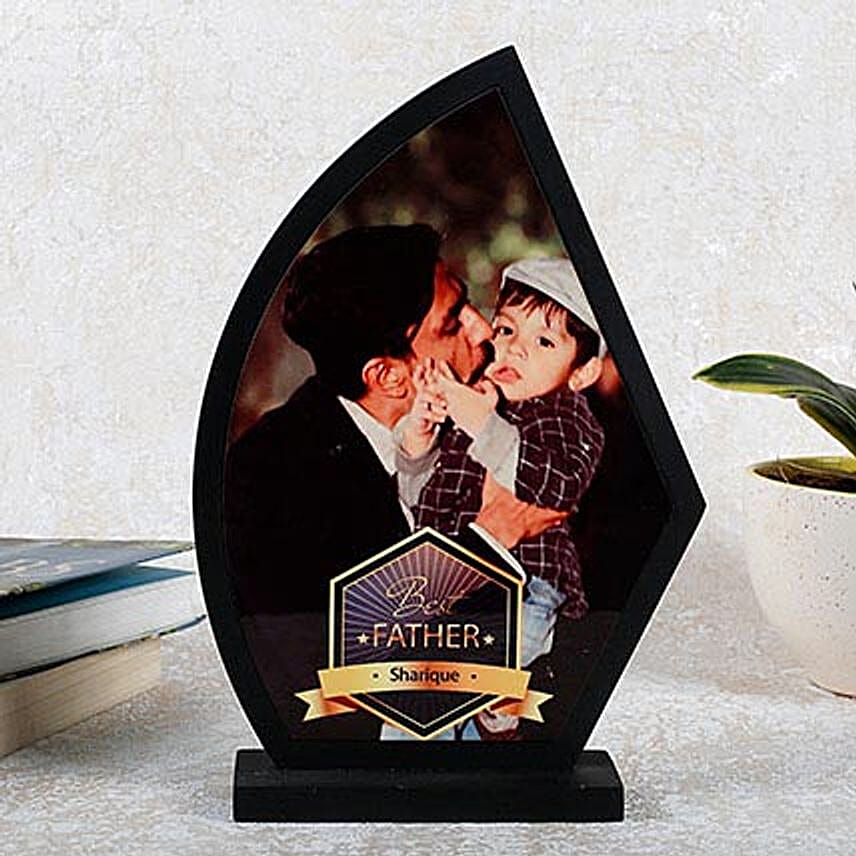 Personalised Engraved Pen
Those who wish to offer something unique and useful on Father's Day can choose a personalised engraved pen. Engraved with the name of the recipient, it will give the pen a classy look and make writing more fun.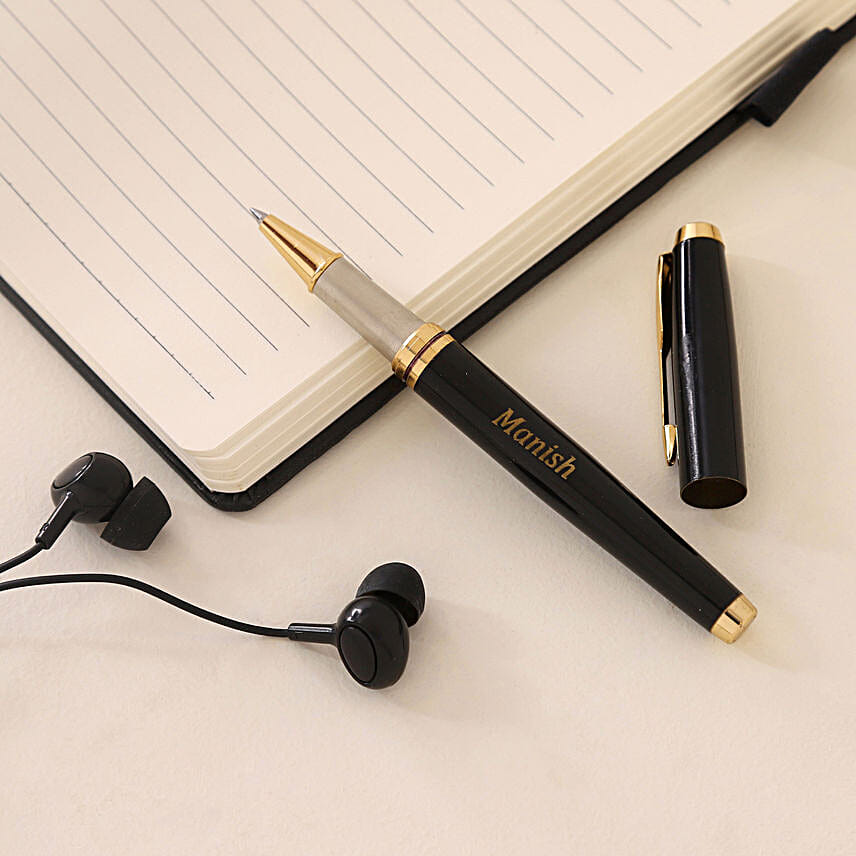 Personalised Watch
Watches make great accessories for men. When engraved with the name of the recipient they become classy personalised gifts for dad on Father's Day. Sleek and stylish, the personalised watch will look cool on their wrist and will earn them envious glances.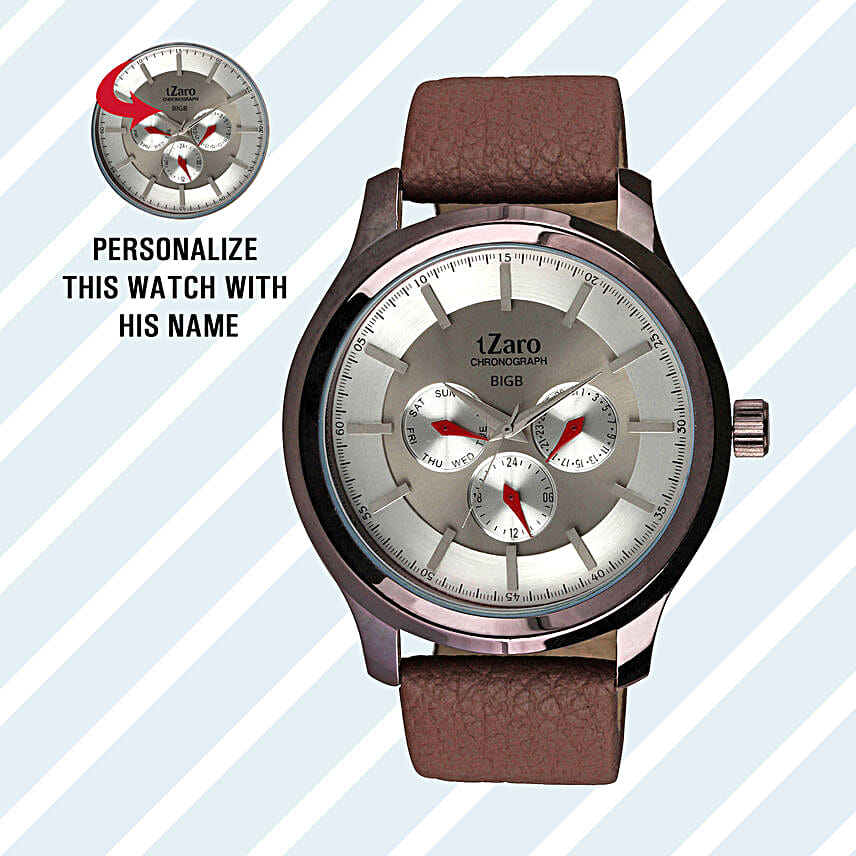 Personalised Organizer
Amidst their busy lives, it is usual for dads to miss a few tasks from their daily schedule. One can gift a personalised organizer on Father's Day to help one's dad keep track of their everyday activities and stay organized without missing any special occasions.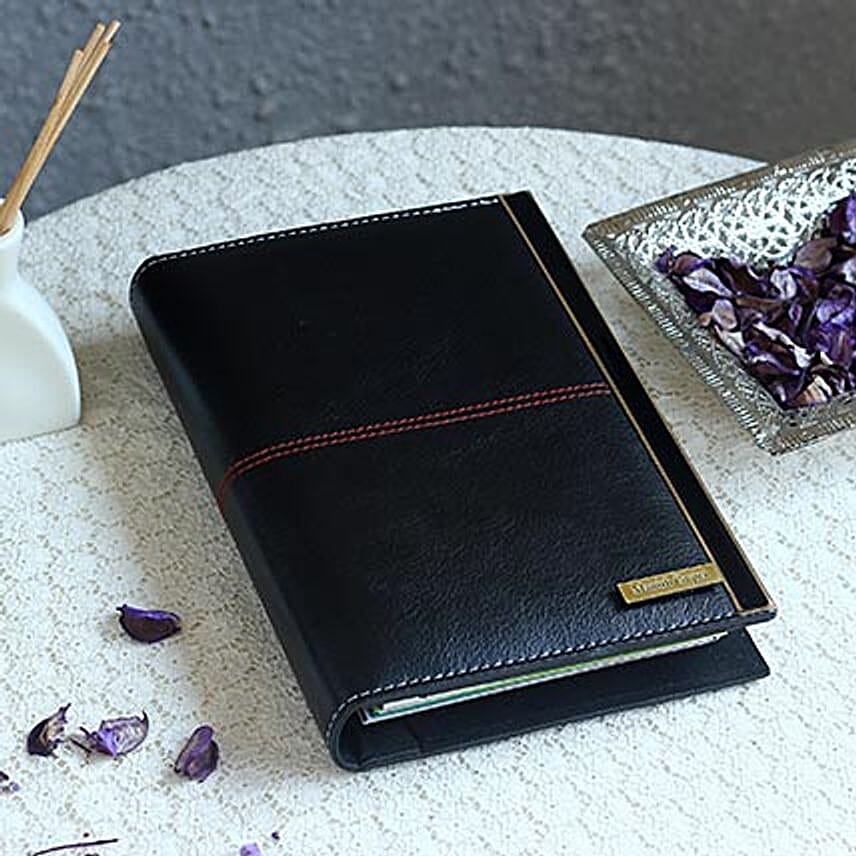 Name a Star after Dad
Dads mean the world to their kids. One can get a real star in the sky named after one's dad. It will make an excellent personalised Father's Day gift that any dad would love to receive and treasure forever.
view source: findmegift
Personalised Nutrition Plan
The gift of health adorned with a personal touch. One can gift a personalised nutrition plan to one's dad on Father's Day that will help him eat healthy and stay fit. A great gift idea that will reflect the caring attitude of the sender.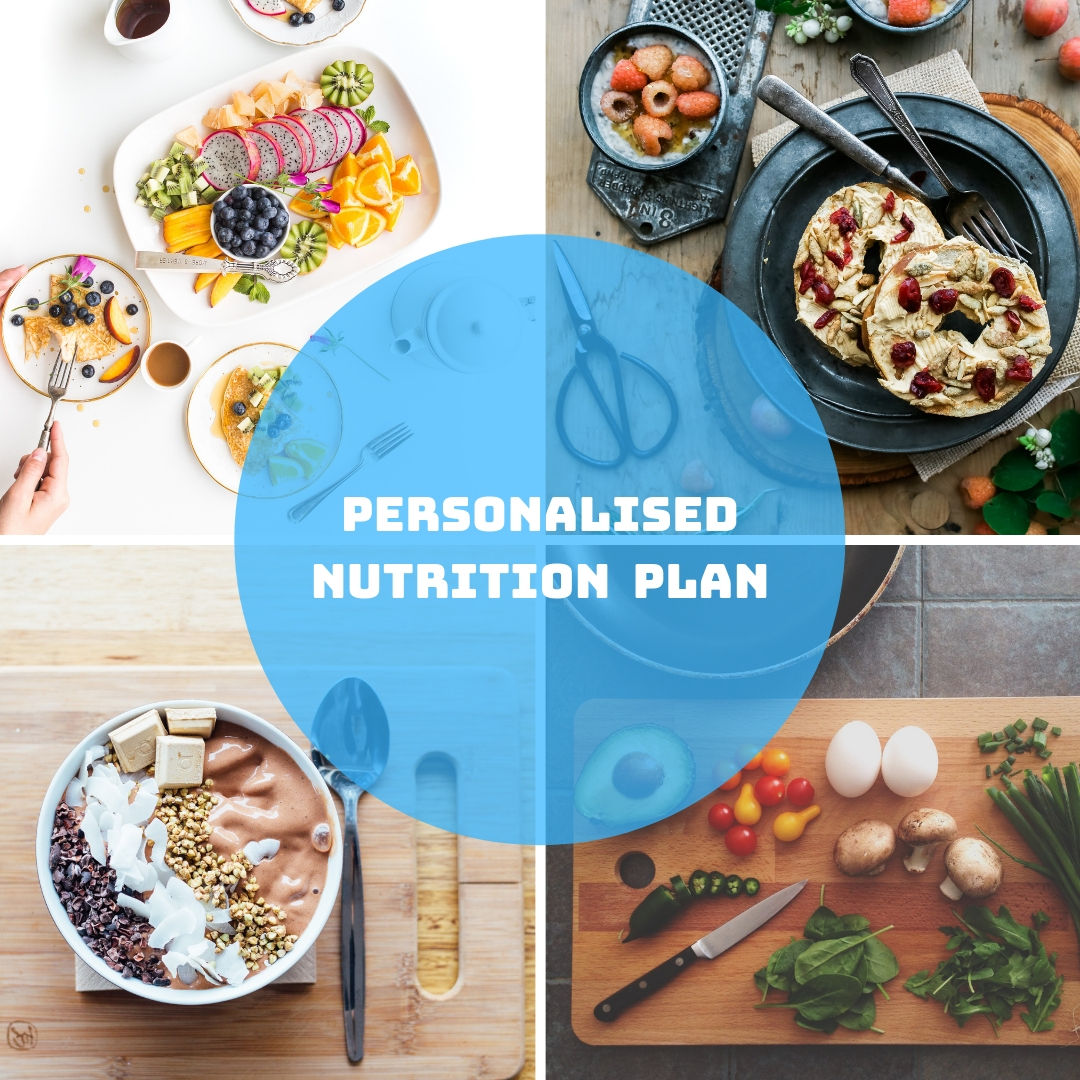 view source: fmfitnessnutrition
Dedicate a Poem to Dad
From being role models to best friends, dads put up with their kids through thick and thin. One with a creative bone and great writing skills can dedicate a poem to one's dad to let them know how just wonderful he is. A heartwarming gesture that guarantees tear-jerking moments.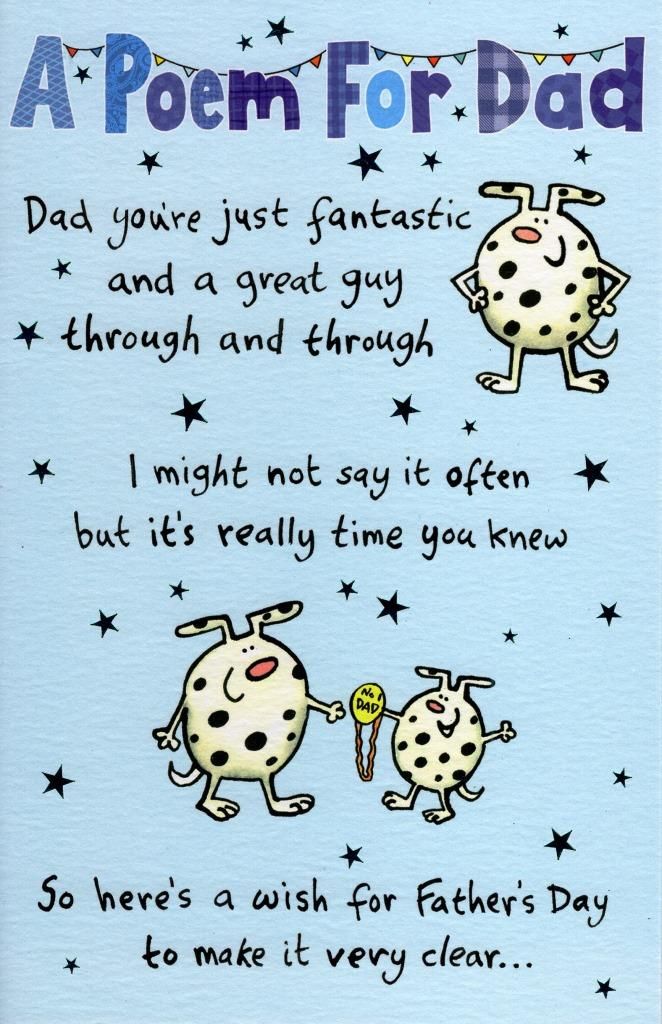 view source: lovekates
Portrait of Dad
Dads are precious and they deserve to feel special on Father's Day. It is the best occasion when one can capture a unique image of one's dad in the form of a portrait. A precious personalised gift for dad that will make him feel on cloud nine.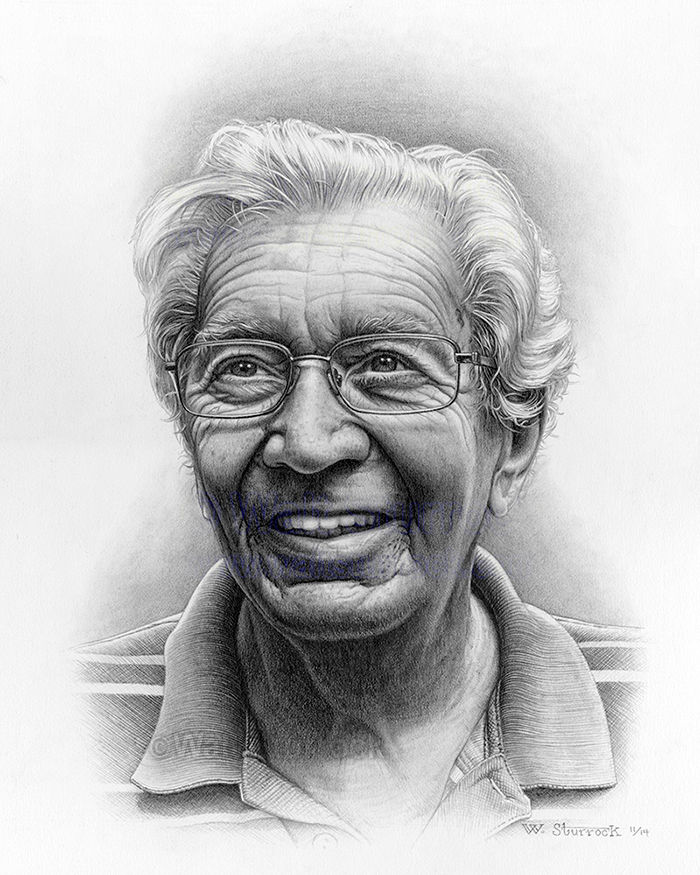 view source: waltsturrock
Cake with a Guitarist
Being away from home on Father's Day can be tough. With a unique personalised experience of cake with a guitarist, one can lessen the miles of distance and make their father feel closer. The guitarist will play the requested song that will fill the atmosphere with musical vibes and the cake will add sweetness to the celebrations.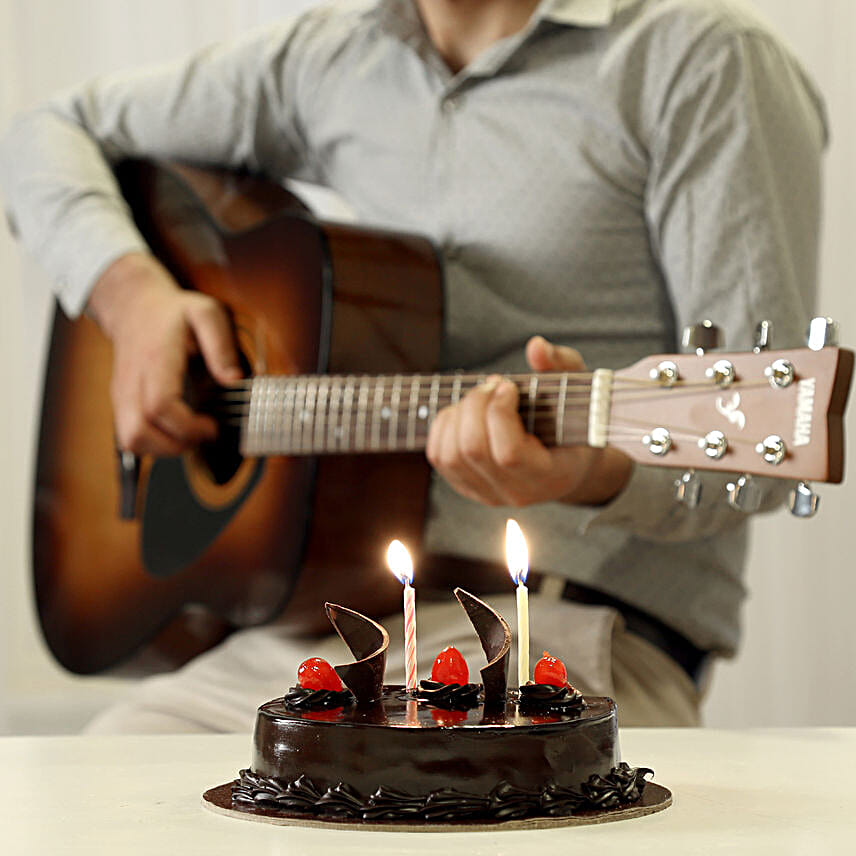 These amazing gift ideas will help people take Father's Day celebrations to a whole new level by ensuring it becomes a memorable affair for their dads.