Know About Popular Flowers & Their Blooming Seasons
Author:

Apeksha Rawat

Published:

9th August, 2019
Flowers are the poetic expression of nature. Just a look of the gorgeous blooms touches the deep senses of the soul. Being surrounded with heavenly flowers is a magical feeling that fills every day with happiness and calmness. Having a garden surrounded with ravishing flowers is the best way to stay close to nature. But to plan a garden of dreams, one must be aware of the right seasonal flowers name for the given time of year.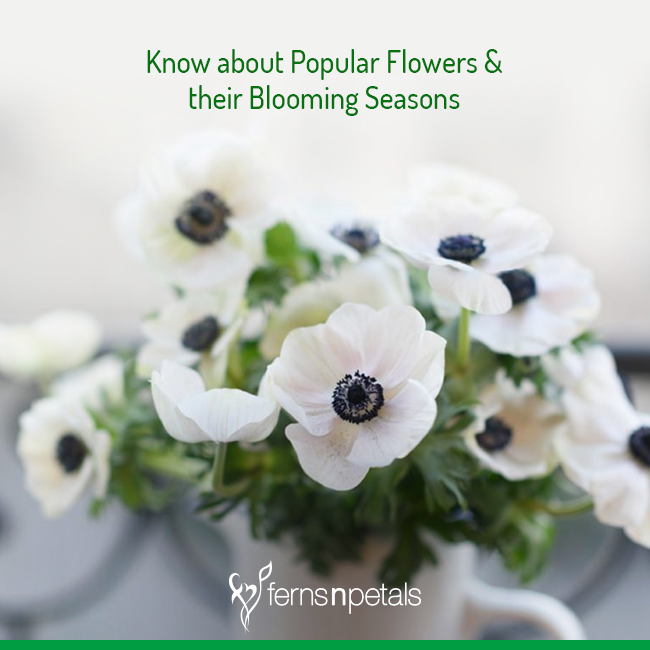 In this article, we will further discuss some popular flowers that bloom in different seasons throughout the year.
Summer
Hydrangea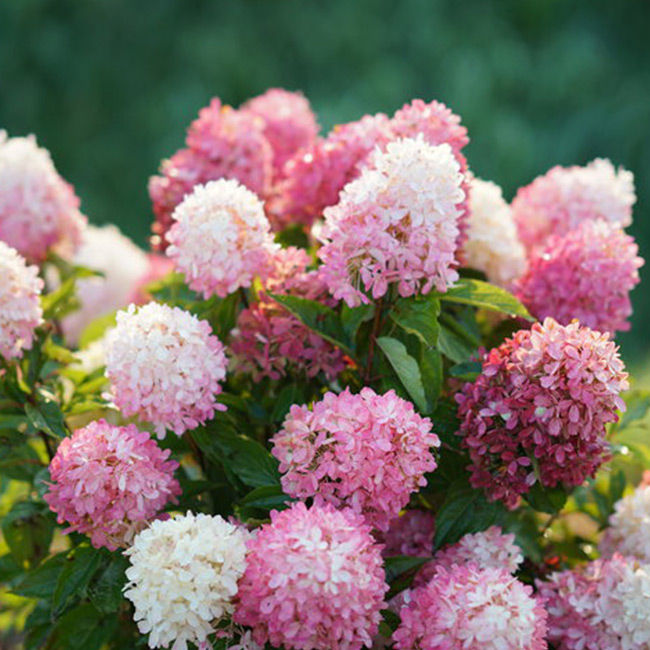 These beautiful clustered flowers have numerous star-shaped blossoms that are gathered into a rounded shape. The blooms are usually in shades of blue, purple, and pink. The hydrangeas bloom throughout the summer and into fall.
Peony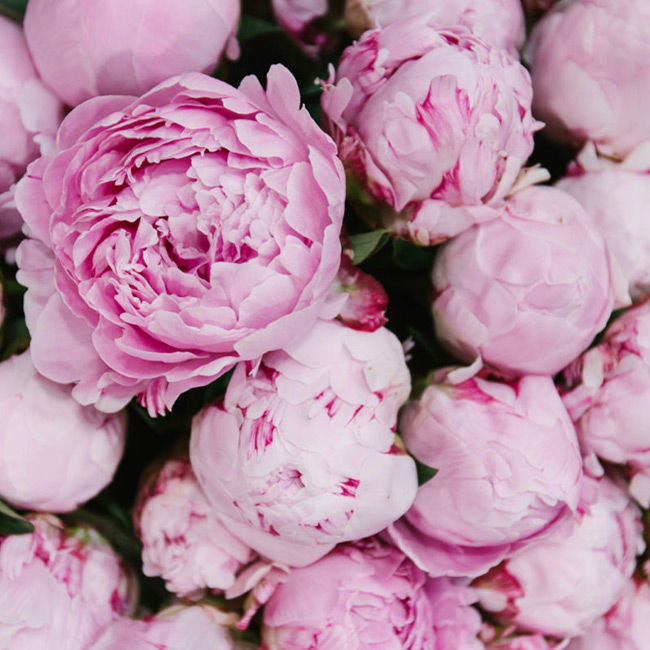 Peonies are the marvellous summer flowers known for their large flowers in various shades of pink. Even without the excessive amount of care, these flowers keep blooming year after year. All they need- well-drained soil and plenty of sunlight.
Sunflower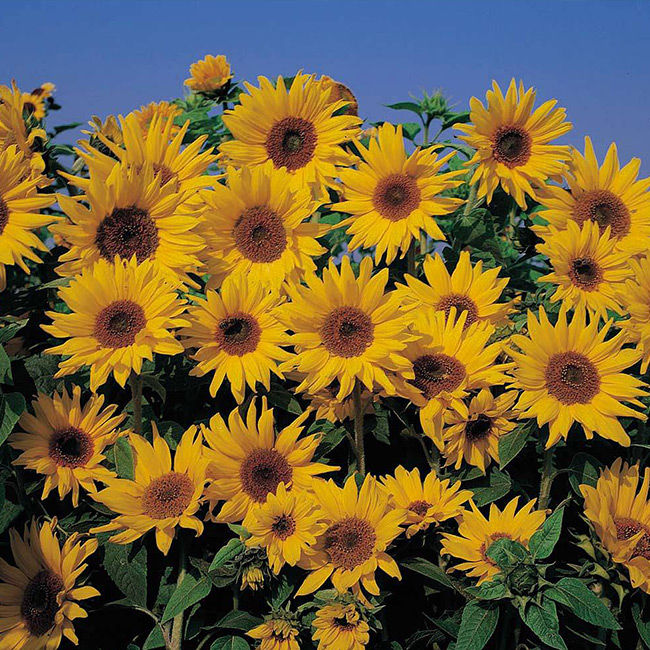 One of the most widely known summer flowers, sunflowers have bright yellow blooms. Their heads move throughout the day, pointed towards the direction of the sun. They are annual flowers, so you need to plant them each year.
Spring

Daffodil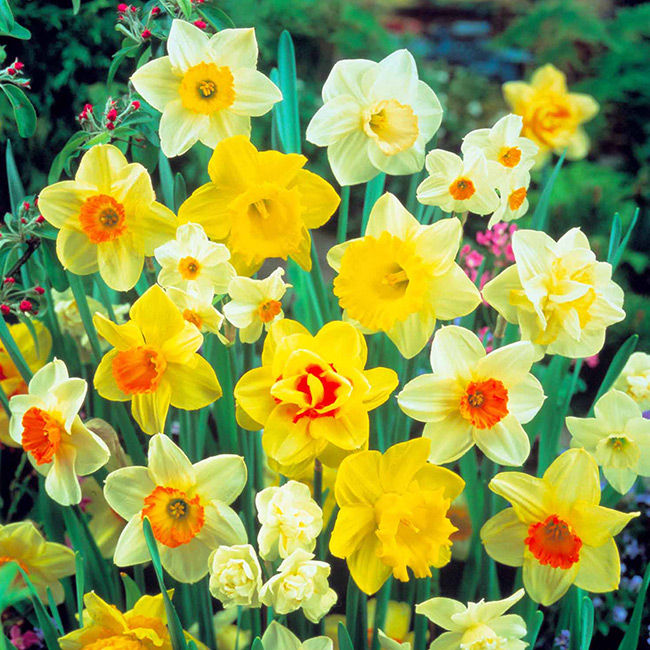 Daffodils are the cheerful spring flowers with bright trumpet-shaped blooms. They bloom during the early to late spring and come in a variety of colors, such as yellow, pink, white, and orange. Daffodils are often seen as a symbol of rebirth.
Tulip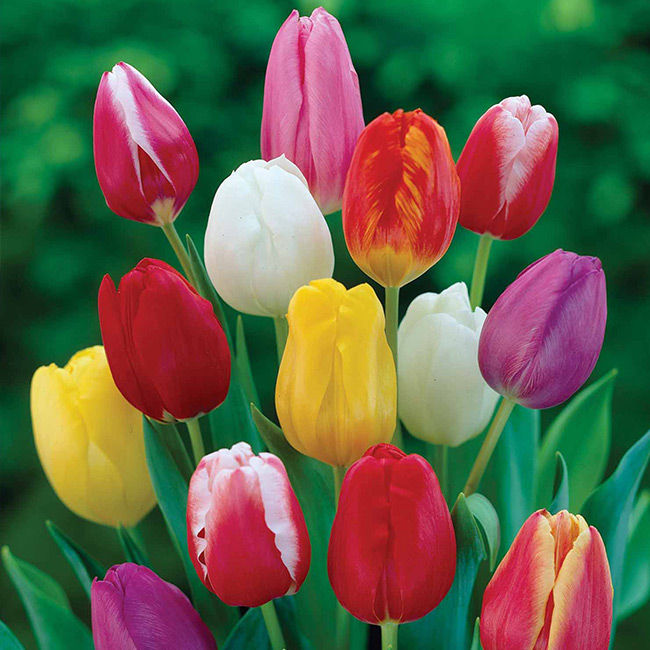 Tulips are the spring-blooming flowers that are usually bright-colored like red, pink, yellow, and white. Different shades of tulips have different meanings like red tulips signify love, yellow tulips symbolize cheerful thoughts, and purple tulips represent loyalty. There are over 3000 different registered varieties of cultivated tulips.
Hyacinth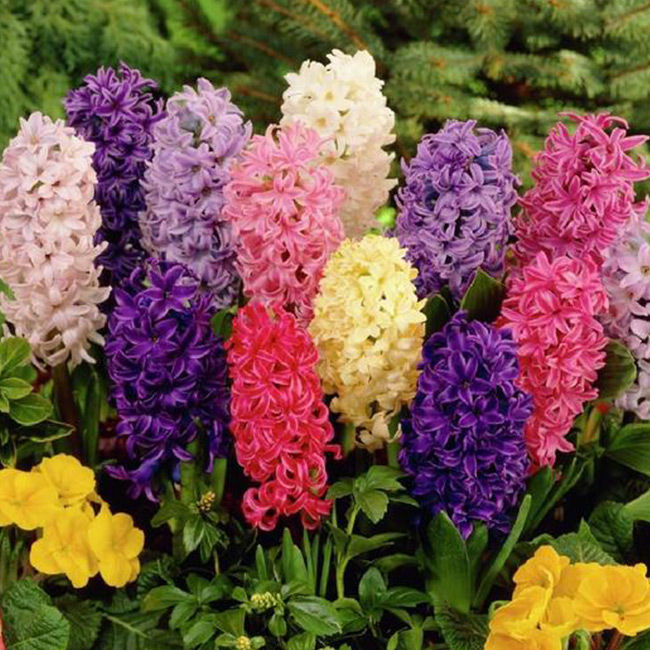 Hyacinths are magnificent flowers with a powerful fragrance. They bloom in the early days of spring, usually around March to April. Hyacinths are the cluster of flowers that grow on a single stem or stalk called the inflorescence.
Winter

Pansy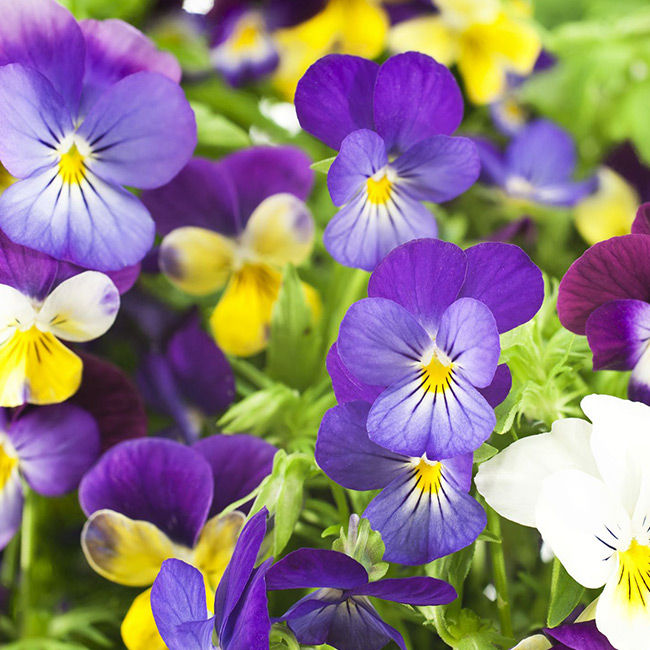 Pansies are the colorful winter flowers that have heart-shaped, overlapping petals. They can even survive a frost and bounce back from extremely cold temperatures. Pansies come in different varieties, so you can choose the exact color you want and grow in a pot outdoors.
Carnation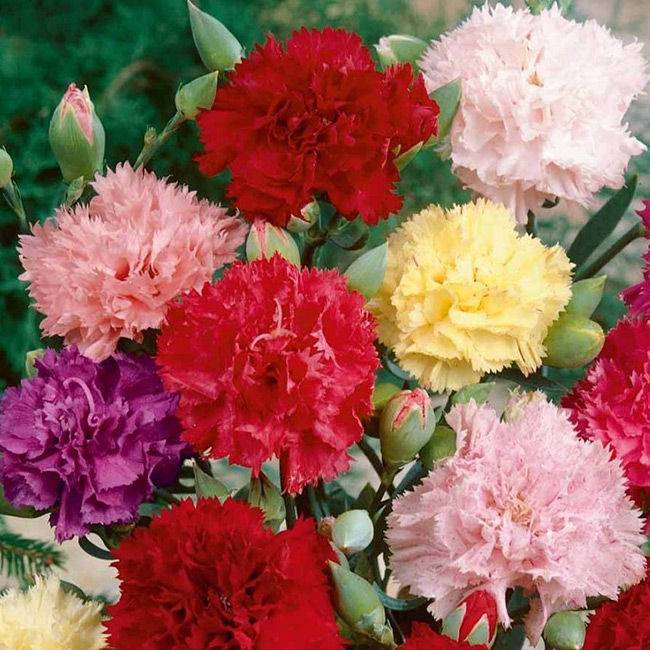 It is said about carnations that they first appeared on Earth as Jesus carried the cross. Carnations are commonly referred by the scientific name, 'Dianthus' which translates to 'the flowers of god.' These are bisexual flowers that bloom in a branched or forked cluster. Carnations need a few hours of sunlight each day and should be kept moist.
Camellia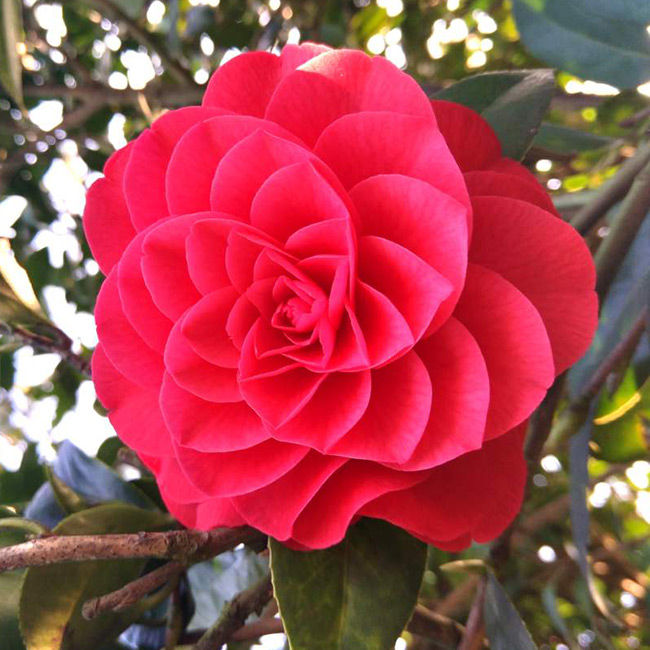 Camellias are the most famous winter flowers and each bloom lasts for weeks. The flowers are usually large and conspicuous and the leaves are alternately arranged and usually glossy. The color of the camellia flowers varies from white and pink to red.
Fall

Chrysanthemum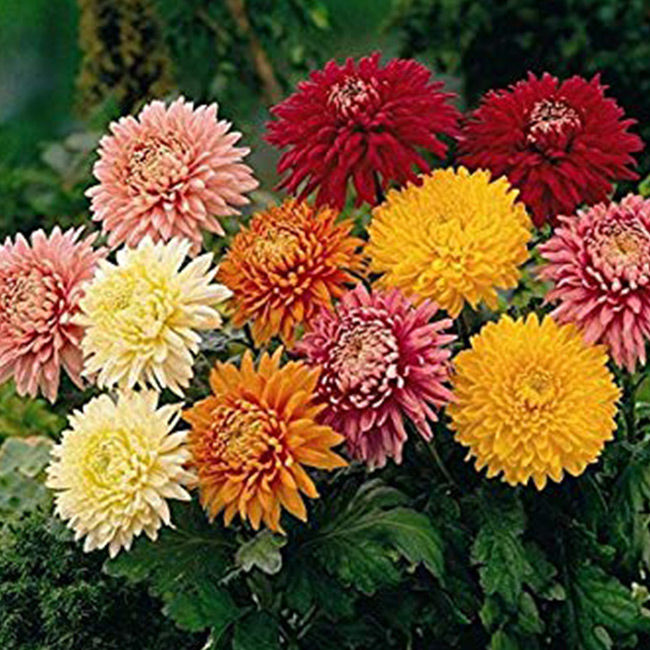 The beautiful chrysanthemum flowers come in a huge variety of shapes and sizes and a wide range of colors, such as red, yellow, orange, peach, pink, and white. Each flower head is a cluster of many flowers that are composed of a central group of short disk flowers surrounded by rings of long ray flowers.
Aster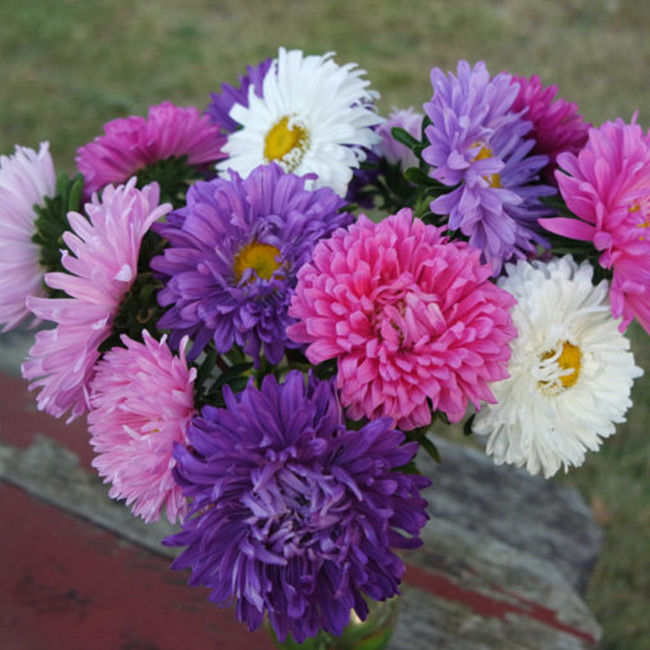 Planting asters in late summer provides a vivid display of different shades of these flowers from mid-September through November. Aster flower is a collection of very tiny tubular flowers that are grouped in a central disk surrounded by petals. It is one of the best plants that feed butterflies and bees during the fall.
Violas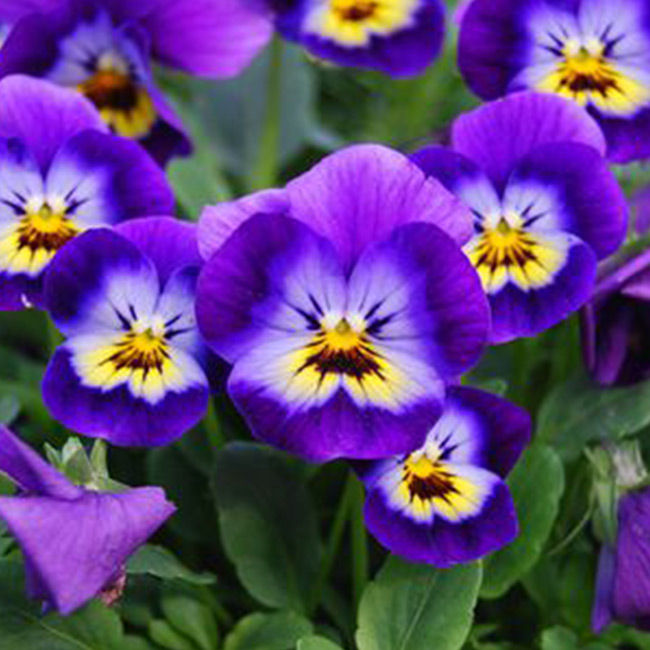 Violas are perennials that keep coming back year after year, adding colors to the garden during the early season. These are quite versatile flowers that grow well both indoors and outdoors. They like full sun, but if planting in the fall, make sure they get some shade during the hottest part of the afternoon.
Apart from these seasonal flowers, there are several perennial flowers that live more than two to three years like rose flowers, delphiniums, poppies, and sedum.