Interesting Facts about Roses!
There is no denial in the saying, "The rose is a flower of love. The world has acclaimed it for centuries. Pink roses are for love hopeful and expectant. White roses are for love dead or forsaken, but the red roses, ah the red roses are for love triumphant."
Roses are beautiful flowers which are popular and well known for their arrangement of petals. It comes from the plant family known as Rosacea. It refers to any perennial shrub or vine which belongs to the genus Rosa. Most of the rose species have originated from Asia. However, few of them have come from North America, Europe or northwest Africa. Let us take you to the journey of unveiling some amazing and jaw-dropping facts about roses! Read on to know about this beautiful creation of the almighty!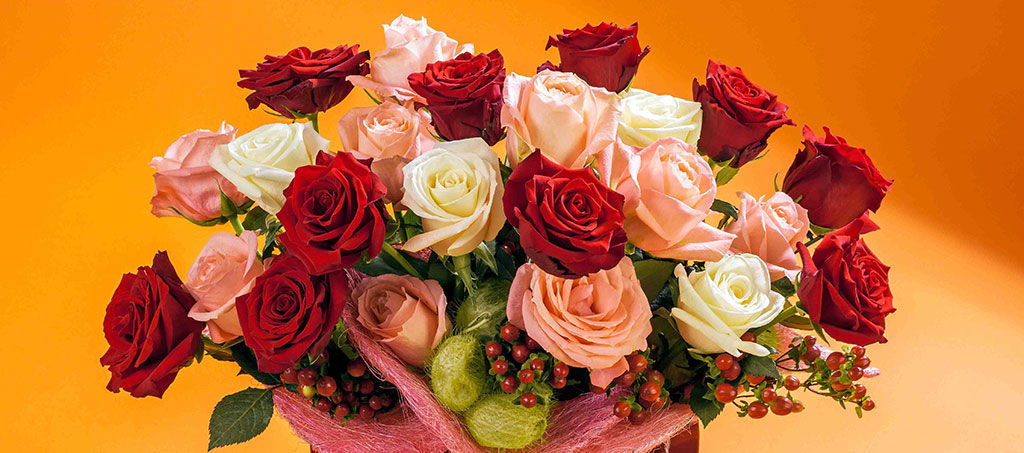 Roses – A History
The world's oldest living rose is believed to be 1,000 years old. It grows on the wall of the Cathedral of Hildesheim in Germany and its presence is documented since A.D. 815. For over 400 years, Carnations have been used to add flavor to different wines, liquors, and beers? Roses can grow quite tall? The tallest ever recorded rose bush stands at over 23 feet (7 meters) tall! The rose also grows into a fruit. The fruit is called a Rose Hip. It is shaped like a berry and most are red in color but you can find black and dark purple versions.
Roses – Imperativeness
Roses can live for a very long time. There are rose fossils discovered that date back 35 million years. The large rose bush that covers the wall of the Cathedral of Hildesheim in Germany has been there for over a millennium. Since ancient days, the rose has been known as the ultimate symbol of love. The rose is also associated with sympathy or sorrow.
Black Rose
Although roses can come in a wide variety of colors, a "black rose" is not actually black, it is a very dark red rose that looks like it is black!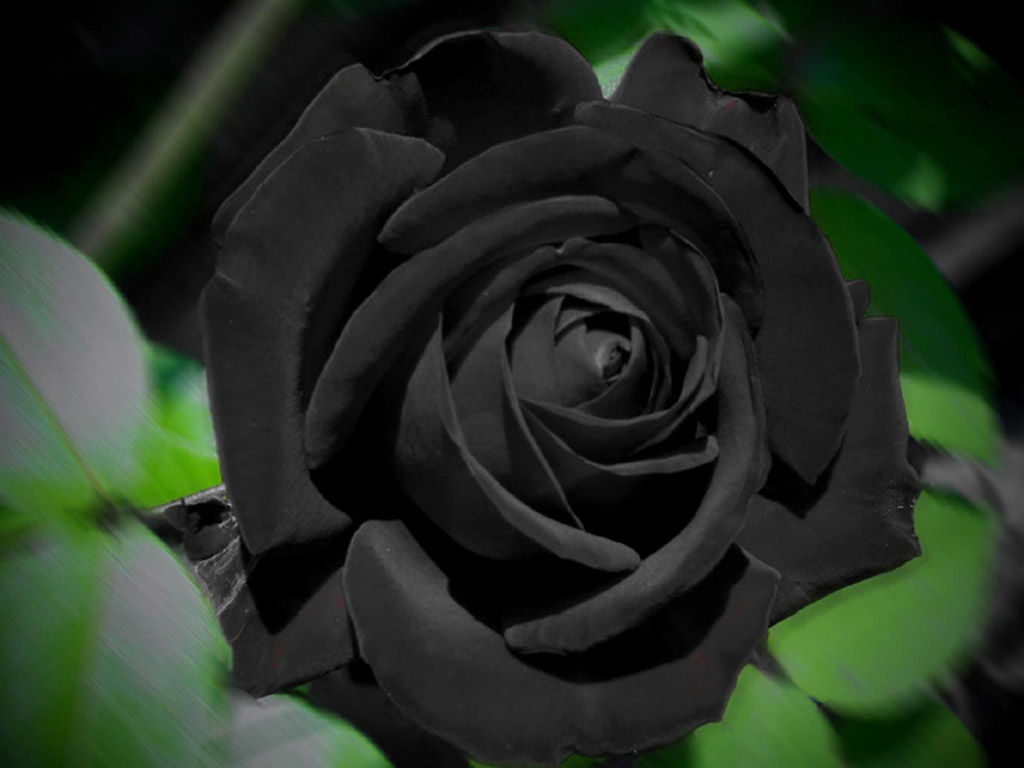 Pink Roses
Pink roses signify grace and admiration. They are best to be sent to someone you have a lot of respect for! To deliver the poetic romance and gentleness, delicate pink roses are used.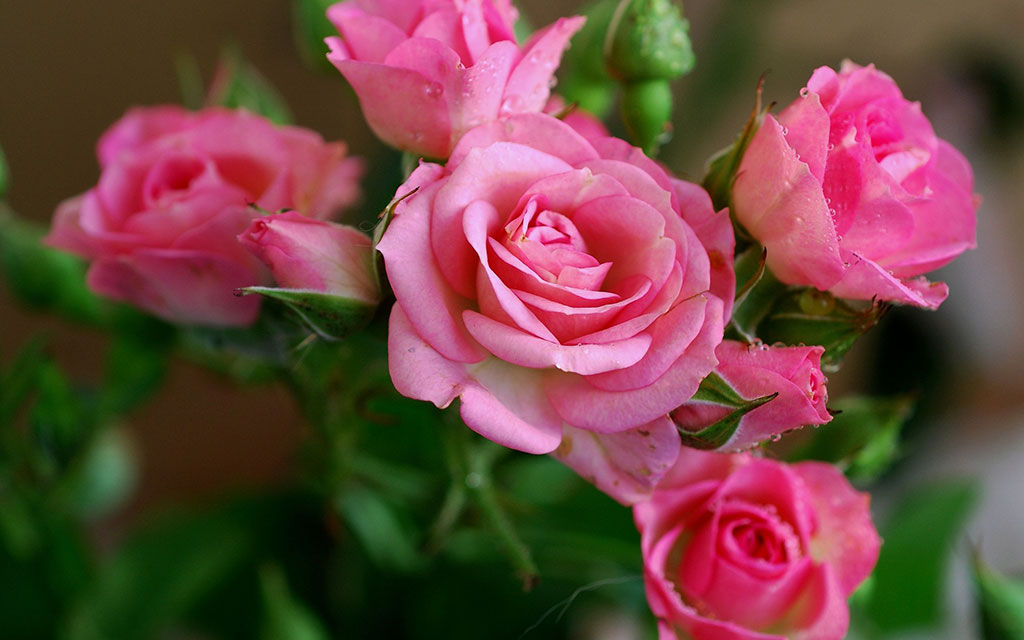 Yellow Rose

Yellow Roses signify friendship & are perfect for expressing friendly feelings towards someone!

Old Garden Roses

These roses are also known by the name heritage roses. These were famous before 20th century (past before the onset of Hybrid Teas). They exhibit characteristics like sturdy as they are able to cope up with a cold winter season and also good in keeping away the diseases.

Orange Roses

With their blazing energy, orange roses are the wild child of the rose family. Whatever feelings you might be bubbling over with—enthusiasm, passion, gratitude—orange roses will get the message across with both oomph and elegance.

Grandifloras

Their flowers are larger than in comparison to floribundas but still less smaller than the hybrid teas. They may sometimes refer to extra vigorous hybrid teas. Some of them are one bloom stems types and some are cluster blooms type.

As one of the most enduring symbols for love and appreciation, it's no surprise that roses are among the most admired and evocative of flowers. So, gift one away to your beloved to steal their heartbeat right at the perfect moment!