How To Make An Impressive Statement With Exotic Flowers
Author:

Rima Ghosh

Published:

20th June, 2019
Before explaining the ways to make an impressive statement with exotic flowers, it is important to understand the meaning of exotic flowers. The word "exotic" means "originating in or characteristic of a distant foreign country". Therefore, "exotic flowers" refer to those unique flowers that are native to certain land and are introduced to a foreign ecosystem. For example, tulip flowers are native of Holland but when they are grown in Jammu & Kashmir, they will be termed as an exotic flowers.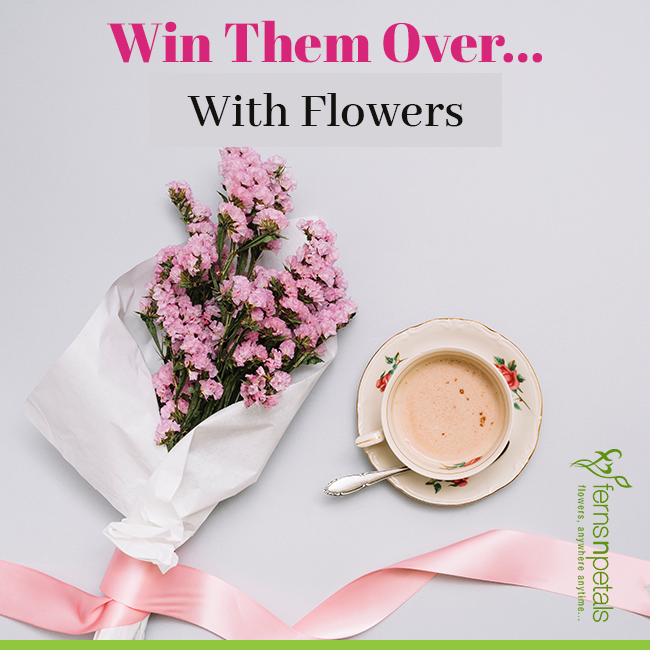 Apart from the tulips, there are many varieties of exotic flowers in India that are rising in the popularity charts. Some of them are mentioned below:
Anthuriums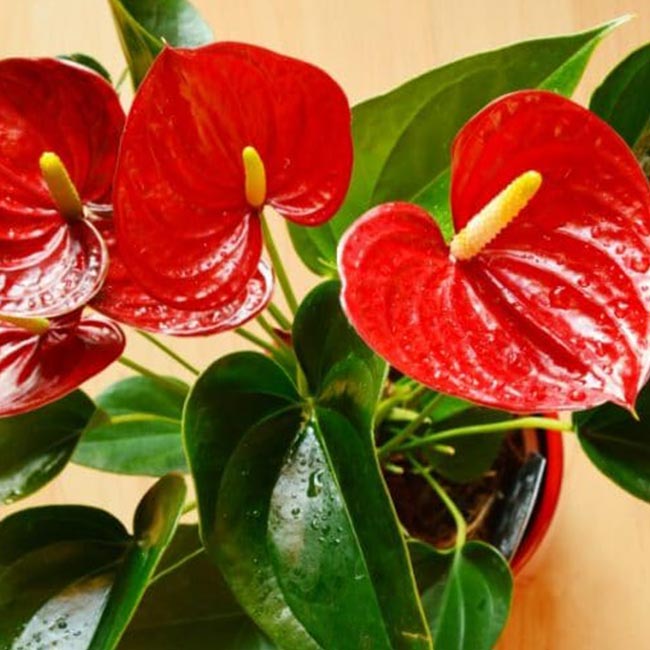 This interesting looking flower belongs to Mexico & Argentina.
Birds of Paradise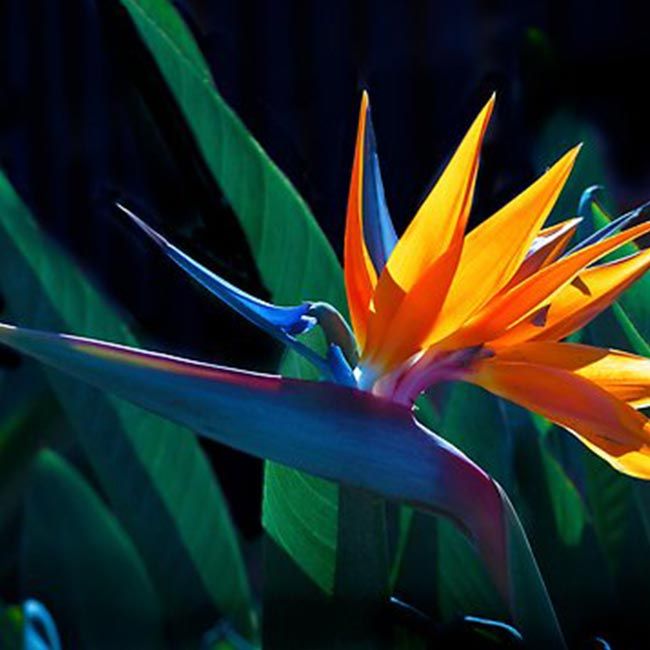 This dreamy flower belongs to South Africa.
Hyacinth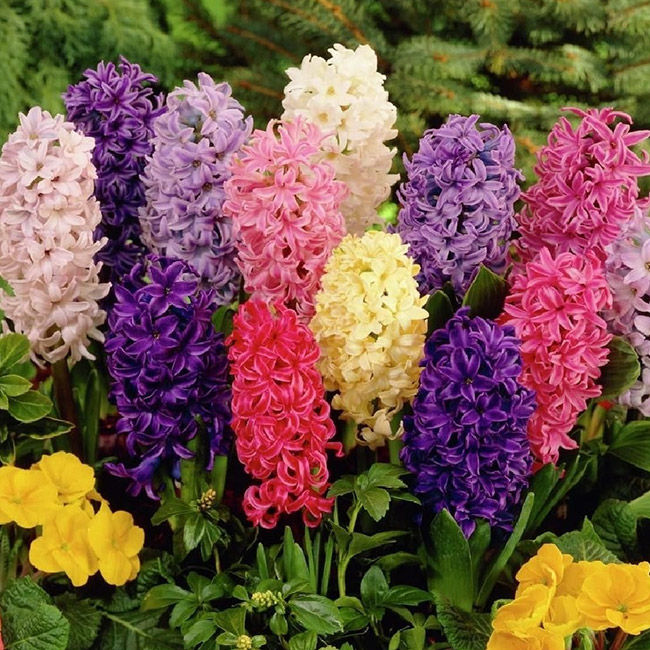 This beautiful flower is from the eastern Mediterranean (from the south of Turkey through to northern part of the region of Palestine).
Amaryllis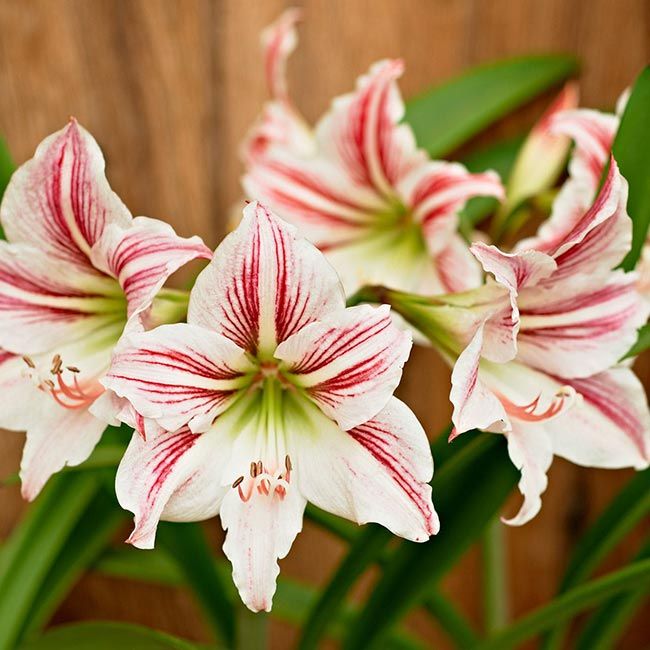 It is native of South Africa & America.
Calla Lily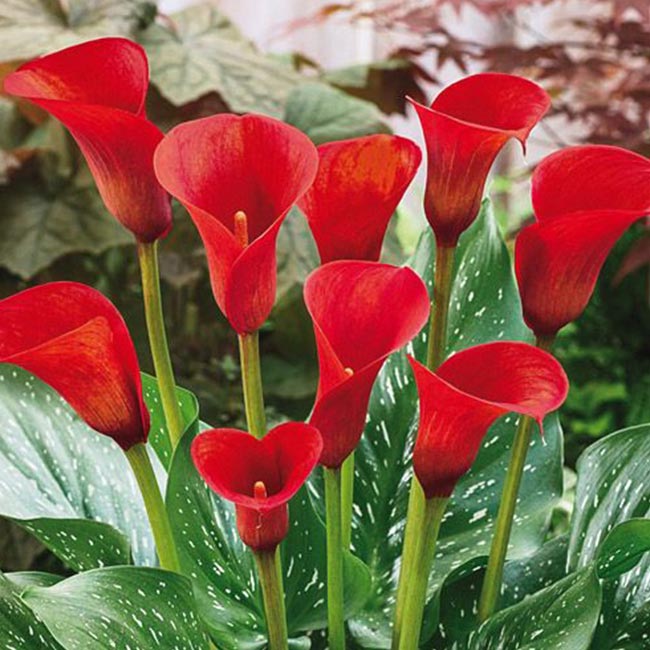 This beautiful flower belongs to South Africa.
These flowers are loved by many and are profusely used for decoration and gifting purpose. Over the years, the demand for such beautiful flowers has also increased.
Here Are Some Ways How You Can Infuse Exotic Flowers And Make An Impressive Statement
Wedding Venue Decoration
Big petals, bright colors, and classy attitude – that's how wedding venue decorations should be. The amazing exotic flowers can be used as a dining table decoration in a wedding event or as a background for "photo booth" where people can pose in their glamorous dresses and click some wonderful memories
Gifting
An exotic flower arrangement as a surprise gift for multiple occasions like a birthday, anniversary, Mother's Day, Valentine's Day, etc. would brighten up the day. The heart of the receiver would be filled with gratitude. Exotic flowers are rare and that's why they are expensive. So, if sent as a gift to someone special, it proves "how precious those people are"
Home Décor
As home décor, exotic flowers can be used copiously. Dining hall with upside down exotic flower arrangement would provide a sophisticated touch and make people appreciate the creative mind of the one who curated it. The drawing room can be energized more by placing black or white flower vases with colorful exotic flowers. One may use a fishbowl, coffee mug, glass jar, cardboard box, wooden crate, or tea kettle, etc. to hold these exquisite blooms. Then pictures of the breath-taking home décor can be uploaded on Instagram which would garner rave reviews. Also, the visitors dropping at such a decked up home would find the place soothing and their mood would elevate.
Floral Jewelry
Various exotic flowers like amaryllis or plumeria are in constant demand, especially during wedding events. But, it is seen that only the brides are made to wear such cool jewelry. But as a guest to the wedding especially on the day of Sangeet or Mehendi- one can wear floral jewelry to make an unconventional style statement.