Best Indoor Flowers for Winters
Author:

Rima Ghosh

Published:

11th December, 2019
The scorching sun rays that are hated in the summer season are loved in the winter season. Such is the magic of nature and every season comes with its specialties. The special signs of a season are prominent in nature. Looking around the gardens, one will see stark changes. Gardening enthusiasts wait for one long year to enjoy the fruits of labor in the garden. While fruits and vegetables in the garden take care of health and nutrition, flowers amidst them look after the overall beauty. There are some winter-specific flowering plants that one can grow indoors also. Check the list for indoor flowers for winter season below: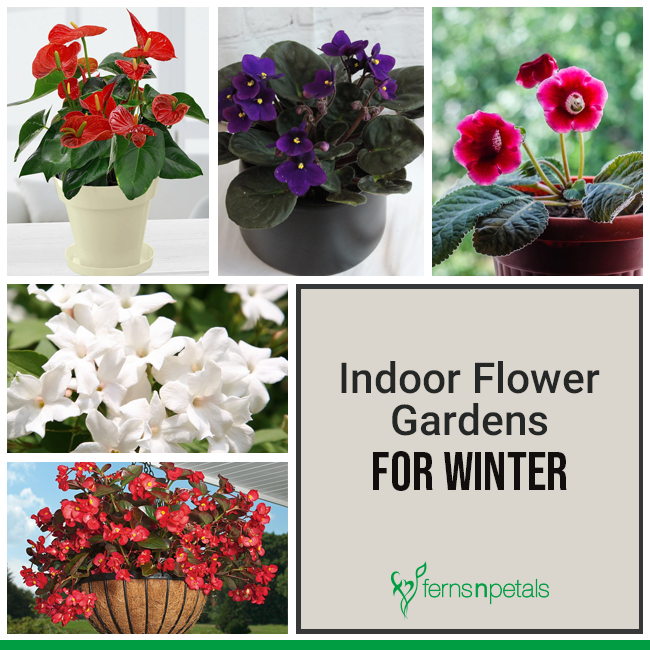 Winter Jasmine: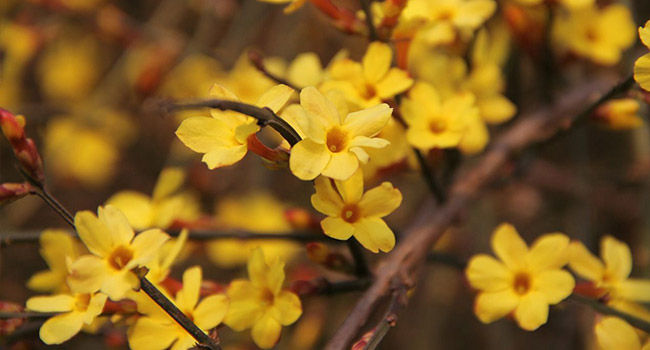 From spring through fall, jasmine is prominent but some kinds of jasmine flowers also grow in the winter season. There is something called winter jasmine that one can bring home this time and enjoy the mesmerizing view. Winter jasmine would grow beautifully if placed vertically. So, one can choose the fences or window grills.
Begonia: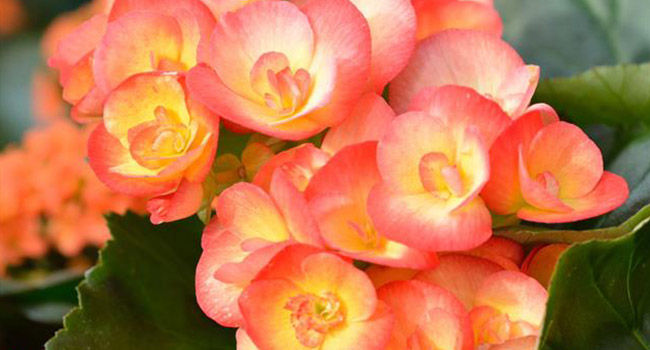 One interesting thing to note is that begonias love bright and sunny weather but the winter special begonias are more suited for indoor growth. They prefer less sunlight and enjoy the long nights to bloom beautifully.
Peace Lily: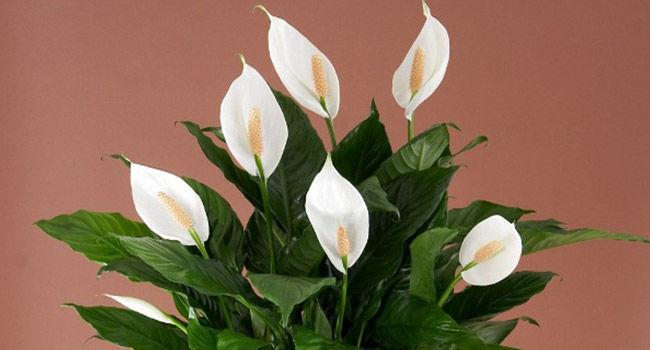 The peace lily is a low-maintenance indoor plant that craves for low light situations. They provide a cleaner and better indoor atmosphere. The air inside the room becomes toxic free in the presence of a peace lily plant. This plant gives rise to a serene and peaceful white flower that will just add more beauty to any indoor space.
Aster: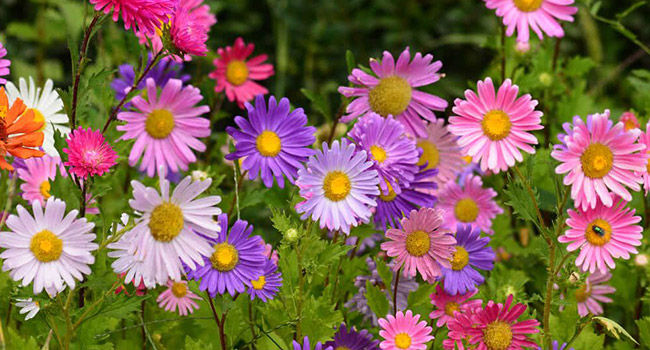 The cheerful aster will be another great choice for garden enthusiasts to bring indoors. These flowers are famously known as a jewel of love and a symbol of patience. Placing them in the balcony or keeping a few of them in the drawing-room vase will enhance the good mood.
Petunia: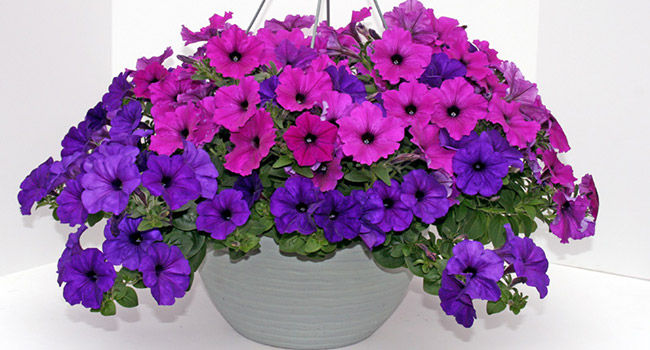 Petunia is a winter favorite flowering plant that grows quickly. They come in pink, red, purple, yellow, and white colours. For the hanging baskets – this is the perfect bloom. It is not a demanding plant and needs just a well-drained soil.
Pansy: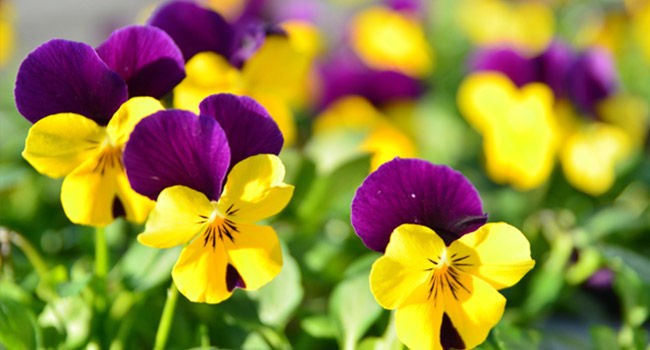 The cute, small, butterfly-like, and cheerful flowers are winter-favourites. They are available in a variety of stripes and blotched patterns. One must remember to keep it under the shade of a taller plant and enjoy the beauty indoors.
Calendula: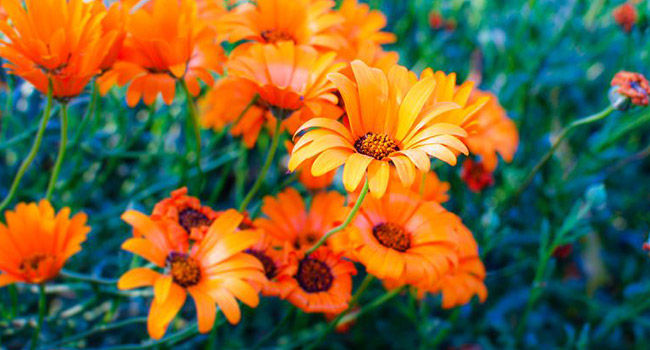 Calendula is a type of marigold. The bright colour of this flower attracts bees and butterflies and thus one can enjoy them too indoors. As a culinary and medicinal herb, calendula has been in use for a long time. If grown organically, the petals can be used in fresh salads and soups to enhance the colour.
Apart from all these, one can also grow hibiscus, hollyhock, Christmas cactus, African violet, etc. indoors and enjoy the holiday season amidst jovial colours and enticing fragrances.