A house is made of bricks and beams. We make it 'home' by residing in it and by adding our style to it. From the entrance to the living room, we adorn it all. Are you currently adorning your casa? If the interiors are all ready and you are finally ready to deck up the entrance of your home, then do it uniquely. How? We have handcrafted a list of jaw-dropping home outdoor decoration ideas that'll help you in doing so. So, get ready to be amazed by our ways and decorate your Casa magnificently!
Home Décor Wall Hangings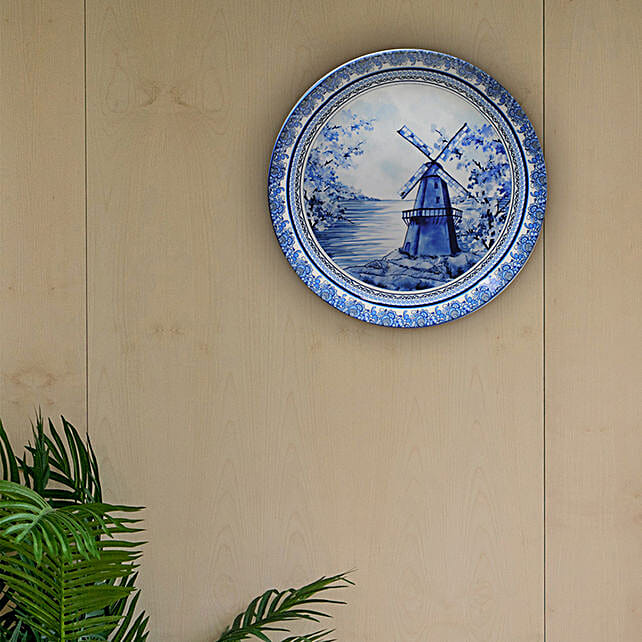 Let's start with the exterior outdoor wall decor ideas. We have found the perfect piece for you. You can decorate the outdoor wall with fancy wall plates, and paint the wall in white or a pastel colour. The amalgamation of fancy and pastel will leave a great impression on all guests.
Personalised Wooden Name Plate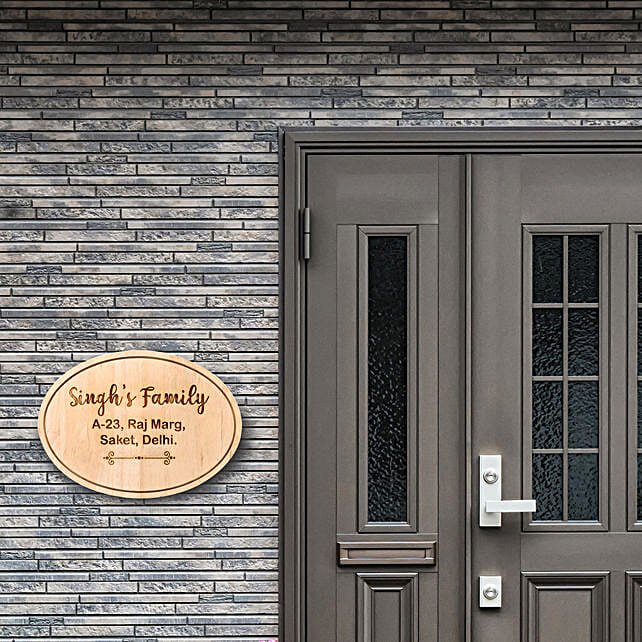 Be different! Don't go for the usual nameplates. Get one on which your name is engraved or the one which has a picture of the family on it. The personalised wooden nameplate will become the highlight of your entrance.
Plants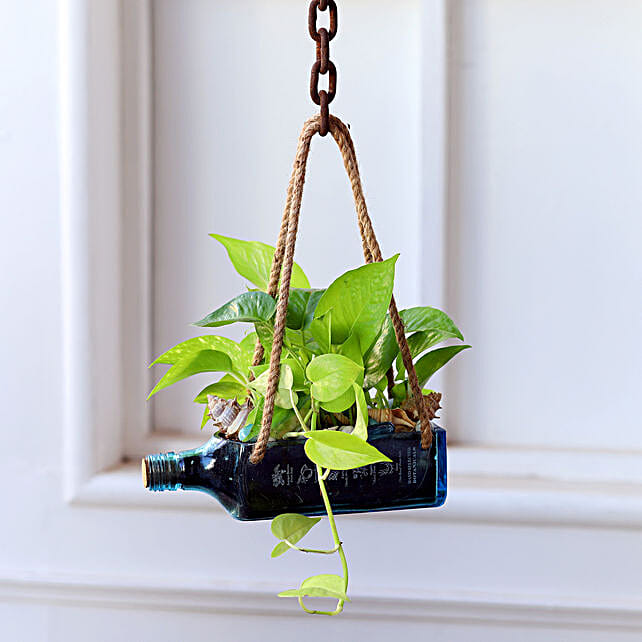 Another one of the best house decorations outside ideas on our list includes loads of beautiful plants. Get hanging plants, or flowering plants and make the entrance all green.
Buddha Waterfall Fountain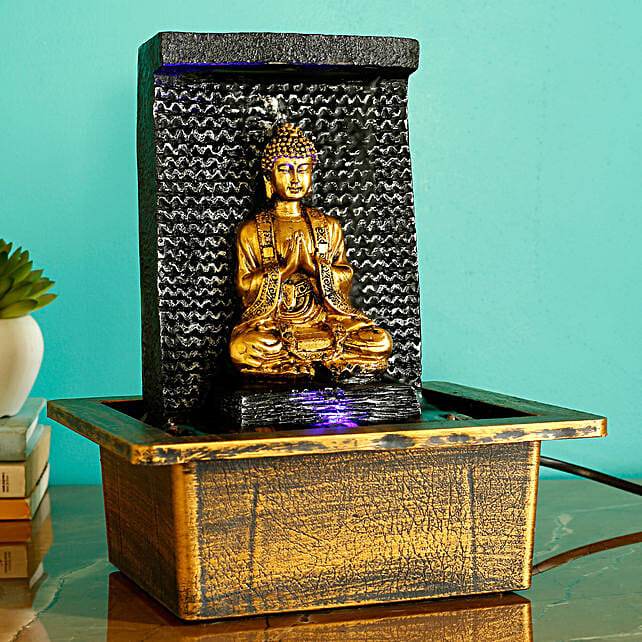 To add a touch of calm and beauty, you must get a Buddha waterfall fountain for the entrance. This impressive piece will leave everyone in awe!
Origami Decorations
Do you want to try something that is way too different? Our last home outdoor decoration idea will bring out your inner creative side. Put it to work by making pretty origami decorations and then hanging them on the ceiling or the wall. Hence your eye-catching decor is ready.
Related Posts: