Are you looking for home decoration ideas for Ganesh Chaturthi? We know you are super excited about decking up your home and welcoming Bappa. This year, Ganesh Chaturthi will be celebrated on 10th September. Celebrating this festival the right way includes adorning your homes, relishing Modaks and offering prayers to Lord Ganesha. To make the decoration part smooth for you, we have come up with amazing ideas. So, let's straight away dive into some of the easiest ideas for Ganesh Chaturthi decoration at home!
Go all Floral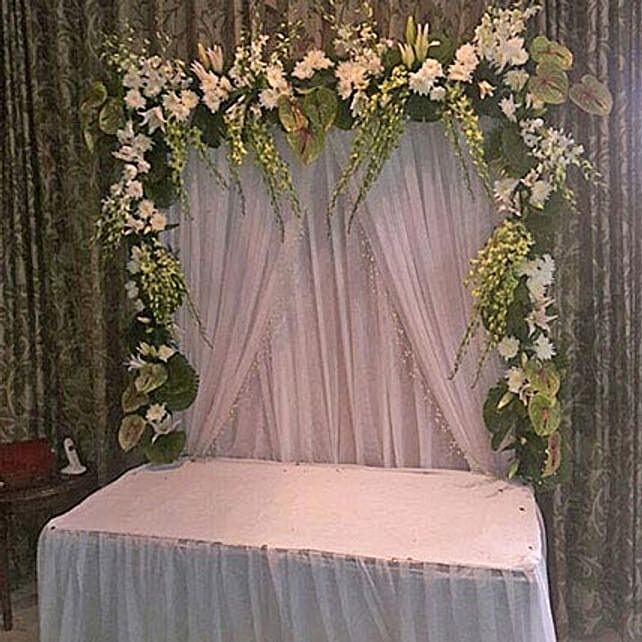 Buy loads of flowers, make garlands out of them and deck up your home. Decorating your home and the temple area with beautiful flowers will make for one of the best Vinayaka chavithi decoration ideas at home. You can pick marigolds or roses for the decoration.
Light it Up
How can we forget the lights? If you are looking for Ganpati Pandal decoration ideas, then you must get a lot of LED lights and fairy lights. You can make a curtain out of the lights and adorn the temple area with it. Include your kids in the whole set-up, and later you can award them with terrific Happy Ganesh Chaturthi gifts like chocolate modaks, personalised cushions and more.
Add a Hue of Green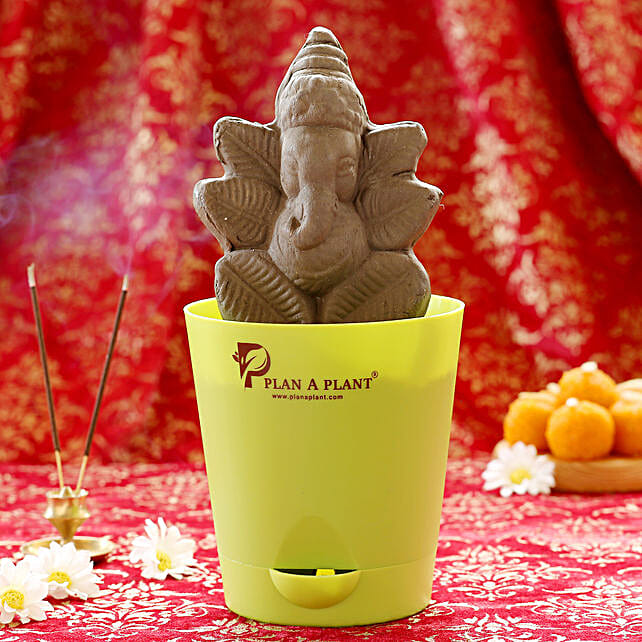 This year, adorn your home with plants on a grand day. You can get flowering plants and indoor plants for adding a touch of greens. You can get hibiscus plants or marigold plants as they are Lord Ganesha's favourite flowers!
Try Origami
Leave the traditional decorations and try your hands at origami. You can decorate your home by folding papers and creating unique designs. You can add these designs on the wall and deck up the whole space. Don't forget to check out Ganesh idols online for Ganesh Chaturthi and order the most beautiful one for completing the whole setup.
Use Diyas & Candles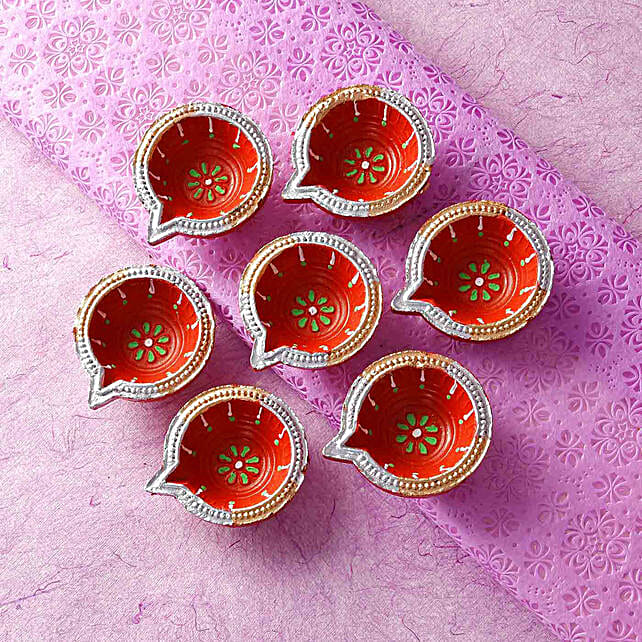 If you are searching for simple ideas for Ganesh Chaturthi decoration, then you can try adorning your home with diyas and candles. You can choose colourful diyas and candles for decorating your home in a colourful yet stunning way. You can even decorate your Ganesh puja thali with diyas for enhancing its beauty.
Related Posts: