Your home entrance paves a path for the guests to take a sneak peek at your signature style. Therefore, you should put your best foot forward and adorn your home entrance in a classy yet beauteous way. Get ready to do so with stunning plant sets that will add hues of green and make for a lavish addition to your decor!
Kalanchoe Plant Set With Metal Stand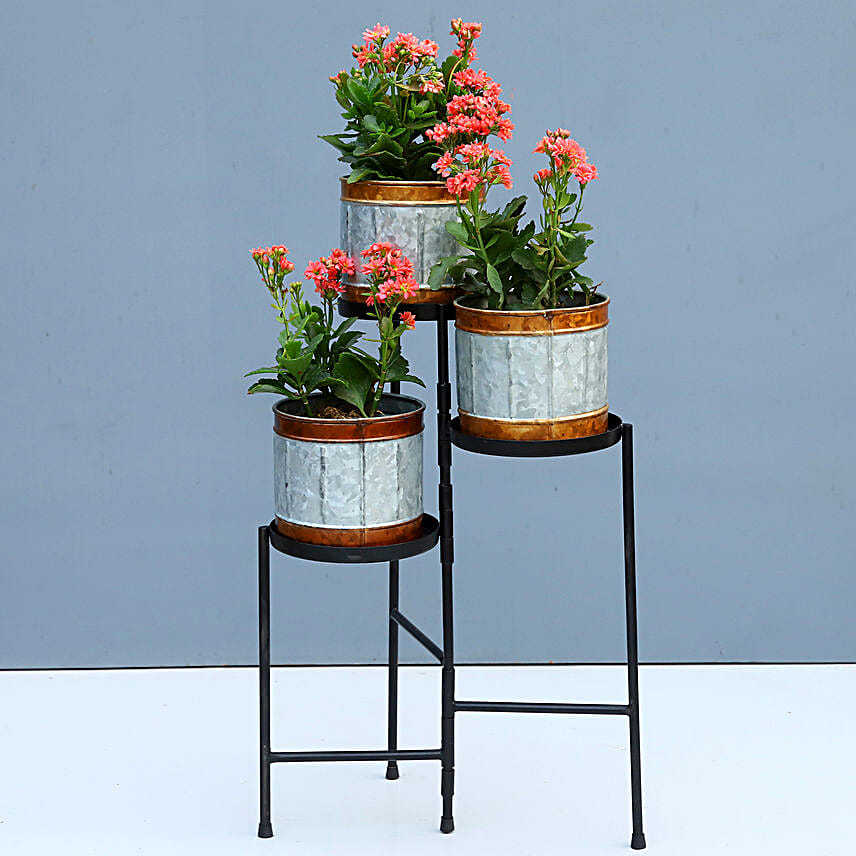 Kalanchoe is a beautiful plant that has colourful blooms. Placed in chic looking pots, this Kalanchoe plant set is a treat for the eyes.
Refreshing Plants With Iron Stands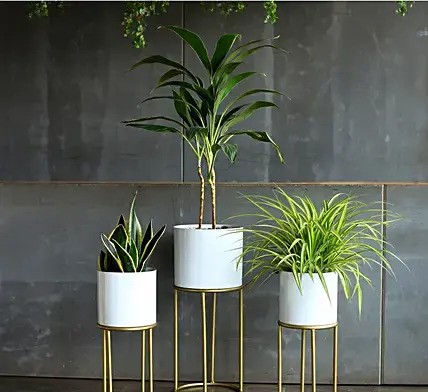 An enchanting plant set that has Dracaena Plant, Sansevieria Plant, and Chlorophytum Plant is all that you need for leaving a great impact on the guests.
Areca Palm Plants Combo With Iron Stands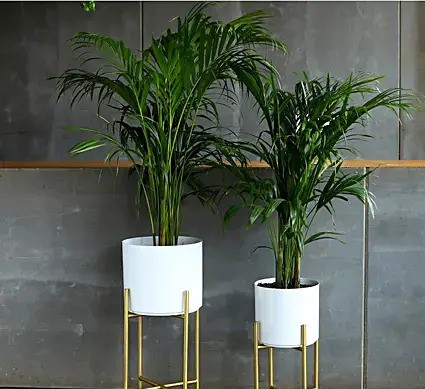 Areca Palm plants make for an elegant decor item. And, when they come with gorgeous iron stands, they will leave the guests in awe!
Silver Aglaonema Plant Combo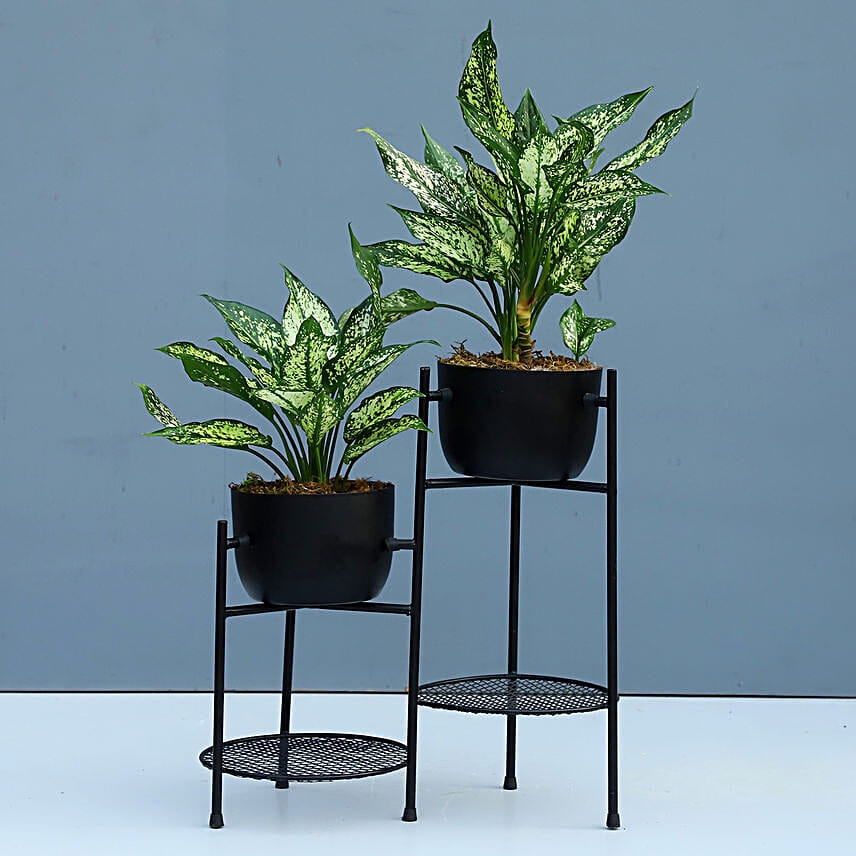 The beautiful Silver Aglaonema Plants set will make for an eye-catching addition to your entrance.
Zamia Plant Combo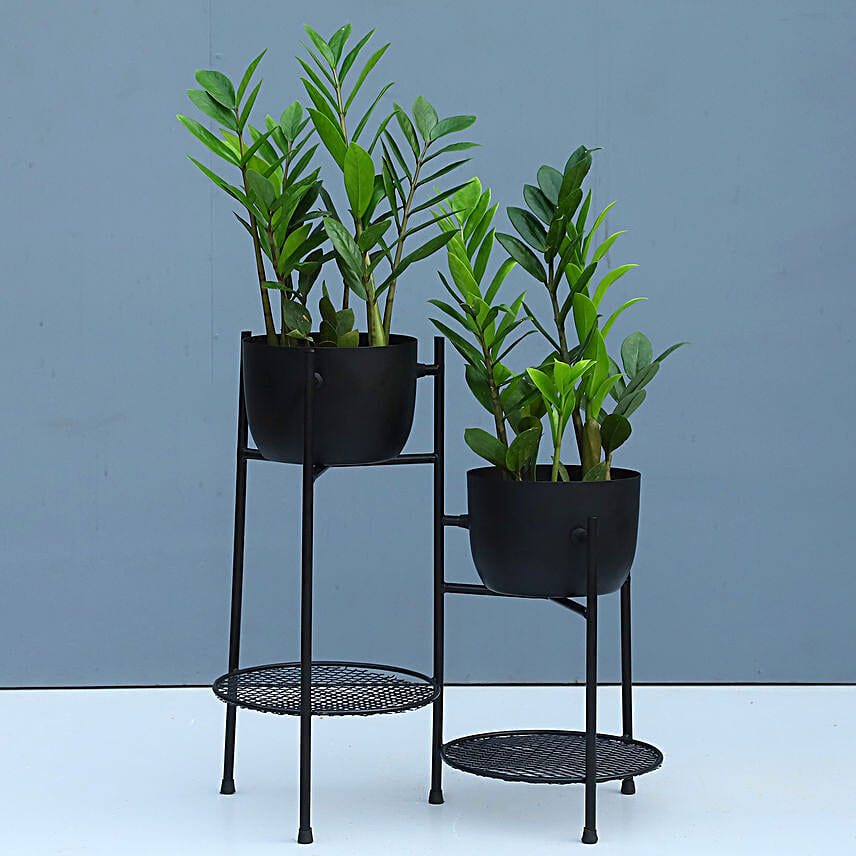 Revamp your entrance with the most amazing Zamia plant combo, and get ready to earn loads of compliments.
Shaded Dwarf Umbrella Plant & Zamia Plant Combo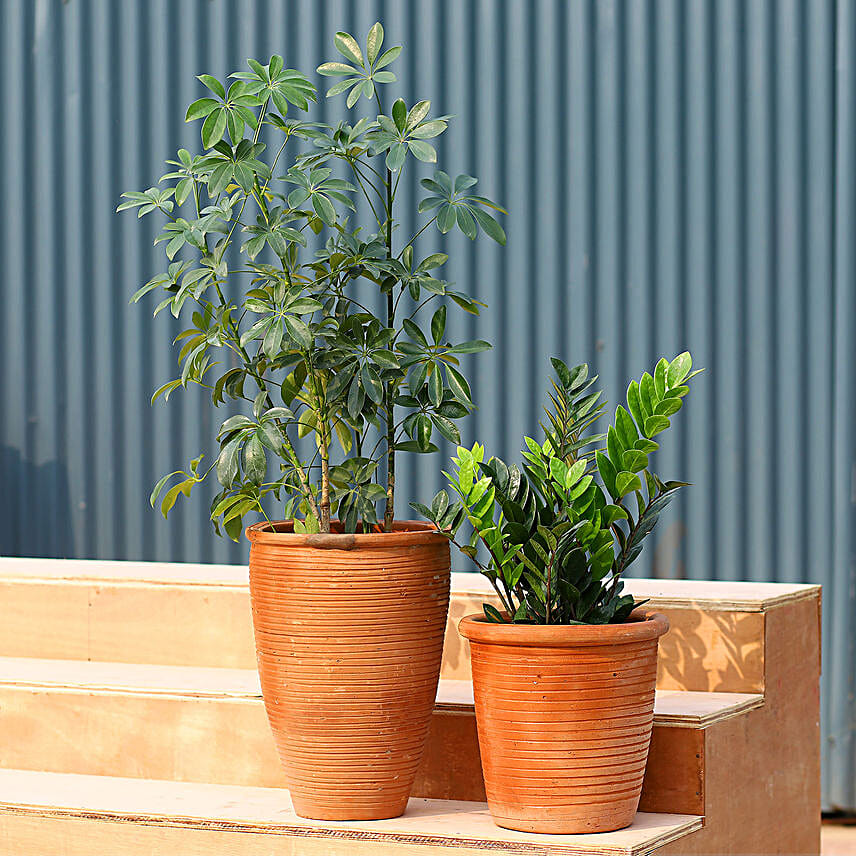 The Dwarf Umbrella Plant & Zamia Plant set is the ultimate one as it has plants arranged in Terracotta planters. The earthly look of these plant sets will make for an aesthetically pleasing sight.
Related Posts: