Holi is commonly known as "festival of colors". It is one of the unique festivals of the world. Nowhere else would you find people flopping colors on each other out of love and friendship. As per the Hindu traditional tales, this festival called Holi is the day to put an end to past errors or end conflicts with people. Thus, it is a day to forgive and forget and by smearing colors, we welcome new hope to our lives. It is also the start of a new season named spring. People face certain diseases like measles and pox due to the changing season. In ancient times, the Gulaal or Holi colors were made from leaves and flowers, and these colors worked as a guard against these seasonal diseases.
So on and so forth! There are many anecdotes regarding Holi all over India. But certain things are same throughout India and they are fun, madness, and happiness. Have a look at some of the unique Holi gift ideas that you may use to extend your love and friendship.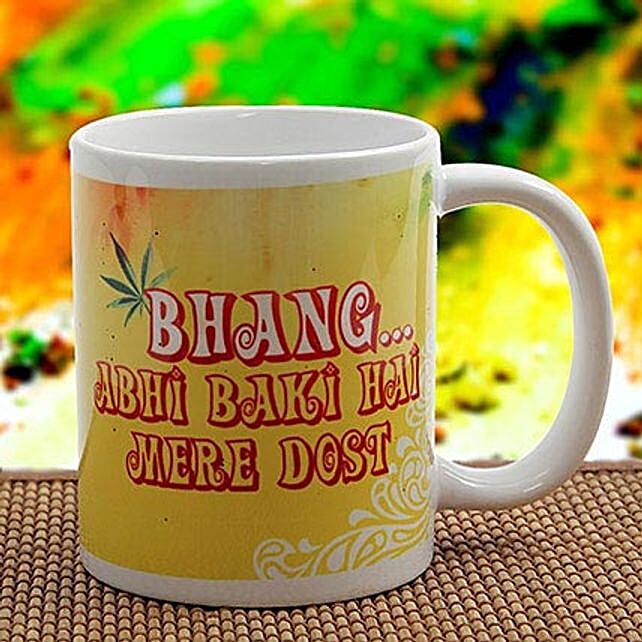 Bhaang Lover Mug:
This ceramic mug claims that "Bhaang abhi baki hai mere dost". It means – My friend, cannabis is still left! Is it warning you? Maybe yes, maybe no. Bhaang is a special preparation of crushed cannabis buds and leaves in milk, clarified butter or ghee, sugar syrup, and spices. It definitely has an intoxicating effect but during Holi, it is prepared in every family and offered to anyone and everyone. There is too much fun seeing the after-effects of this special drink. This mug would thus be a great Holi gift for your best friends. After you wrap up the Holi party, you can present this gift to him/her which reassures the fact that every year, there would be madness with Bhaang.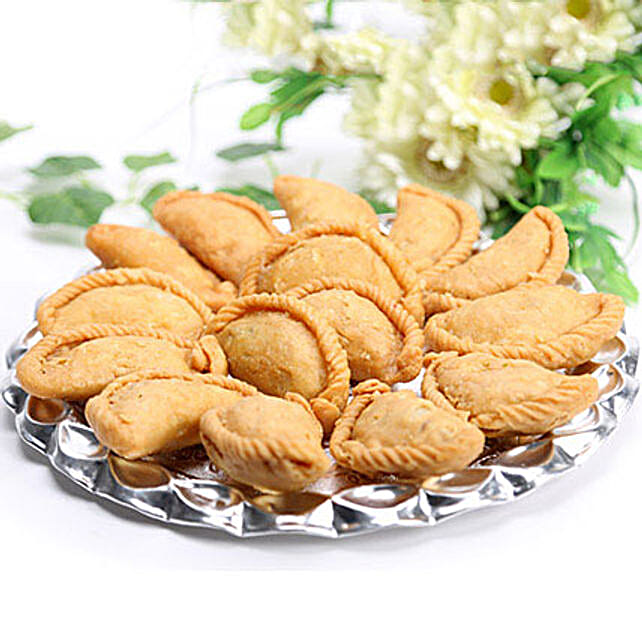 Healthy Baked Gujia:
In our country, a food and sweet item are intertwined typically with every festival. Gujiya is that sweet delicacy that is identified with Holi festival, mostly in Northern India. The common tradition in every home is to prepare Gujiyas a day before Holi. A mixture of grated and roasted dry fruits, khoya, and coconuts are carefully stuffed into dumplings of wheat or all-purpose flour. Some people also use semolina instead of flours. It is generally a deep fried sweet item which is enjoyed with loved ones during Holi. If your friend or relative is very health conscious or if you want to spread awareness of healthy living, this platter of baked gujiya is the best Holi gift. Let this Holi 2018 be a healthy and careful one with this tray filled with holi sweets delicacy.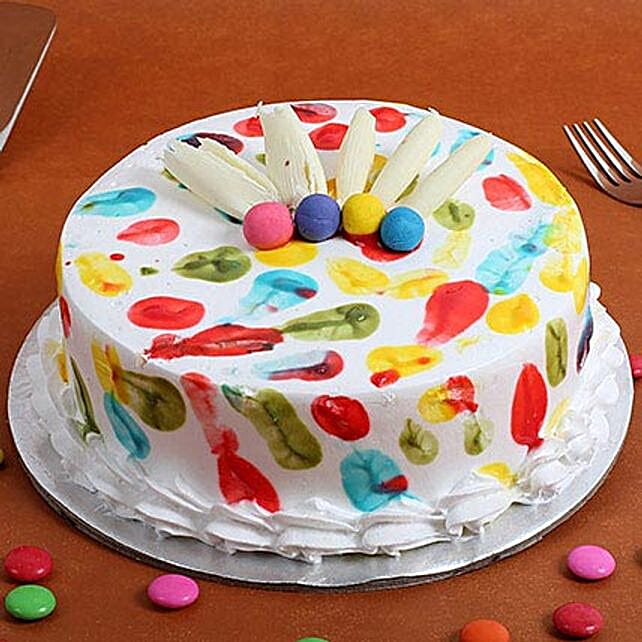 Holi Special Pineapple Cake:
None of our festive moments are devoid of sweet items. To wish a Happy Holi to your loved ones at home or abroad, you can think of cake. A cake is a modern equivalent of our traditional sweets. Made from a generous amount of flour, sugar, butter, milk, eggs (optional), and flavors, a cake always wins the heart of millions. Holi is the time when people would gather at your place to spend a memorable time. So, apart from the home cooked traditional food and sweets, make sure you treat your guests and friends with a pineapple cake. Those friends who are missing this colorful gala event must be treated with a Holi cake that speaks of Holi. This cake holds the spirit of the madness of Holi color splash. So, go for this unique Holi gift.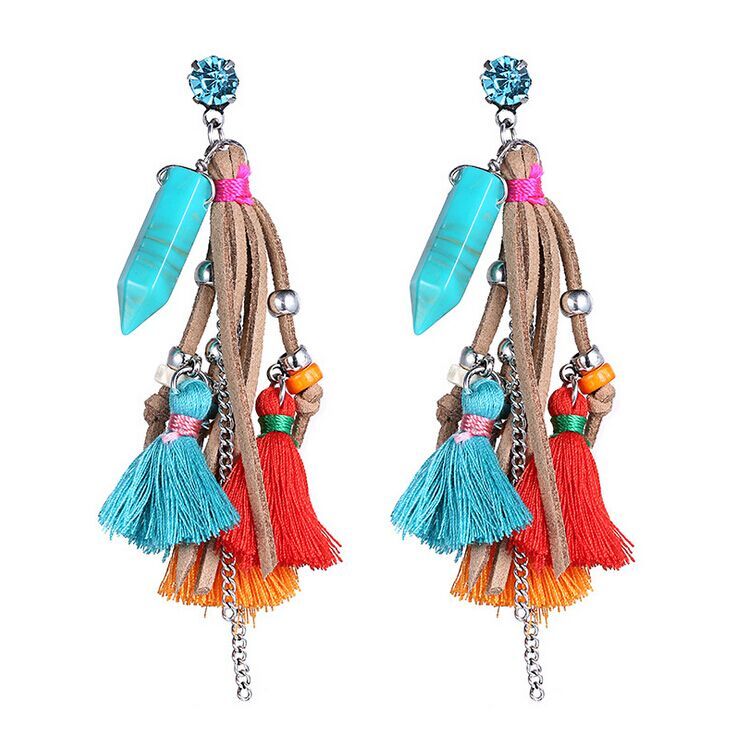 Multicolor Earrings:
Lee Horbachewski said: "Look at your life as a puzzle to be colorfully created and lovingly pieced together." Isn't that a beautiful thought? Therefore, playing with colors should not be limited to Holi only. Holi stresses the importance of colors in our life. Therefore, your Holi gift should be something that talks in colors just like multicolor earrings. Let these vivacious colors be a part of your sweetheart's life. Wish a Happy Holi with a multicolor earring. There are too many options for you in the market and select the best color combination for her. Which woman would shy away from such a colorful and thoughtful Holi gift?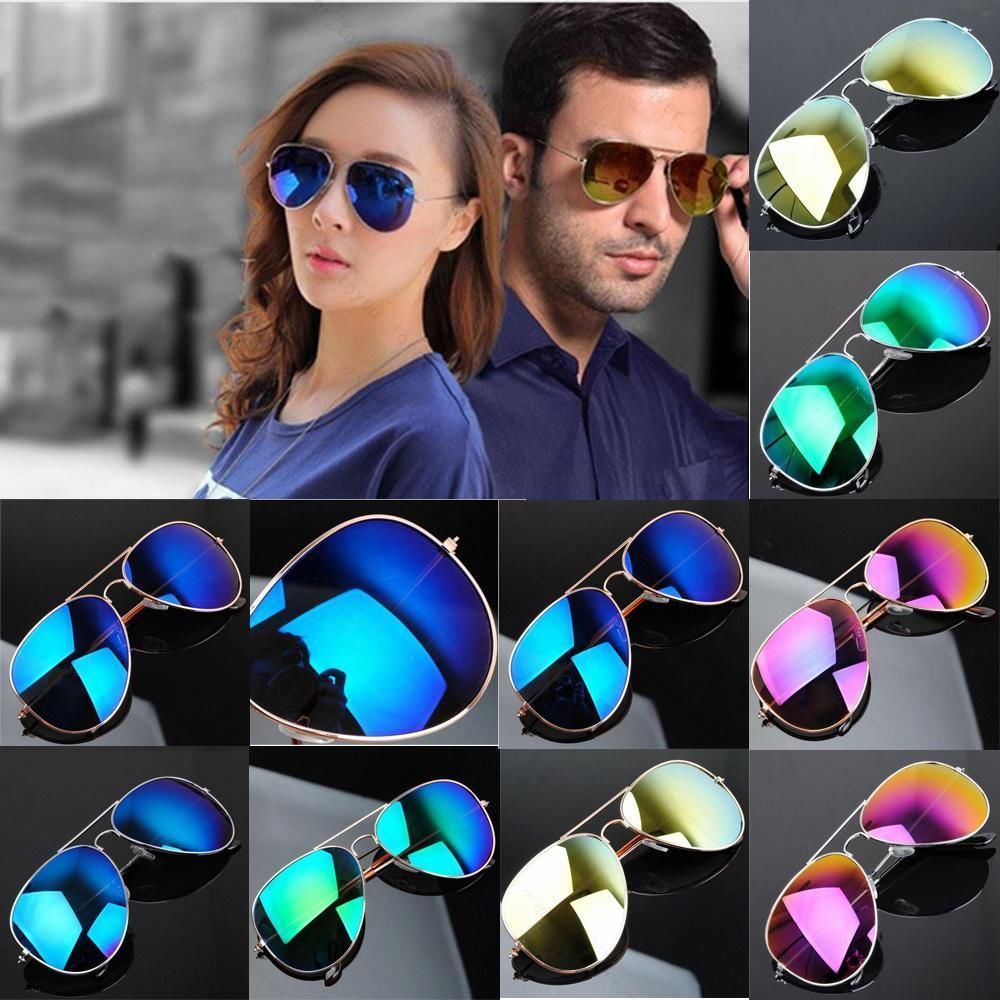 Funky Mirror Sunglasses:
A pair of sunglasses is a wonderful Holi gift idea. Before Holi, many TVC's speak about the Do's and Don'ts of Holi celebration. One of those guidelines is to protect the precious eyes at all cost. You never know when an accident can change your life forever! That's why you should always take care of yourself. You can gift the mirror sunglasses to your siblings and friends on Holi. Apart from protection to the eyes, the selfies would be gorgeous.
Life is an art and that's why playing with colors is important. So, let's play Holi and make this life a beautiful painting!
You May Also Like This :