Embrace the colourful hues and relish the Gujiyas and Thandai as Holi is nearly upon us. Are you heading out on a shopping spree for purchasing colours or fantastic Holi gifts? Stop. As it is the festival of joy, we thought of bringing a smile to your face. Hence, we have curated a hand-picked list of budget-friendly gift ideas that will help you in saving those extra dimes. Check out!
Irresistible Chocolate Dipped Gujiya & Silk Gulal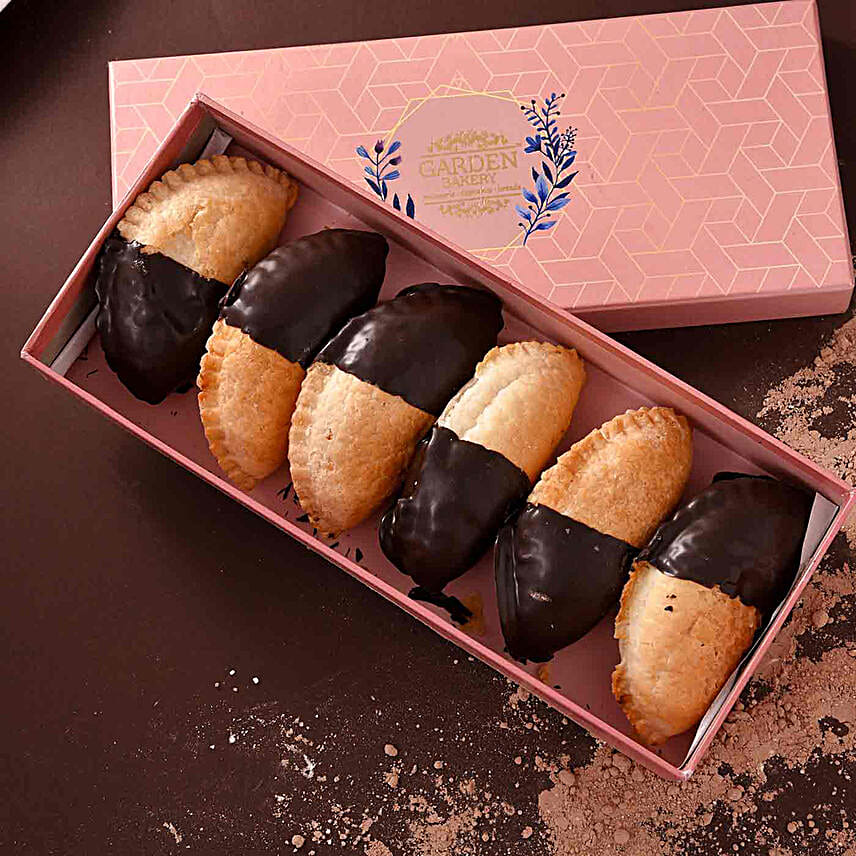 Do you like ditching the basics and trying something unique? If you do, then check out this delicious chocolate dipped gujiyas combo. It is the perfect pair of sweets and colours that will leave the recipient super happy.
Eco-Friendly Herbal Gulal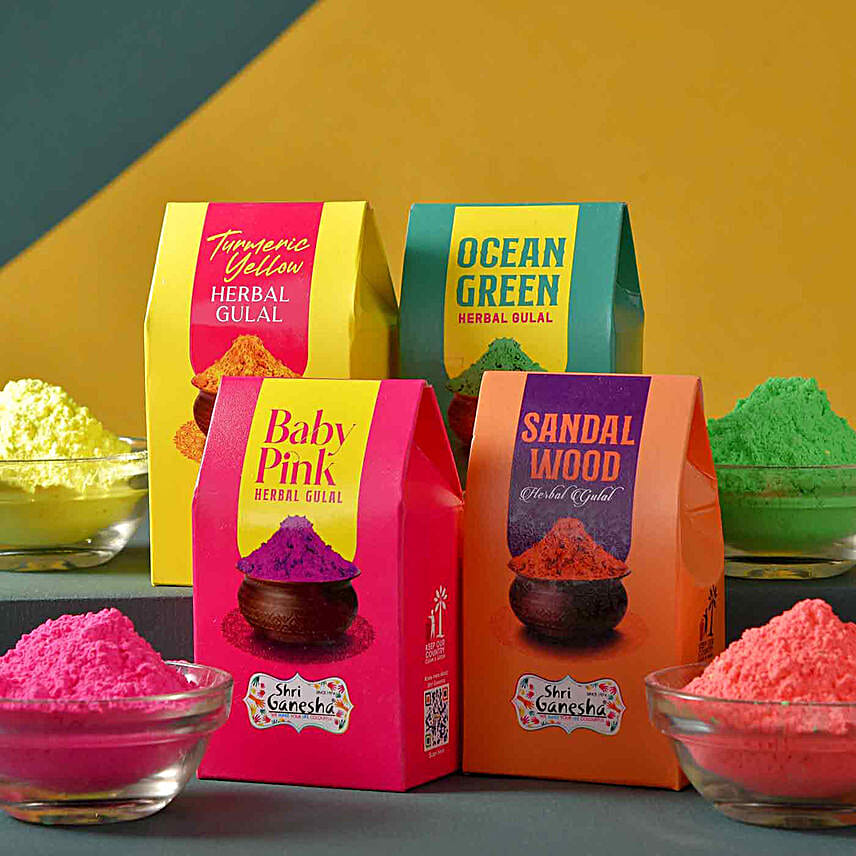 Are you into celebrating Holi the eco-friendly way? Get your hands on these herbal colours that will be good for your skin and make your celebration safe and special.
Two Layer Bamboo & 3 Herbal Gulal Packets Combo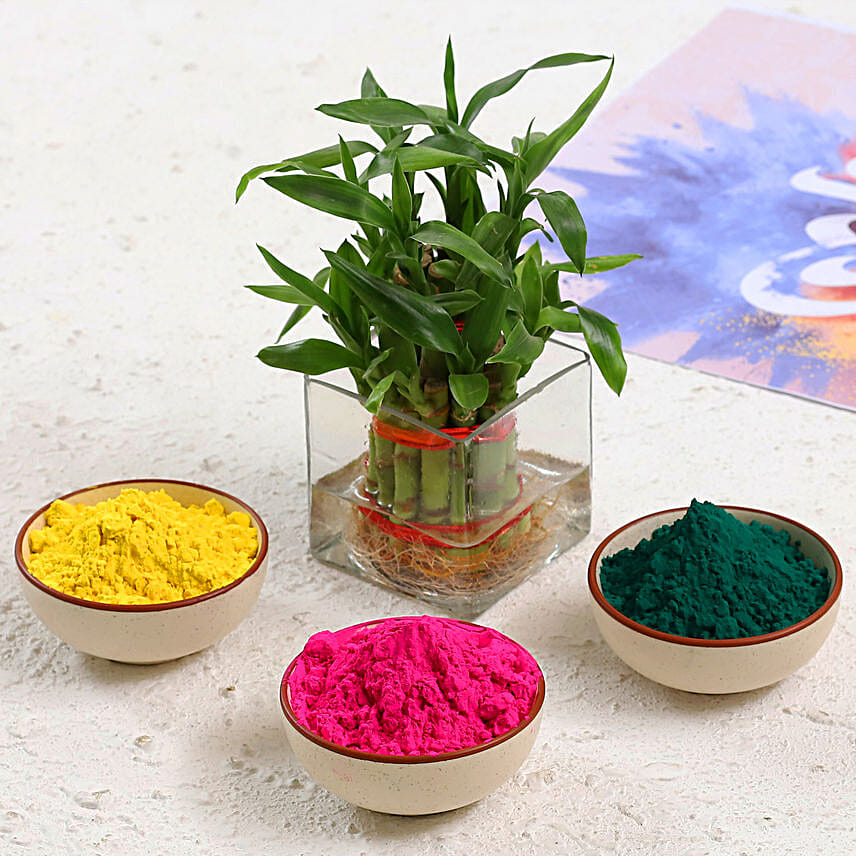 Get ready to receive loads of compliments about your impressive style of gifting by purchasing the Bamboo plant and gular combo. The bamboo will bring loads of luck to the recipient's life and will make for a thoughtful Holi gift idea.
Holi Special Traditional Gujiya Gulal Packets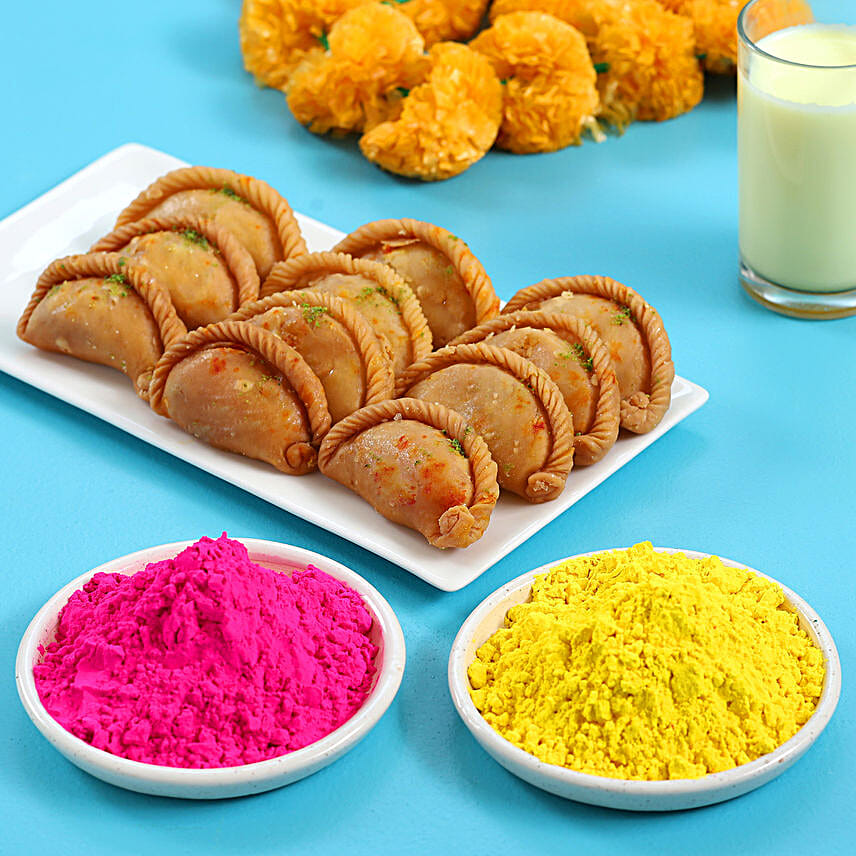 Can't get enough of the traditional Gujiyas? Spread sweetness by getting a gift combo that is pocket-friendly and has scrumptious Gujiyas, and vibrant colours.
Holi Personalised Cushion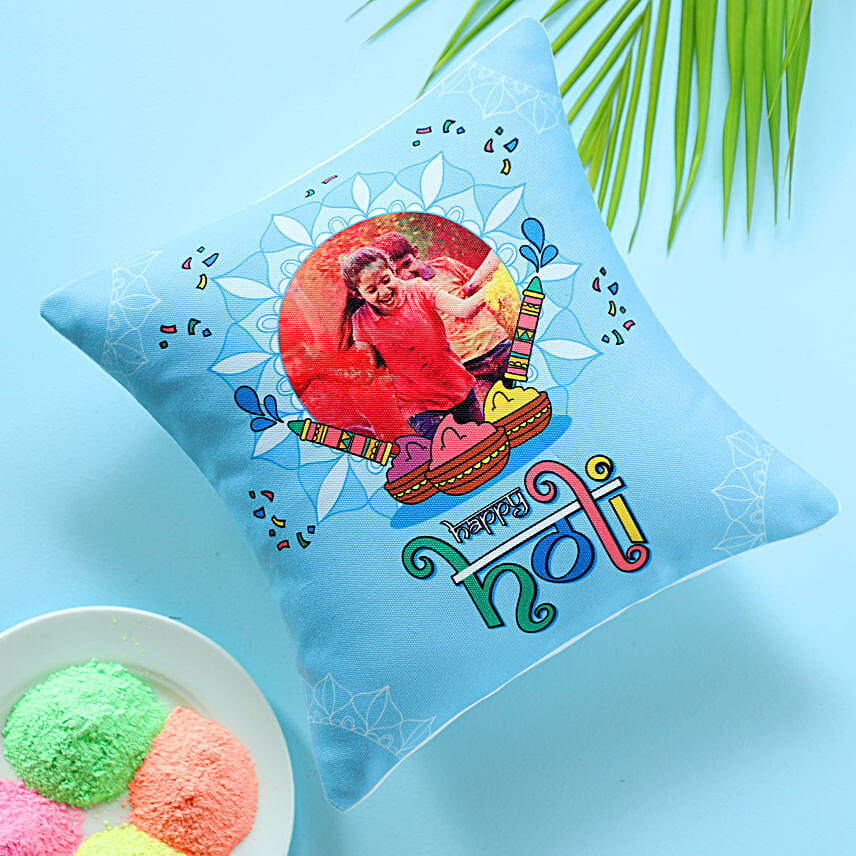 Another one of the best budget-friendly Holi gift ideas is a personalised cushion. You can customise it according to your preference and a simple text like ' Happy Holi' on it.
Happy Holi Cake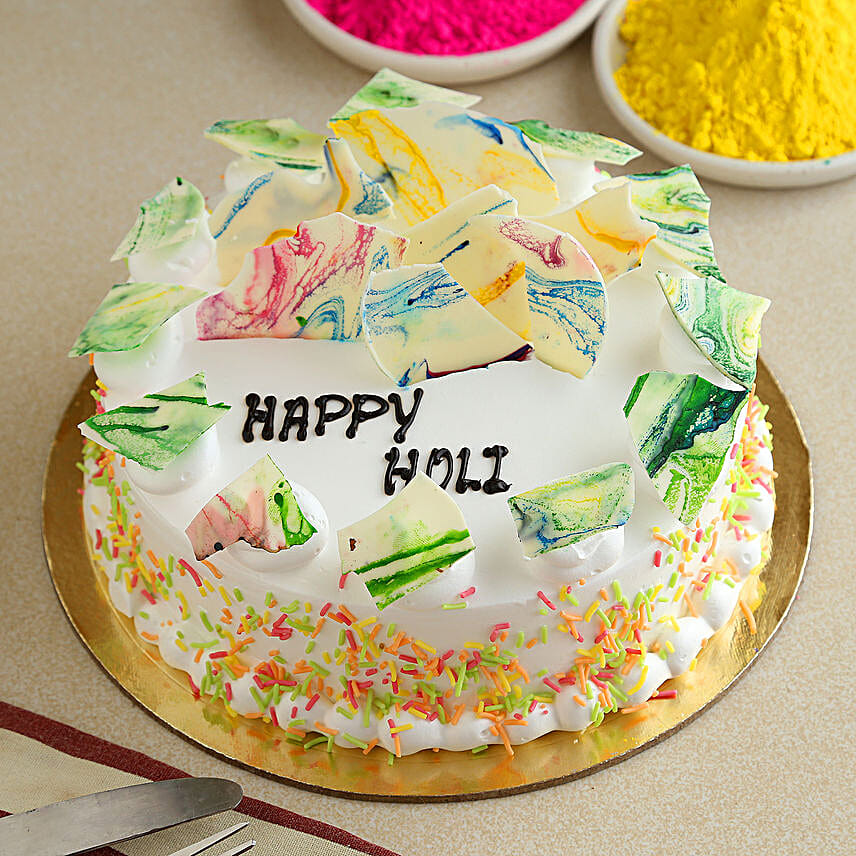 This year, try a new dessert on Holi. Take a glimpse of this drool-worthy Holi themed cake, and we bet you will order one for yourself as well.
Rang Barse Assorted Chocolate Leather Box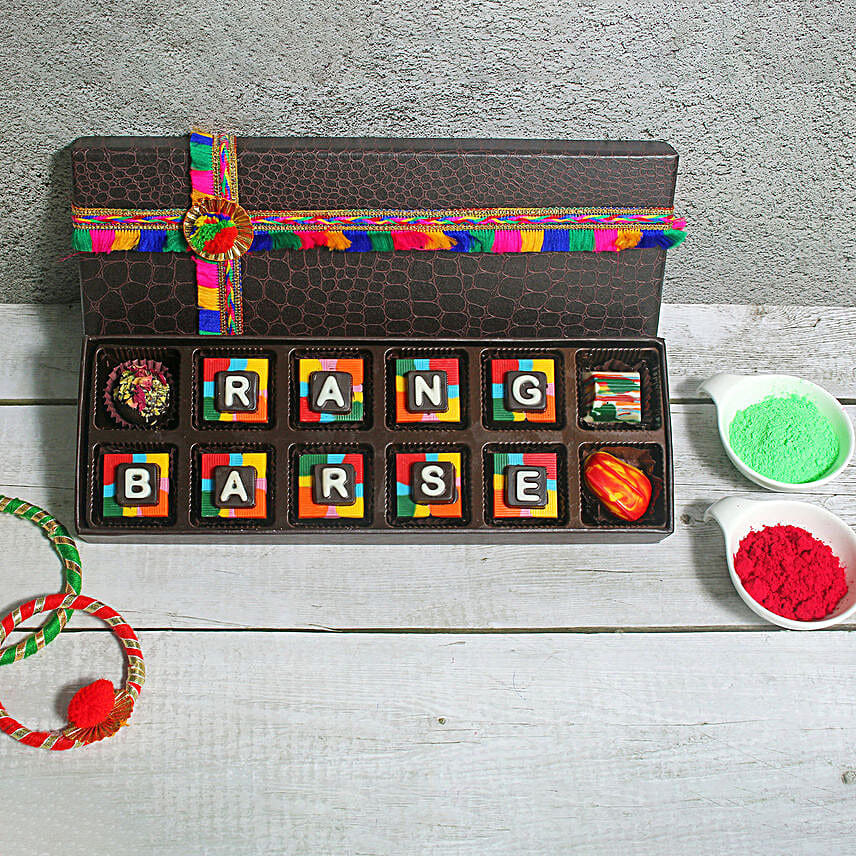 Make Holi a chocolatey affair by getting a chic box of personalised chocolates that has Rang Barse written on them. Isn't it the best present ever?
Related Posts: