Nailed the trend of decorating your home with indoor plants? We have got something new for you to try. Ever thought about bringing in Indoor vines? If not, then it is the perfect time to do so. Indoor vines are easy to manage, have a mesmerising fragrance and look ravishing. To get acquainted with Indoor Vines that are known for their mesmerising scent all you need to do is to cruise around our list!
Ylang Ylang Vine
Known for its long-lasting and refreshing fragrance, Ylang Ylang Vine smells like bubblegum and is perfect for your living room.
Madagascar Jasmine
Madagascar Jasmine has a floral fragrance and the white-coloured blooms can spruce up any dull corner of your home!
Hindu Rope Plant
A cluster of beautiful flowers grows on the Hindu Rope Plant and they smell heavenly. Their vanilla fragrance tends to linger around and will soothe your soul!
Betel Leaf Plant
With its cool scent, Betel Leaf Plant looks gorgeous on any wall and has various medicinal uses.
Passion Flower
Made for the room that has a balcony, Passion Flower has a pleasant scent. It thrives in direct sunlight.
Devil's Ivy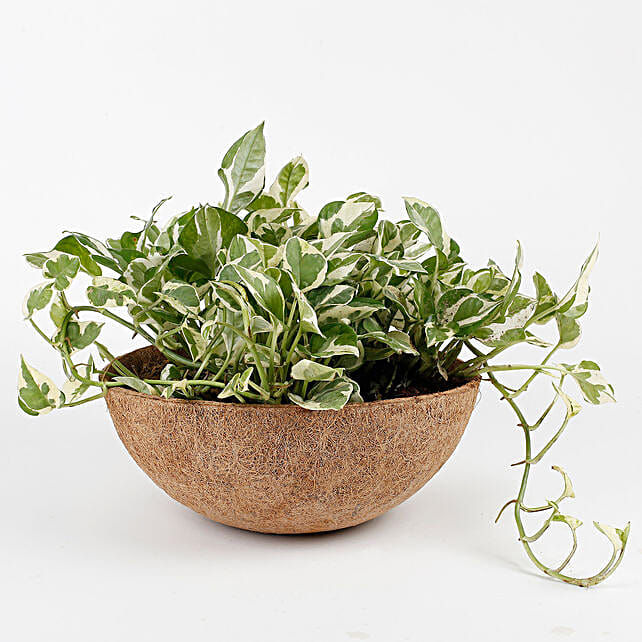 Famed as Pothos Plant, Devil's Ivy is a climbing vine that you can place in hanging baskets and decorate your home with it. This plant has a refreshing scent that will impress you for sure!
Related Posts: