Flowers are a kaleidoscope of colours and a paragon of beauty. Since the Victorian age, our beautiful blooms are used for conveying feelings and emotions. And, what can be a better time for making good use of these beauties other than Mother's Day? Mothers are our haven and making them feel loved every day of their lives is our prime motive. Surprising your mother with vibrant blooms is the perfect way of spoiling her. So, brace yourself, get to know the meaning behind popular Mother's day flowers and pick the one that conveys all your hidden feelings!
Roses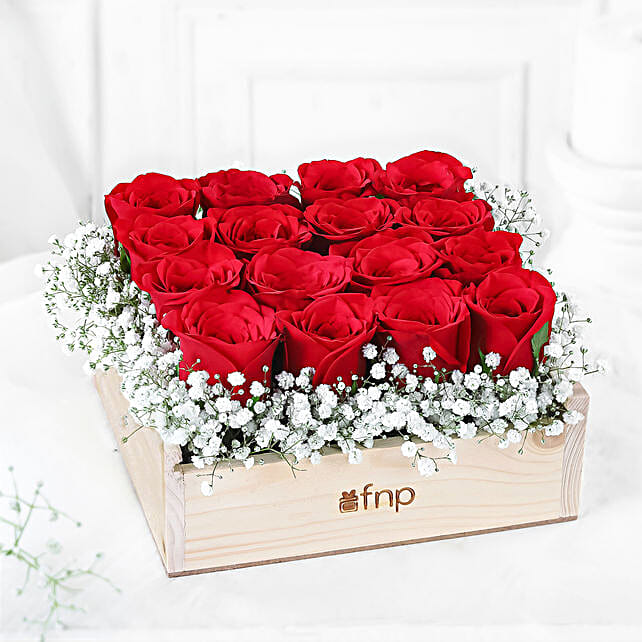 Roses come in an array of colours and each one stands for something meaningful. Red roses are a symbol of deep love, the white rose represents purity, yellow ones are for caring nature and deep pink symbolise appreciation. You can give your mom a mix of all the roses and let the love flow!
Lilies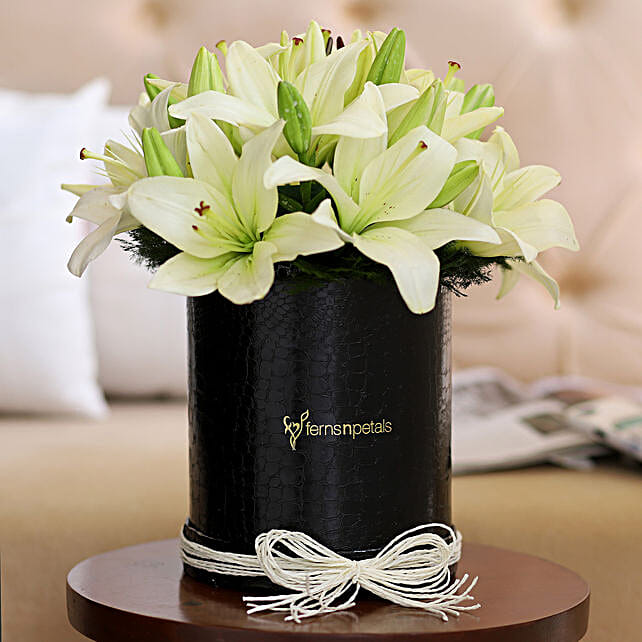 Lilies are the Chinese symbol of motherhood. With a bunch of lilies, you can let your mother know that the bond you share is pure and nothing can change it ever!
Carnations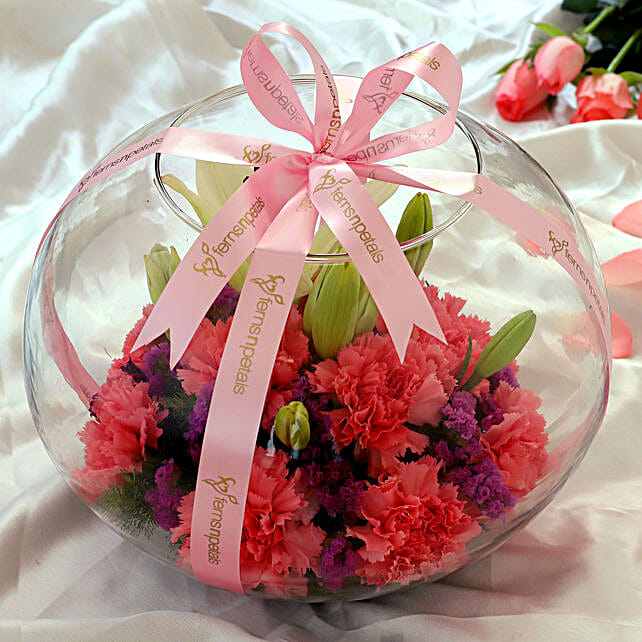 Pink carnations represent the undying love of a mother. According to a legend, pink carnations are the tears of Mother Mary for Jesus. Hence, carnations hold immense importance as Mother's Day flowers.
Orchids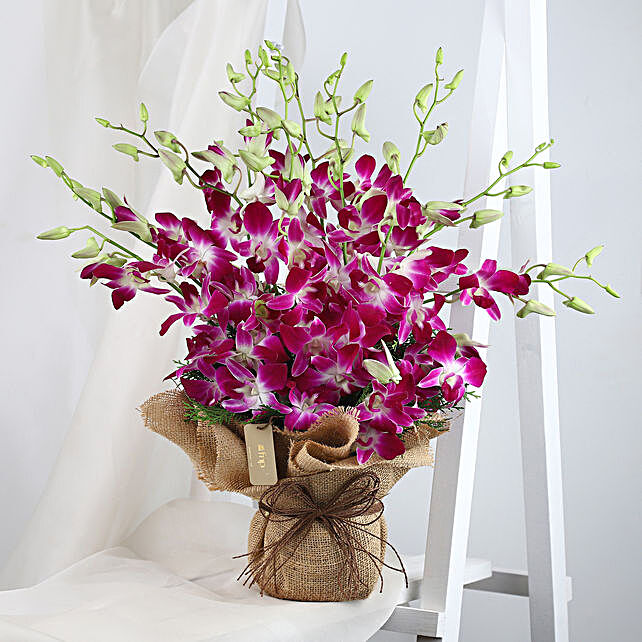 These serene flowers are synonymous with beauty, elegance and strength. Your dearest mom is the most elegant and strong woman. To thank her for everything, orchids are the most suitable flowers.
Tulips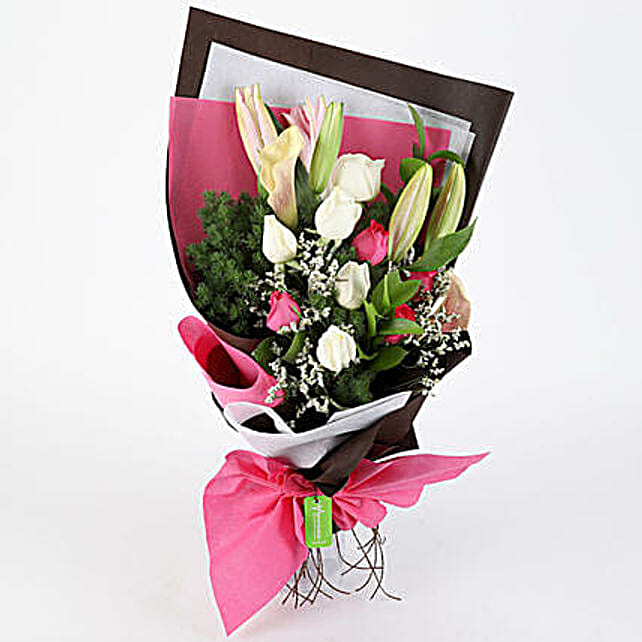 Cosiness and happiness are conveyed by ravishing Tulips. If you share a cosy and gleeful bond with your mom, then Tulips are the right pick.
Gerbera Daisies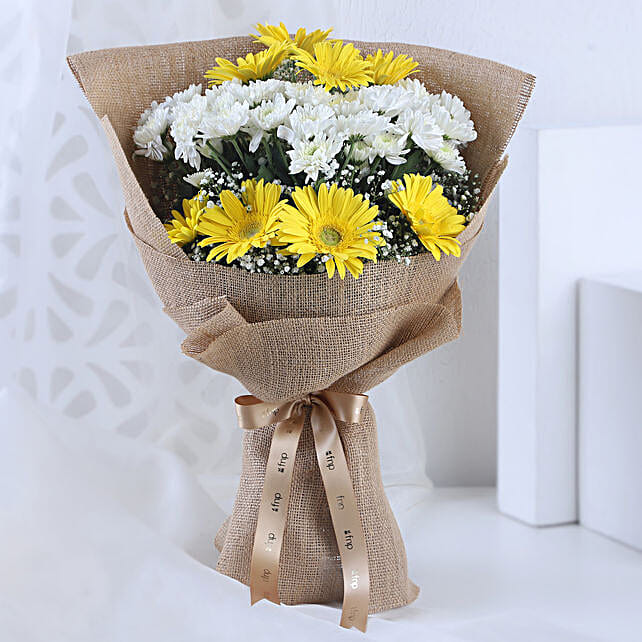 Gerbera Daisies are all about cheerfulness and are just like your mom. So, get a bunch and make the d-day extremely memorable for her.
Related Posts: