A living room is a place where family and friends hang out. Enlivening your living room space with beautiful drapes, vibrant colours, the chic sofa set is a must. If you are searching for some major living room decor goals, then here we are to help you! Create an eye-catching living room decor with our tips and get ready for all the compliments coming your way!
Greens are Mandatory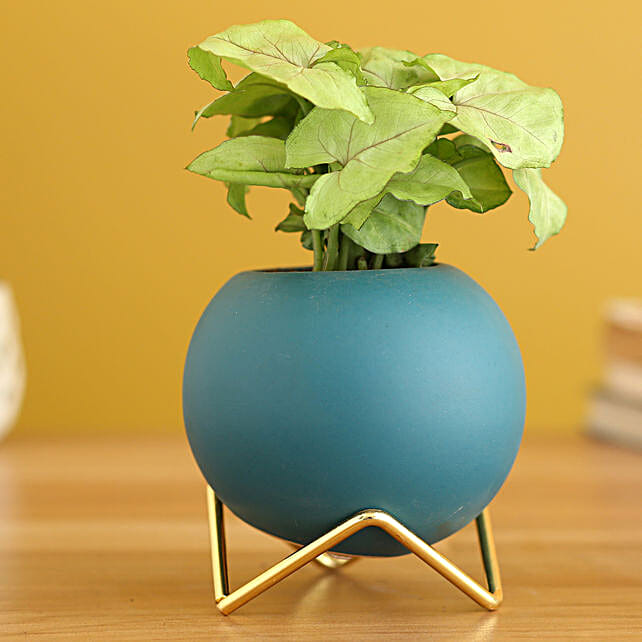 Go green and bring gorgeous indoor plants like Areca Palm, Jade Plant, Money Plant, Boston Ferns and more. These plants will brighten up the dull corners of your living room.
Get Vibrant Wall Plates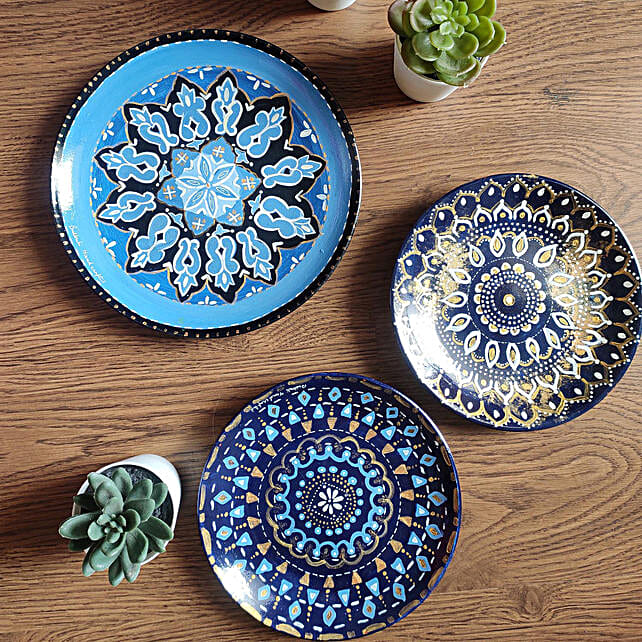 A stylish set of wall plates are perfect for the wall. Adorn your wall with 3 wall plates and add a lamp focusing on them. For your surreal nights, this will be eye candy!
A Touch of Magic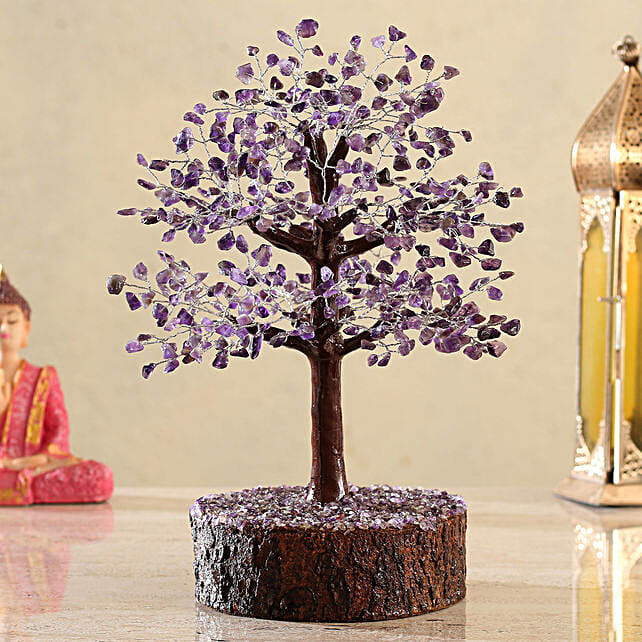 Bring wish trees that attract positivity and make your living room a happy place where your fam bam can talk for hours and hours.
Adorn with Personalised Photo Frames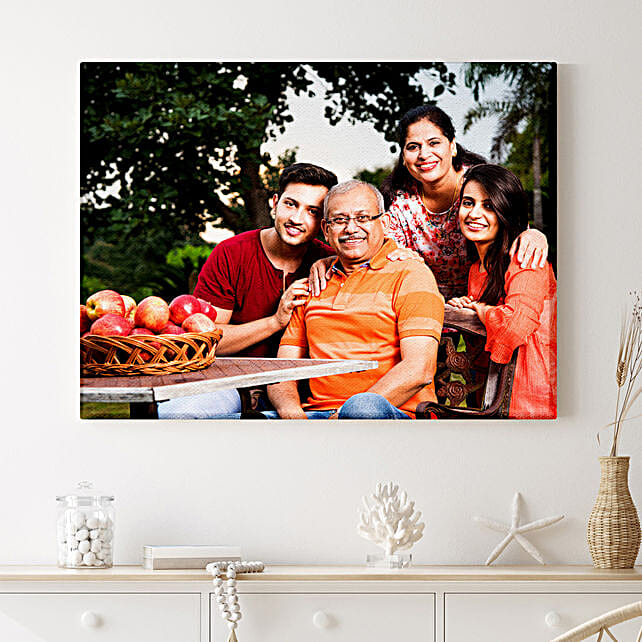 Get a black and white set of frames and pictures and add them to the wall. Create a war of memories that black and white way and discuss all the heart-warming moments while sitting with your family.
Beautify it with Lamps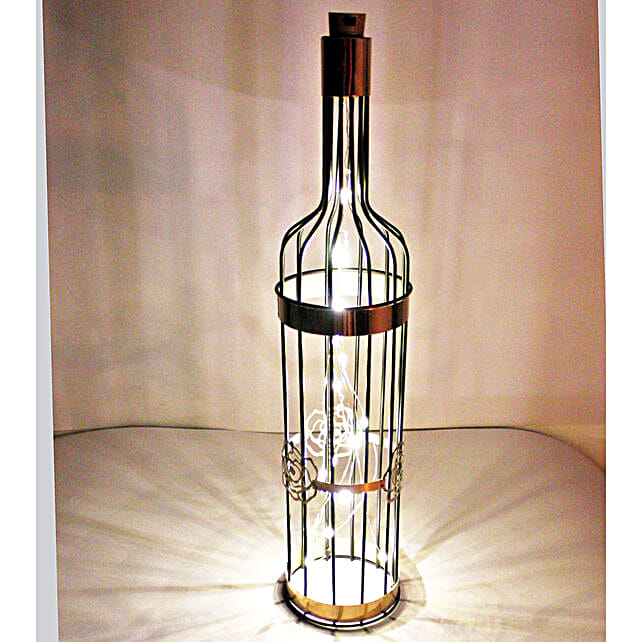 A fancy lamp will just do the trick. You can enhance the overall look by keeping a stunning lamp right beside your couch.
Related Posts: