We're sure that once in a lifetime, you might have or will meet a person who is loyal to the core, is always on a mood elevator, a sympathetic soul, highly emotional, at times insecure and manipulative when in a serious conversation. Are you getting a hint of whom we are aiming towards? These people are Cancerians! They are one of the most challenging zodiacs to get to know, those born with their Sun in cancer are faithful to you for life and will be able to empathize with you and your suffering. They're quick to help others as quick to avoid uncomfortable situations. So, if this June—July you are in search of those perfect gift ideas for Cancerians, then your search ends right here!
Crab/Cancer-Constellation Necklace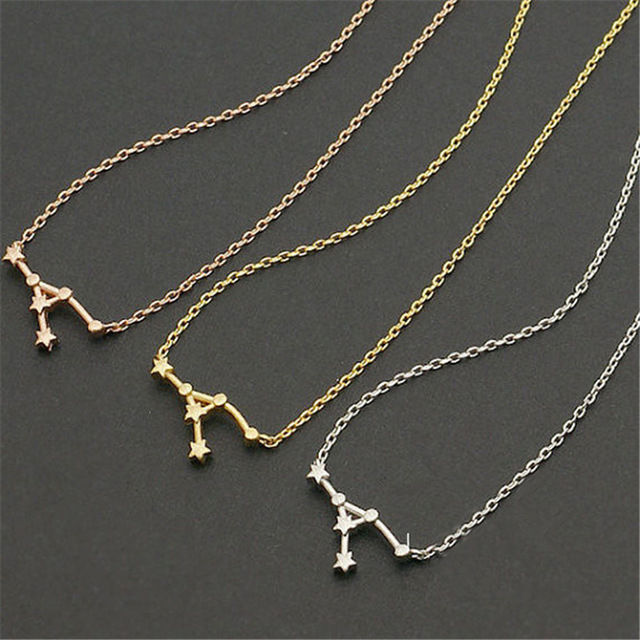 No matter how much they'll act modestly about you gifting them a piece of jewellery, but deep in their heart, their arteries will sing – I want that necklace! Jewellery tops the list amongst the amazing gifts that you can give to your Cancerian buddies.
Kitchen Ware & Home Decor Items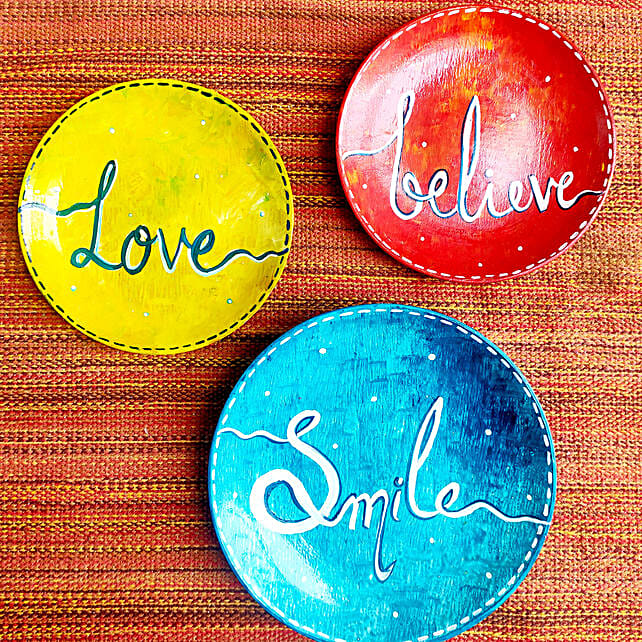 Cancerians top the chart of being the social butterflies of the gang! They are the ones to host the parties, plan something exotic when they invite over people and also embrace their alone time as much as they can! One of the best gift ideas for Cancerians would be kitchenware or home-decor items, undoubtedly!
Musical Instrument (Guitar or Violin)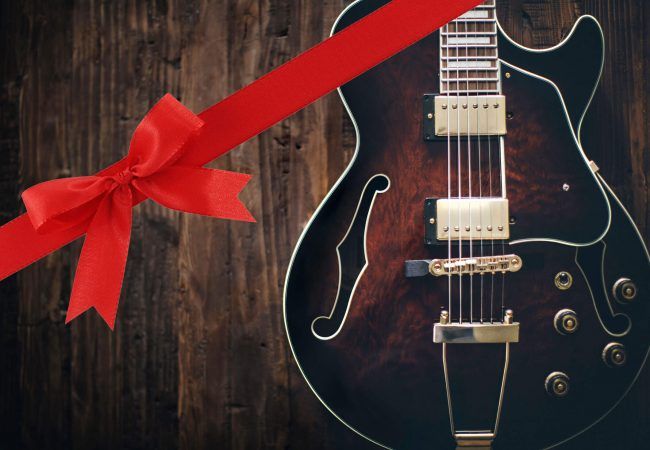 These water-babies love to master an art. Some of the most famous Cancerians count the name of infamous guitarists and writers. Take out your Cancerian friend to a musical instrument shop and let them choose the best of they'll like to master!
Flower Bouquet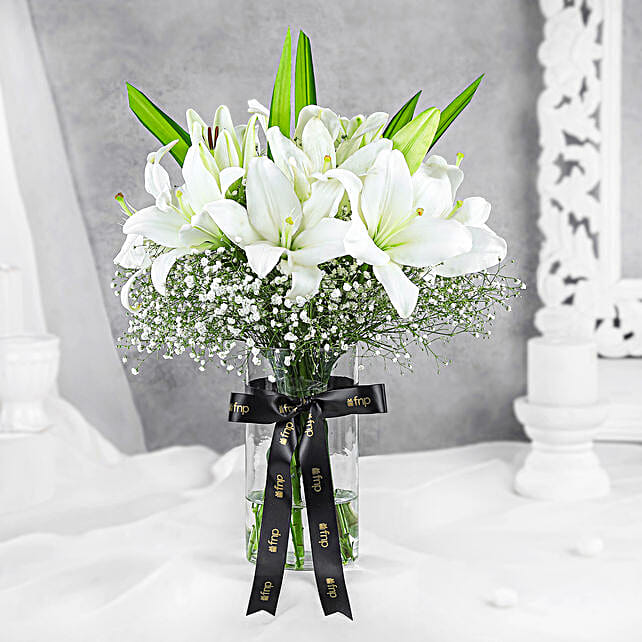 A Cancerian Woman or Man is an ardent believer of love. They are idealists who believe in sincere affections of the heart and when a Cancerian gives their heart to you, consider your love-life bloomed! Send them red roses – the ruler of romance and they will light up with smiles once they receive it.
Perfumes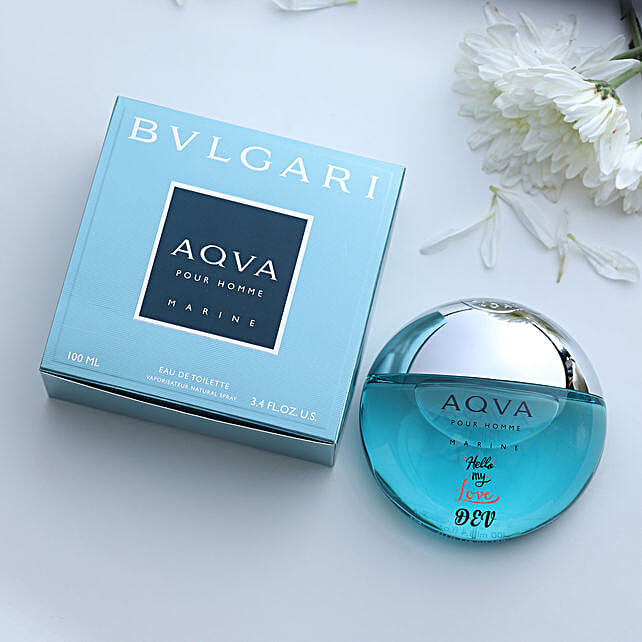 The ruling planet of this zodiac is Moon and as mentioned in the previous point the people belonging to this sign are truly romantic. Cancerians fall very deeply in love because they are emotional, loyal, and sentimental. To match their true character one of the best gift ideas for Cancerians would be perfumes. Choose a nostalgic floral note perfume to impress your Cancerian friend!
We hope, we have summed up the best of what your Cancerian friend deserves on her/his birthday! So, go on and fill up your gifting cart already! Thank us, later!
Related Posts: