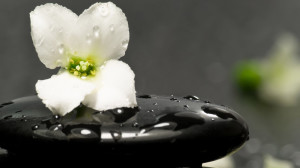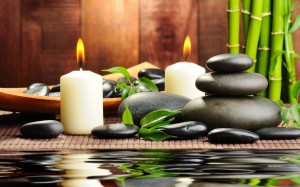 Spa  The word itself is so relaxing and soothing that we start imagining us lying down in a serene, calm and peaceful place in light fabrics having a glass of fruits juice in our hands at some exotic location. But with the kind of lifestyle of today's work scenario, it always seems like a distant dream. We hardly get time to spend with our family, let alone anytime to visit a destination spa for having a heavenly experience that would undo our nerves and relax our souls.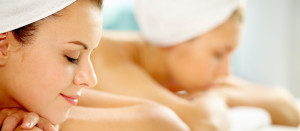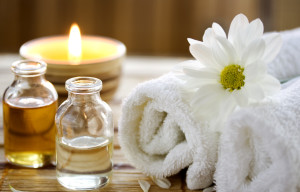 Many people confuse Spa with the mere experience of massages and facials. But a genuine spa is much more than an empty room with a table in any salon with a massage session. Spa is an experience of a place that is devoted to enhancing well being through a variety of professional services that encourages the renewal of mind, body and spirit.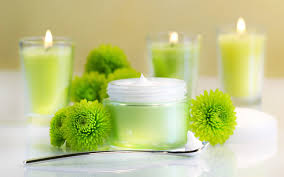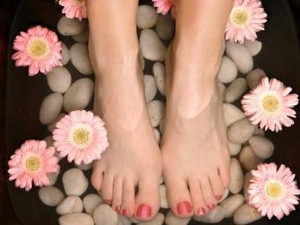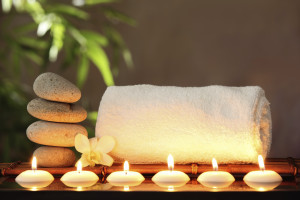 Our mind, body and spirit need a break from time to time so that the balance can be maintained and they are able to function properly. In recent times, there is an increase in the rates of people falling sick and falling prey to some deadly disease like cancer globally in comparison to our predecessors who led healthy and long lives. The reason being the stressful life of every professional, everyone around the globe works mechanically and exhausts their mind and body beyond the point of tolerance.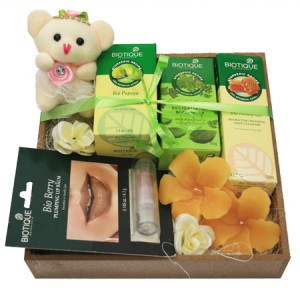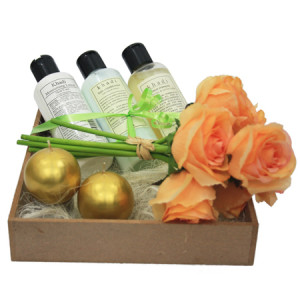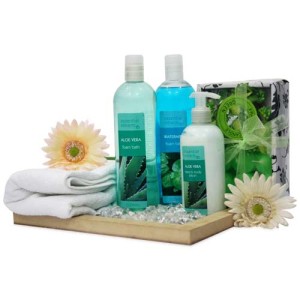 Spa for such people is a piece of heaven that is available but not attainable because of their busy and hectic schedule. So, ferns n petals have found a solution for such professional who can enjoy the spa experience at home. FNP has introduced spa hampers that will not only help your cleanse your body but will also help in soothing and undoing your nerves while calming your soul.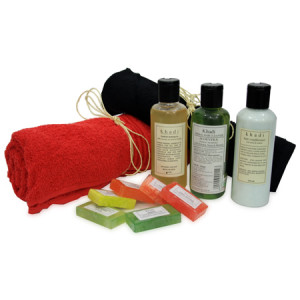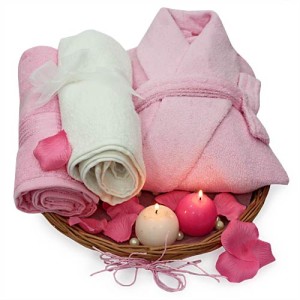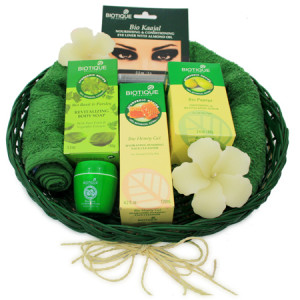 With the various spa hampers made from the herbal and natural ingredients, you pamper soul while nourishing your body with the most required nourishments. All you need you need to do is sit and relax while enjoying the spa experience and pleasure that comes with use of these hampers. The rejuvenating scrubs, massage oils, body cleansers and nourishing lotion help you get that rejuvenated and supple skin that you have always dreamt of but thought can only be achieved by spending load some of money and time in beauty salons. Use of these products guarantees to soothe your senses while nourishing your skin. Feel lighter and refreshed with every home spa experience that is easily affordable and is just a click away from you.
So, enjoy your Me Time and pamper yourself after a long and tedious day at work with a spa at home!
You May Also Like:-