Bollywood celebrities are always the talk of the town. Anything they wear becomes a fashion trend. Their statements make the headlines. And people are always fascinated by their elite lifestyle. It's almost like people worship Bollywood celebrities in India. So much so that they love to keep track of their daily activities via social media. And when it comes to the wedding of Bollywood celebrities, everyone just wants to know even the tiniest of details. Talking about weddings, over the time, many Indian celebrities have chosen to get married outside India. Strange yet intriguing. So let's have a look at the reasons why celebrities chose to get married abroad.
Crazy Fan Following: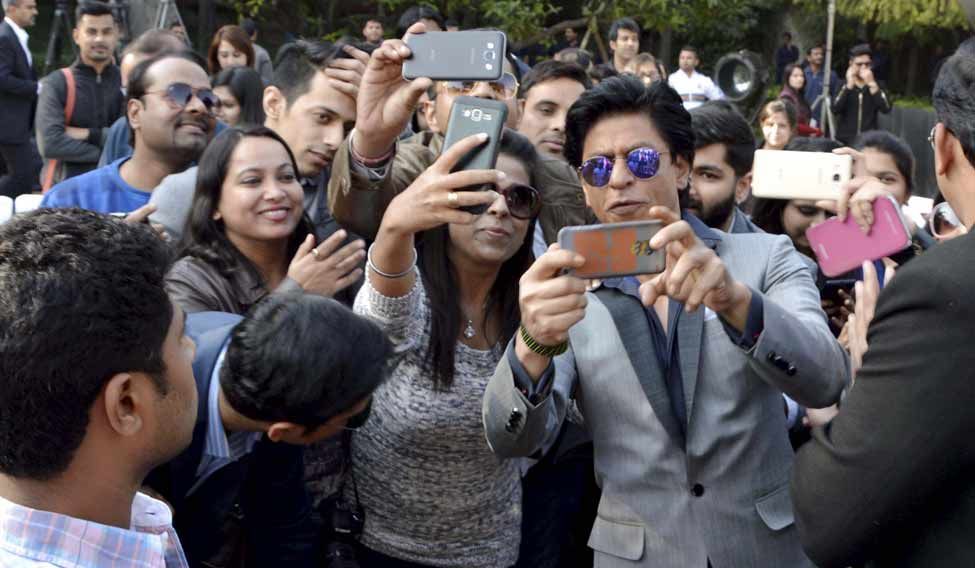 Let's admit people In India are crazy about films and film stars. They are greatly captivated by their glamorous looks and acting skills. And seeing their favorite celebrities getting married is something they would not miss for the world. Imagine getting married amidst such craziness. It can be quite a challenge sometimes for the celebrities that might also turn the most important day of their lives into a nightmare. Therefore, they prefer to tie the knot in an unknown foreign location. So that their fans can only bless them on Instagram and not actually fight against each other to get a glimpse of them.
Wherever They Go, Paparazzi Follow: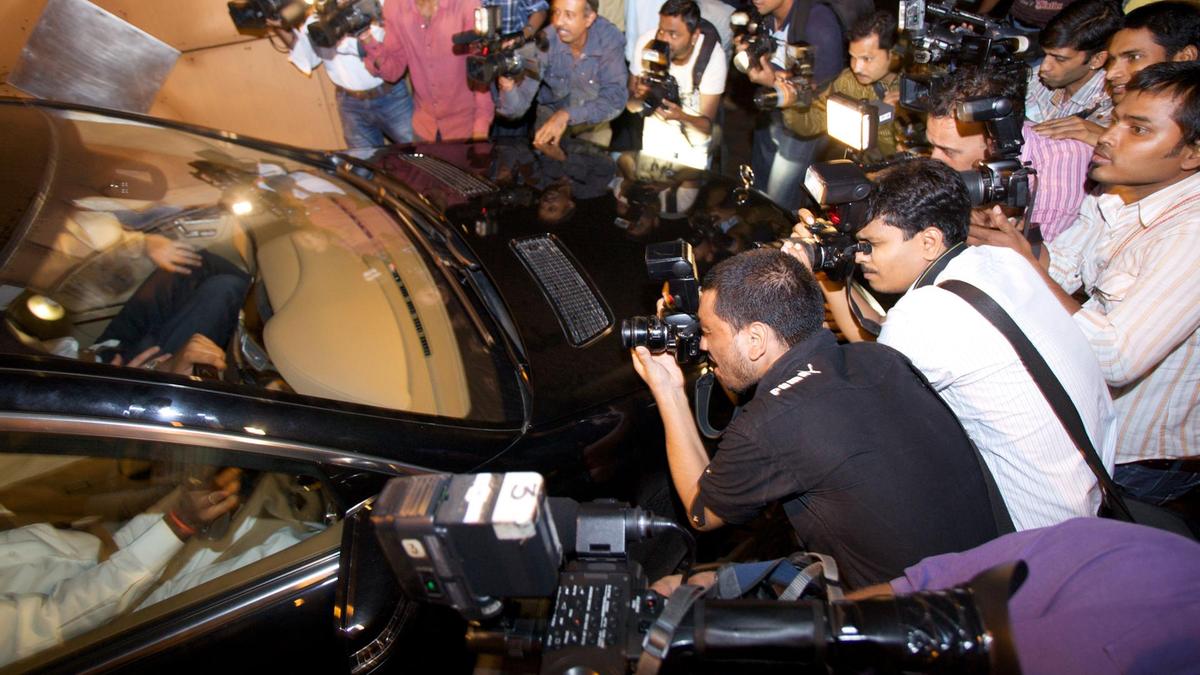 Guess what? The paparazzi is better than mobile networks in India. Because you may not get the mobile network everywhere. But you can always see paparazzi bugging celebrities everywhere they go. Clicking their pictures. Shot after shot. And we can only imagine the amount of efforts they would put up to capture celebrities on their wedding. And posting their pictures on Facebook, Twitter, and Instagram. A marriage is a special occasion that people like to celebrate with their family and loved ones. And no one would want paparazzi to poke their noses into their private celebrations. Hence, flying abroad to get married seems a feasible step for Bollywood celebrities.
Exotic Locations: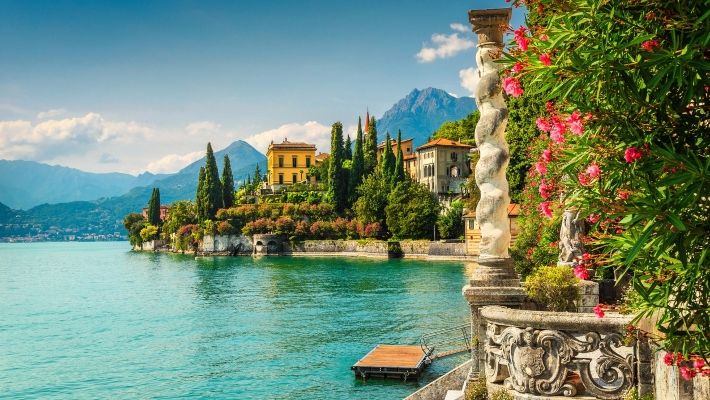 The exotic locations are one of the main reasons why Bollywood celebrities choose the foreign destination to take marriage vows. Be it Deepika-Ranveer's marriage in Lake Como, Italy or Anushka Sharma-Virat Kohli's wedding ceremony in Tuscany, Milan, their wedding destinations were goals. Getting married amidst the picturesque views, soaring mountains, and luscious greenery must not have been less than a dream for the couples.
Peaceful Celebrations with Family & Close Friends
The life of celebrities is always so full of glitz and glamor. Being in front of the camera every day in heavy costumes on the sets larger than life may take a toll on their sanity sometimes. They starve for the simpler things in life in the company of their loved ones. This is one of the reasons why Bollywood celebrities choose quiet destinations abroad. Away from the limelight in the lap of nature and amidst the people who matter most to them. Actually, that's the way marriages should be done at least for these celebrities. Because they live a super "public life". 90% of their activities are public and things like marriage are too personal. And thats why they make an effort to save some images only for themselves!
It's More Of A Trend Now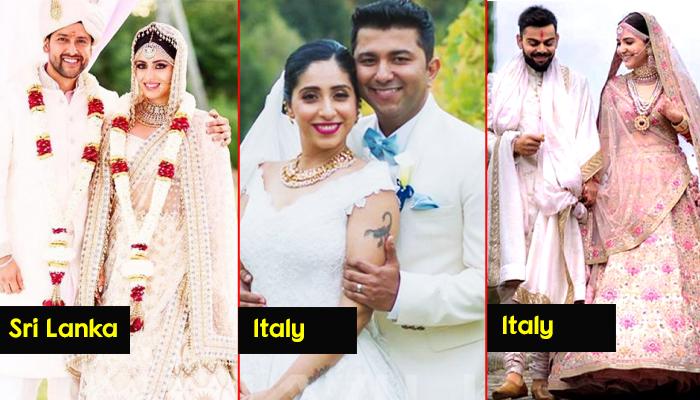 Honestly speaking, there is a rat race in the film industry like any other place. It's like what one does, everyone follows. So if one Bollywood celebrity is marrying abroad in an exotic location, then the contemporaries are also going to do the same. They get huge attention by doing so! After all, the show business is all about staying in the headlines. Or is it not? So getting married abroad seems more of a trend among Bollywood celebrities nowadays, which is becoming popular at quite a fast pace.
No matter what the reason is behind celebrities running away to get married abroad, we are happy that we get to scroll through their beautiful pictures on Instagram. Our guilty pleasure, we must admit. And their pictures trending on social media give us all types of goals ranging from outfit to make up goals and candid to the relationship goals.