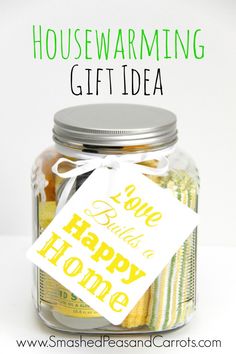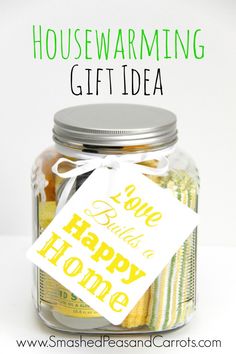 Your friend has recently moved to a new home of their dreams with his family but the whole process has made them very tired and stressed. The strenuous job of cleaning and arranging the home has left them completely exhausted but the joy of creating their exotic personal space in their home has kept them going. Further, they are also thinking about throwing a small party or get-together party for their friends, family members and relatives.
Now, as they are planning for the housewarming party at their new home, here comes a real headache for their invited guests. The problem is about selecting the right housewarming gift for the host to make the gift stand unique and extraordinary in every aspect. Don't worry at all? I can help you out in this critical task of finding the perfect housewarming gifts for the hosts of your party.
Here are the few unique housewarming gift ideas for your party host based on the various personality types:
For people who like to spend leisure time- Who would not want to have rest after a day's long hard work? Certainly, everyone! So, why not gift them a fancy and comfortable rest chair that can help them find solace for a small time out of their hectic work schedule. This small piece of comfort can be beautifully arranged in your study room, living room or guest room based on the preference. 
For people whose spirit lies in travelling- There are people who love to travel around the globe to explore new places, people and cuisines. If your housewarming party host happens to be the same, you can present them with these gift items. Buy them a sturdy travelling bag, sleeping tent, mosquito net or any other item that could be used for travelling enthusiasts.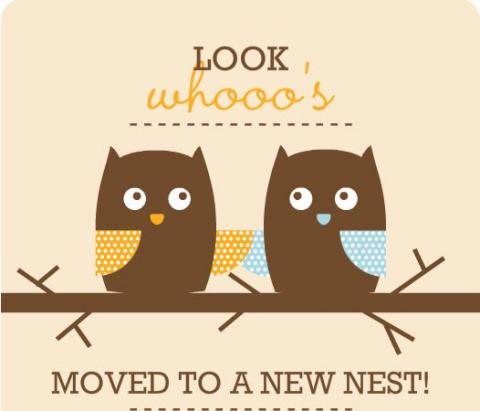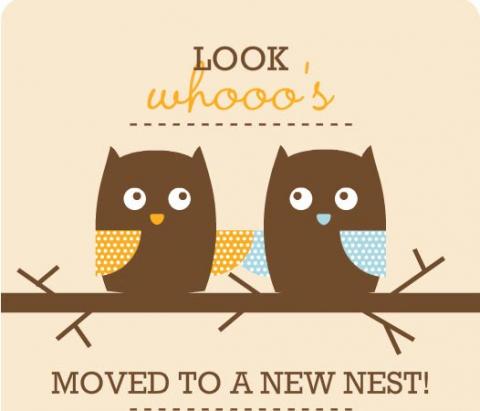 For people who love to booze- If you are aware of the booze habits of your housewarming party host, presenting them a wine chiller would definitely be an extraordinary gift choice. So, let the chilled wines and beer flow at the party occasion of your host.
For people who are a true foodie- There are numerous people who love gorging on food guilt free and without any discrimination. If you have a similar kind of person as your housewarming party host, you can gift them exciting housewarming gift baskets or hampers, food recipes guide, a pack of gourmet ice cream and other such delicacies.
For people who are a true nature lover- Some people find true inner peace and comfort besides nature and its surroundings elements. So, for people like them, you can gift beautiful nursery green plants, good luck plants and other air purifier plants to help them maintain a serene environment around their home.
For people who are die hard romantics- Love is not meant to hide and there are people who love to express their deepest and strongest emotions in a free manner. In case you are going to the party of a die-hard romantic, you can gift them an extraordinary bouquet of flowers, a pack of scented candles, collection of best romantic DVDs, spa massage kit or any other token item of love.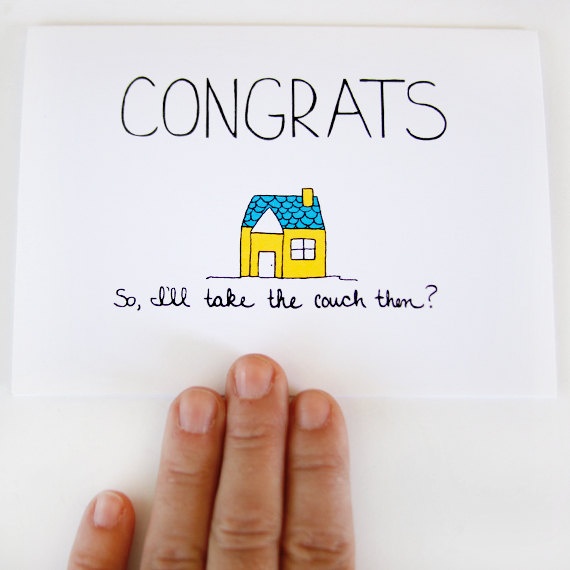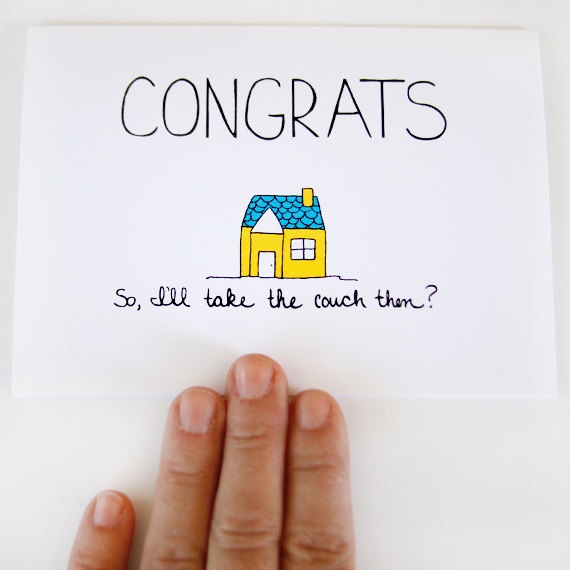 Till now, you are very well aware of the personality specific gifts for the housewarming party of your friend, family member or relative. Let us now study some of the common but perennial gift choices for the housewarming party.  
1. A Pancake Plate- Gifting a crockery item to the host of your housewarming party is always a wonderful idea. You need to check out a high quality and durable Pancake plate. You can even gift the entire dinner set to your host if you don't have a predefined gift budget. It will definitely be an amazing gift that will certainly receive huge admiration from others.
2. A pack of kitchen oil and spices- Bringing a family together on a dinner table is often a great way of eliminating frictions and problems within the family. Why not think about gifting a pack of kitchen oil and spices? You can try out a healthy cooking oil option with other required kitchen spices as a perfect housewarming gift for the host of your party.
3. An amazing coffee maker and bread toaster- It is often a normal scenario that people who have recently moved into their new home often don't get much time to make a traditional breakfast for their family due to their busy schedule. For situations like this, gifting an instant coffee maker and bread toaster will serve as the perfect gift idea for the given occasion.
4. A table salt pot- People who are sitting together for a lunch or dinner on a table often asks for a table salt pot. This may be one of the common items but it is mostly asked component by any guest. So, it would be a good decision to gift a fancy table salt pot to your party host.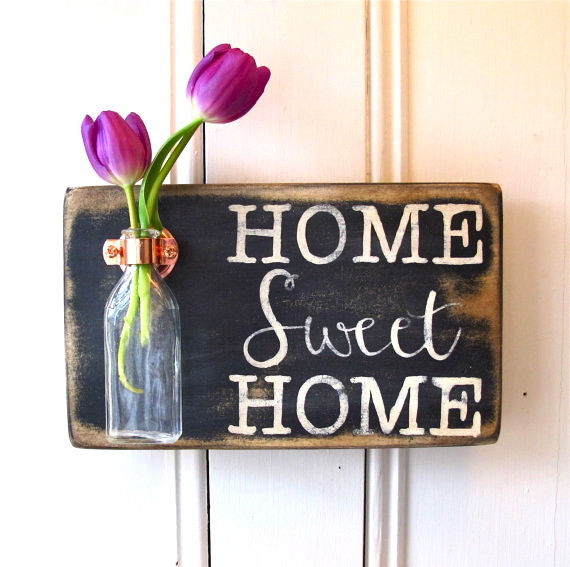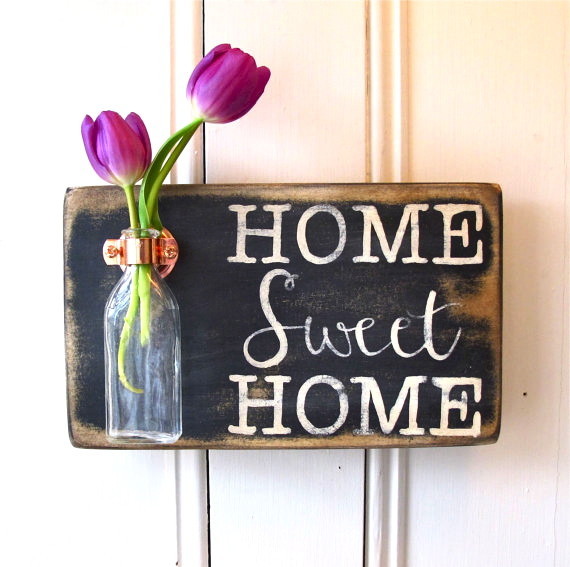 5. A cutlery set- We all use different types of forks, knives and spoons while eating. If your friend has suddenly moved into a new home, you need to gift them an exquisite collection of cutlery set that can help in adding grace to the dinner table of your host. It will further help in bringing the family together on the dinner table.
6. A set of cutting board- Cutting and peeling vegetables is a common thing but it often leaves your kitchen messy afterwards. You can now end up this scenario in the kitchen of your host by gifting a wonderful set of cutting board to ease up the whole task.
7. A pair of bed sheet and pillow covers- Everybody loves to fall on their bed at the end of the hard work of the entire day. There is nothing much comforting and relaxing than a sound sleep for a person who is completely weary. Help them achieve a perfect sleep by gifting them a wonderful pair of bed sheet and pillow covers that can resonate with the interior decorations of your home.
8. A good luck charm- When your hosts have just now moved into the new place, it is important to wish them lots of good luck so that their new home could bring a lot of wonderful things for them. The best way to ensure this would be gifting luck charms like Laughing Buddha, Feng Shui elements, wind chimes, Lucky Bamboo plant, glass vase succulent plants and others to your host.
So, it is time to lift up the spirits of your host who have recently moved into the new place with these notable housewarming gift ideas. It is time to be a part of the celebrations of your loved ones on the occasion of a housewarming party.
You May Also Like:-