Cheesecakes to Australia
11 of 11 Gifts
Sort by:
What Customers Are Saying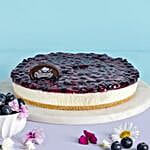 - mary
27/05/2022, 5:50 PM
Delivered At: Adelaide, SA
Occasion: Select Occasion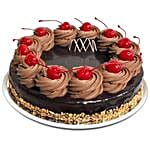 - Chetna
14/02/2022, 3:46 PM
Delivered At: Melbourne, VIC
Occasion:
The rich and delicious taste of cheesecakes make them the perfect choice for every occasion. FNP presents a wide variety of flavoured cheesecakes that are sweet, cheesy, and tangy at the same time. You can order mouth-watering cheesecakes online and send to your loved ones in Australia on birthday and anniversary.