Having a Balcony at home has various advantages. Whether big or small, it is a place where you can relax and chill. With frequent lockdowns happening, most of us are stuck at home, and our balconies are the only outdoors we can enjoy. So why keep it messy or full of junk when you can give it an affordable makeover. Once you do that, the morning chai or evening coffee will taste so much better! Here are the top picks for a budget-friendly balcony makeover that you must scroll through!
Splash of Green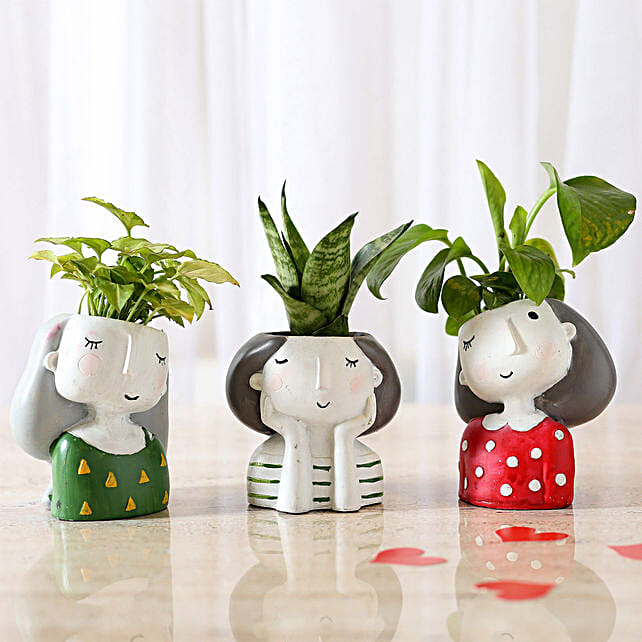 Get stunning indoor plants and adorn your balcony with hues of green. You can get hanging planters and vines for your balcony and welcome greens that will purify the air.
Pick Up Your Paint Brush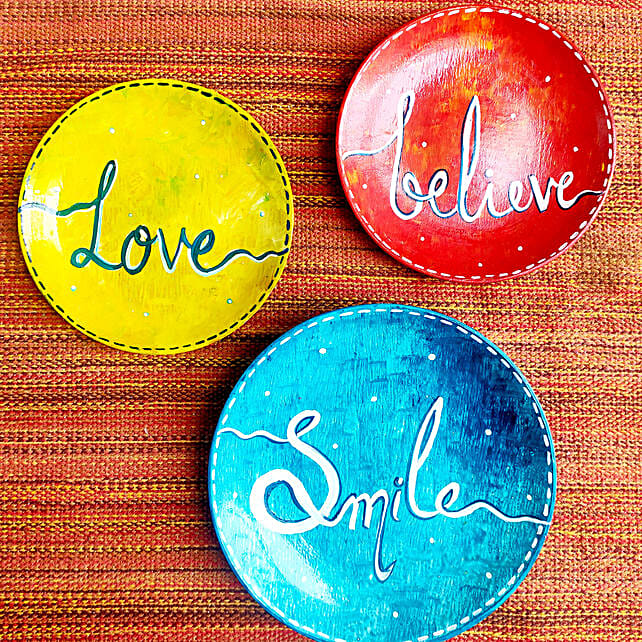 Get creative and paint one wall of your balcony with a bright shade for adding colours to your happy place. You can even add funky wall plates. You can also make graffitis and paint your thoughts!
Fairy Lights can Never Go Wrong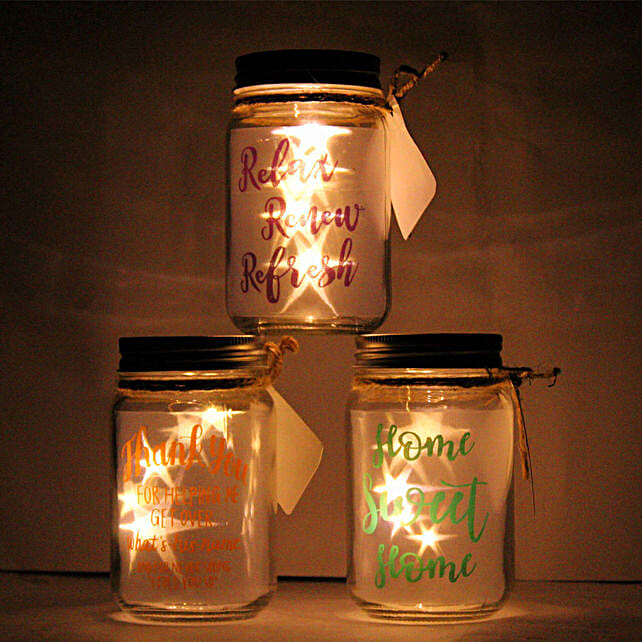 Fairy Lights can brighten all spots and enhance the overall look of your balcony. They are pretty easy on the pockets. Decorate the roof of your balcony with fairy lights and add mason jars on the floor. Create a heavenly space for having coffee in the night when the weather is pleasant.
Get Beautiful Furniture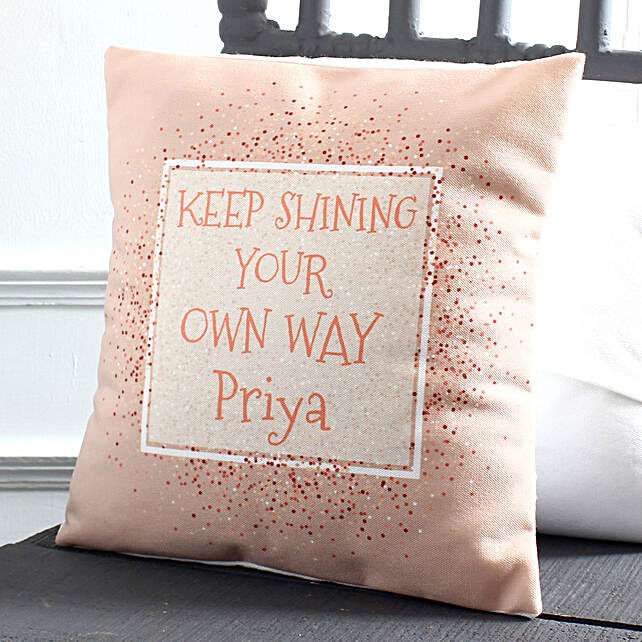 Do you have stools that you don't use now? Paint them and cover them with beautiful cloth. Now, add personalised cushions on them and make it a vibrant yet peaceful spot.
Dreamcatchers, Candles & Lamps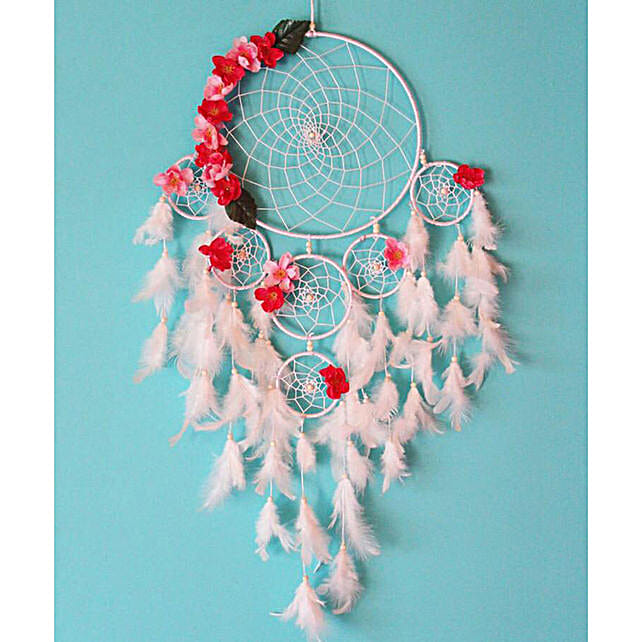 You can never get enough lights. Keep candles with mesmerising fragrance, add dreamcatchers to the wall and keep lamps on the railing to spruce up your balcony decor.
All these picks for a budget-friendly balcony makeover will be super easy and will create your happy corner where you can just be yourself!
Related Posts: