Weddings are one of the most important events in a person's life. It is a day that is filled with happiness, excitement, and a whole lot of love. For the bride-to-be, it can be an overwhelming experience, with so many things to plan and organise. This is where you, as a friend or family member, can step in and make the bride-to-be feel extra special by pampering her in different ways. So, here are some fun and exciting ideas to spoil the bride-to-be before her big day.
A Spa Day
A day at the spa can do wonders for a bride-to-be who is feeling stressed out. You can book a spa day for her, complete with massages, facials, and other relaxing treatments. It will give her the chance to unwind and feel rejuvenated.
Customised Bridal Robe
If you are looking for a perfect gift for bride to be, go for a customised bridal robe. It not only makes a thoughtful and personal gift but also provides the bride-to-be with a luxurious and comfortable garment to wear while getting ready for her big day. Choose a colour and design that she will love, and add her name or initials to make it truly unique.
A Fun-Filled Getaway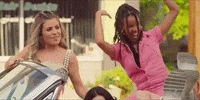 Taking the bride-to-be on a fun-filled getaway is the perfect way to make her feel special before the big day. Whether you plan an adventure trip or a beach vacation, the memories created during this time will last a lifetime. 
Wine and Dine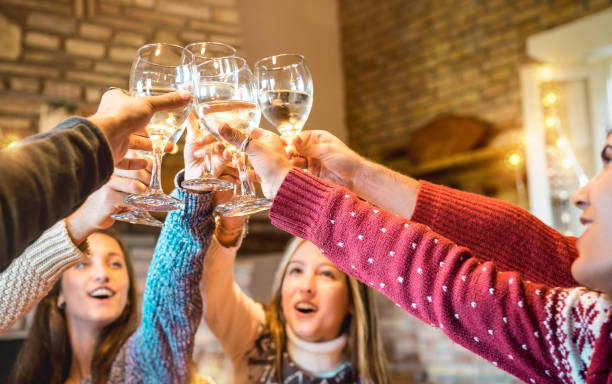 Take the bride-to-be out for a fancy dinner or cook her favourite meal at home. Pair it with a bottle of her favourite wine and enjoy an evening of laughter, memories, and bonding.
Write Her a Heartfelt Letter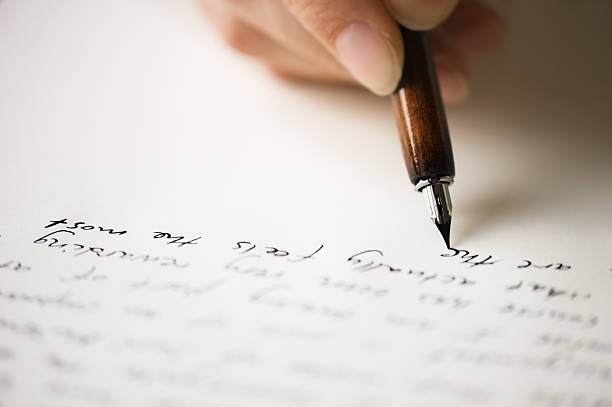 Write a heartfelt letter to the bride-to-be expressing your love and admiration for her. You can include personal anecdotes, memories, and well-wishes for her future. This will be a beautiful keepsake that she can treasure forever.
Throw Her a Bachelorette Party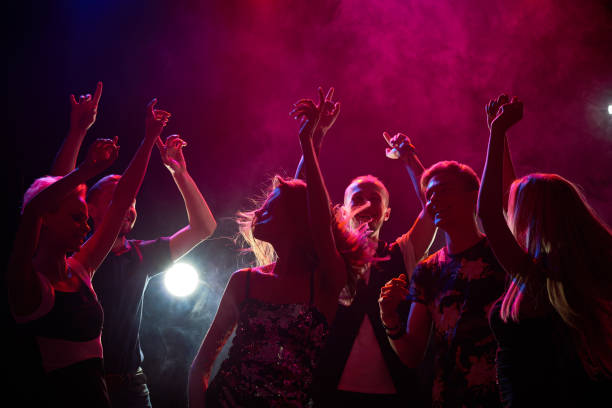 Throwing a bachelorette party for the bride-to-be is undoubtedly one of the best ideas to pamper her. This can work as a great opportunity for her to celebrate the new phase that she is about to step into. But remember, what happens at a bachelorette party stays at a bachelorette party.
To sum it up, these ideas are a great way to pamper the bride-to-be and show her how much you care. By spoiling her before her big day, you are not only making her happy but also helping her prepare for the most important day of her life.