Wellness is a way of life that only a few can master. And, if you know someone who has recently embarked on the journey of embracing it or has already become a pro at it, then you must applaud their efforts. The simplest way to show your support and appreciate them is by surprising them with the perfect wellness gifts on all occasions. To make the process of choosing wellness gifts a cakewalk for you, we have come up with some tips that you should jot down before heading on a gift shopping spree!
Always Keep the Occasion in Mind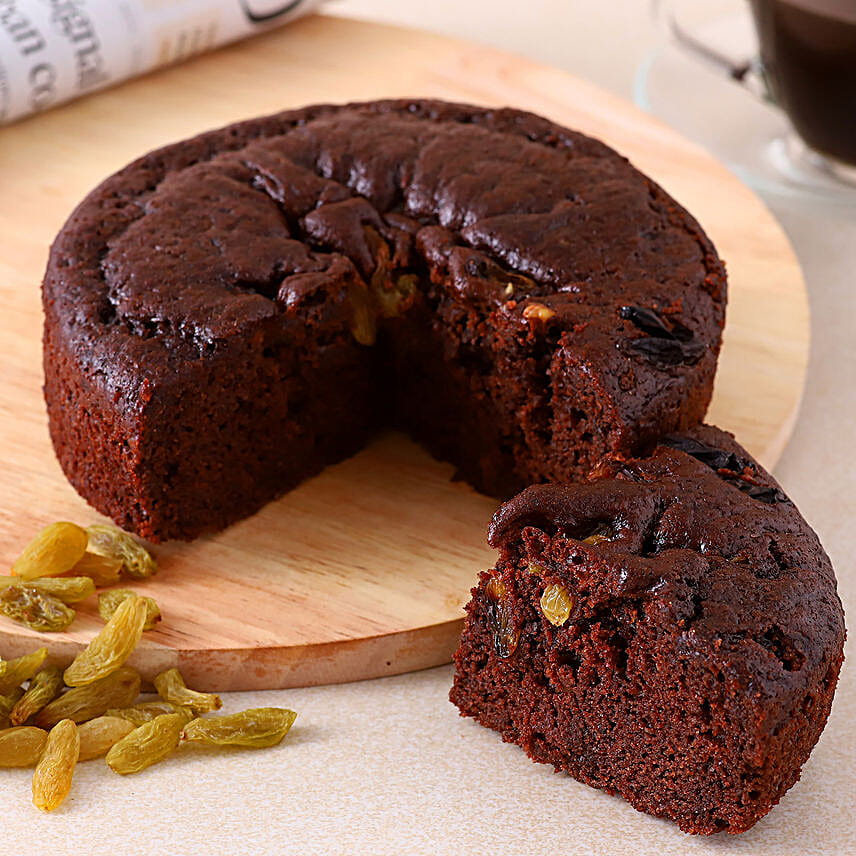 The first tip for choosing wellness gifts is all about occasions. All occasions include relishing delicious sweets and food items. Hence, you should always keep the occasion in your mind. For example, you can get a gluten-free cake instead of a regular cake on their birthday. Similarly, if it is Diwali or Christmas, you can get a basket full of sugar-free or dark chocolates or dry fruits. These healthy variants will make them super happy and will satiate their cravings.
Select Useful Presents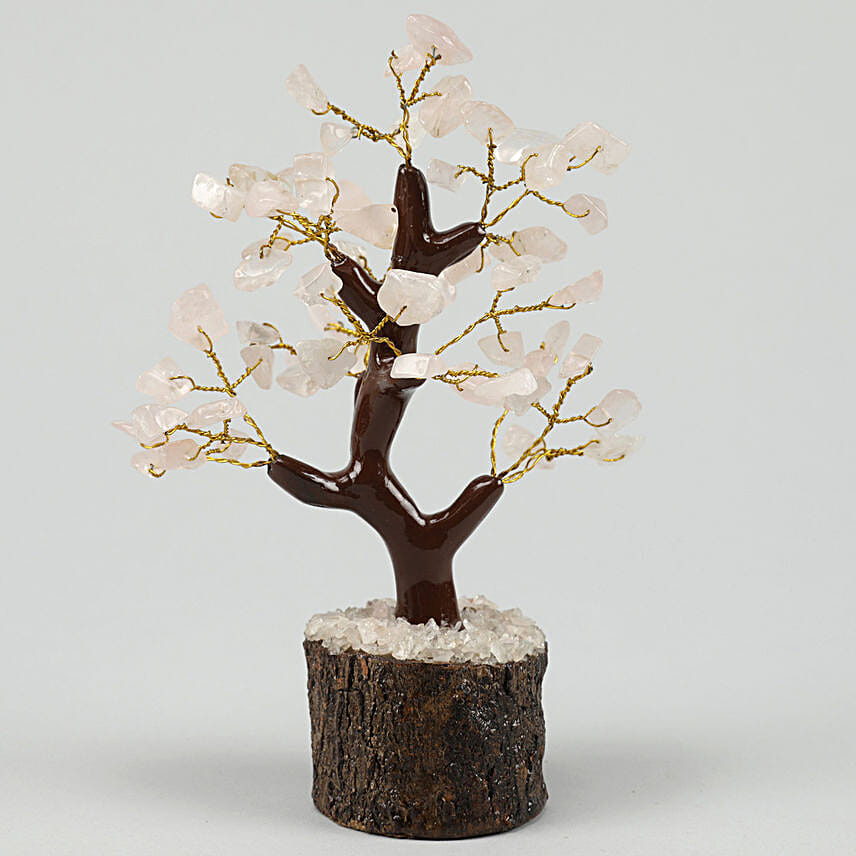 Another great tip is to get useful wellness gifts for your fitness freaks. If the recipient is passionate about the gym, then you can get a personalised water bottle that will keep them hydrated. On the other hand, if they practise meditation, then you can get wish trees that will help them in creating balance and meditating in a better way.
Consider their Likes & Dislikes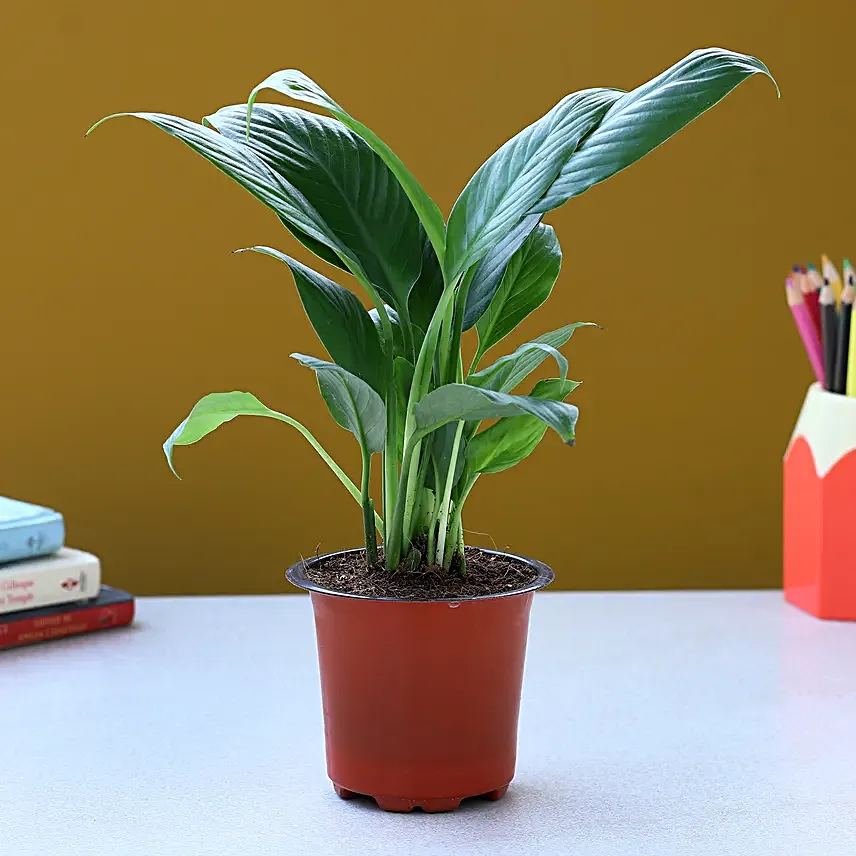 You must always get a gift according to the likes & dislikes of the recipient. If your health nut pal is fond of being surrounded by indoor plants and gardening keeps them happy, then one of the best presents will be a set of plants like Jade Plant, Money plant and more. If they love to stock up on different varieties of teas or coffees, then you can get a tea hamper for them. Therefore, don't ever buy anything that you know they won't like.
Focus on Gifts that are Good for Mental & Physical Health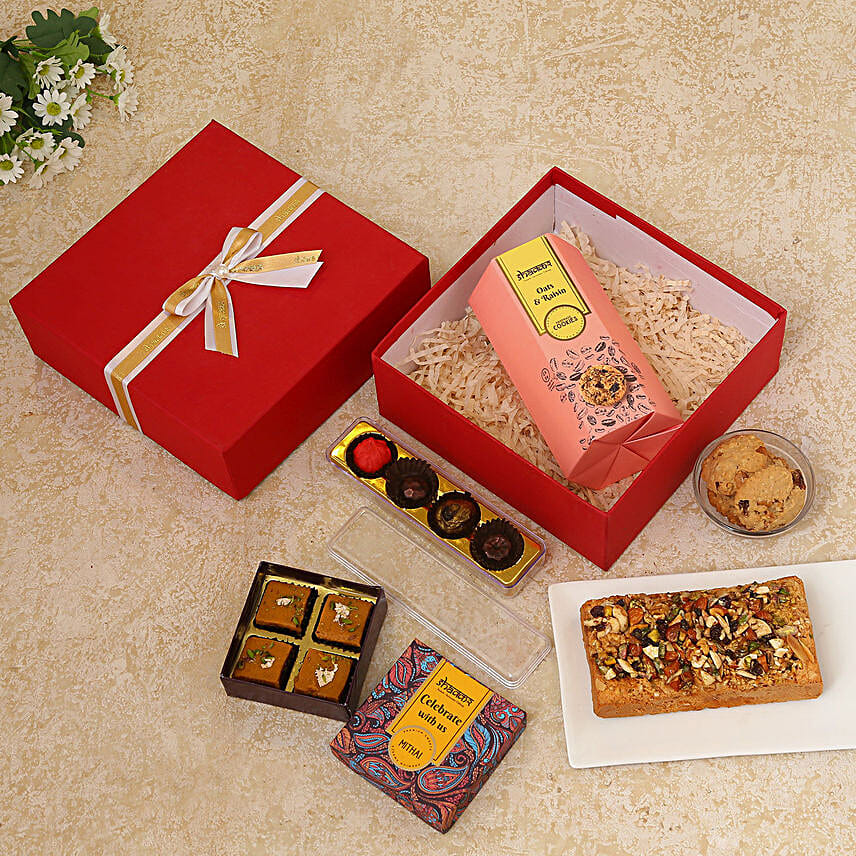 Wellness is all about creating a balance and improving both mental and physical health. Make your gift stand out by picking healthy gifts online that will benefit their soul, body and mind. You can go all creative and make a basket full of essentials like scented candles, sugar-free chocolates, sugar-free dry cakes, wish trees, dry fruits, fruits and more. This gift basket will leave them in awe as it has everything!
Add a Personal Touch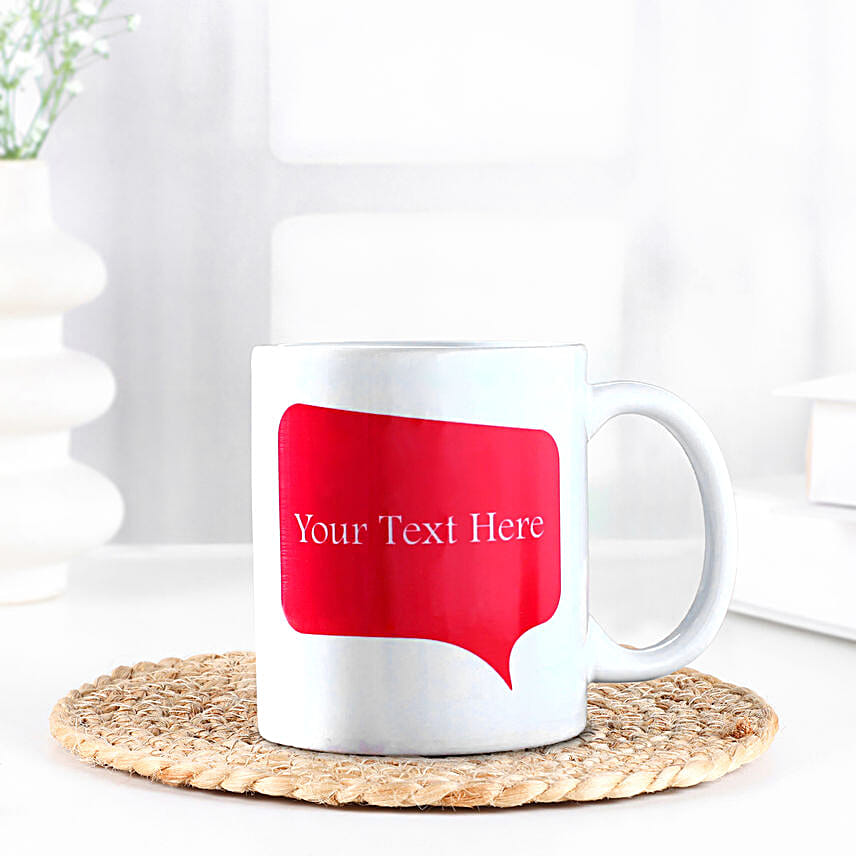 The last tip on our list is the most helpful one. Always add a personal touch to your wellness gift. Either you can get a personalised mug that has a motivating quote or a photo frame that shows how far they have come on their health journey. Both these presents will stand out and make them feel elated.
Also Read: