It's International Tea Day today! And, so we thought of embracing the new trend of DIY Floral teas. Yes, you can make those fancy teas at home, and that too with just a few ingredients. Is your inner Chai lover all set? Then take a stroll through our handcrafted list of 5 easy DIY floral tea blends and try your hands on them RN!
If you have a curious mind and are eager to know the benefits of these floral teas, then don't worry. We have covered that as well. So, scroll down!
Rose Tea
Rose tea is known as magical tea as its reduces anxiety, improves digestion, and soothes menstrual cramps.
How to make Rose Tea: Take a pan, add one cup of water and let it boil. Now, add 8 to 10 rose petals and cover the pan with a lid. After 10 minutes, strain and pour into a cup. The rose teas are sweet in test and so, you won't need any sweetener.
Lavender Tea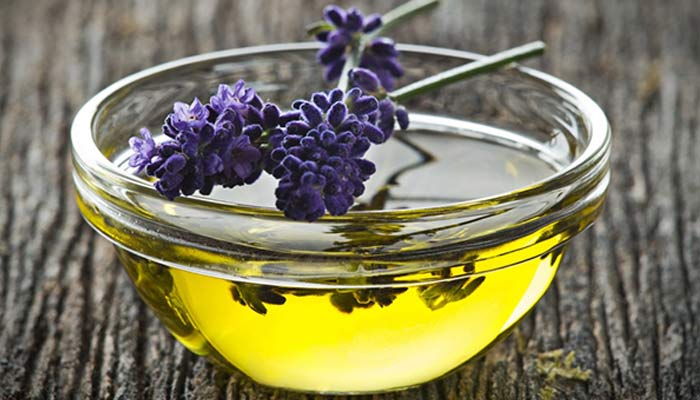 There are a lot of benefits of the Lavender plant. The Lavender flower in itself has healing effects. Hence, Lavender Tea improves sleep quality, gets rid of migraines and reduces stress.
How to make Lavender Tea: Boil a cup of water, and add it to a mug. Now, take a tea ball or infuser, and add 5 to 6 Lavender petals. Let it soak the essence for 5 minutes and consume it. The tea is normally floral and sweet in taste and will calm you down.
Carnation Tea
Carnations tea is another tea that reduces stress and depression. It tastes spicy and has a strong fragrance.
How to make Carnation Tea: Take a cup of boiling water and infuse it with Carnation petals for just 2 minutes. Don't leave the petals for too long or the tea may taste tangy.
Hibiscus Tea
Hibiscus Tea has a pleasant fragrance and a sweet taste. It reduces inflammation, lowers blood pressure and aids in weight loss.
How to make Hibiscus Tea: Add a glass of water to a pan along with four petals of a Hibiscus flower. Now, boil it for 5 minutes, strain it and relish the delicious tea.
Chamomile Tea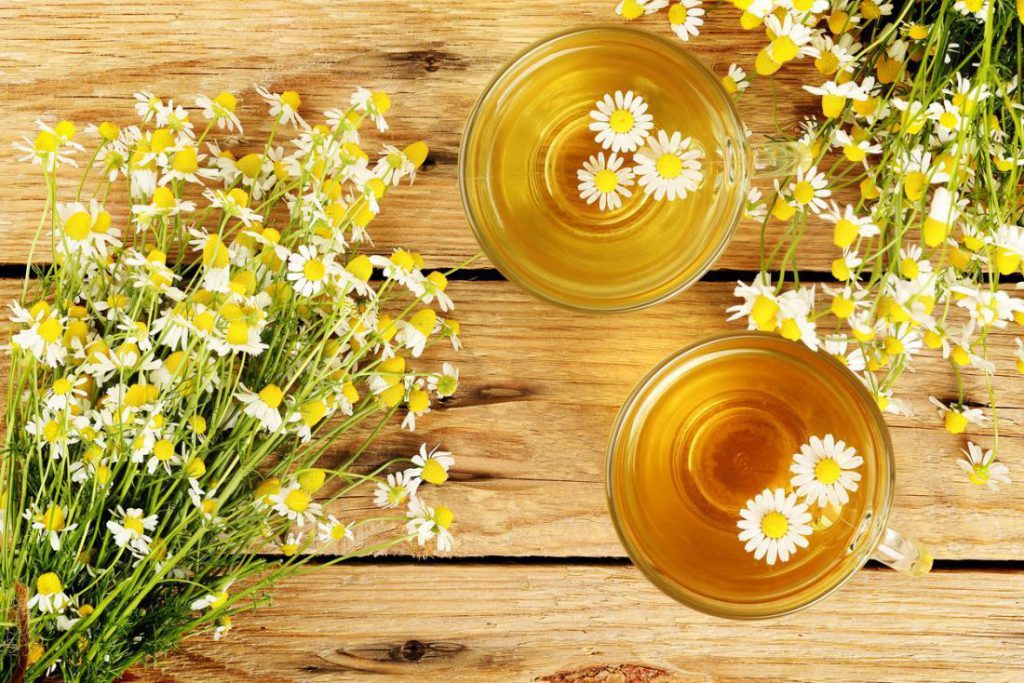 Chamomile tea is known for its sweet fragrance and amazing honey-like taste. You can use it for reducing menstrual cramps, restful sleep, and reducing weight.
How to make Chamomile Tea: Take a cup of boiling water and infuse it with Chamomile petals for just 5 minutes. Have the tea along with a dash of lemon.
Related Posts: