Some memories never fade away, and then there are the ones that we want to freeze in our minds and cherish whenever we feel like. Personalised gifts give us a way through which we can turn memories into forever gifts. Are you eager to know the 'how'? We have covered it all for you! Let's take you on a spree of heart-warming personalised gift ideas that are suitable for all occasions! Read on!
Personalised Cushions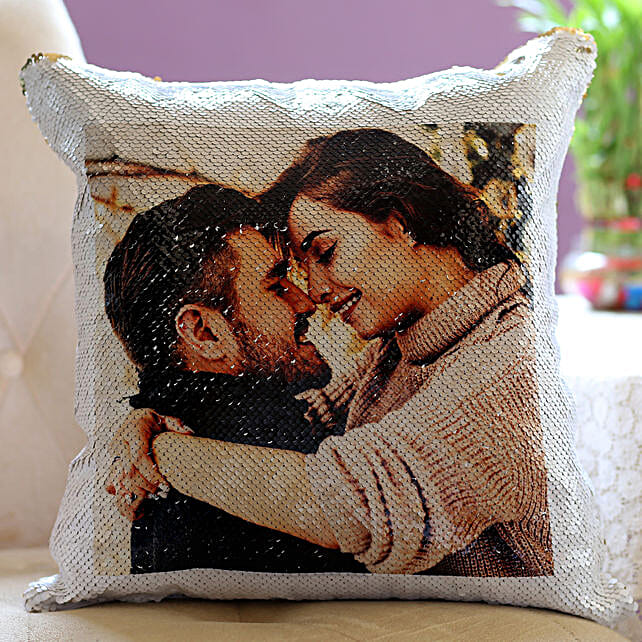 Are you looking for memorable gifts for your beloved? We have the perfect gifts for your boyfriend or husband that will leave him in awe. Pick a picture of your first date or first anniversary and get it printed on a cushion cover. Your partner will love the gift as it will make them smile and they can always have their favourite memory with them.
Personalised Mugs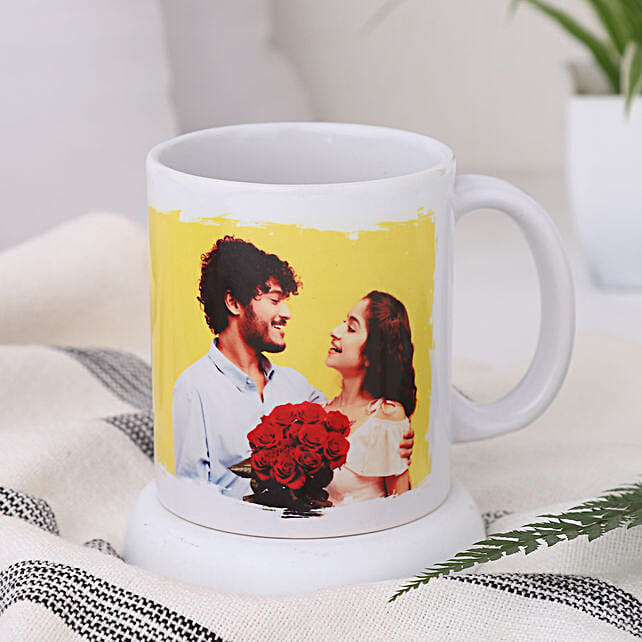 Personalised mugs are one of the most impressive gifts as you can add a picture along with a quote on them. Make your parents feel special by getting an old family picture printed on the mug. Your parents will go all teary-eyed for sure!
Personalised Photo Frames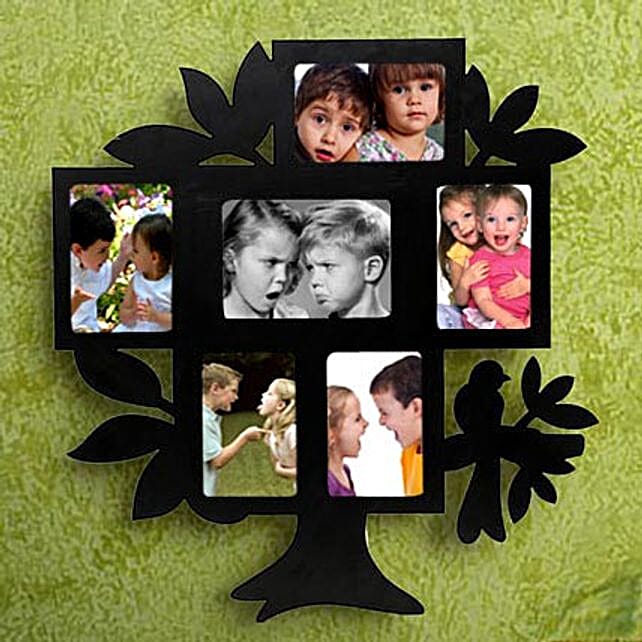 Personalised photo frames make for one of the best home decor items. A wall dedicated to memories with many photo frames is something that you must have in your casa! Gift your fam bam a personalised photo frame and let nostalgia hit them every time they see it!
Personalised Clocks & Lamps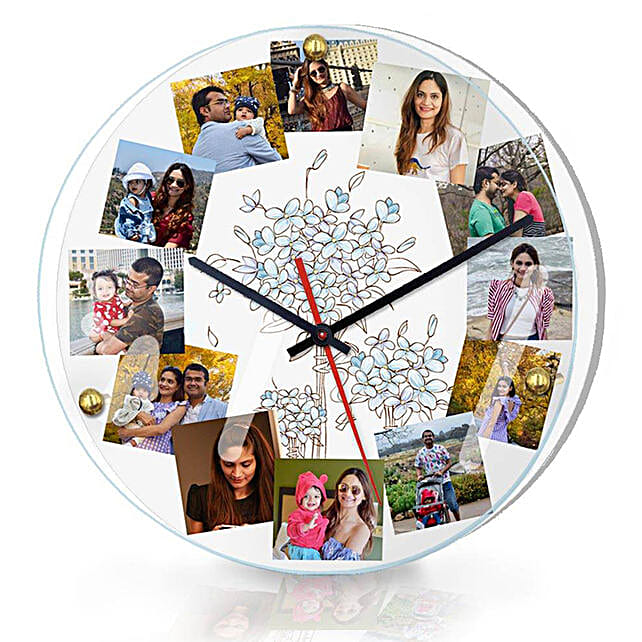 A personalised clock or a lamp is another one of the best gifts for a girlfriend or boyfriend. You can pick a set of pictures of you both and get printed on the clock or lamp. This gift will take the recipient back to the day it was captured!
Personalised Caricatures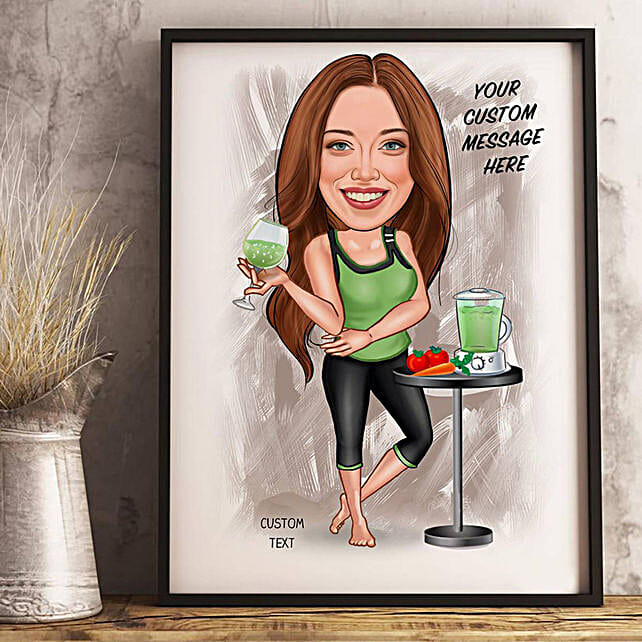 Do you have a funny picture of your friend? Make the birthday of your pal extremely special by getting a personalised caricature for him/her! You can turn the memory related to the picture into a forever gift at which you both can laugh!
Related Posts: