Poetry is a beautiful form of self-expression that has been cherished by people for centuries. World Poetry Day, which falls on March 21st, is a day to celebrate the power and beauty of poetry. If you have a friend who is a poet or a poem lover, this is the perfect opportunity to show them how much you appreciate their talent and passion. In this blog, we'll share some meaningful gifts for a poet that are perfect for celebrating World Poetry Day.
Personalised Pen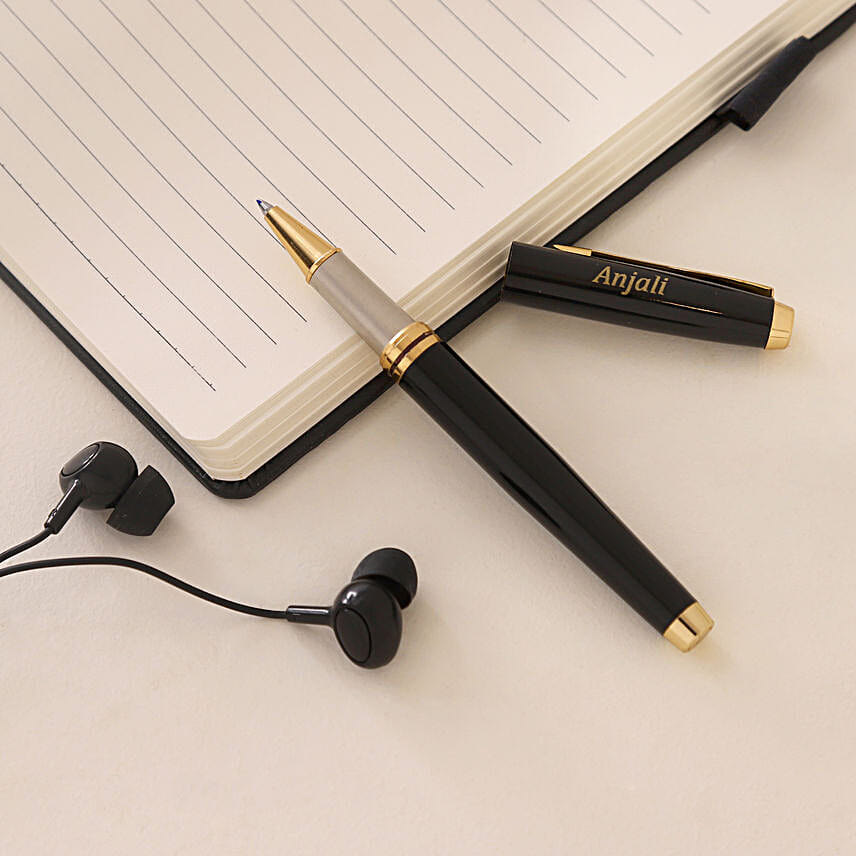 A personalised pen like this one is a perfect gift for a poet. Not only is it a practical gift, but it also shows that you care about their craft. The engraved name of the poet will make him/her feel extra special.
Personalised Notebook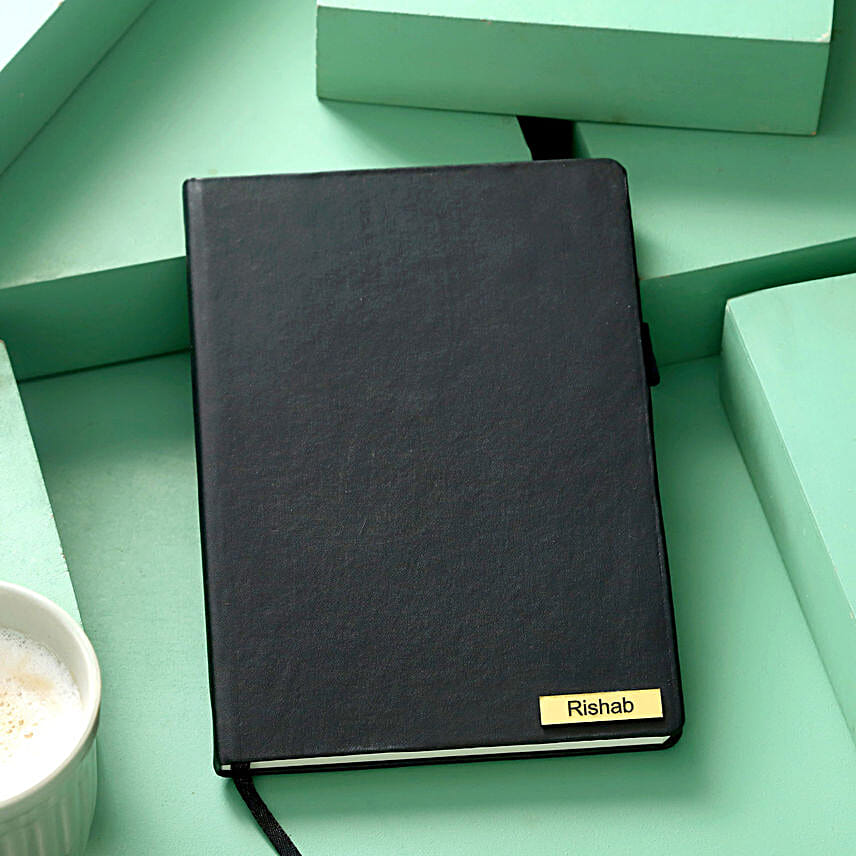 Poets often find inspiration in their daily lives, and a notebook is a great place for them to capture their thoughts and ideas. This high-quality personalised notebook can be a cherished gift for a poet that can be used for years to come. Personalising the cover with their name will make it even more special.
Plants

Consider gifting this money plant to your poet friend – it can inspire creativity and add tranquility to their writing space. The plant's natural beauty can serve as a constant source of inspiration and a reminder of your thoughtfulness. This simple gesture will show your friend that you value their creativity and passion for writing.
Musical Surprise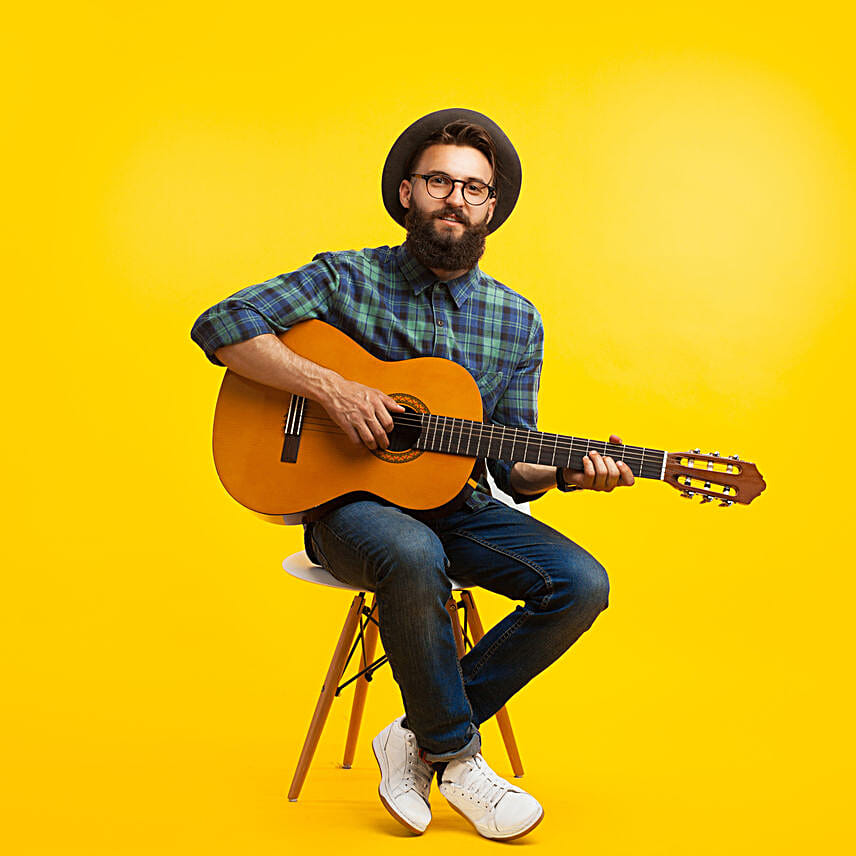 Music and poetry often go hand in hand. If you know your poet friend's favourite musical artist or genre, you can surprise them with a special album. We bet this will be one of the perfect gifts for a poet. You can also have the guitarist play his/her poem making it a little extra special gesture.
Flowers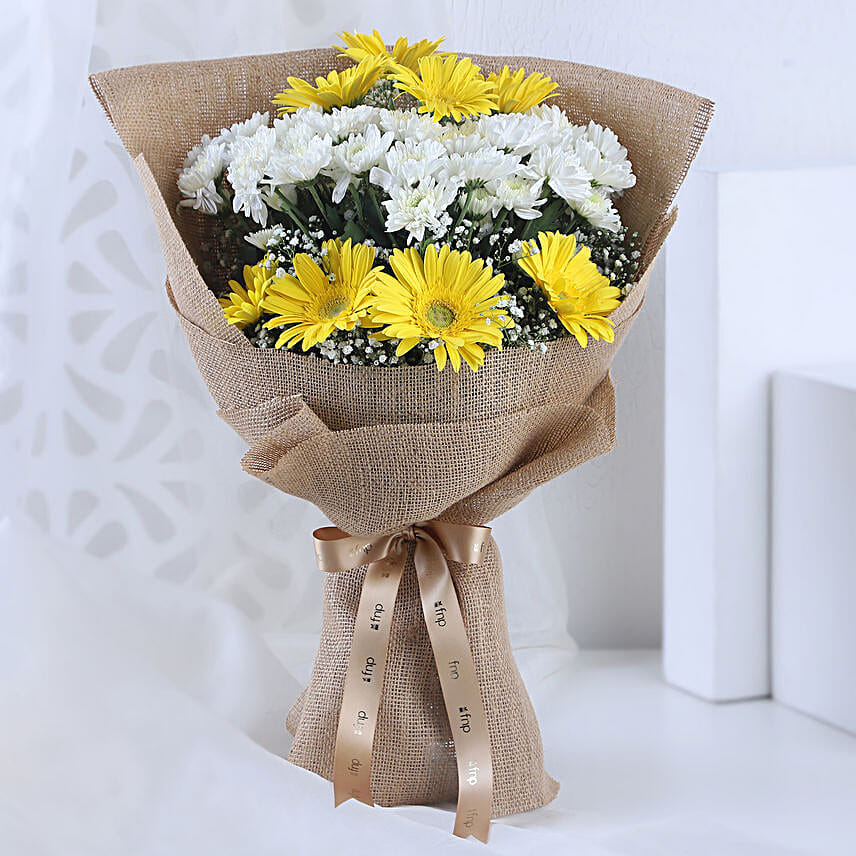 A bouquet of flowers can be a perfect gift for a poet, as it can inspire them, provide symbolism for their writing, and appeal to their love of aesthetics. If you want to make the gift even more special, consider adding a note with a poem written by the poet himself/herself. This adds a personal touch to the gift and shows that you value their talent and creativity.
In conclusion, World Poetry Day is a great opportunity to celebrate the power and beauty of poetry. Consider one of these meaningful gifts for a poet to show them how much you appreciate their craft. So, let's celebrate this day with thoughtful gifts that honour the beauty and power of poetry.