It's time to breathe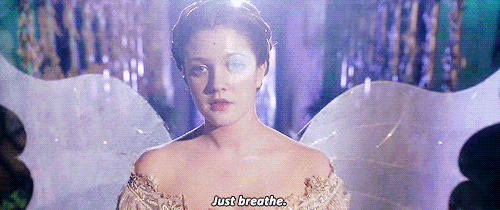 Life is great with a companion by your side, however, it sucks if the companion makes you pick sides. And not just picking sides with people, but with things, habits, passion.
"Chop my wings, and scoff when you fail to fly?"
Get a makeover, maybe color your hair purple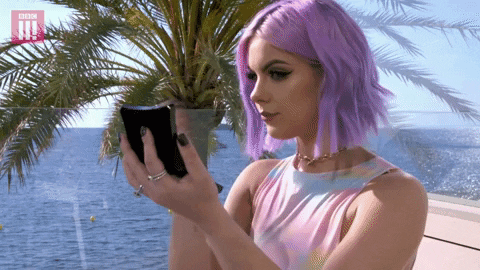 You read too much within your beauties and abilities when you're walking around with a broken heart. While you smartly wrap your walk to tune with the fast pace of the world around, give yourself a fresh outlook – start with a purple highlight, maybe?
Get the nastiest tattoo possible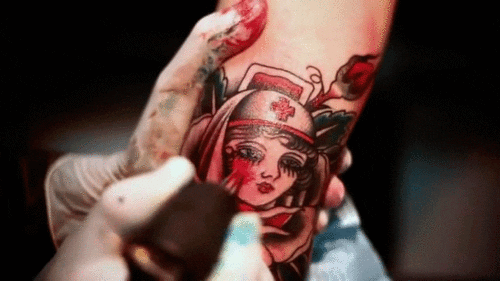 Get over the reservations, no more explanations for being stupid. Maybe you are not being stupid, you're just getting braver. Ink yourself with whatever the hell you want!
Go on a solo trip, discover your fears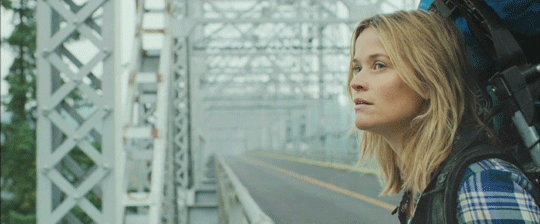 Getting lonely can be the hardest thing, but discovering your sides while being a loner is indeed, another way to identify your abilities. Pack your bags, or don't for that matter, just get out there. Discover a new land, or read an old place with new eyes. Find your fears.
Make new Friends, as new as possible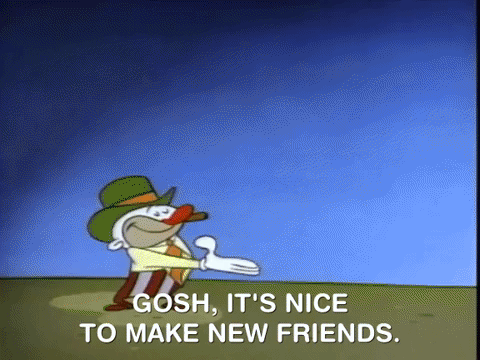 Denial isn't good, but brooding, or constant reminder that you've broken piece inside good either. Don't just run away from old friends, swing along and yet find some fresh conversations amongst strangers. Smuggle new energies, take a plight.
Forgive him, let go and it'll all be easy-peasy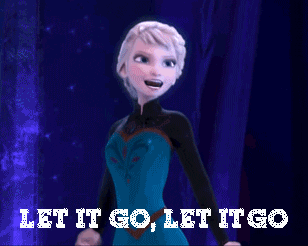 Letting go is the most cliché advice anyone comes up with. It's too selfless to handle that kind of emotional pressure, eh? But try letting it all go, and when we say let go, it does not just mean escaping the confrontation. Bridge the gap to jump to the other side, don't be a dork!