Is this your first Valentine's Day? If yes then you must be super excited to celebrate this day of love and romance. But with the excitement comes the huge task of making this day super special for your partner. With so many creative and unique gift ideas, the possibilities are endless. That's why we have come up with some special Valentine's Day celebration ideas to help you make this day truly unforgettable. Whether you're a confident lover or a nervous newbie, read on and get inspired for your 1st V-Day celebration.
Personalised In-love Bluetooth LED Speaker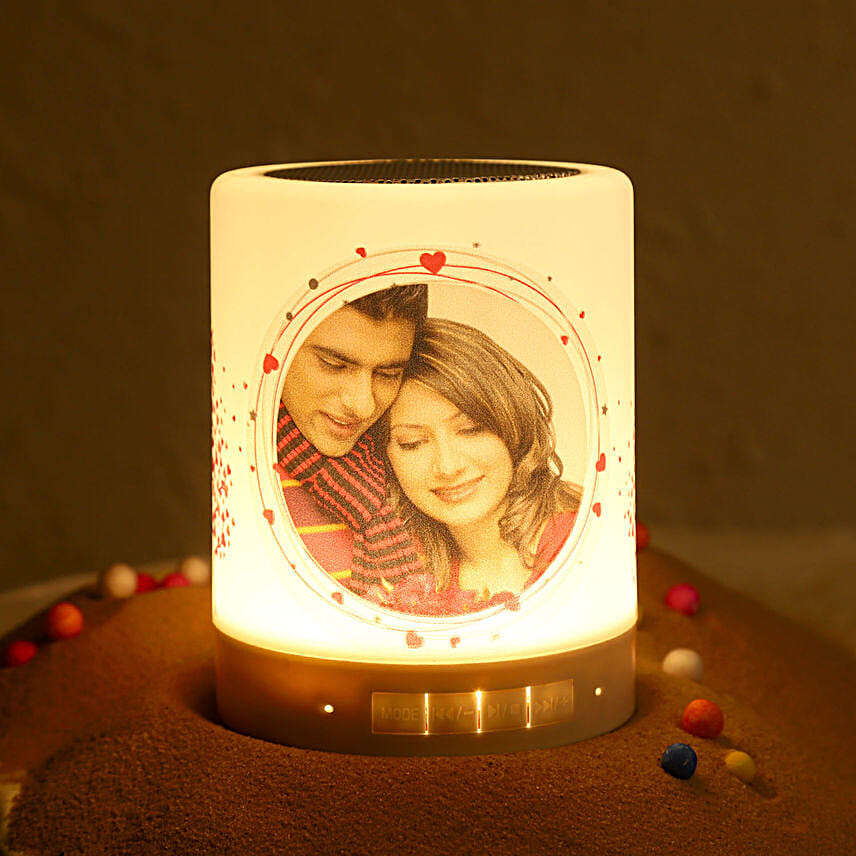 Is your bae a music lover? Well, who isn't? Gift this personalised LED speaker that comes with Bluetooth connectivity. It can stream all the songs directly from the phone or tablet, giving you and your sweetheart the perfect soundtrack for the special day.
Letter To Wife Cushion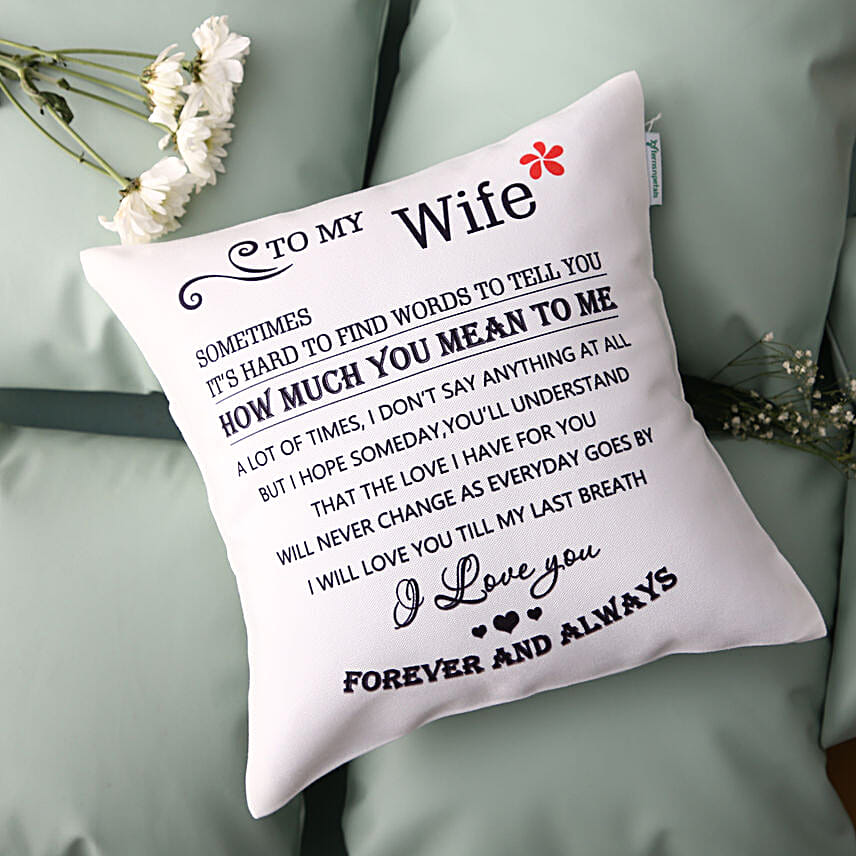 When you are too overwhelmed to express your feelings in words, this cushion comes to the rescue. In the season of love, it is one of the thoughtful valentine's day gifts for wife. We bet, she won't stop blushing after reading such a heartwarming message.
Red Forever Rose Gift Box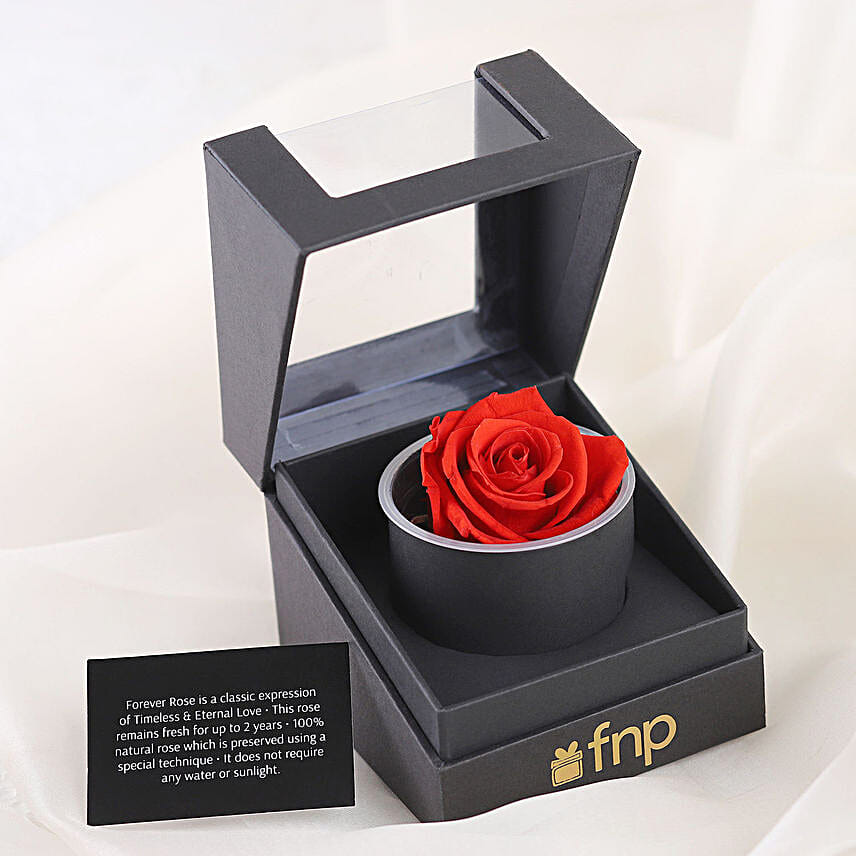 An epitome of a truly special and unforgettable Valentine's gift is this red rose that stays fresh for up to 2 years. Make this Valentine's Day one to remember and show your love with a rose that truly symbolizes the timelessness of your affection.
Sweet Love Delight Combo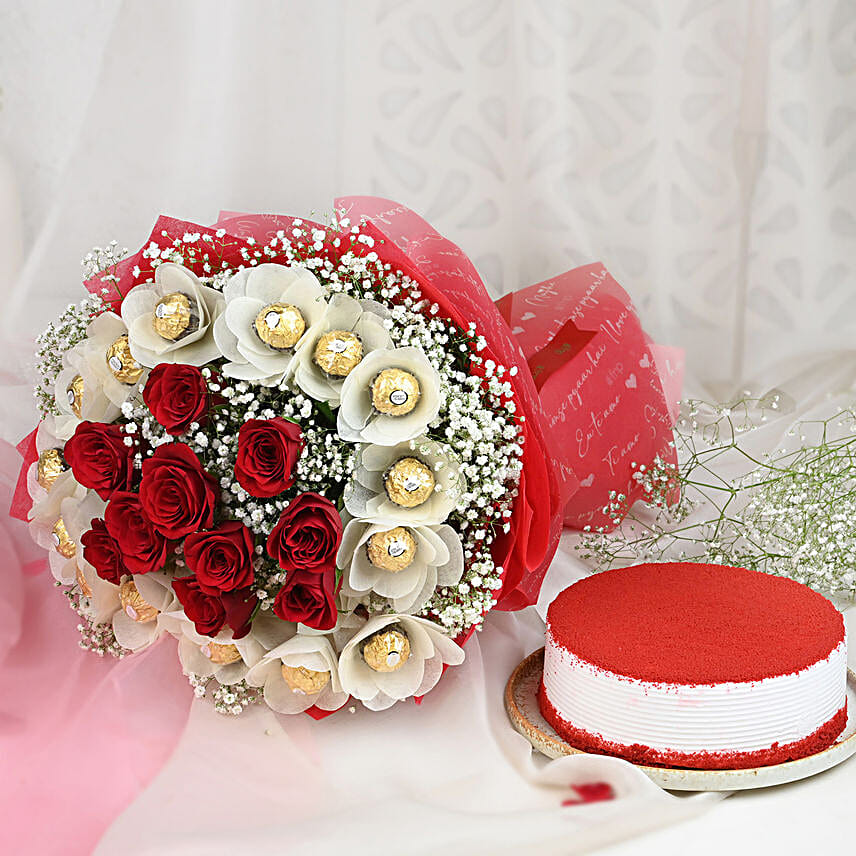 Make the sweetest gesture to express your love and affection for your darling. This combo is something that includes almost all Valentine's gifts for girlfriend. She will surely jump with joy after receiving it.
Giva Royal Blue Drop Bracelet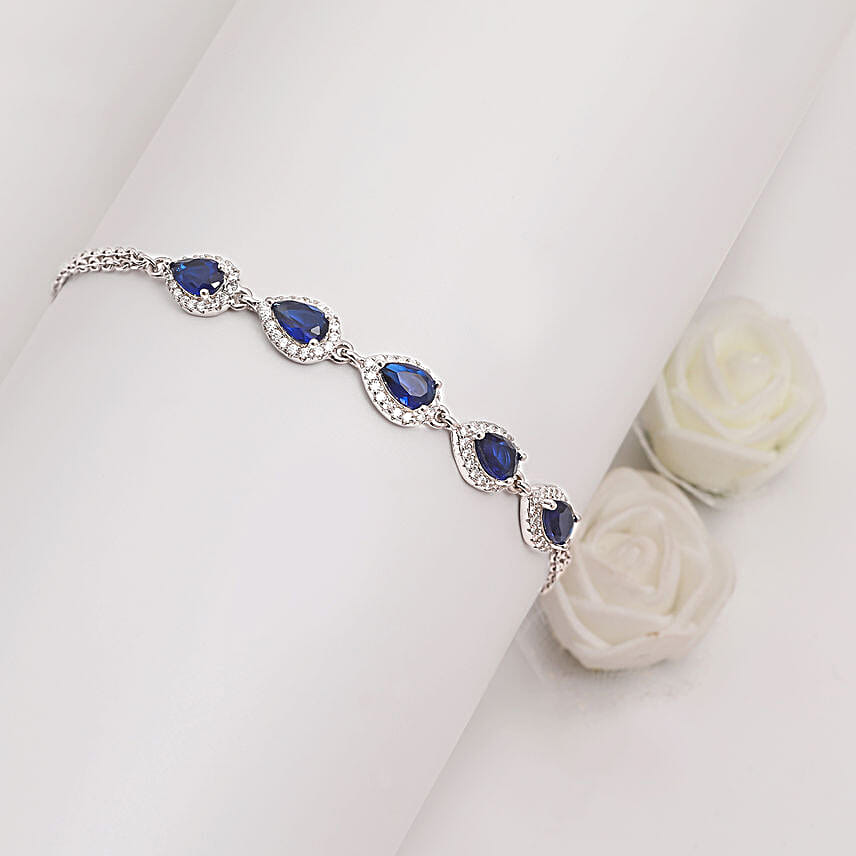 A perfect and unique Valentine's Day gift is this blue drop bracelet. Showcasing absolute elegance, this gift will remind your bae of your love and thoughtfulness every time she wears it.  
Lucky Mascot Jade Plant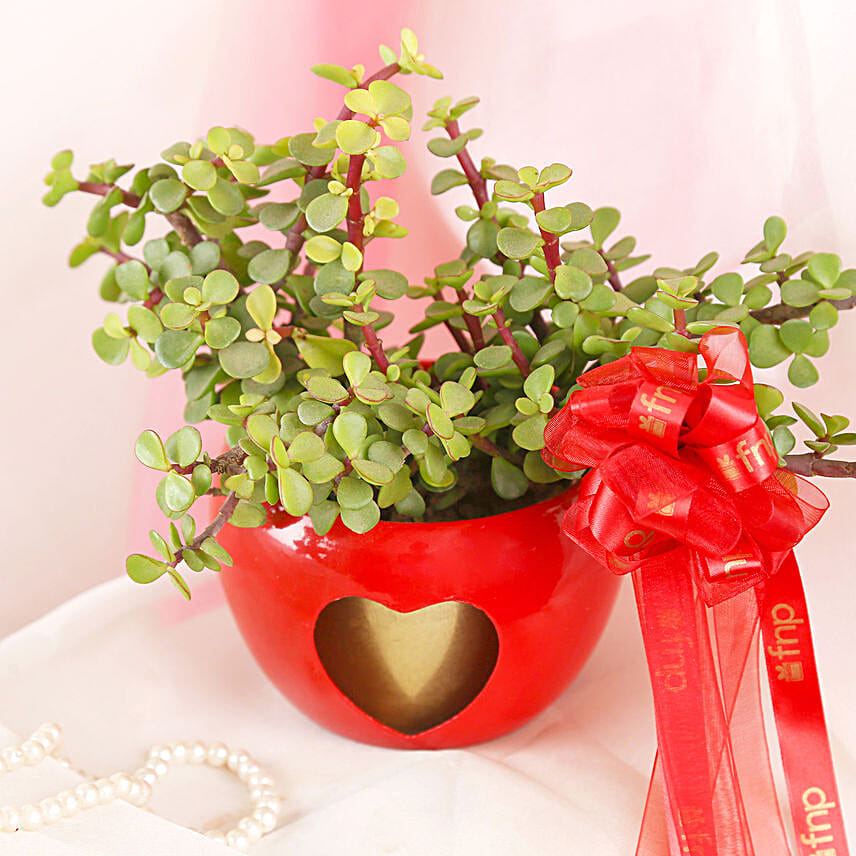 Searching for a special first valentine's gift for boyfriend? Look no further and grab this jade plant with a red planter that gives lovey-dovey vibes with its heart cut-out design. This gift is definitely a meaningful and memorable one. 
So, pick out a special gift for him/her and enjoy your Valentine's Day to the fullest. You can either choose a single one or club the two gifts together for an extra special feel. But, no matter what you choose, remember that the most important thing is to express your love and appreciation for your special someone in a meaningful way.