Christmas is the most-awaited season. As this magical season arrives, everything comes to life, and there is happiness and joy all around. People get busy adorning their casa with gorgeous Christmas trees, making delicious delicacies and start hunting for mind-blowing gifts for their fam bam. Is finding the right gift stressing you out? Let's make things simpler for you and take help from the stars. Yes, you heard it right. The stars will guide us as we believe that the zodiac of your loved ones is the key to finding a fantabulous Christmas present. Take a look!
Aries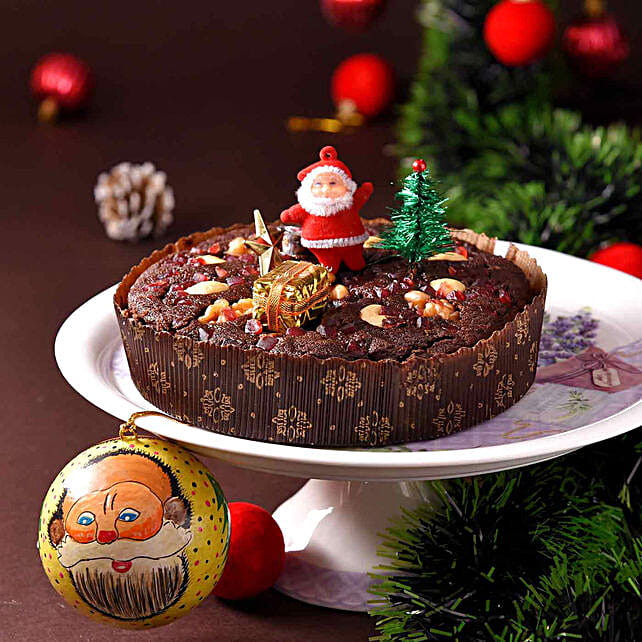 Tis the holiday season, and there is nothing that the Aries zodiac loves more! Pamper them with plum cakes, hot chocolate, cosy sweaters, soothing fragrances and get ready to see their baby-like smile!
Taurus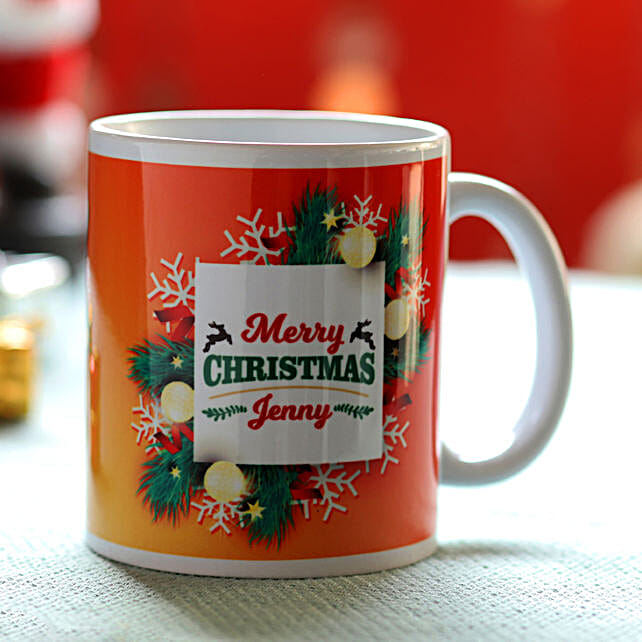 The Taurus zodiac sign adores Christmas. Why? They are fond of all kinds of delicacies and all things related to the winter season. Hence, one of the best Christmas gift ideas for them will be delicious chocolates, a personalised mug in which they can enjoy their piping hot coffee and don't forget that accessory or coat that they are obsessing over.
Gemini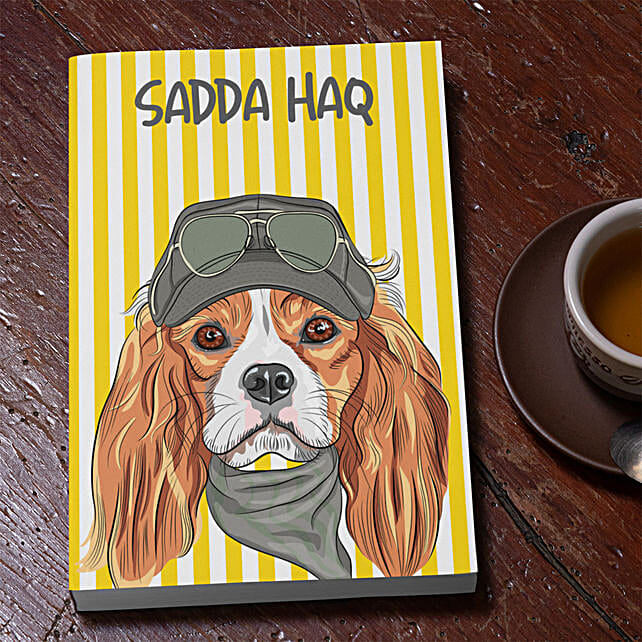 Ruled by Mercury, Geminis fancy stylish stationery and are passionate about reading. You can get an adorable pen or notebook for them, and it will make them super happy.
Cancer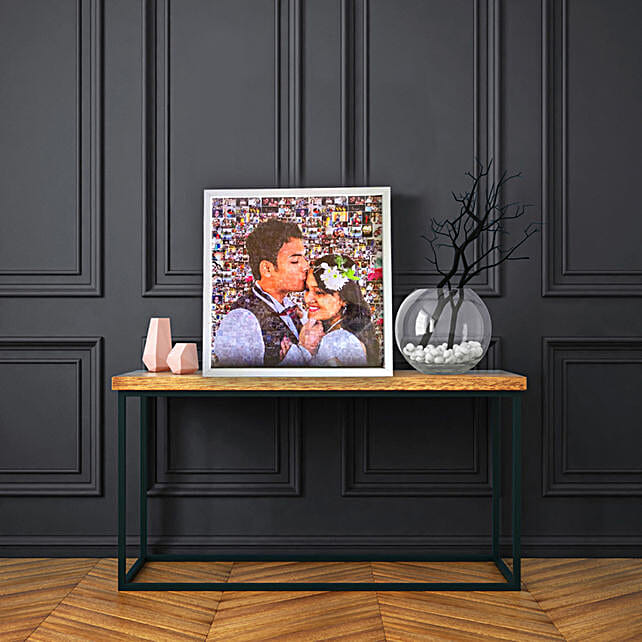 The Cancer prefers staying at home with family and friends to celebrate the grand festival. You can get a personalised photo frame or a handmade greeting card for them. You can also get their fav scent for them as they like to collect fragrances.
Leo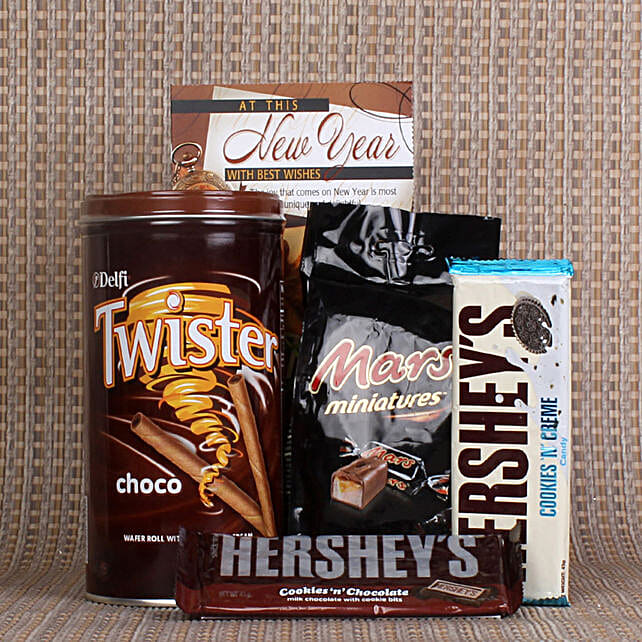 Leos are the most energetic signs. The holiday season is all about visiting near and dear ones and enlivening their Christmas vibes. One of the best Christmas present ideas for this zodiac will be a novel, a gift hamper that has all their favourite goodies, a chic handbag as they love them and anything which shouts out 'classy'!
Virgo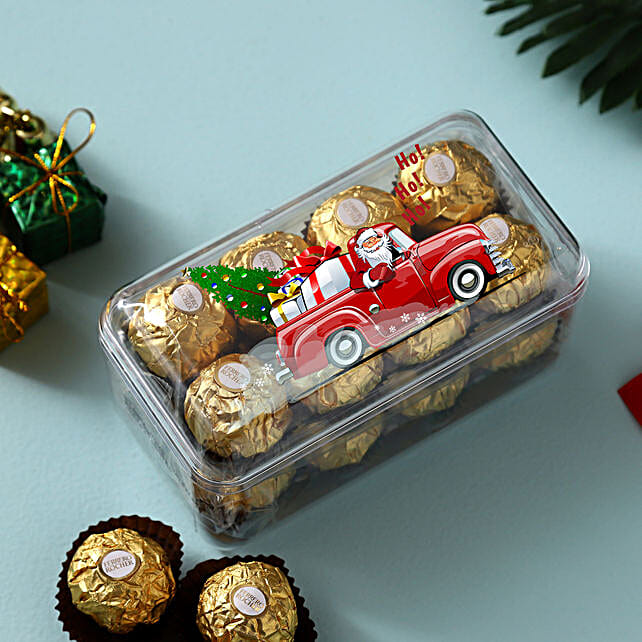 The Virgos will love a practical and useful gift. Do you remember that Christmas themed hoodie in their cart? Get it for them, and do add a box of chocolates along with it!
Libra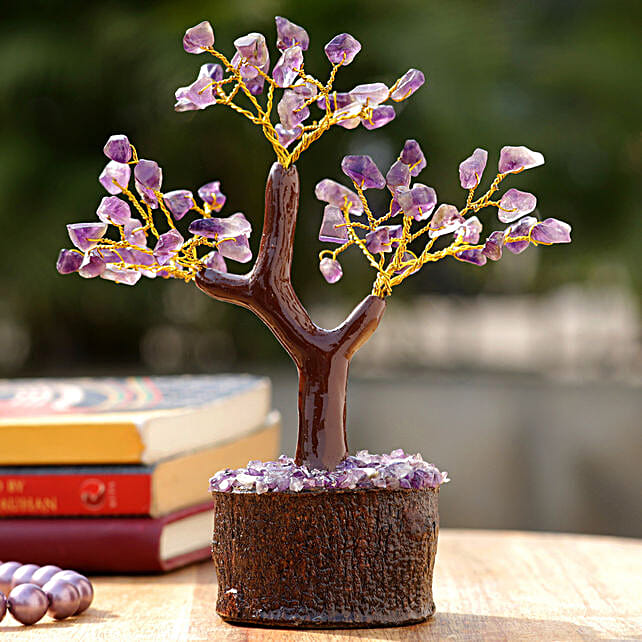 The Librans are the most balanced zodiac, but they still keep hustling hard for creating a balance. Get a wish tree or spa hamper for them and help them take a break from all the chaos.
Scorpio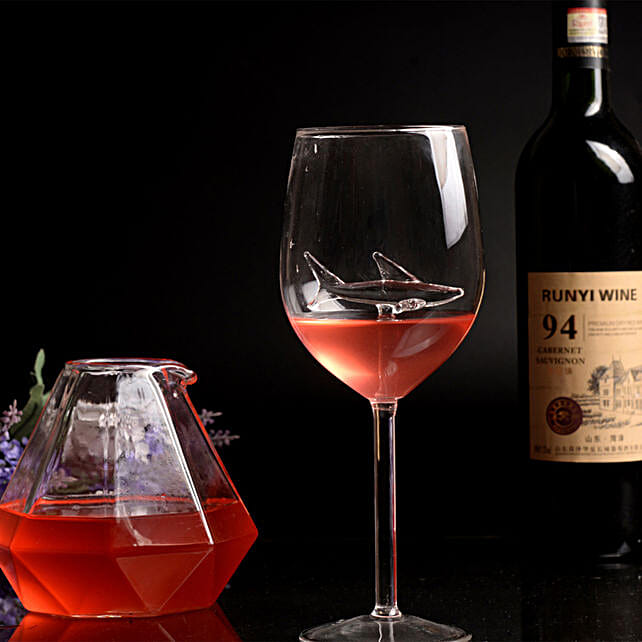 The Scorpio zodiac sign is fonds of surprises. They like thoughtful gifts like personalised cushion covers or mugs. You can also get them engraved wine glasses and vintage wine for a memorable celebration. To add a personal touch, you can explore Christmas wishes and write a sweet note on a greeting card for them.
Sagittarius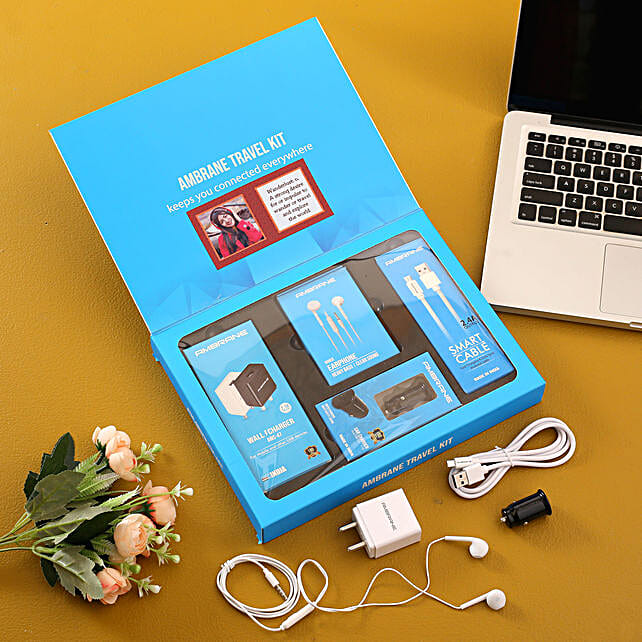 Admit it! It's a known fact. The Sagittarius zodiac is an avid traveller. Get a stunning travel essentials kit that has a Bluetooth speaker, power bank and more.
Capricorn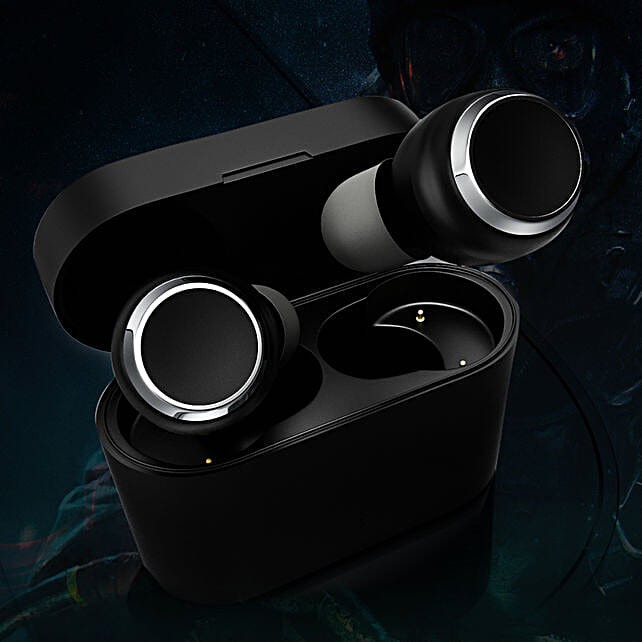 Capricorns are hard workers. Make the holiday season special for these tech-savvy zodiac signs by getting Bluetooth ear pods or Bluetooth speakers for them.
Aquarius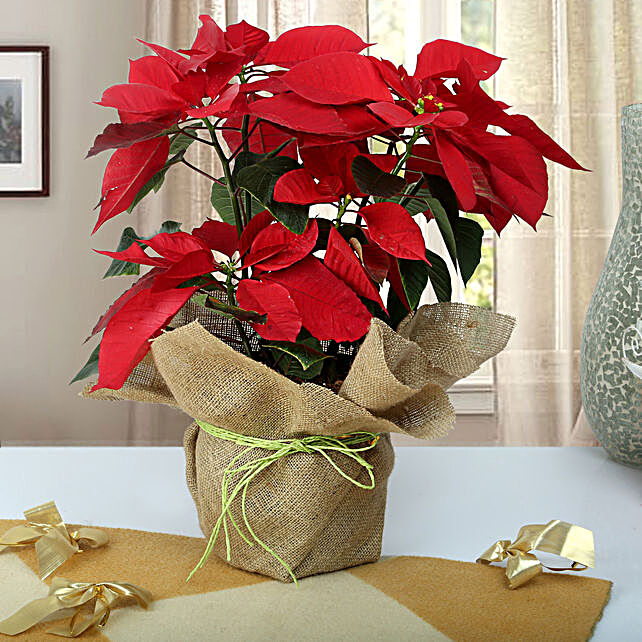 Aquarians will prefer a gift that appeals to their senses. Get a scented candle or a refreshing Poinsettia Plant, and get ready to make them jump with glee!
Pisces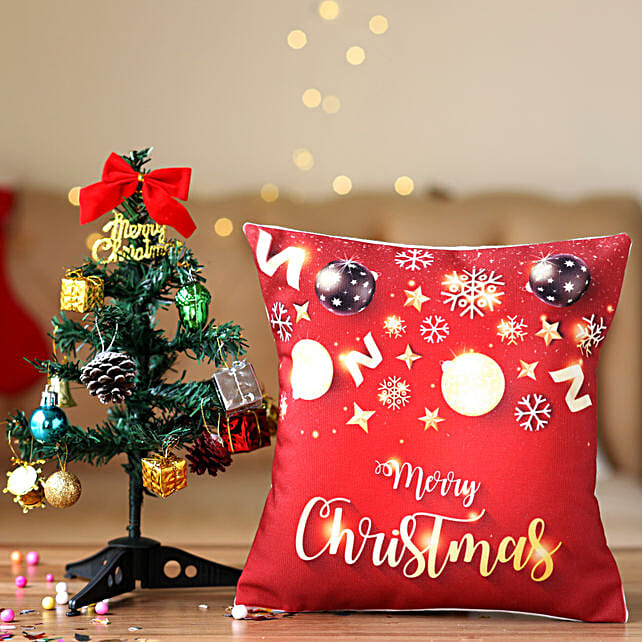 The Pisces zodiac sign is considered as the lazy one. Get a comfy blanket or personalised cushion for them and let them snuggle. You can also coat the day with sweetness by getting a scrumptious plum cake for them!
Related Posts: