Is stress taking a toll on your body and mind? Has it taken away your gleaming smile? Don't fret. It's time for you to embrace aromatherapy and soak in refreshing scents that will calm your nerves. Aromatherapy is a holistic practice that revolves around the pleasing and magical scents of essential oils that help in reducing stress. And today, we have come up with a list of handpicked scents that you must try to release stress and bring back that million-dollar smile!
Lavender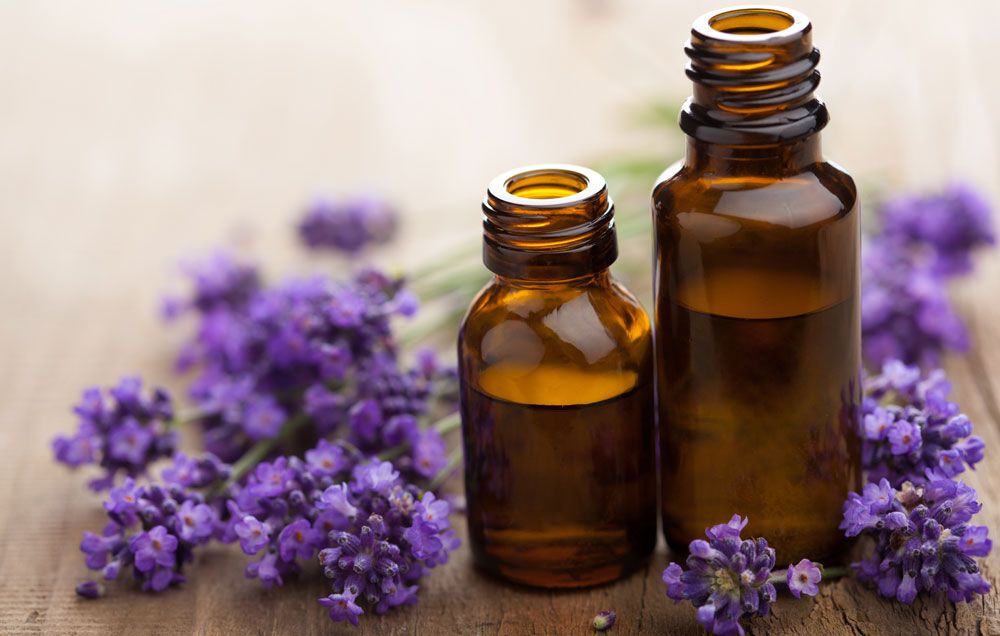 Inhaling Lavender essential oil has a calming effect. It also stabilizes your blood pressure, enhances sleep quality and improves your mood. With so many benefits it makes for the best scents for releasing stress. You can also get a Lavender plant and spread glee all around.
Rosemary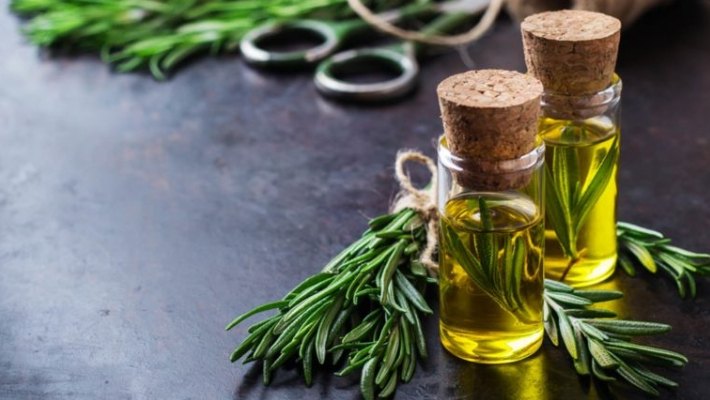 Are you looking for ways to deal with work stress? As soon as you get back from the office, you should take a whiff of Rosemary as it will energise you and reduce your stress instantly.
Jasmine
The fragrance of Jasmine essential oil soothes your body and mind. It has a relaxing effect, and you can put it in your diffuser or get a Jasmine plant and add a refreshing scent to your home.
Lemon
According to various researches, Lemon has anti-depressant effects. It is one of the most used scents for releasing stress and anxiety. You can try Lemon essential oil as it will bring a smile to your face and ease out tension.
Peppermint
The last one will make for one of the best ways to deal with stress. Have you ever tried inhaling the fragrance of Peppermint? If not, then do so. It will help you in relieving stress from your body and mind.
Related Posts: