Do you know about milestone birthdays? All we know is that we celebrate them in an electrifying manner. Furthermore, an integral part of all milestone celebrations is the showstoppers- the delicious cakes. Do you always get stuck in picking a cake for various birthday milestones? We know you do. To help you out we have come up with a guide for milestone birthday cakes. But, that's not all. Along with the most fascinating cake ideas, we have also listed the reasons behind celebrating each milestone. So, scroll down and brush up your knowledge now!
1st Birthday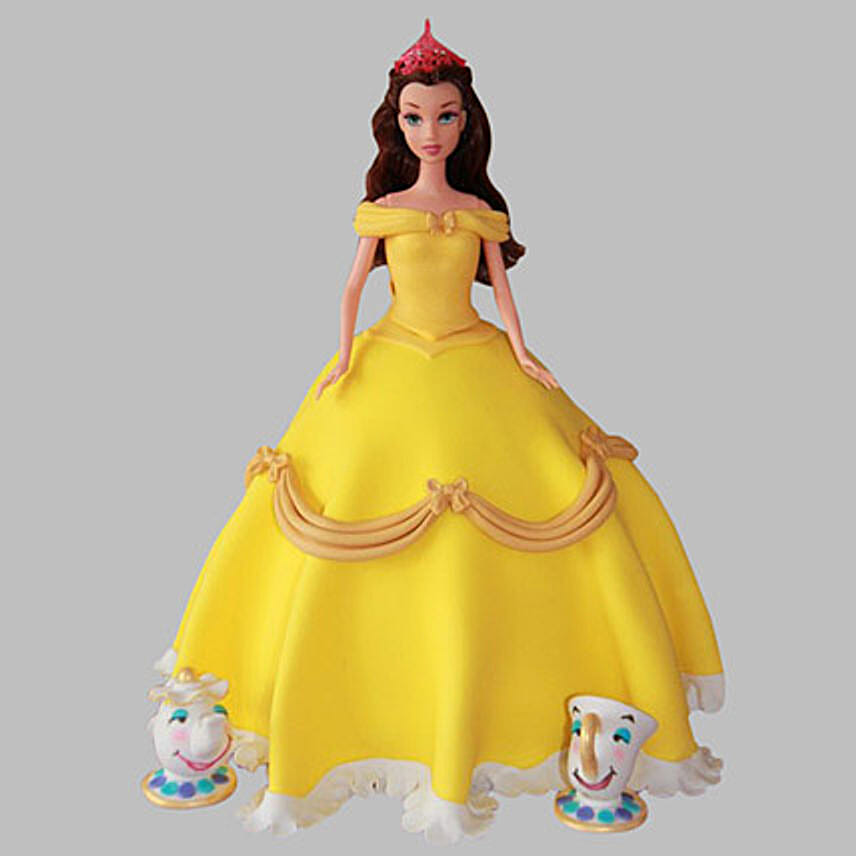 We all know why first birthdays are special. One day you become blessed, and a baby enters your life. Soon, he/she becomes 1, and you just lose the track of time. It becomes the second-best day of your life as parents(the first being the day the baby was born). How can you not celebrate it? Hence, it is a milestone and we have the best milestone birthday cake idea for you. Either get a princess or toy theme 1st birthday cake and make the day all about your kid's favourites.
16th Birthday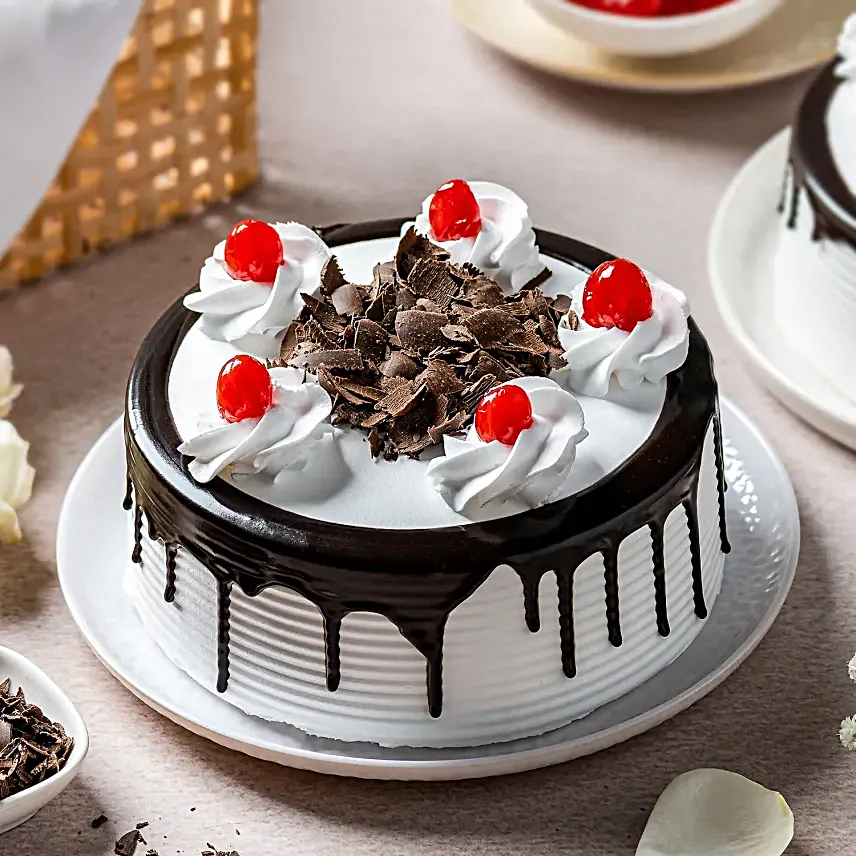 In most foreign countries, once you are 16 you can start driving and can also get a part-time job. To celebrate the onset of freedom, you can surprise the person who is turning 16 with a birthday cake in the shape of '16'. When it comes to flavours, you can choose butterscotch or black forest. Isn't it perfect?
18th Birthday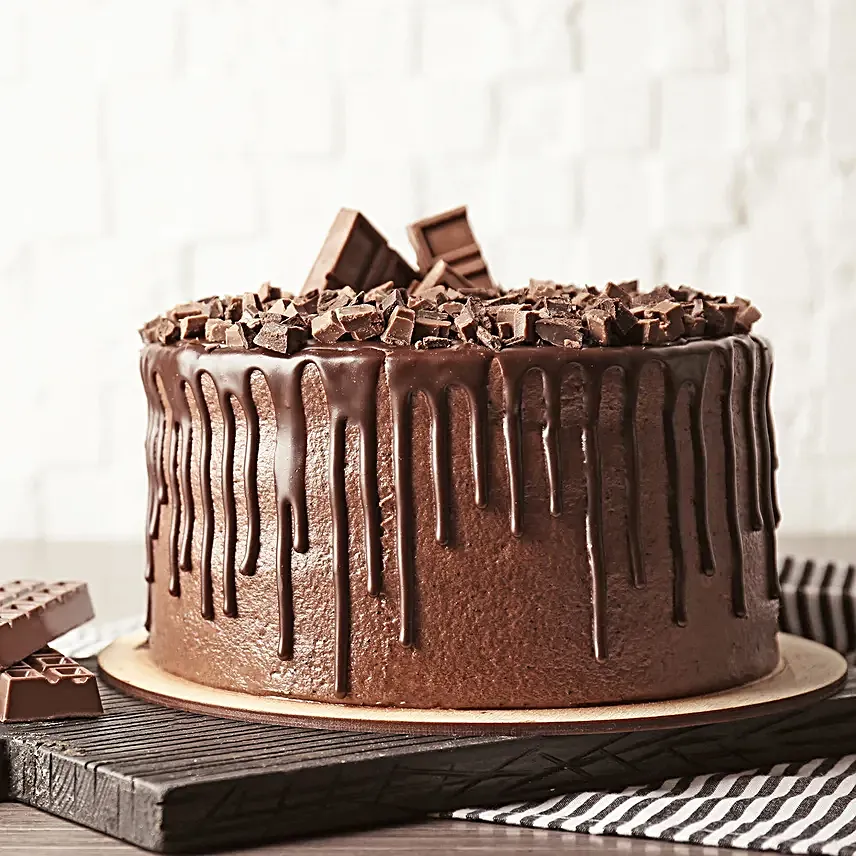 In India and abroad, the age of children entering adulthood is 18. Whether you are in India or abroad, you ought to celebrate this milestone. Once you are 18, you finally leave the teenage bracket and are all set to be an adult. So, get a mouth-watering chocolate cake or opera cake and please the taste buds of your teenagers who just turned adults.
21st Birthday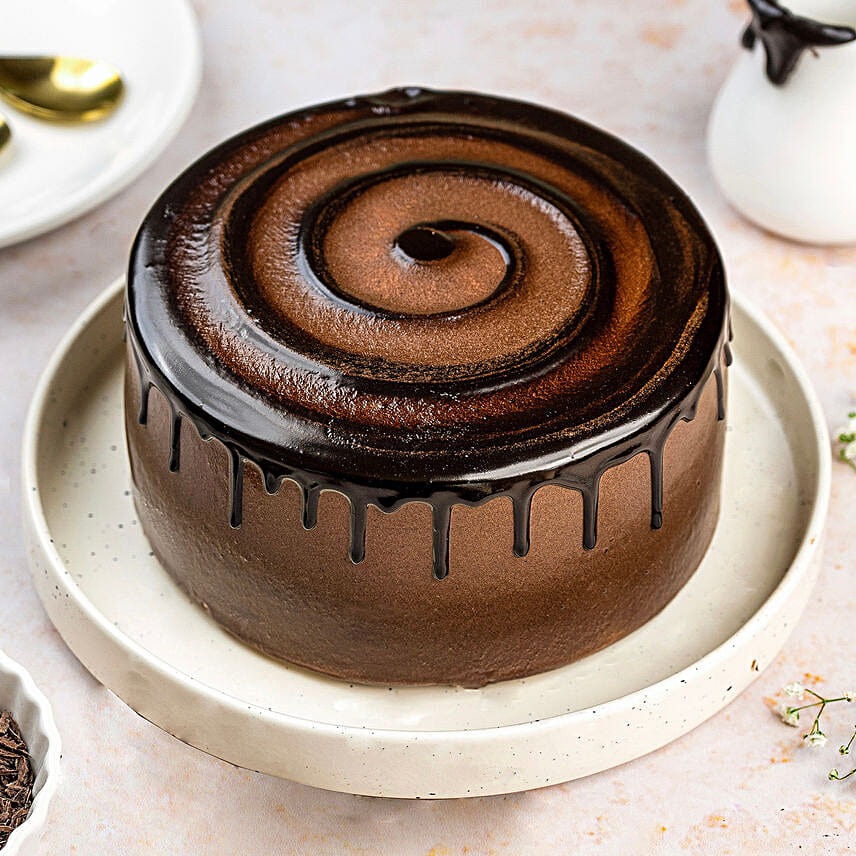 21 is the official age of adulthood as now you are all free to drink, party and move out of your home. To celebrate this milestone, you should get a dark chocolate cake that is spiked with alcohol and make the party a terrific event.
30th Birthday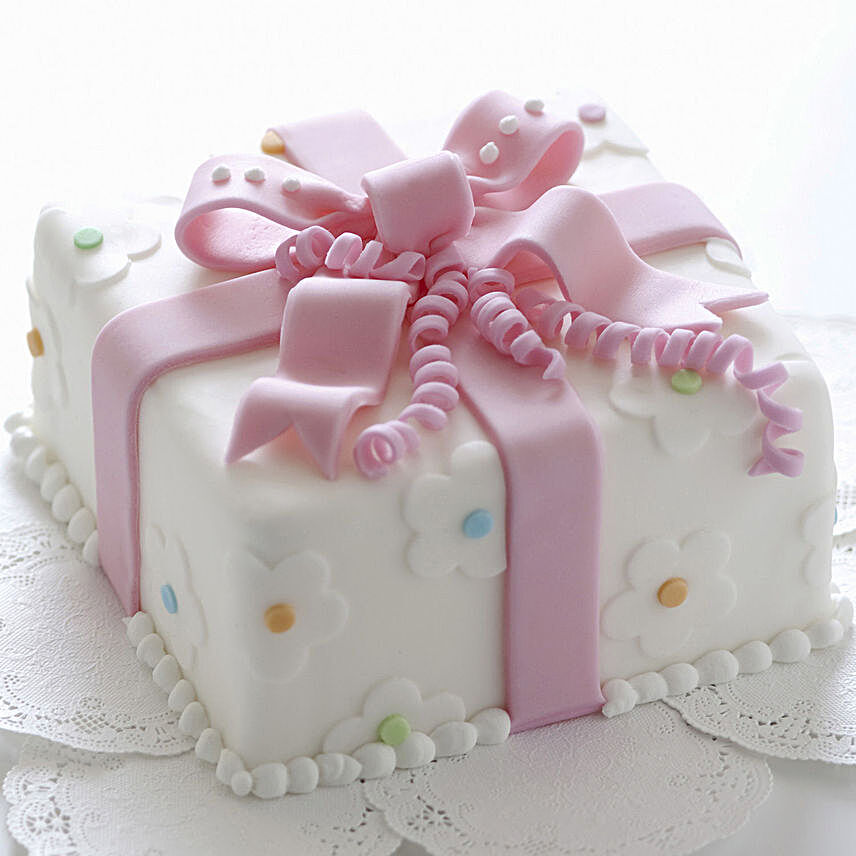 Once you are 30, you are all ready to enter a new phase of your life. You are independent, earning well, have explored and tried all crazy things in your twenties and are all up for creating a balance between being free and settled. If you know someone who is turning 30, then one of the best milestone birthday cake ideas will be to get a cheesecake or a fondant cake. You can either choose a lemon cheesecake or a vanilla fondant cake. Both flavours will symbolise their independent and free side. 
40th Birthday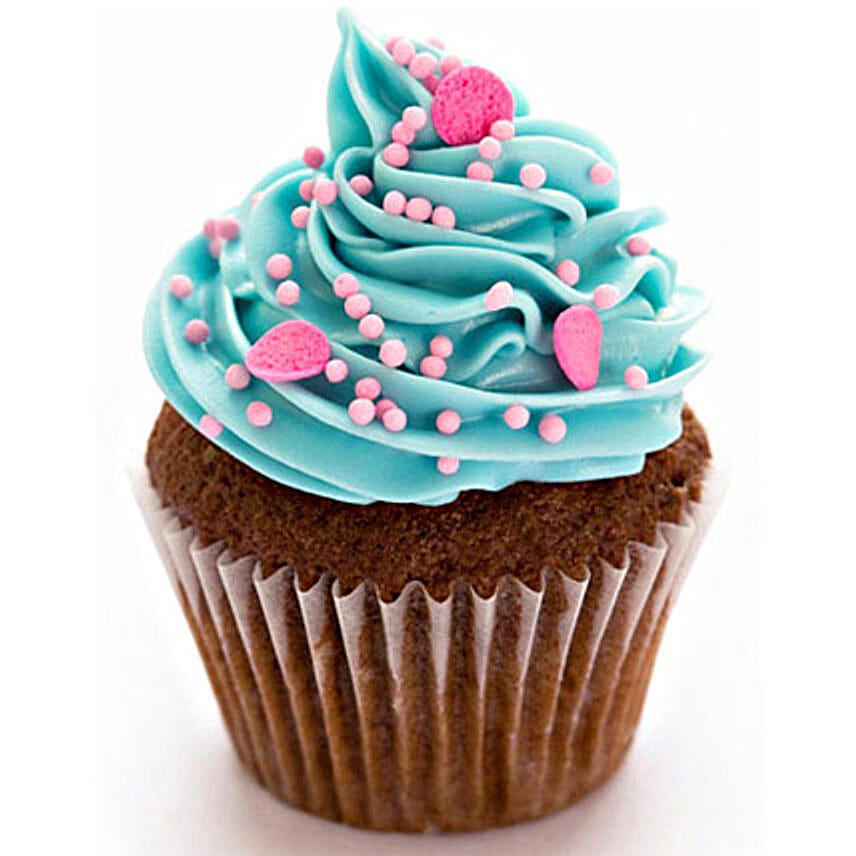 When you are 40 years old, you are already married and may or may not have kids. You are all mature, and birthdays are all about spending time with family and friends. For a 40-year-old person, you can get cupcakes and uniquely celebrate them. You can arrange the cupcakes in the shape of '40' and surprise them!
50th Birthday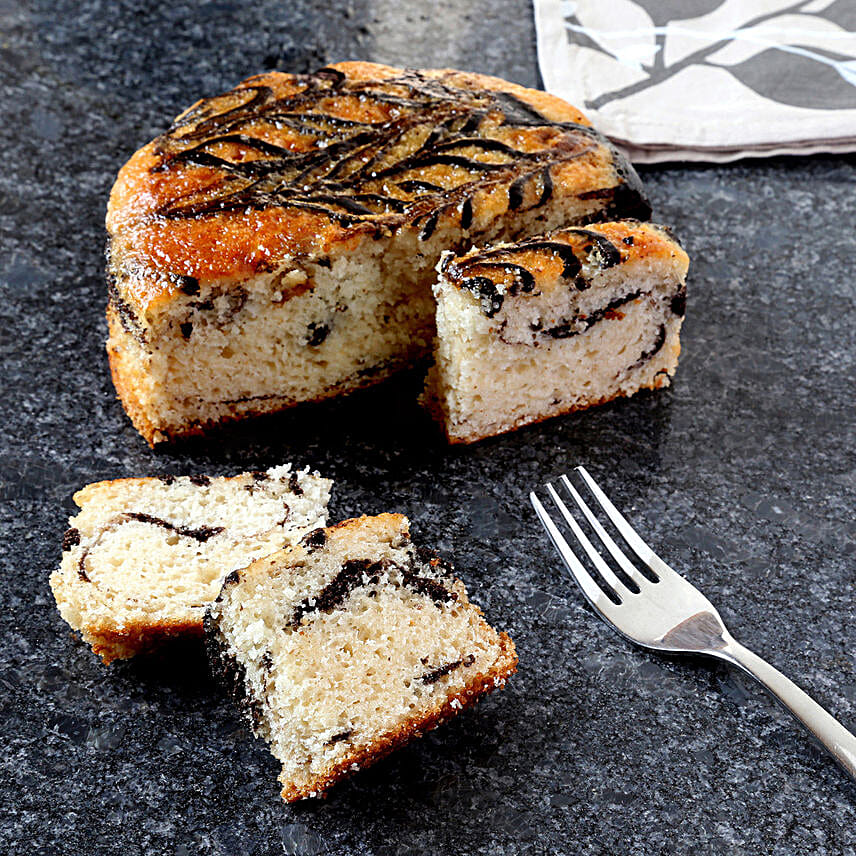 According to facts, the age 50 denotes that you have lived your half age. One of the best birthday cake ideas for a 50-year-old will be an ice cream cake or a scrumptious dry cake. You can get a marble dry cake or a choco-chip one and make them try a new type of cake. Don't forget the ice cream cake that may make them jump with glee.
60th, 70th, 80th & 90th Birthdays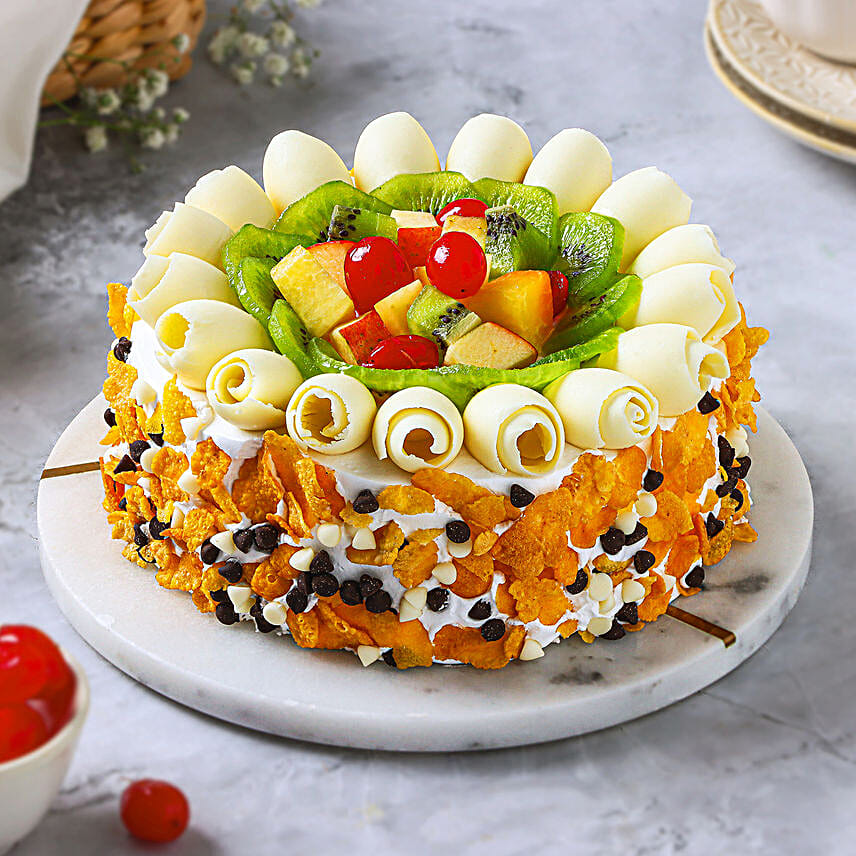 Once you are 60, you are officially a senior citizen. You can celebrate 60 and the upcoming milestones of 70, 80, and 90 by getting a cake that looks elegant and tastes heavenly. You can either get a fruit cake or a pineapple cake that has loads of cream and glaze the day.
100th Birthday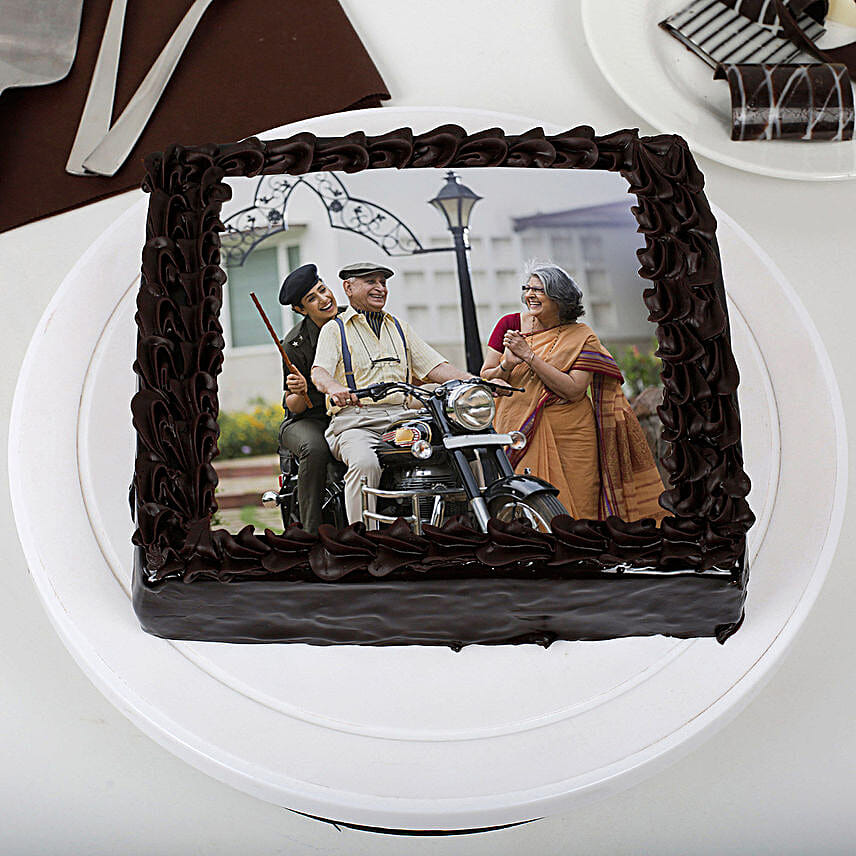 100th birthday is one of the most memorable ones. You have seen it all and are probably enjoying it amidst your family and grandkids. All grandkids make this day special by getting milestone birthday cakes shaped in form of 100 and has 3 flavours- chocolate, pineapple, and red velvet. You can also get a photo cake that has a picture of the whole family. This fabulous cake will make your grandfather or grandmother super happy!
Related Posts: