Cakes are for life, not just for birthdays! If the former phrase brought a sparkling smile to your face, then you are a cakeoholic! That sinful bite of an extremely delicious cake slice brings ultimate happiness and leaves you drooling for more. While you may have tried all the basic flavours, it's time for you to try the brand new ones. Our cake specialists came up with irresistible cake flavours that you must try & go crazy over! Take a look!
Chocolate Caramel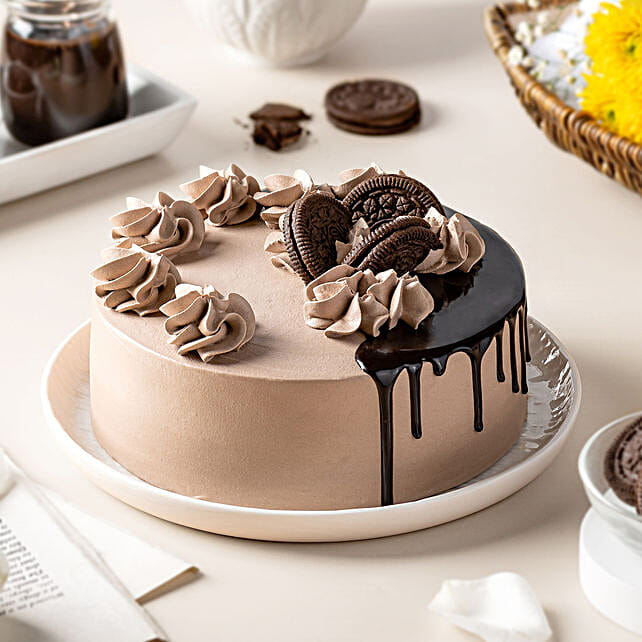 A heavenly mix of chocolate and caramel, this delicious cake will leave you gloated and bloated for sure.
Vanilla Buttercream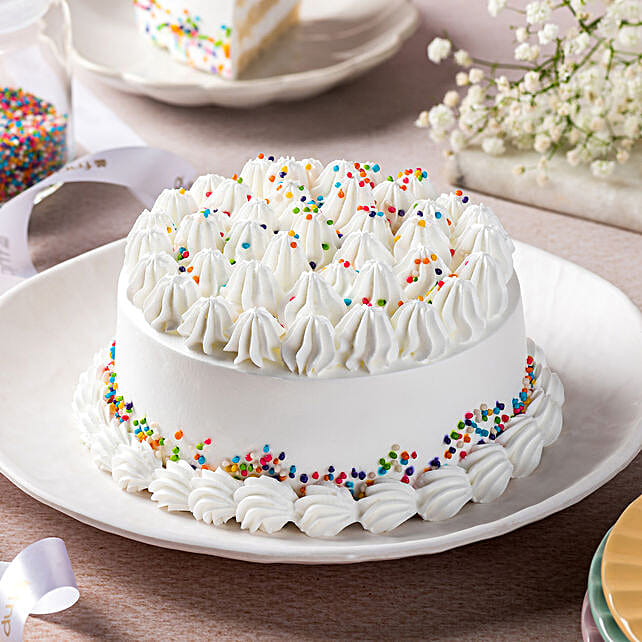 For all those who love Vanilla as a flavour, the Vanilla Buttercream cake is perfect for their birthday party.
Chocolate Opera Cream Cake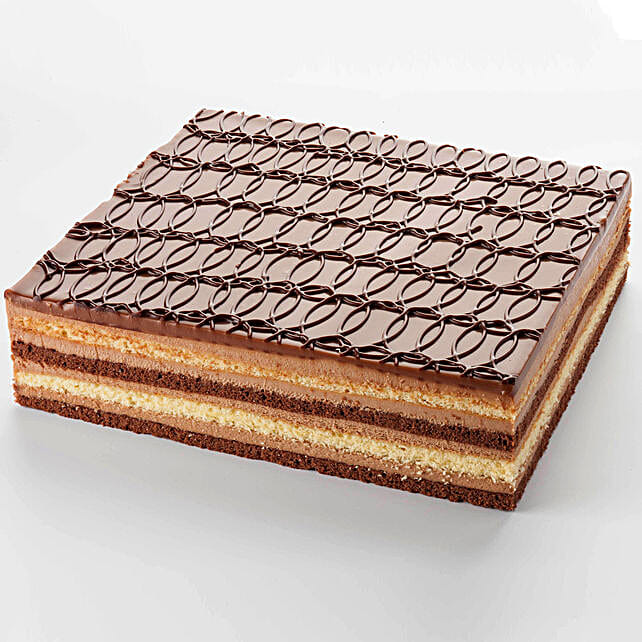 Opera cakes have gained a lot of fame recently. A chocolate opera cake is the most appropriate birthday or anniversary cake for the ones who like to stay up to date with the latest food trends.
Blueberry Glaze Cake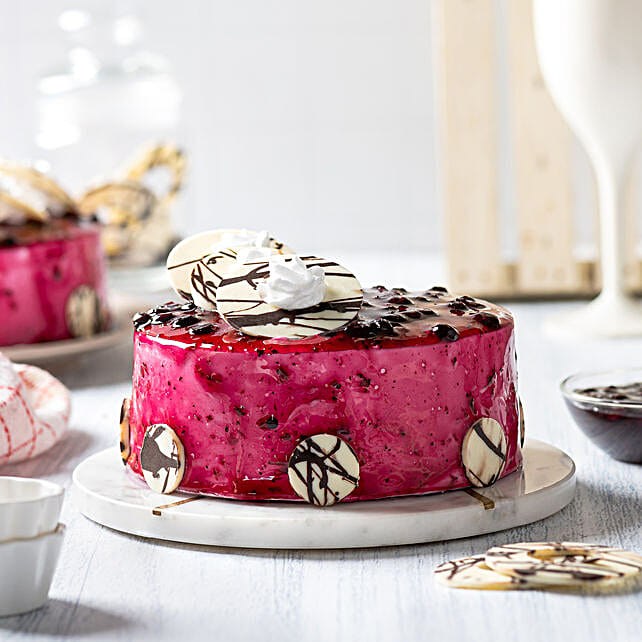 A scrumptious blueberry glaze cake is made for all those who can't resist fruity flavours. Dive into a cake that is all about your favourite berry!
Heavenly Butterscotch Cake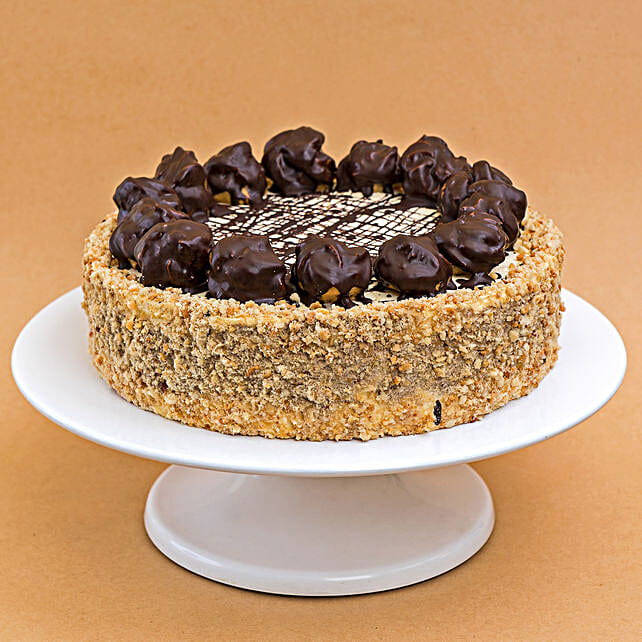 Yes, we know you have tried butterscotch several times. But a butterscotch cake that has a dash of chocolate in it is something you can't miss out one!
Walnut Crumble Cheesecake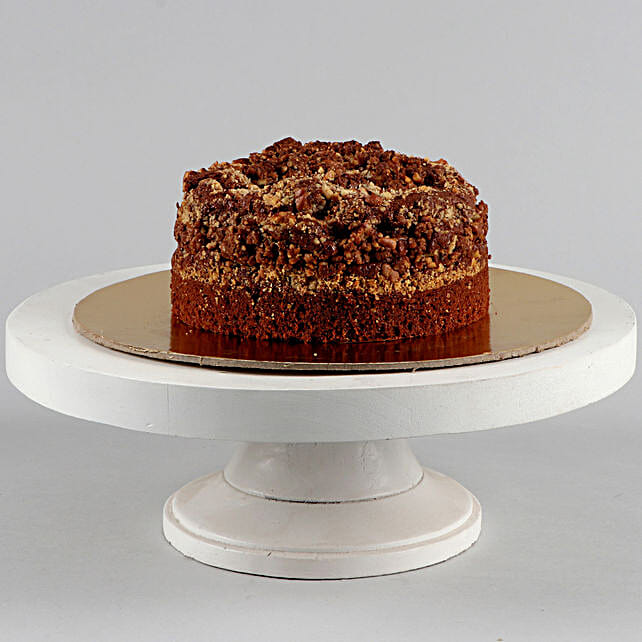 Cheesecakes are the perfect blend of flavours. We bet you have never tried a walnut crumble cheesecake that looks as mouth-watering as it tastes!
Coffee Love Designer Cake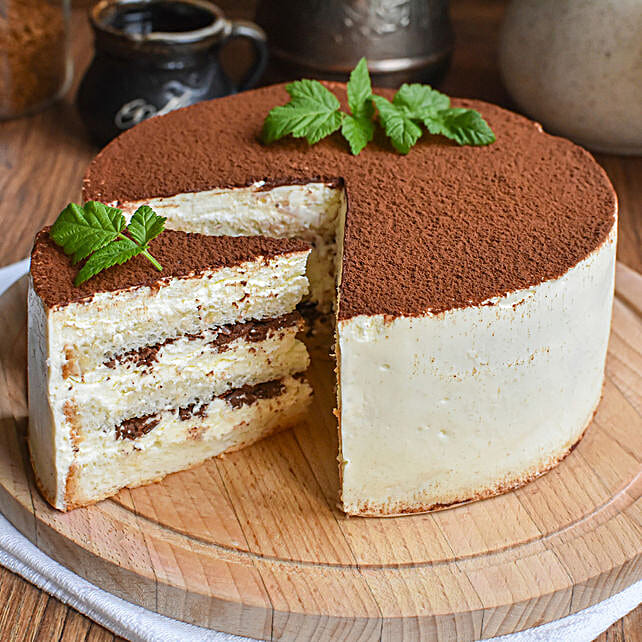 For all the coffeeholics, our cake specialists prepared a delectable cake that has a pleasing aroma and will leave you high on coffee and cake!
Pink Berry Fit Cake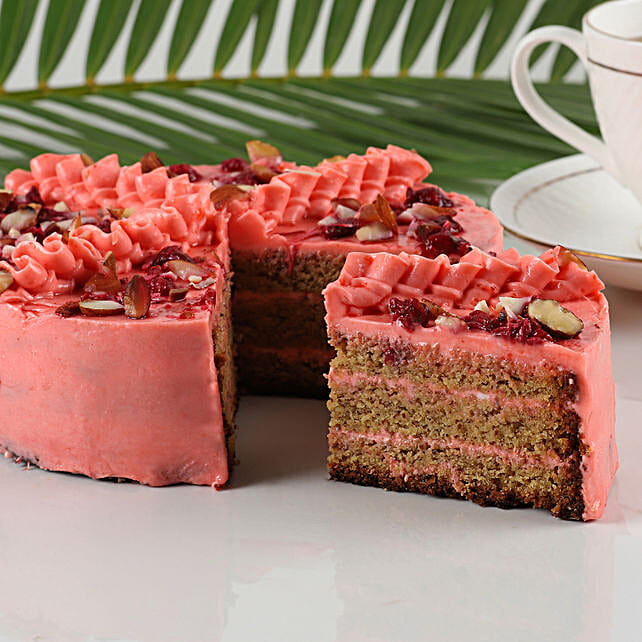 How can we miss out on the health freaks? Pink Berry Fit cakes are the right mix of berries and chocolate and are gluten and sugar-free.
Already craving a temptingly tasty slice of cake. Try the new cake flavours and let us know all about them in the comment section below!