Have you ever experienced the sheer delight of a bento cake? These captivating creations are more than just desserts; they are edible works of art, each slice telling a story of flavour and design. Crafted in different flavours, these designer cakes are taking the world of celebrations by storm, adding extra magic to your special moments. To know more about their flavours, keep reading.
Truffle Temptation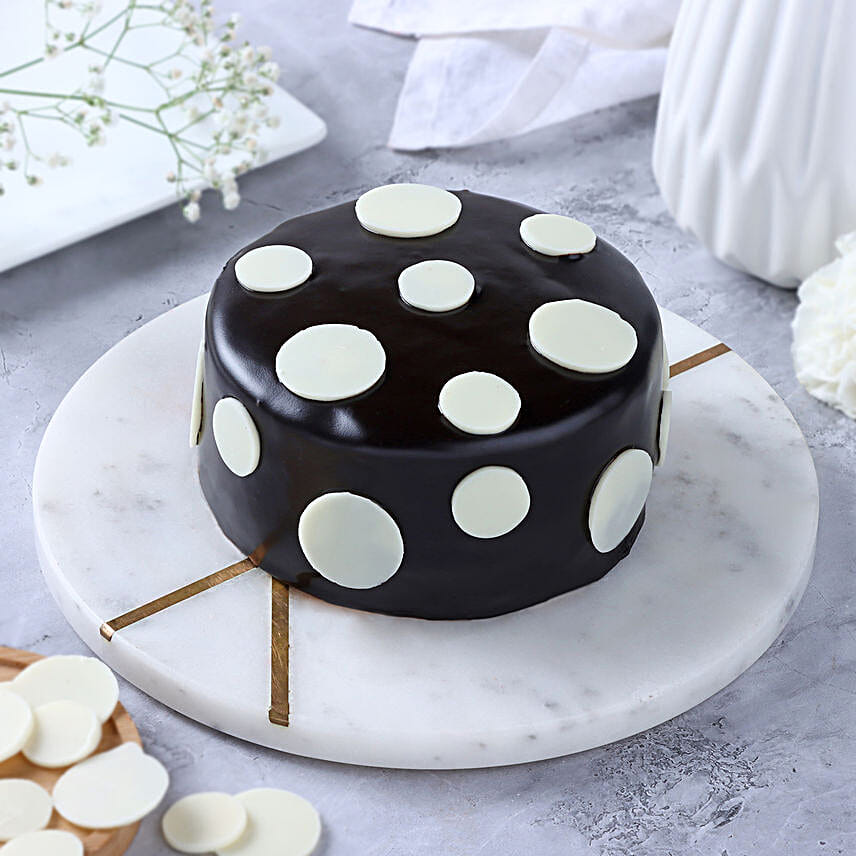 Biting into a velvety chocolate bento cake is like paradise for a chocolate lover. Each layer oozes with a rich ganache which makes it nothing short of heavenly. So, whenever you plan to order bento cake, don't forget to explore its truffle flavour.
The Red Velvet Charm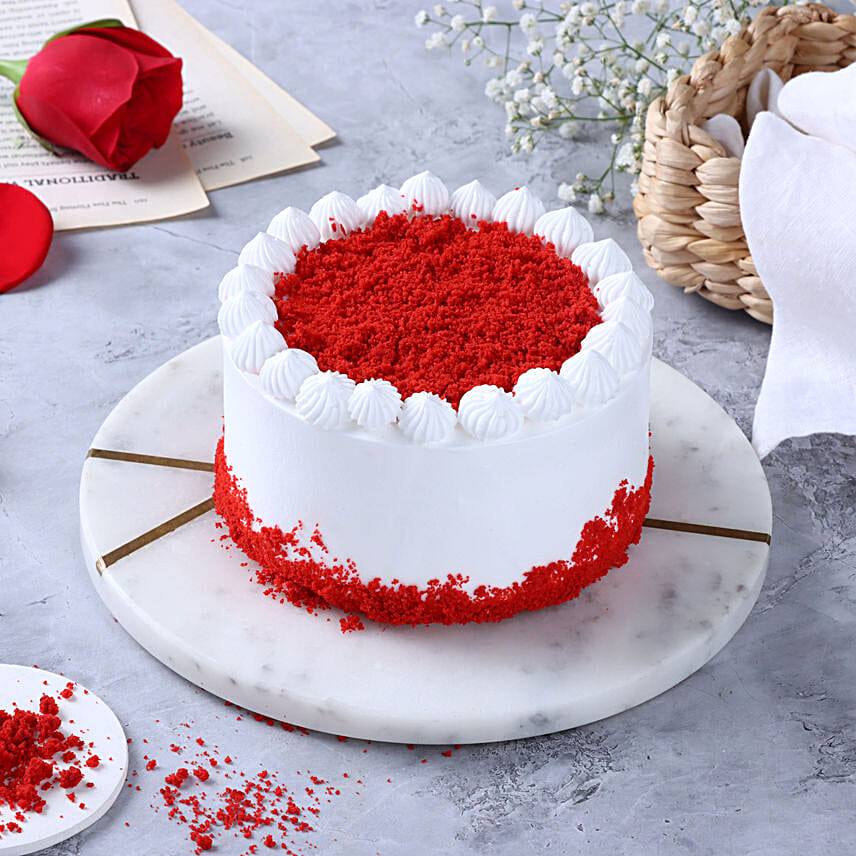 Red Velvet, with its scarlet hue and subtle cocoa undertones, exudes an aura of timeless elegance. This red velvet bento cake is a work of art, a harmonious blend of flavours and aesthetics. With its cream cheese frosting and moist layers, it's the perfect choice for those who appreciate sophistication with a hint of whimsy. It is undoubtedly one of the best bento cake flavours.
Pineapple Paradise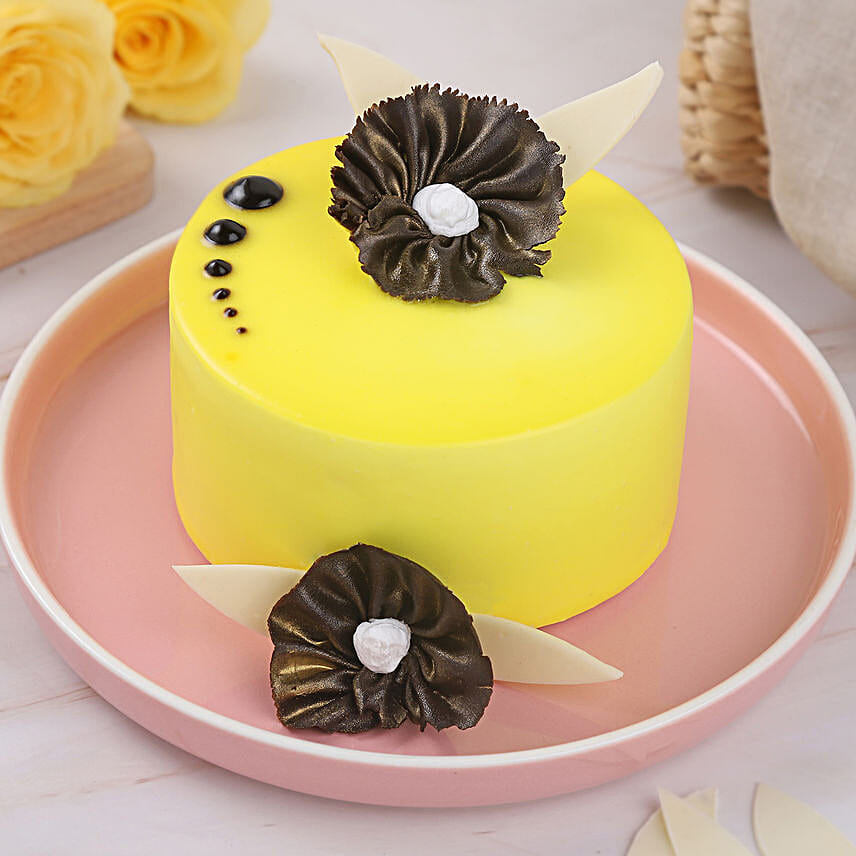 Can you stop yourself from looking at this bento cake design? With its juicy pineapple taste and fluffy sponge, this cake is a burst of sunshine on your taste buds. It's like a mini vacation to a tropical island, right on your dessert plate.
Chocoholic's Delight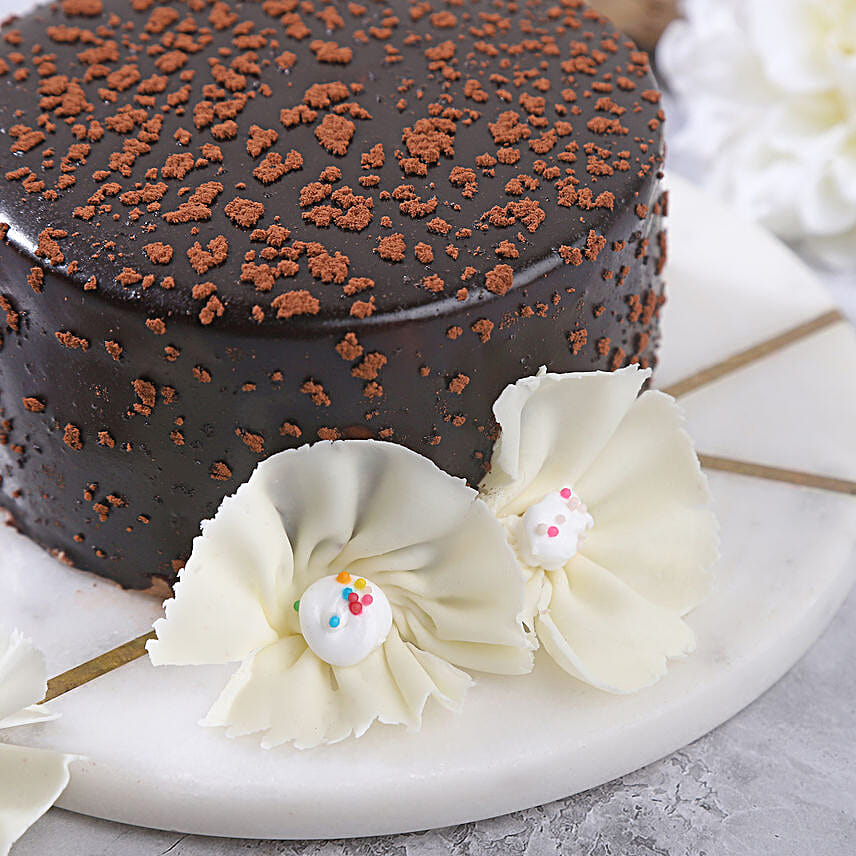 For those who can never get enough chocolate, chocolate bento cake is a perfect cake. It's not just a cake; it's an experience. One bite of this chocolatey masterpiece and you'll be transported to a world where chocolate reigns supreme.
Black Forest Fantasy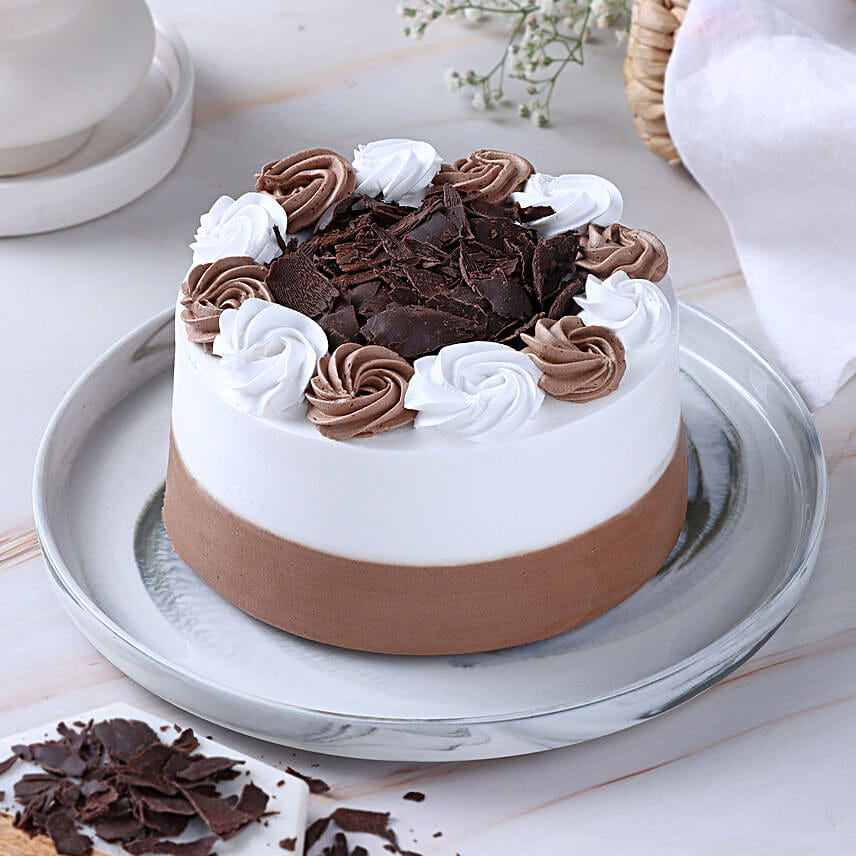 Indulge your senses in the classic charm of black forest bento cake. This timeless favourite combines layers of chocolate sponge with whipped cream and chocolate 
Butterscotch Bliss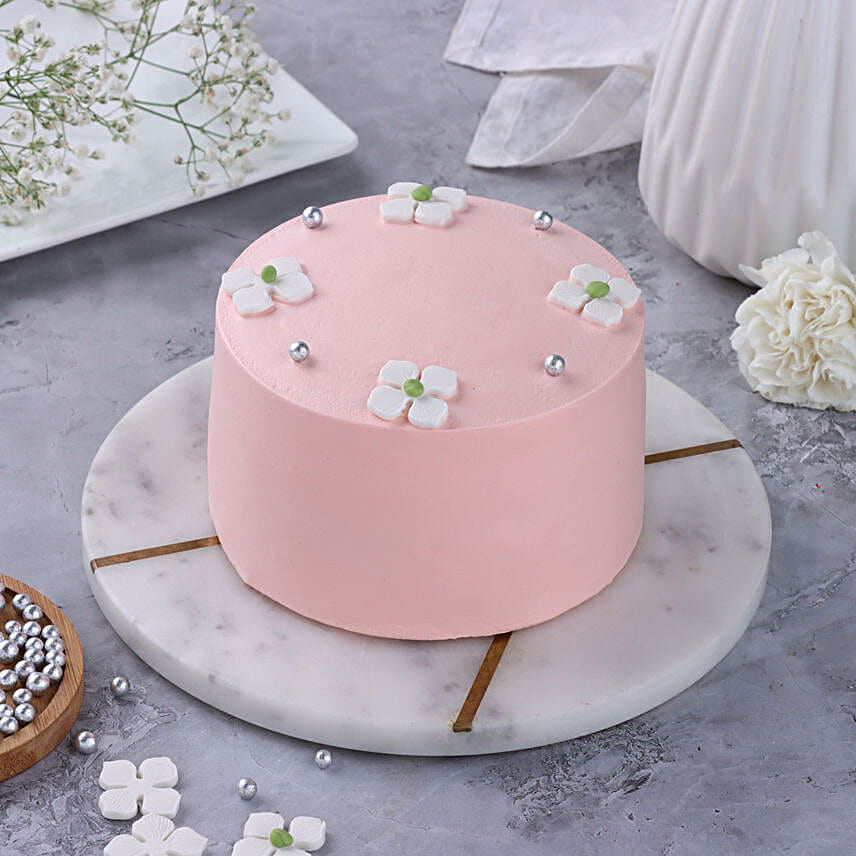 Last but certainly not least, here is butterscotch bento cake. This cake is all about the wonderful taste of butterscotch, which is like a rich, buttery caramel flavour with a touch of vanilla. When you take your first bite, you'll feel the cosy, familiar taste of butterscotch that might remind you of sweet childhood memories.
When we talk about bento cakes, flavours are not just flavours; they are experiences waiting to be savoured. So, why settle for the ordinary when you can have the extraordinary? Order a bento cake and let your celebrations be a flavourful journey that tantalises your taste buds and delights your senses. After all, life is too short and we should keep embracing the sweetness it has to offer.