Every cake has a story to tell and has a unique taste. Furthermore, no event can get over without relishing a delicious cake. Hence, every year the cake specialists come up with various new designs of cakes that soon become the talk of the town. Today, we have come up with a list of the new trending cakes for your next big celebration. Get ready to drop the jaw of your guests or the recipients by knowing all about the most famed ones that will be the showstoppers of all occasions!
Bomb Cakes
Are you looking for an out-of-the-box anniversary or birthday cake idea? If yes, then you should go for a bomb cake. This awe-worthy anniversary or birthday cake is shaped like a bomb and opens up the same way. As it outer shell opens up, there is a mini cake hidden inside. This fancy cake will make you the best gift giver for sure.
Pinata Cakes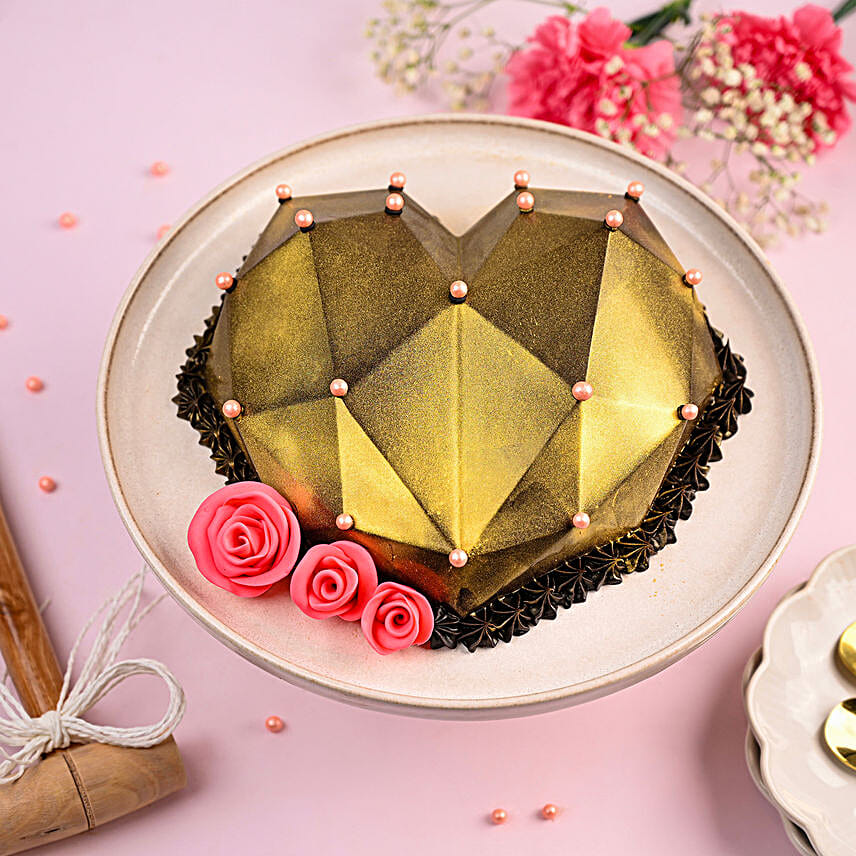 Pinata cakes are one of the latest cake designs that have gained immense popularity. They look amazing and make the cake cutting ceremony more interesting as you have to use a hammer instead of a knife. Hence, Pinata cakes are perfect for surprising your beloved with a sweet yet romantic present.
Bento Cakes
Bento cakes are the most suitable options for people who are planning a party for two or three guests. These adorable cakes come in bento boxes and will leave everyone in awe.
If you are on a hunt for anniversary cake ideas, you should try out the pull-me-up cakes. They are normal cakes but come wrapped in a sheet. Before cutting the cake, you have to add delicious chocolate or any other flavour liquid to the cake and then pull up the sheet. As soon as you will do so, the whole cake will be covered with the liquid and cast a spell on everyone.
Half Cakes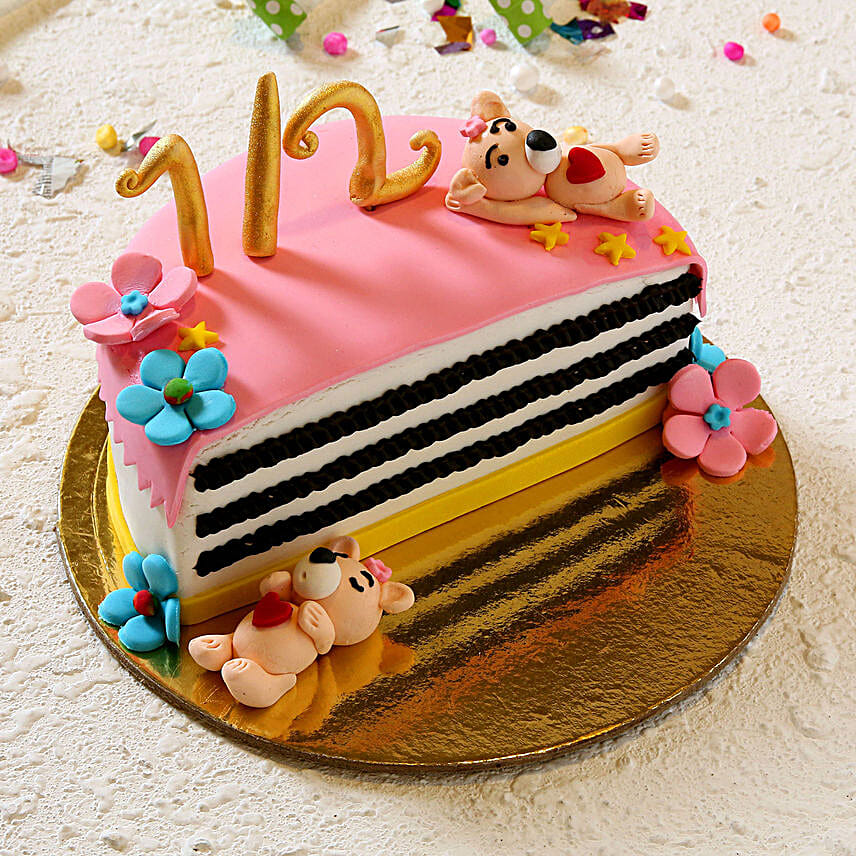 Gone are the days, when people waited for the whole year to celebrate their 1st anniversary or a baby's 1st birthday. Today, everyone is so into half anniversaries and so, we came up with a range of half cakes that will make all 6 months' celebrations memorable. You can get your hands on half chocolate cakes, half strawberry cakes and more.
Rice Paper Cakes
Rice paper is edible paper. The rice paper cakes are elegant cakes that look mesmerisingly beautiful. The base of the cake is similar to normal cakes. But, bakers create impressive designs with rice paper and deck up the cake in a unique way. This cake will make the most alluring cakes for the 25th anniversary, 50th anniversary or any other milestone.
Also Read: